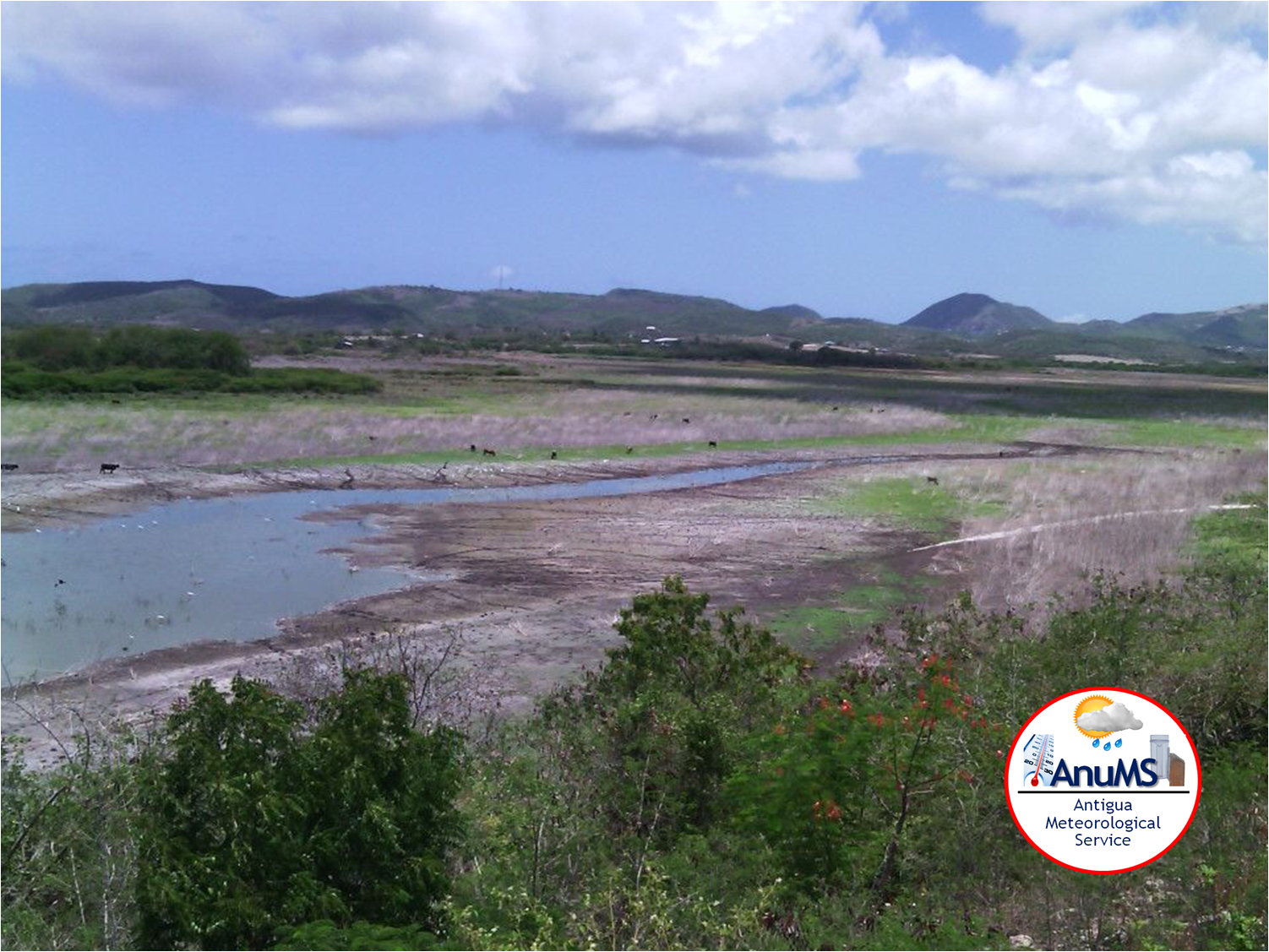 (CABINET NOTES)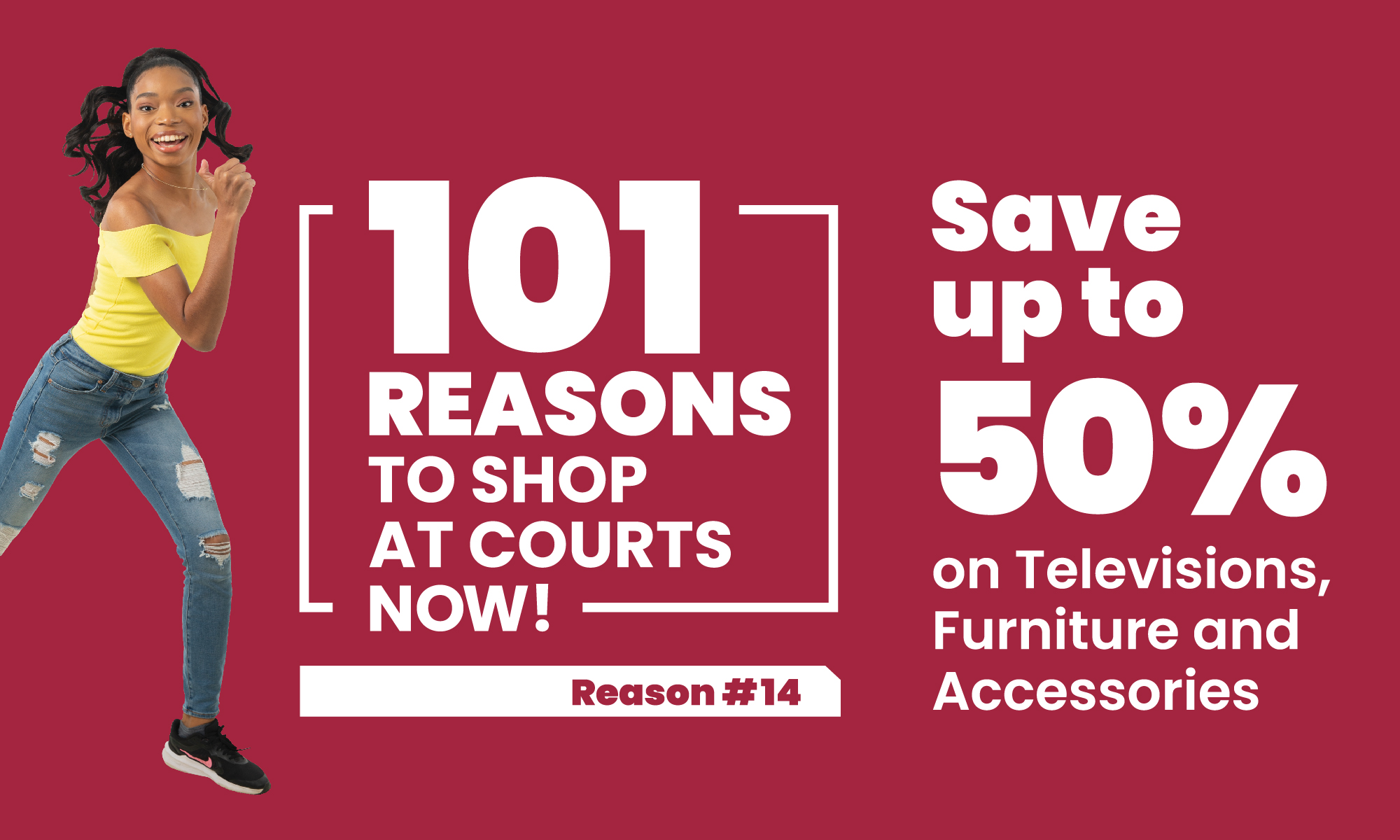 The General Manager of the APUA, accompanied by the Water Manager and several technicians, were invited by Cabinet to address the water woes being experienced by several communities, during the current drought period.

The challenge is caused primarily by the drought, but the desalinating plants, producing more than 7,000,000 gallons of water daily, are not producing sufficient to meet the growing demand. The Covid-19 disease has increased water usage as supermarkets, business places and several institutions insist on handwashing for all customers entering through their doors.

There are now 800 more homes in 2020 than there were in 2014. Although many hotels have desalinating plants of their own and are not receiving so many guests since the opening of Antigua's borders, they continue to depend on APUA to provide water. The demand has increased and the administration has contracted for two more desalting plants to be completed by early next year.

One plant is to be placed near Fort James; it will produce 3,000,000 gallons daily; another is to be built at Bethesda and it will contribute more than 300,000 gallons daily. A smaller plant is to be added to Ffryes Bay; it will also add a considerable amount of potable water. These investments will be supplemented by the replacement of broken mains that contribute to significant losses of water that are produced from working plants.
More than 8,300,000 gallons of water will enter into homes, businesses and institutions during the New Year 2021. The repairs of the broken mains has already begun, and that ought to yield additional amounts over the next five months, as the new plants are being constructed.

CLICK HERE TO JOIN OUR WHATSAPP GROUP