Barbuda's wharf is a place where children spend their summers playing in the crystal clear water and soaking up everything that the summer holidays have to offer. Darlene Beazer-Parkers children's story gives readers a taste of Barbudan culture, featuring the unique and highly vulnerable Codrington Lagoon as a beautiful backdrop where skilful fisherfolk catch grunt, silver, snapper and other species of fish, and where the sweetest Barbudan lobster exported across the Caribbean. However, when tragedy hit in September 2017 in the shape of Hurricane Irma, it destroyed the heart of the Barbudan community and not just homes but the precious sand barrier of the lagoon which protects the village and is still in recovery. To Barbudan's across the globe, the Codrington Lagoon is part of their DNA.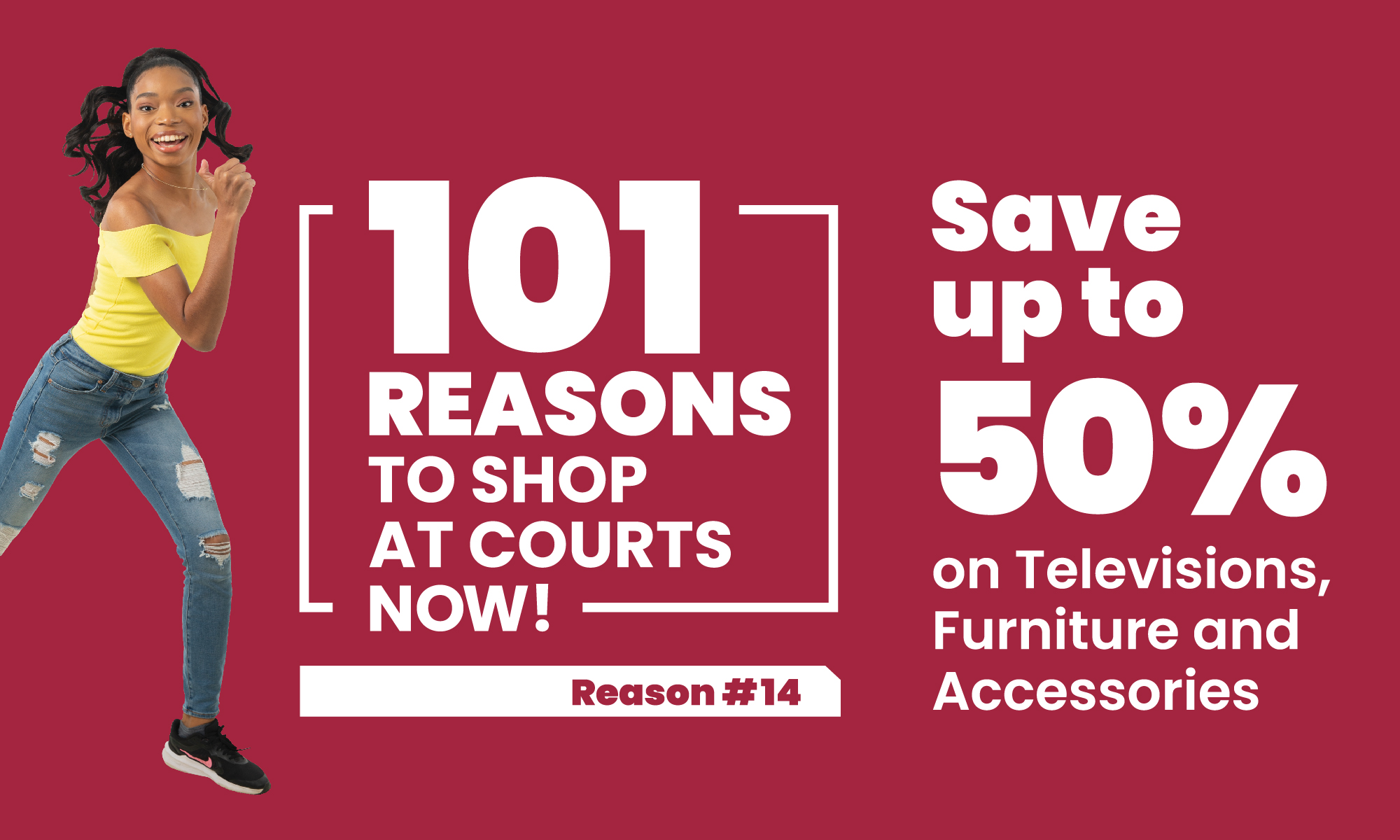 "Growing up in Barbuda, I could hardly wait for summer to spend all day at the lagoon. We swam, fished, and played until the sun went down. As the day wore on, we could hear our parents call our names to come home. Our childhood was carefree. Our island is one of the last untouched places in the world. I want to share these joyful memories and based the story around what is the heart of Barbuda, the Codrington Lagoon, the most  valuable component of Barbuda's fragile ecosystem." Darlene Beazer-Parker commented.
The book delivers a rhythmic story that resonates with children of all ages, centred around the notion of good old fashioned summertime fun. It also includes photos from Barbudan photographer Mohammid Walbrook, who is famous for capturing and documenting the very essence of Barbudan heritage and culture through his stunning bright and expressive photographs. They are the perfect visual accompaniment to Darlene Beazer-Parker's tale of idyllic summers in Barbuda where anything can happen.


"I wrote "Summertime Fun" to highlight that when children are encouraged to use their creativity, it helps them develop essential skills like dexterity, physical, cognitive and emotional resilience that they can utilize throughout their lives. It is how children learn to engage and interact in the world around them; it is such an essential part of growing up. We Barbudans are some of the wealthiest people in the world." Darlene Parker-Beazer stated.
About the Author: 
Darlene Beazer-Parker was born and raised on the island of Barbuda, and she left her idyllic home in 1989 to follow her dream of teaching. She has since lived, taught and studied in Antigua and Barbuda, Canada and the USA before settling in her home of Midlothian, Virginia, with her husband and two sons with her next stop being back to island life.

She spent her formative years spending endless hours in the RAMSAR protected (site 1488) Codrington Lagoon. Experiencing shared memories with her peers in a safe environment where children could swim and play all day in shallow water also picking coco plums, and sea grapes from trees across the Codrington Lagoon, these iconic traditions of summers in Barbuda have passed down through generations and will remain.
At the age of sixteen, she began her teaching career at Barbuda's Holy Trinity Primary School, where she was awarded a scholarship to undertake her undergraduate studies in Nova Scotia, Canada and eventually later down the line graduating in the United States of America.  She was in the minority as a Black woman in academia, working her way through University and then onto graduate school in 2011.
"As a mature student in a strange, cold place, I found solitude in writing and nurturing my son as a single parent. During a Children's Literature Course, I would imagine myself as an author who would write poetry and prose about the children of Barbuda and our culture." Darlene Parker-Beazer stated.

Darlene has dedicated over 30 years to teaching; her hard work would pay off as she found the most rewarding part of teaching reading stories to her students and helping them develop their creativity. Her passion for making learning engaging and pleasurable in the classroom has led her on this journey. No matter where in the world she is, she will always be a proud Barbudan gyal at heart.

BOOK DETAILS:
AGE RANGE:  SUITABLE FOR READERS: 2 – 99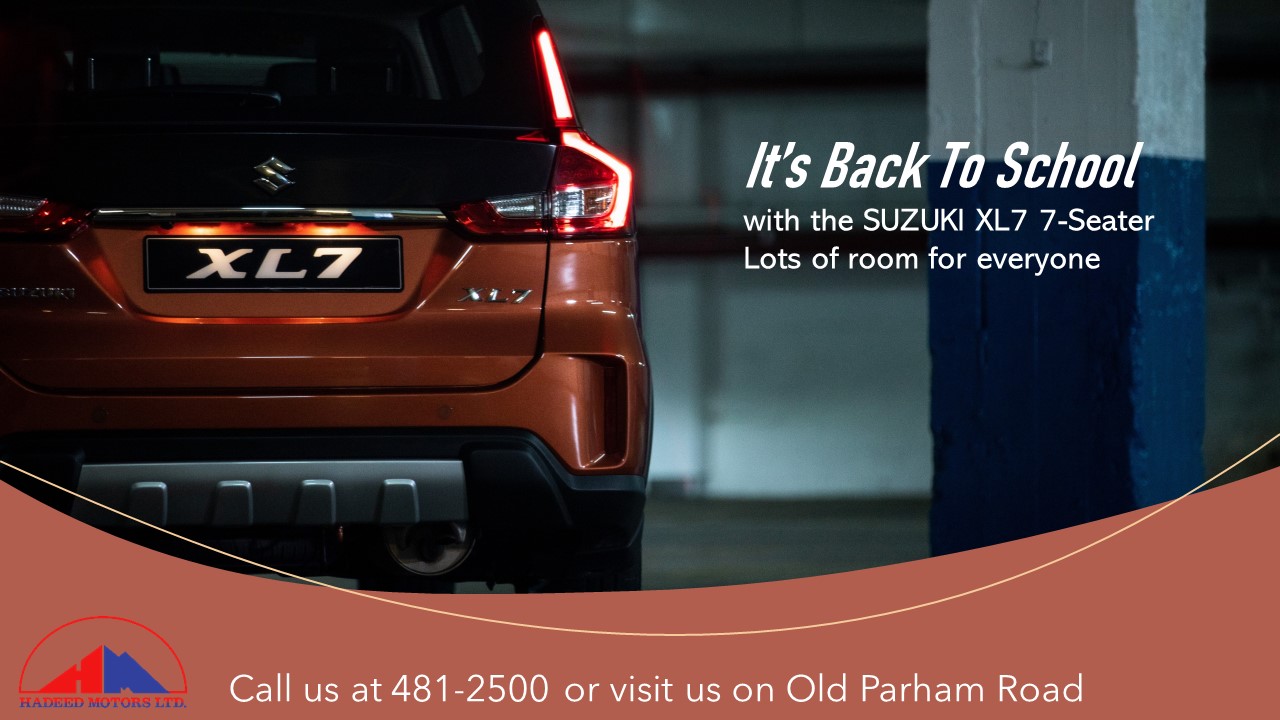 BUY ONLINE:
Archway Publishing US: https://www.archwaypublishing.com/Bookstore/BookDetail.aspx?BookId=SKU-001258937

Barnes and Noble US: https://m.barnesandnoble.com/w/summertime-fun-darlene-beazer-parker/1137144138?ean=9781480888272
Amazon US: https://www.amazon.com/Summertime-Fun-Darlene-Beazer-Parker/dp/1480888281/ref=sr_1_5?dchild=1&keywords=summertime+fun&qid=1595474526&s=books&sr=1-5#nav-top

Amazon UK: https://www.amazon.co.uk/Summertime-Fun-Darlene-Beazer-Parker/dp/1480888273?ref_=d6k_applink_bb_marketplace
Amazon CA: https://www.amazon.ca/Summertime-Fun-Darlene-Beazer-Parker/dp/1480888273?ref_=d6k_applink_bb_marketplace
CLICK HERE TO JOIN OUR WHATSAPP GROUP