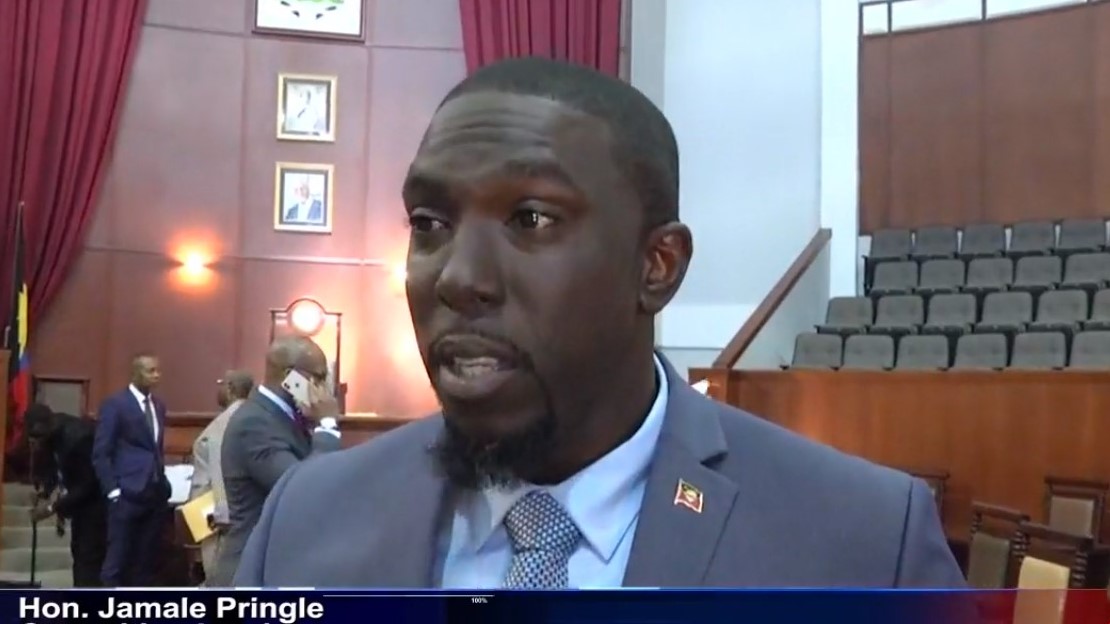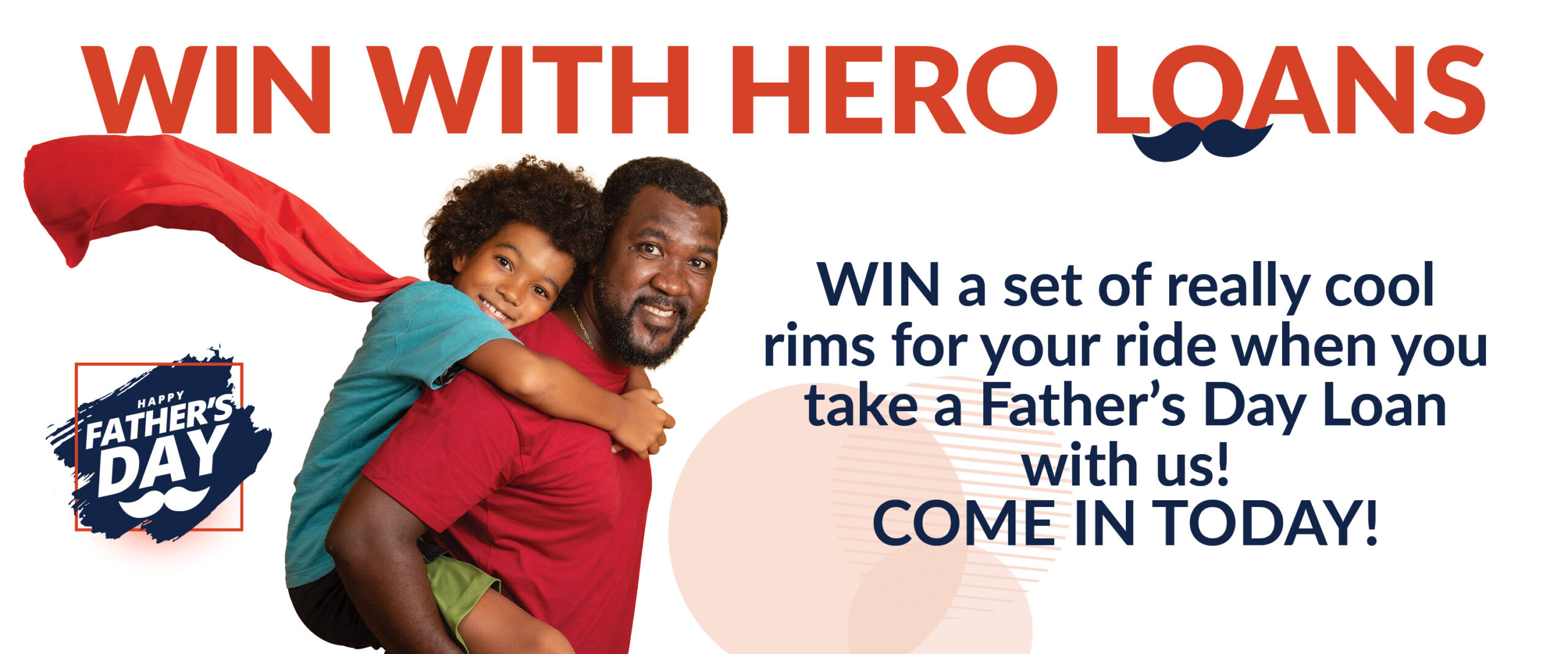 REAL NEWS: In a budget presentation that was a little shorter than two hours, Prime Minister Gaston Browne spoke to number of issues that have been addressed in the past, but did not elaborate on new projects and programmes, as residents had hoped.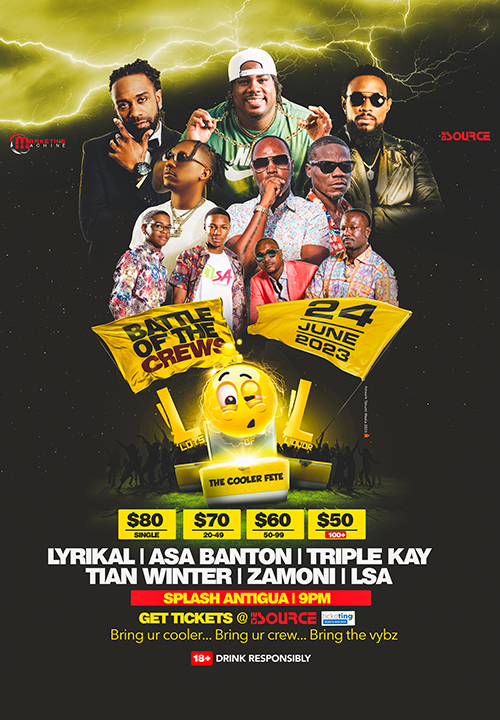 Those viewing the delivery online, via ABS' Facebook page, peaked at just over 800, which was surprisingly low, political observers say.
It was expected that many people would be anxious to hear the new budget, coming off the recent General Election, and since the February 20 Throne Speech had not gone into any details about the Government's plans.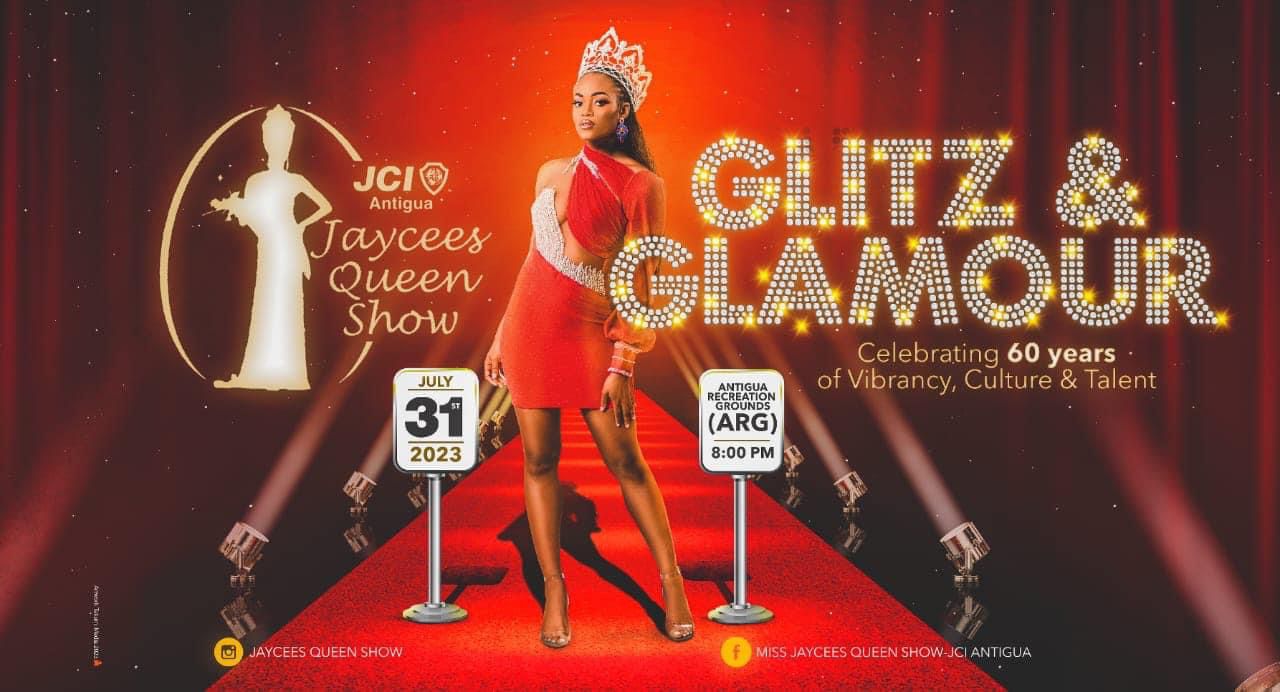 However, there was clear disappointment among listeners, who say they heard only about the expected growth rate – without specific plans on how the Administration would expand the economy.

Others tell REAL News they were surprised by Browne's listing of certain social programmes among his so-called economic-relief measures, since they had been instituted nearly two decades ago under the United Progressive Party Administration.
However, the prime minister indicated that the details of upcoming projects will be shared by the substantive ministers during the Budget Debate, which begins next Thursday, March 9.

Commenting on the prime minister's presentation, Member of Parliament for Barbuda Trevor Walker says he was not impressed, particularly with the plans put forward for the sister-island.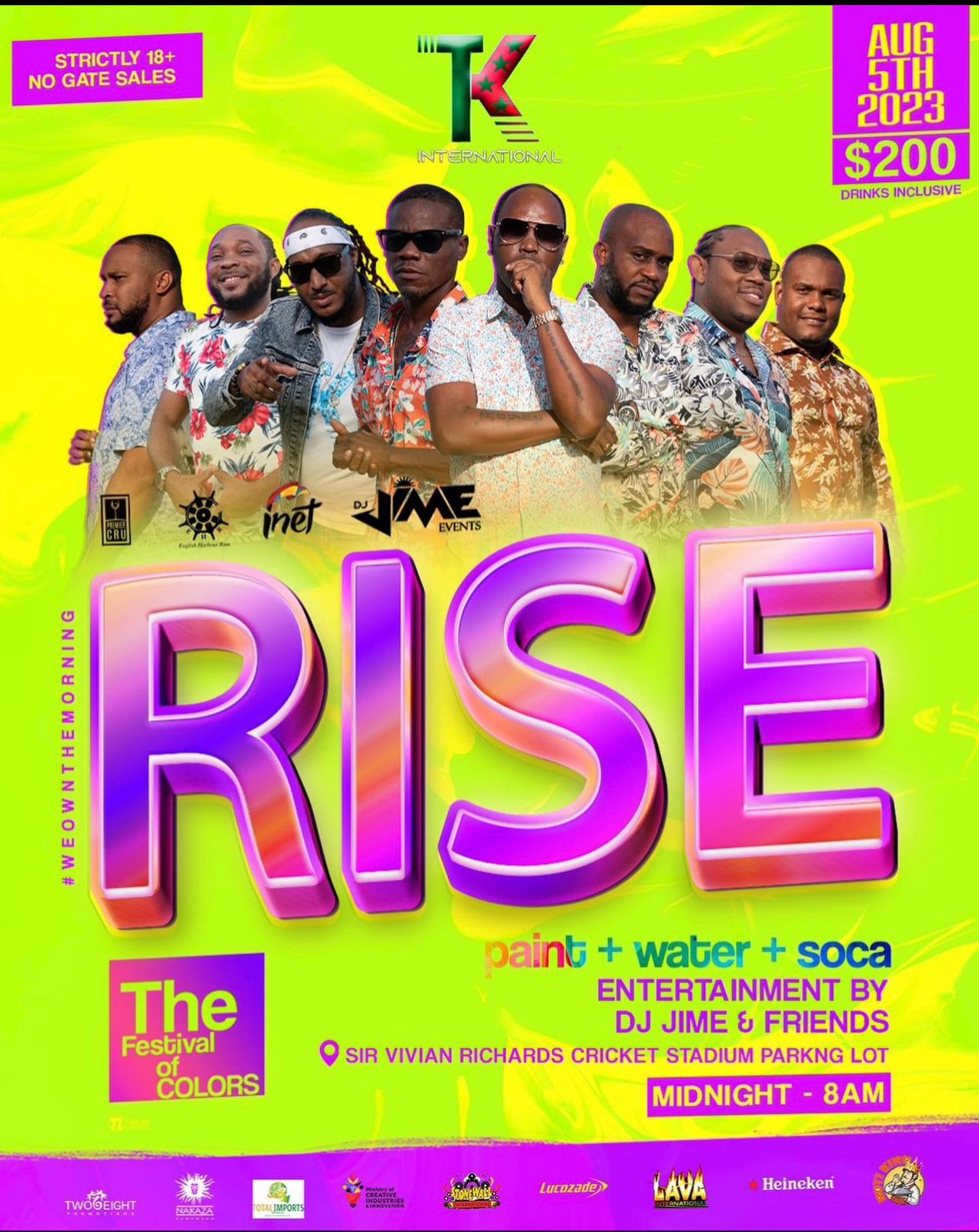 Browne announced there would be several projects for Barbuda, but focused mainly on the continued development of a high-end resort by the Peace Love and Happiness (PLH) project.  But Walker notes that several of these projects have been announced before – but have failed to materialize.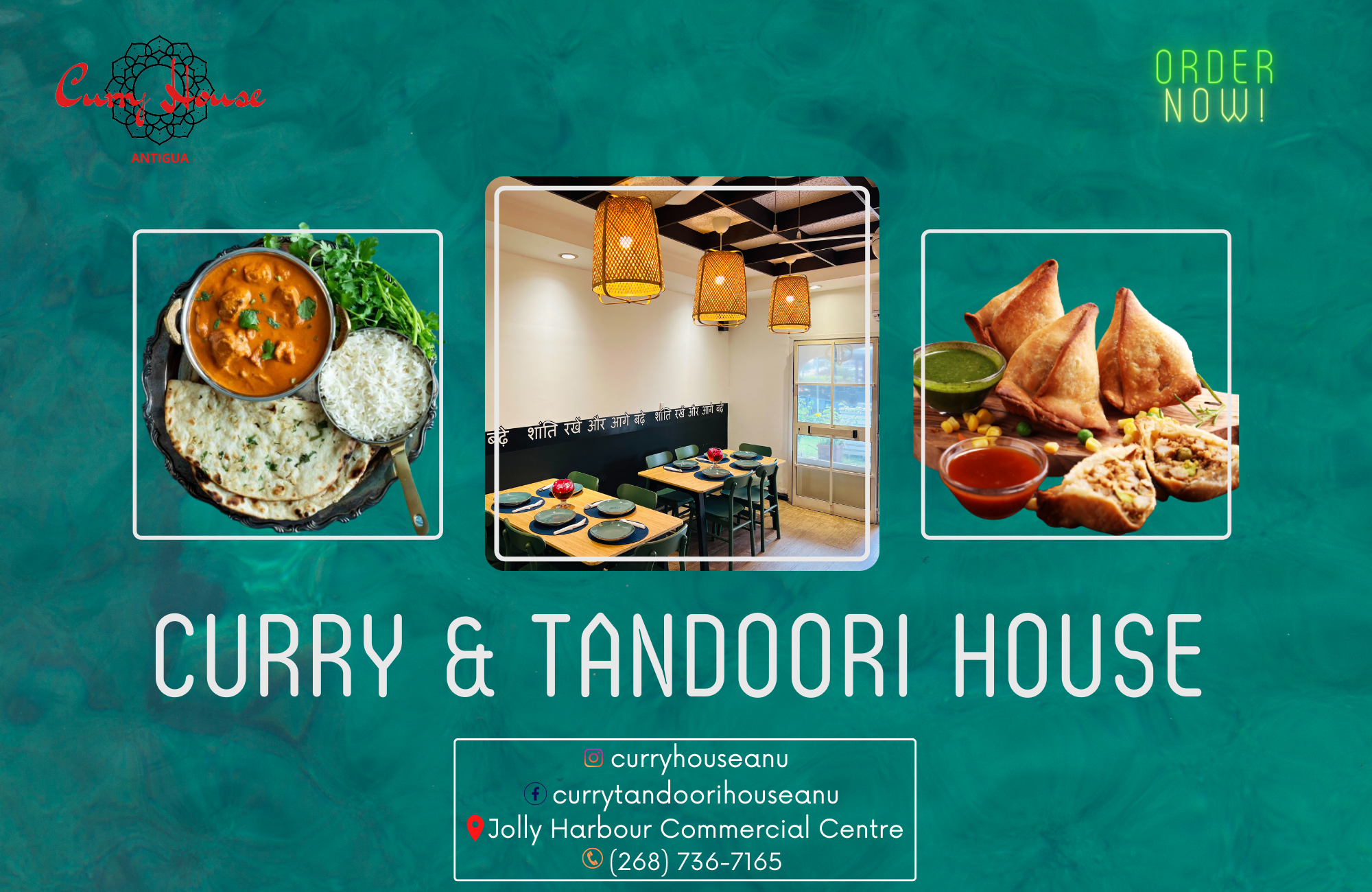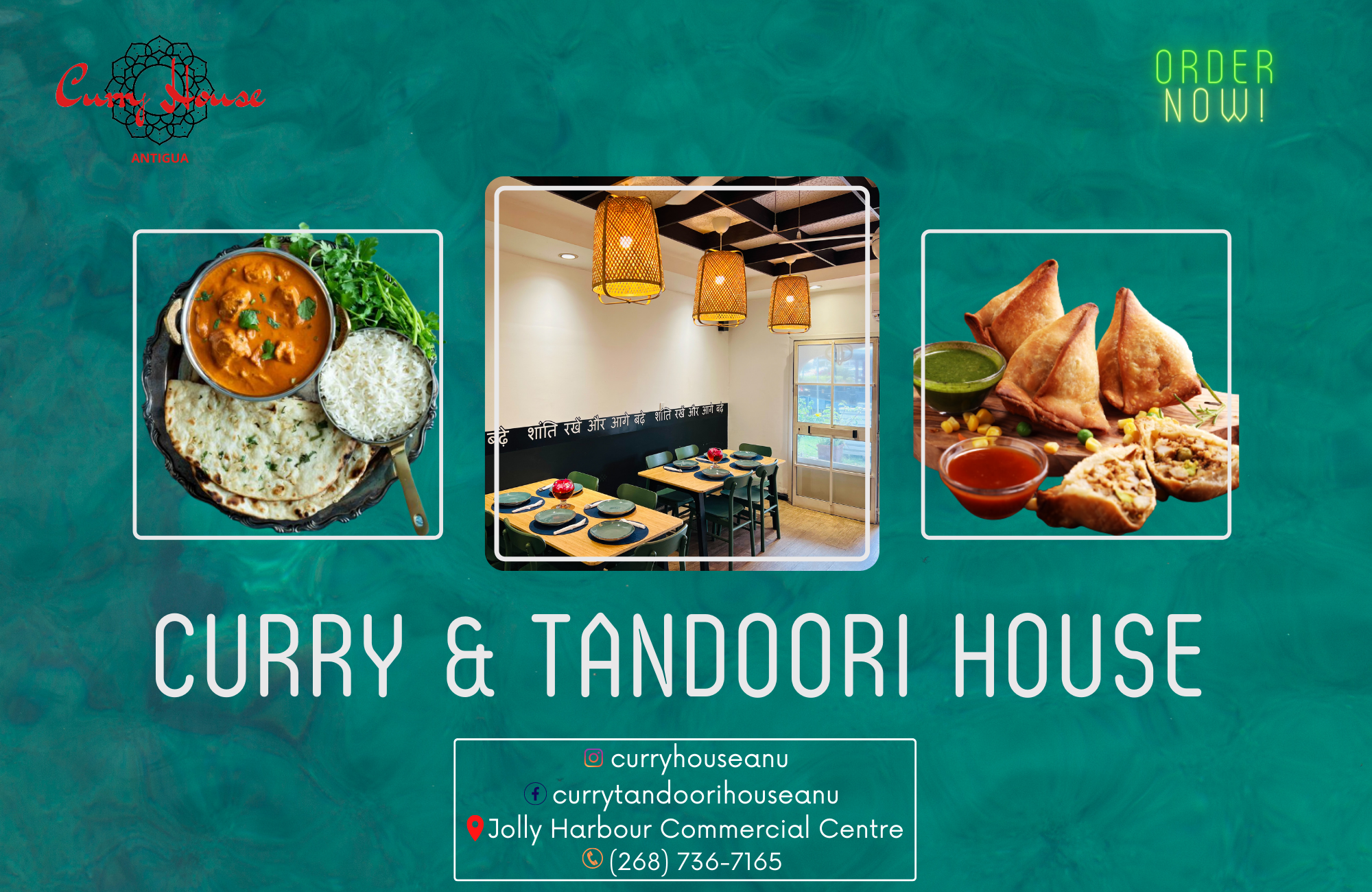 Further, the Barbuda MP says he was not convinced that the figures laid out in the Appropriations Bill, especially those related to the country's debt stock, are accurate, and he will have to undertake some research and make some comparisons.

Unless some re-categorization was done, Walker says he finds it difficult to believe that the debt stock has remained virtually unchanged.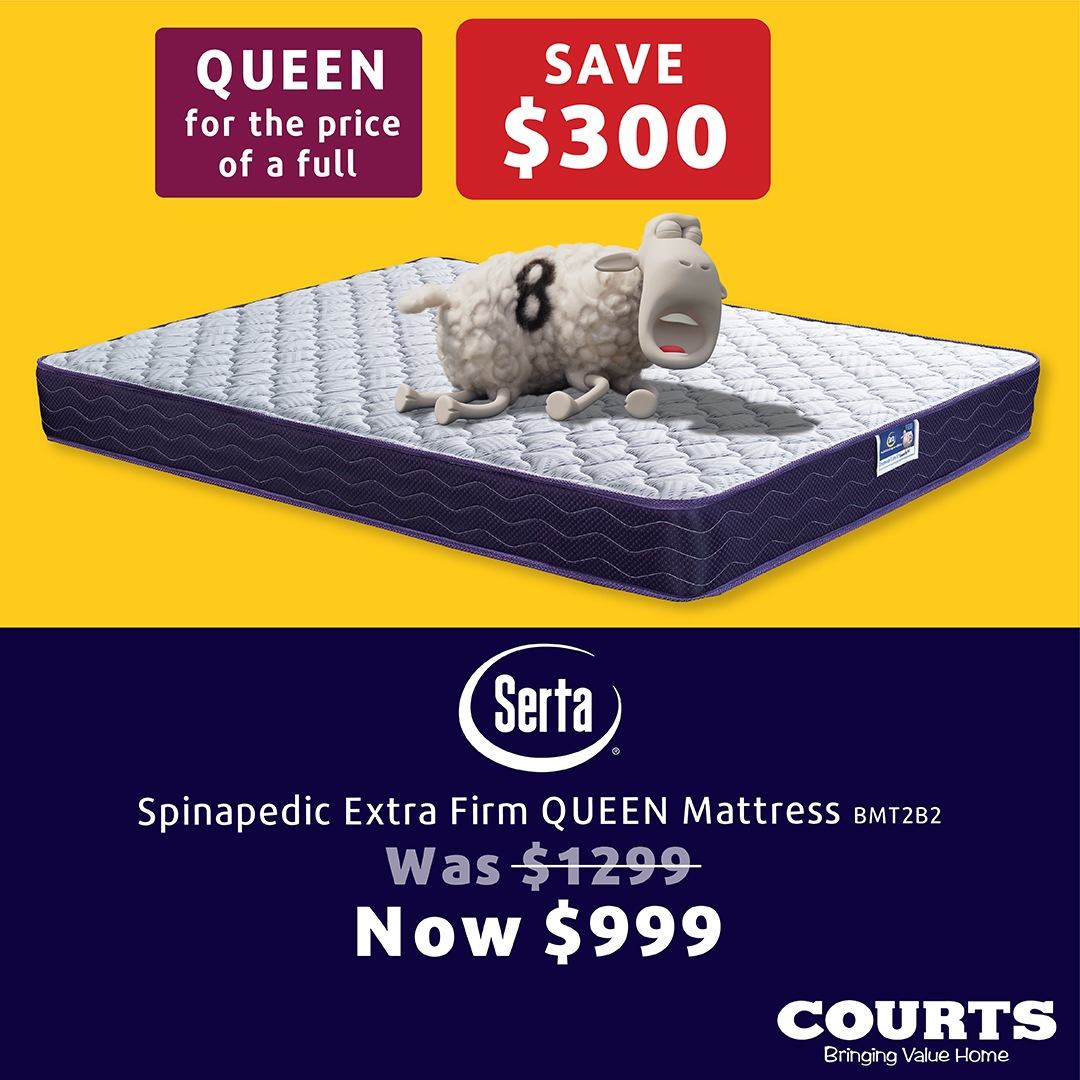 Meanwhile, responding to Walker's comments, Browne defended his numbers by saying it was the technicians in the Ministry of Finance who had prepared them.
He chastised Walker for what he deemed as disrespect of the technicians, whom Browne referred to as credible people who had worked hard in preparing the budget estimates.

Browne says he is not surprised that his opponents would find the figures incredible, given that the country had faced many external shocks and challenges; however, he boasts, his administration was able to overcome them successfully.
Meanwhile, when invited to comment on the Budget Presentation, Opposition Leader Jamale Pringle declined – telling ABS anchor Garfield Burford that his contribution to next week's debate will be his response.

Pringle also told the television host he would not allow what had been done to him after his Throne Speech interview to be repeated.
The Opposition Leader was referring to Burford's running commentary and naked advocacy for the government, with which he interrupted Pringle's answers to the questions posed.

It was after this rejection that Burford solicited a response from Barbuda MP Walker.
Advertise with the mоѕt vіѕіtеd nеwѕ ѕіtе іn Antigua!
We offer fully customizable and flexible digital marketing packages.
Contact us at [email protected]