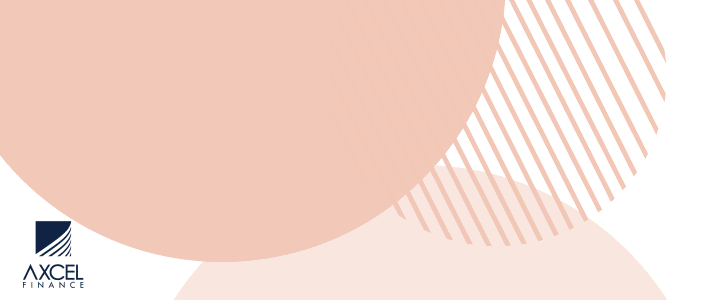 THE EASTERN CARIBBEAN SUPREME COURT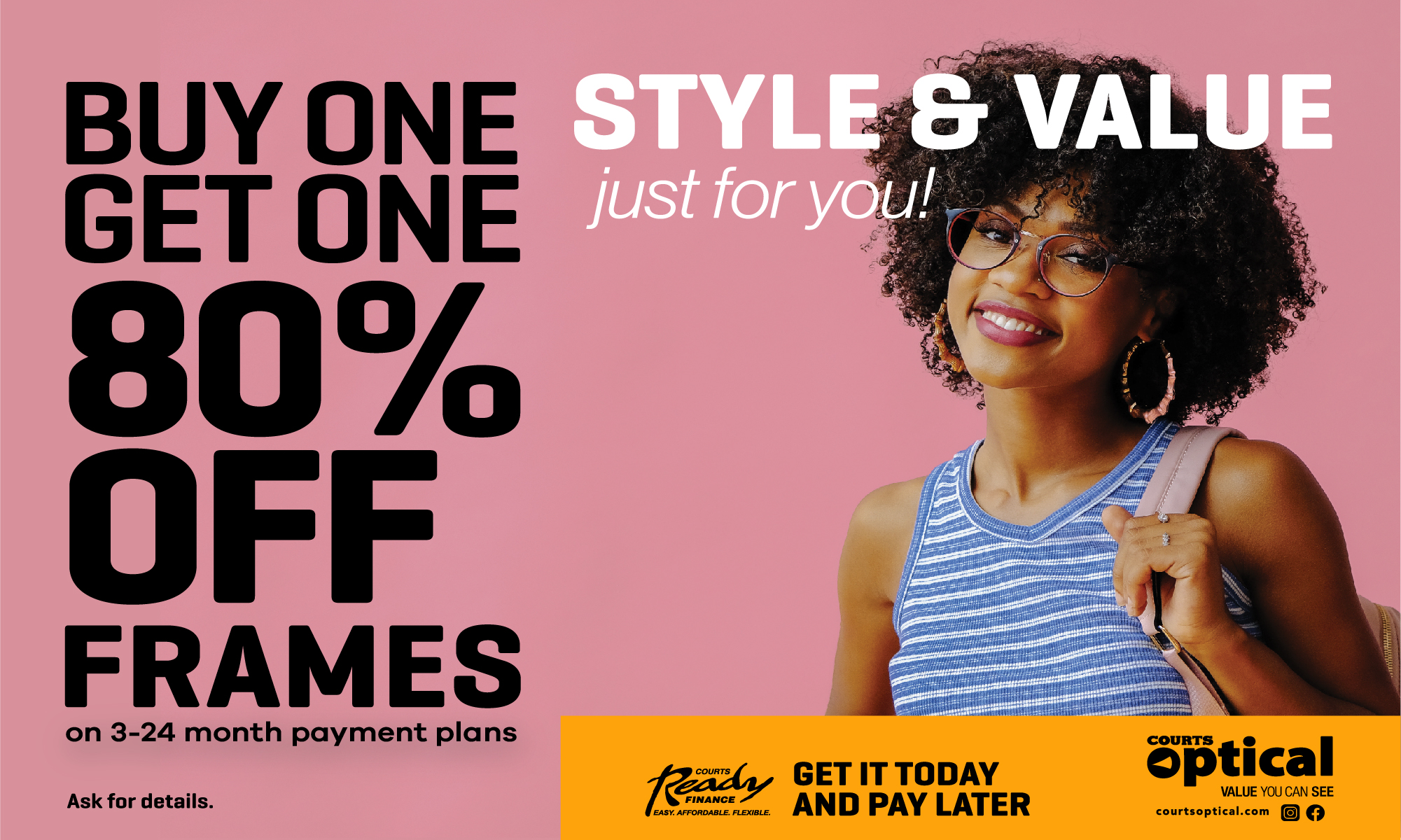 IN THE HIGH COURT OF JUSTICE

ANTIGUA AND BARBUDA

CLAIM NO. ANUHCV2012/0335

BETWEEN:
PUBLIC UTILITIES AUTHORITY

Claimant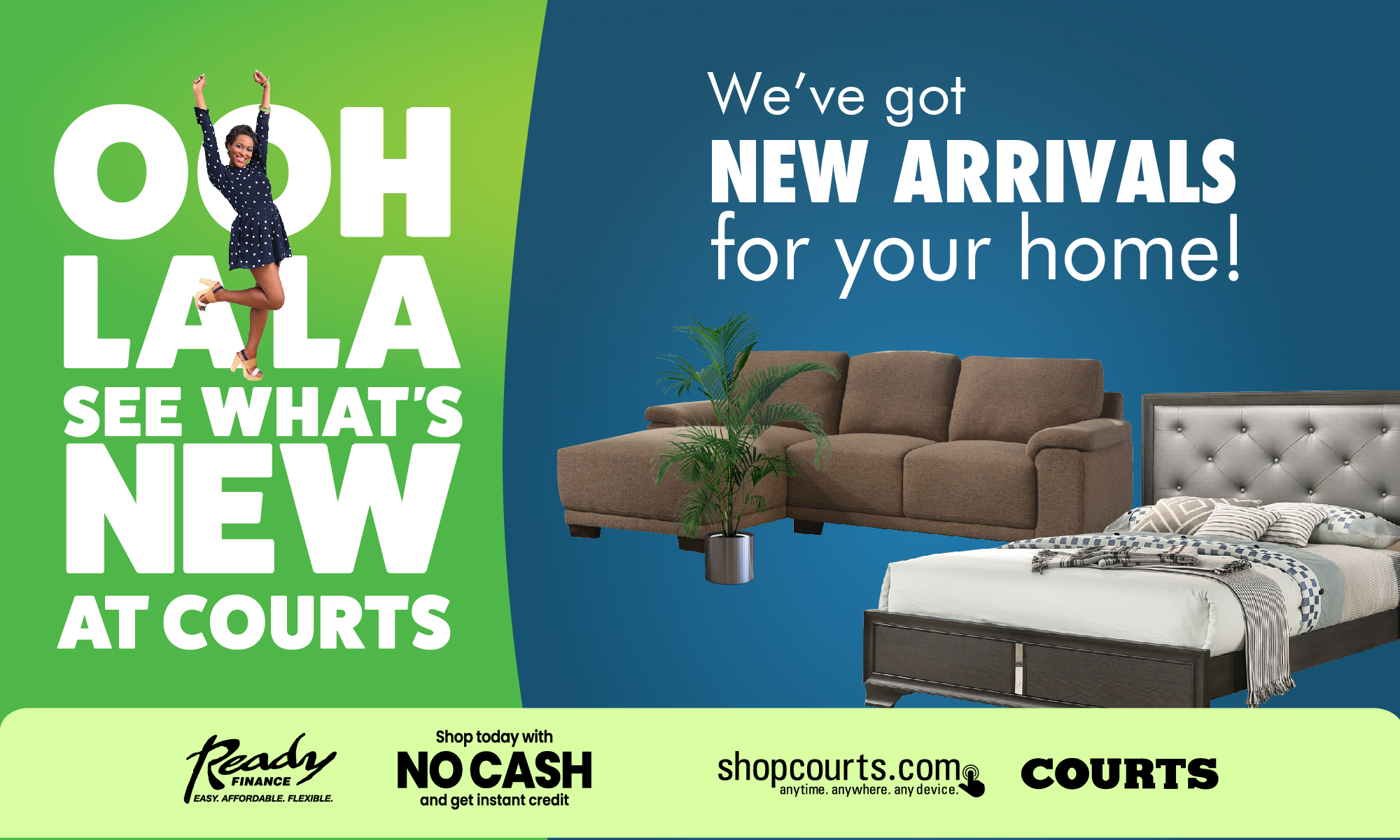 and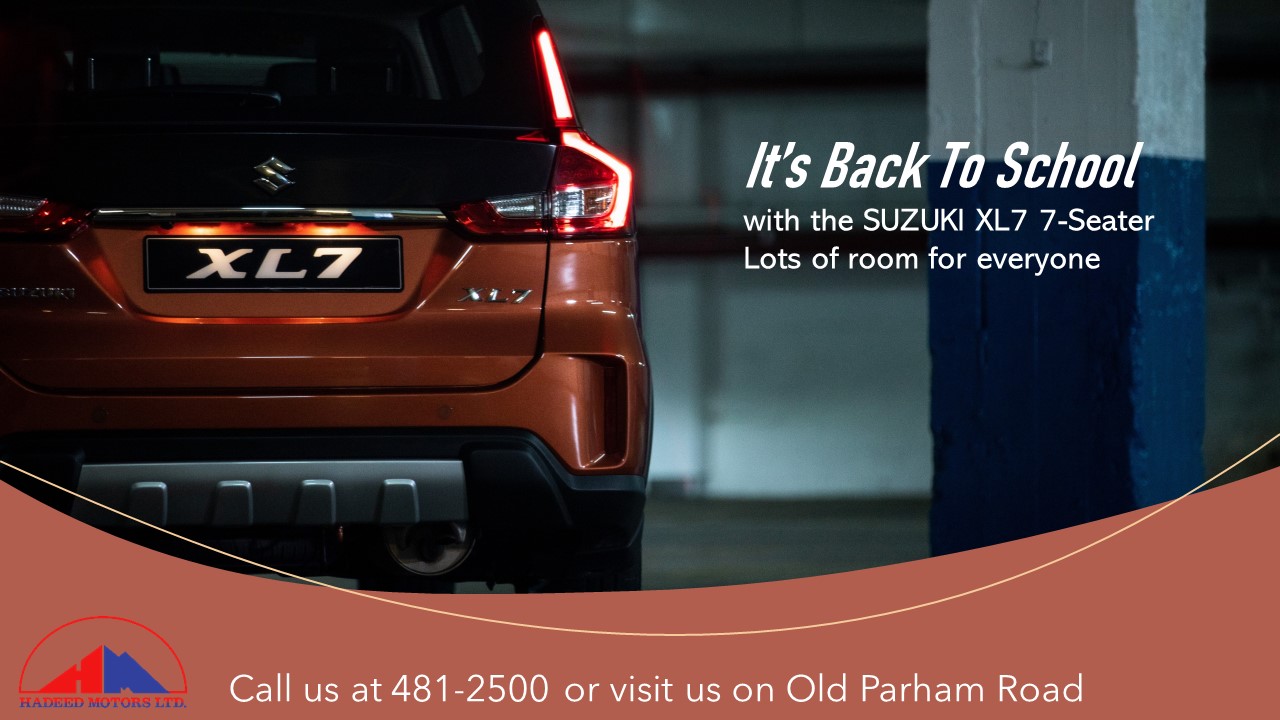 FOOD CITY LIMITED

COVE ENTERPRISES LIMITED (The)

Defendants
NOTICE OF SALE OF LAND
TAKE NOTICE that in pursuance of an Order of Sale made by the Honourable Court in the abovementioned action on the 5th day of November, 2015, we shall sell the land of the Second Defendant more particularly described in the Schedule hereto, by Public Auction.
Date of sale: 11th day of December, 2018
Time of sale: 2:15 p.m.
Place of Sale: On site at the Corner of Lower Church Street and Nelson's Alley
REGISTRATION SECTION: BLOCK: PARCEL APPROX.
ACREAGE
St. John's Central 65 1692D 125 0.27
Commercial building in Downtown St. John's with a gross floor area of approximately 9701 sq. ft.
Further particulars of the land may be obtained from the Law Office of Monique A. Francis-Gordon the Solicitor for the Claimant at telephone nos. 562-4336/3847 or from Mr. Trevor Santos, Public Auctioneer at 562-7653/720-7653/464-7653.
Dated the 19th day of November, 2018
REGISTRAR
CLICK HERE TO JOIN OUR WHATSAPP GROUP