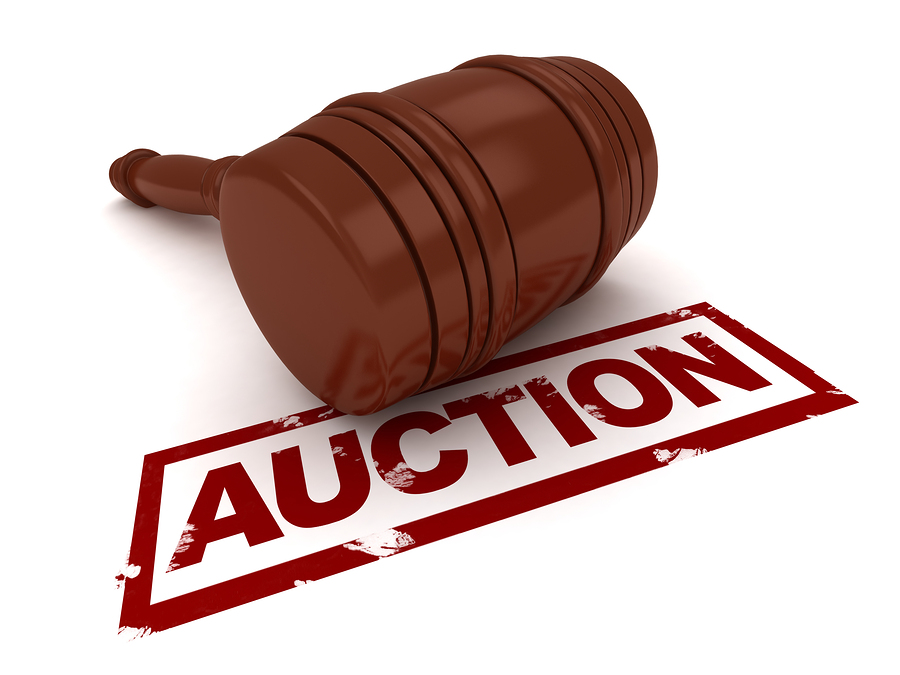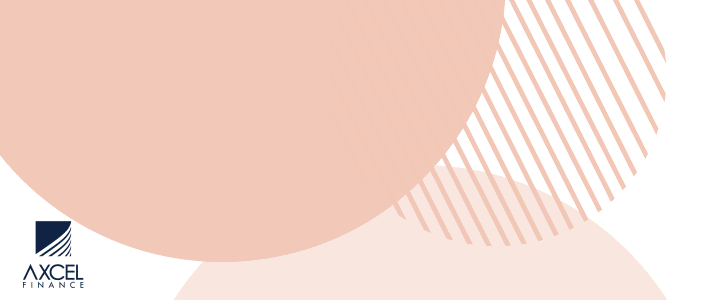 AUCTION NOTICE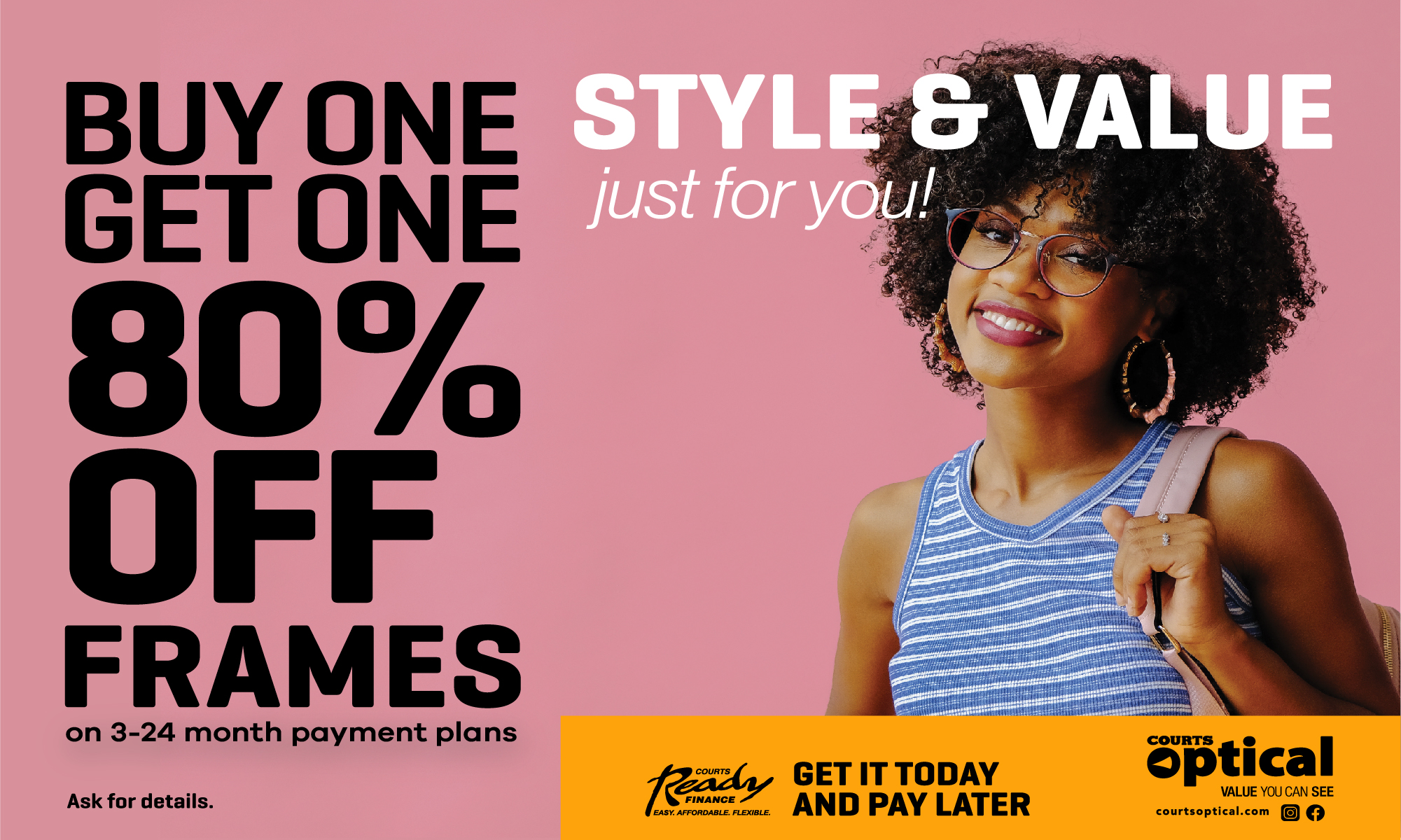 INSTRUCTED BY the EASTERN CARIBBEAN AMALGAMATED BANK LIMITEDof 1000 Airport Boulevard, St. George's Antigua, I shall sell by Public Auction on Friday 21st December, 2018at 4:00 p.m. on site the property located in at Fort Road, in the Parish of St. John in Antigua, which is recorded in the Land Registry as follows:

Registration Section Block Parcel

McKinnons 45 1694B 119

The parcel of land, owned by Adelin Medical Centre Limited of Fort Road, St. John's, Antigua, measures approximately 5.41 acres. The parcel is rectangular in shape with characteristics of an average building plot. The property functioned as a medical hospital. The more immediate area of the subject property has the potential for more high scale development especially given the large size of the property.
The property is accessed directly from the Fort Road. The area is serviced with electricity, water and telephone by APUA. Cable television and internet services are also available. The property is also outfitted with several cisterns to complement the municipal water supply.

Particulars of sale can be obtained from the undersigned at telephone no. 562 7653/464 7653.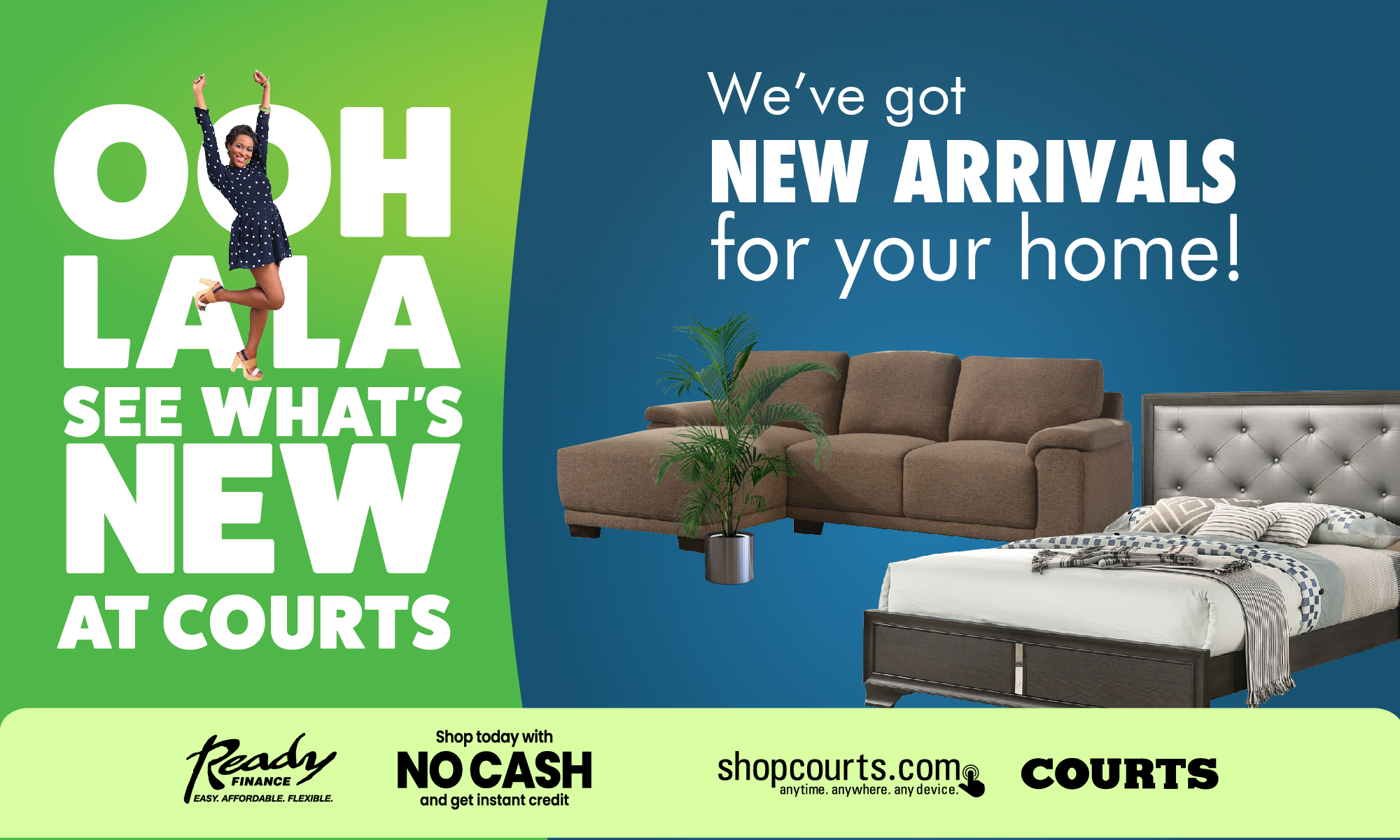 Dated the 7th December, 2018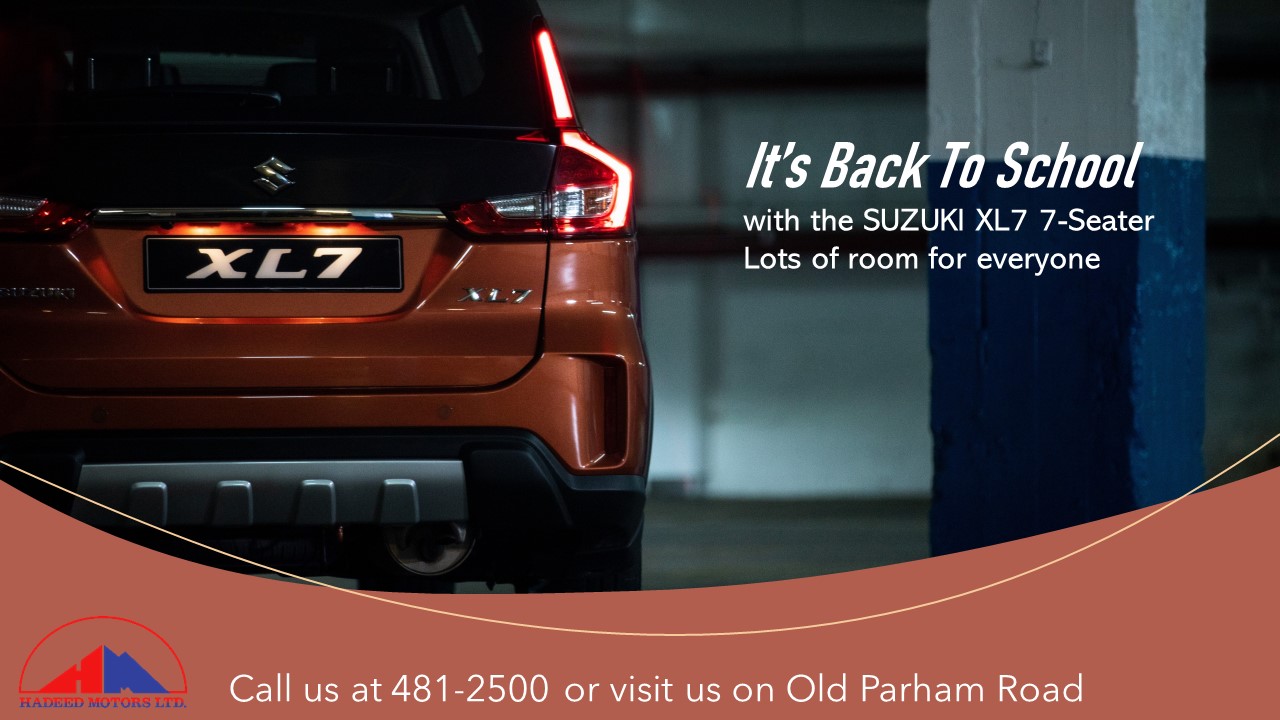 Trevor "Teddy" Santos

Licensed Auctioneer

www.go-going-gone.com
CLICK HERE TO JOIN OUR WHATSAPP GROUP