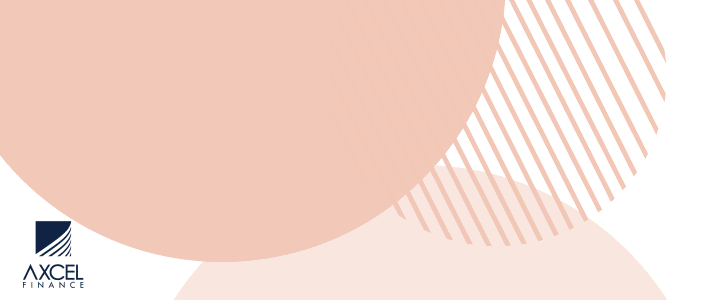 The American University of Antigua has informed students of the most recent robbery which occurred over the weekend: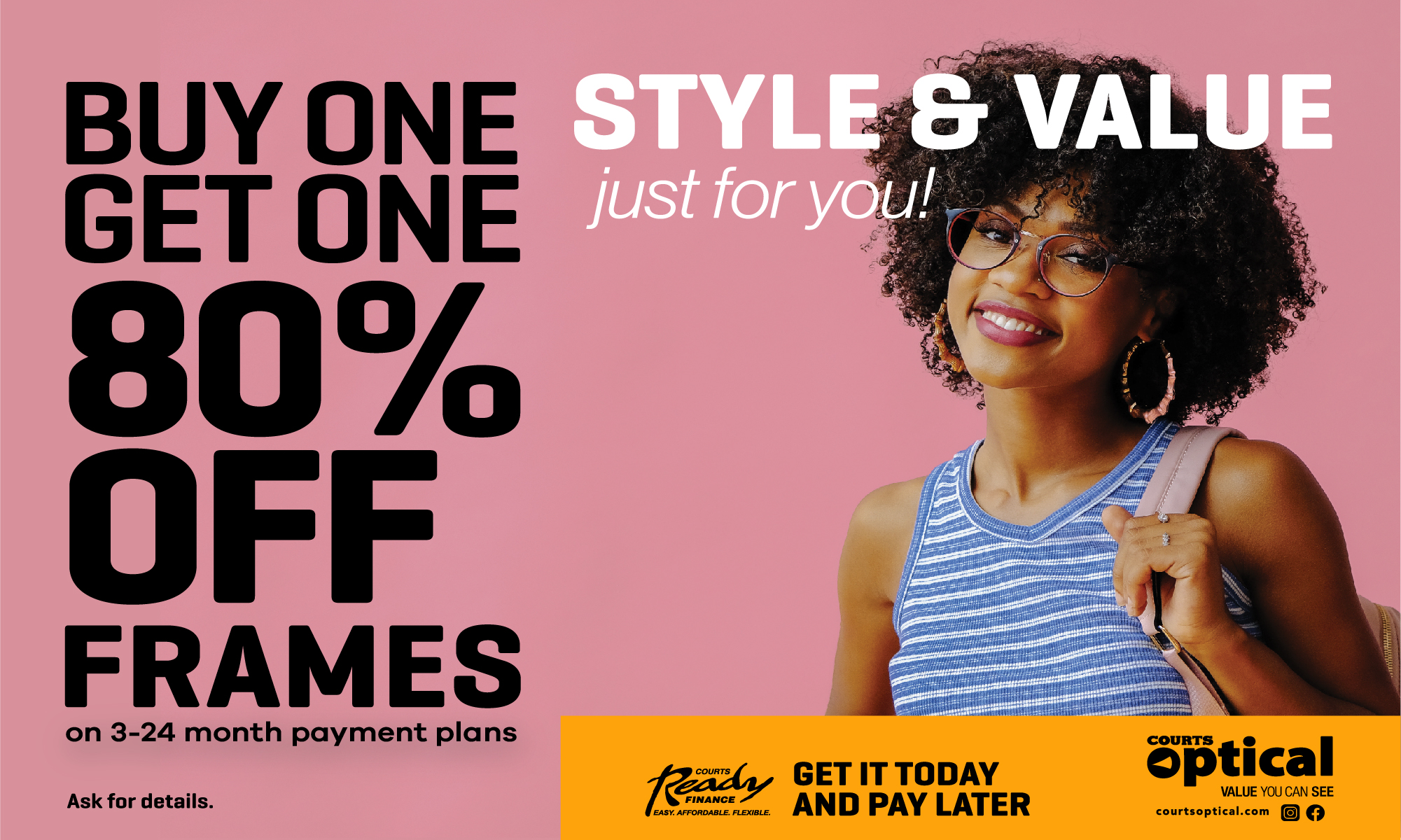 Dear AUA Community,

KYI (keeping you informed) This morning (Saturday), around 7:20 am, an AUA student was robbed by knifepoint while
jogging on Jabberwock road near Jabberwock Villas. We are grateful that she was not
physically harmed.

The vehicle was a black SUV, possibly a Honda CRV, with two males. The police department has responded and will investigate this incident. Despite this traumatic experience, our AUA student is in good spirits, and her roommates have shown to be very supportive.

If anyone has any information regarding this incident, please get in touch with the Coolidge
Police at 268-462-3185 or Campus Safety & Security at 268-764-7819.
The administration will provide the AUA community with additional information if and when
it is made available.

Safety tips: Travel with a group. If you think you're in a high-risk location, you can lower your chances of being mugged by exercising with a group. Muggers are much less likely to approach a group when thev can target an individual.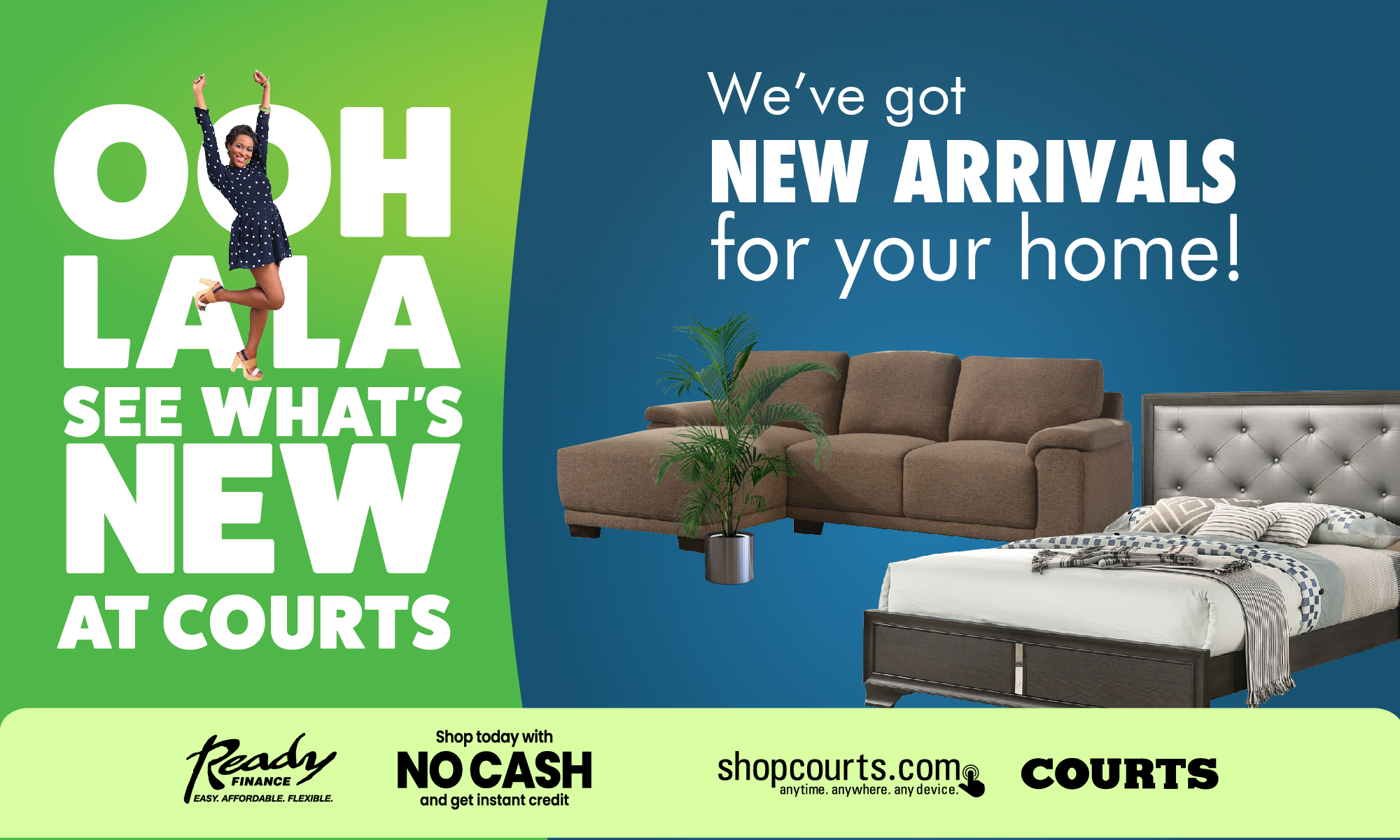 CLICK HERE TO JOIN OUR WHATSAPP GROUP