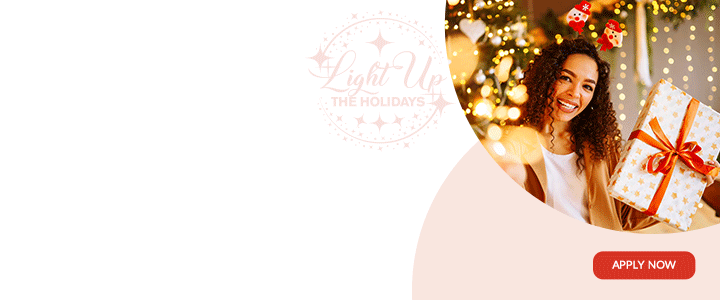 Attorney General, the Hon. Steadroy Benjamin is flying out the island this week to reenergise a lobby that he started back in 2017 for Antigua and Barbuda to have its own law school.

He will meet with the Carbbean Counsel of Legal Education to push the initiative for Antigua and Barbuda, now with a university campus, to have its own law school.
"We want to go further to complete the circle, and also deal with law because the demand is great and I shall impress upon my colleagues when they meet in Jamaica that this government has the interest to establish a law school here in Antigua and Barbuda" he explained.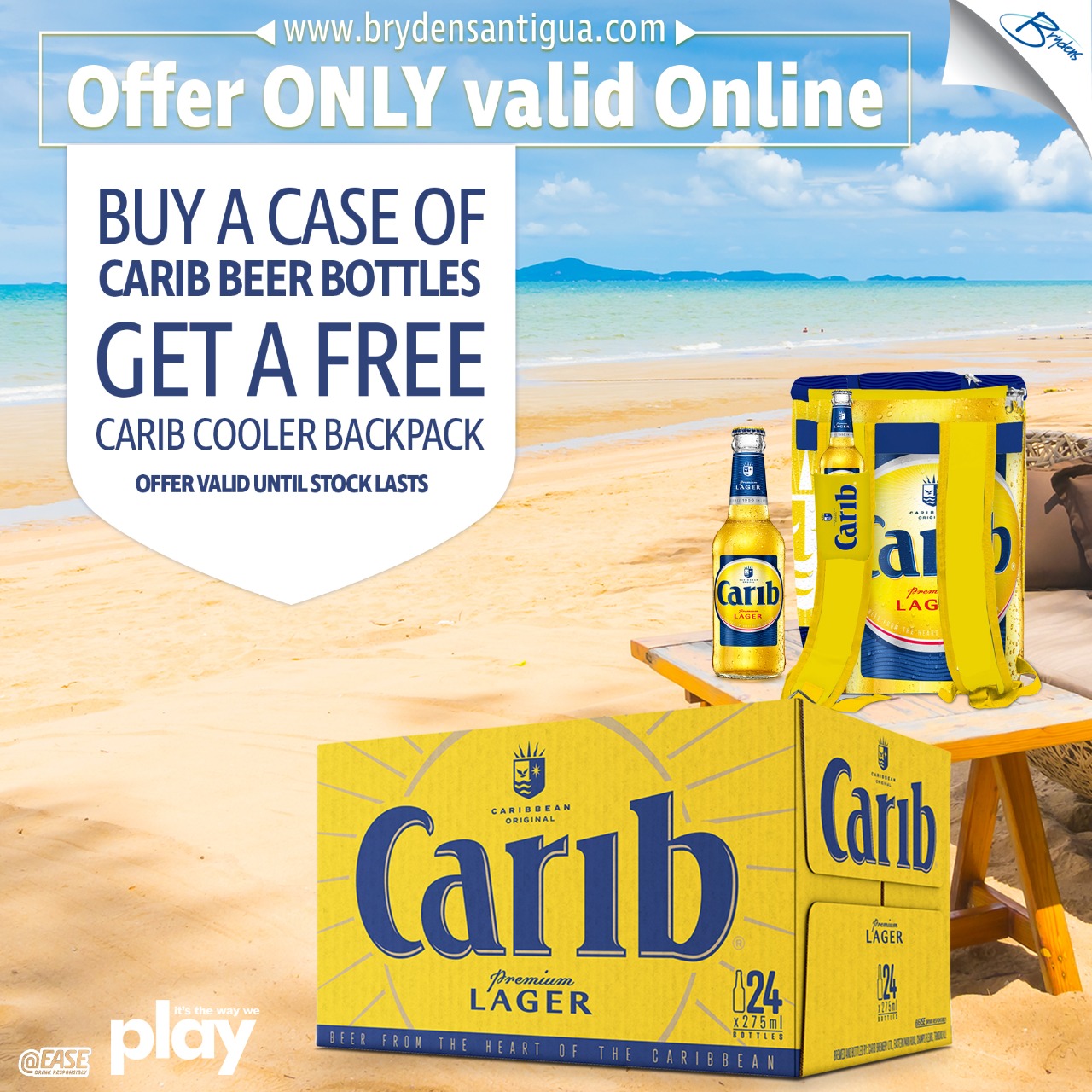 Benjamin first started this process in 2017 for his case for setting up a law school in Antigua; it was particularly to serve the OECS countries and their great demand for this area of study.

"Because there are many persons who have applied but because of lack of space they are being deprived of the opportunity to become lawyers." he highlighted.
Benjamin is confident that once he presents his findings and research, the counsel will, eventually, rule in his favour.

CLICK HERE TO JOIN OUR WHATSAPP GROUP