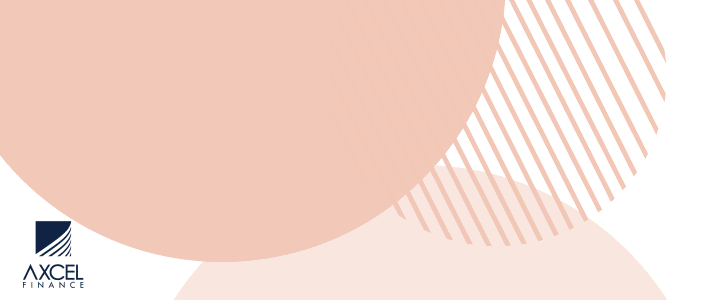 Atlee Patrick Rodney has been confirmed as Commissioner of Police of the Royal Police Force of Antigua and Barbuda. The announcement came Wednesday 19th February, during a Senior Administrative Meeting at Police Headquarters.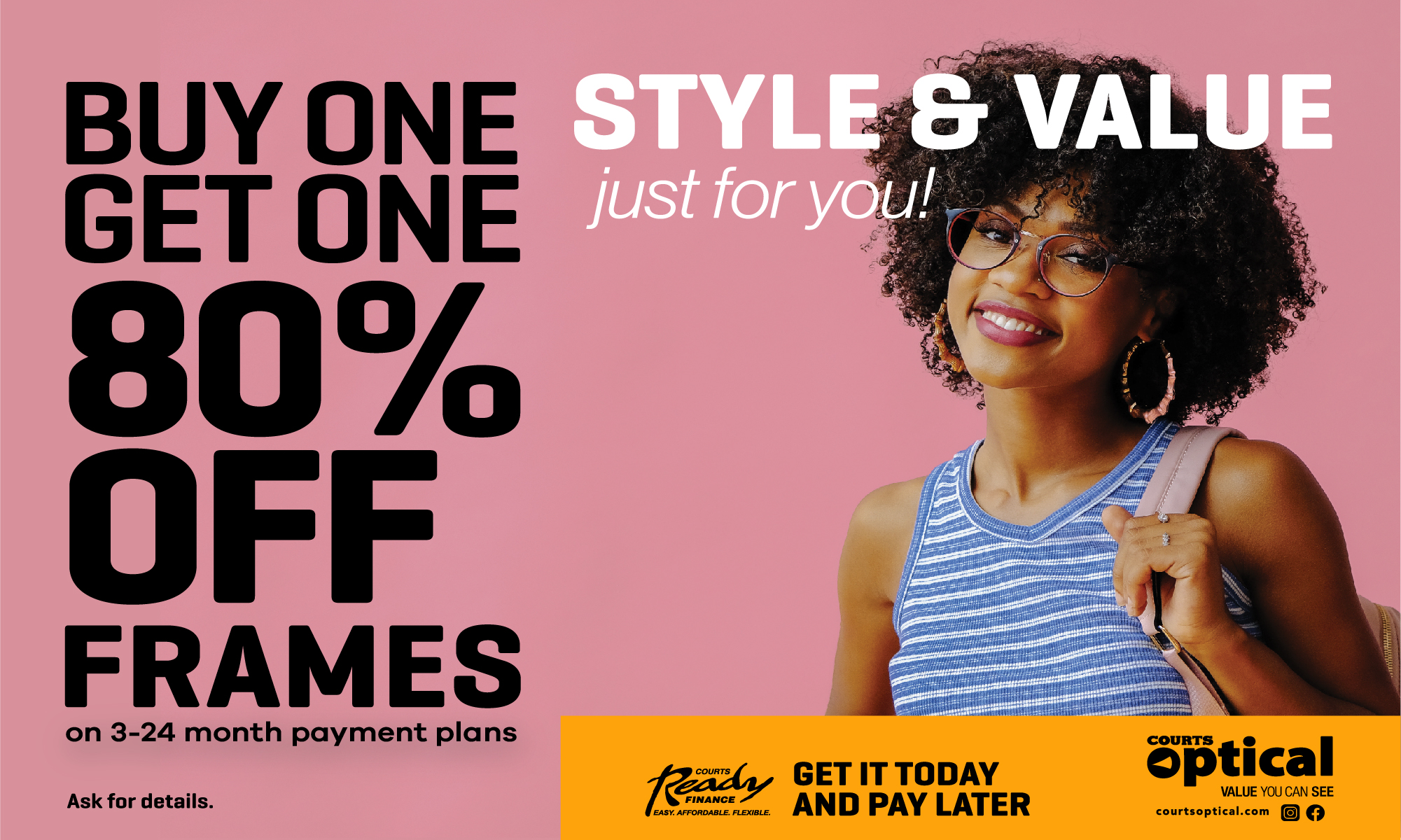 Commissioner Rodney met with members of the Police Service Commission (PSC) on Tuesday, where he was served with his letter of appointment, effective November 25th 2019. Rodney, who has 38 years' service within the organization acted in the position for a little more than 22 months before his confirmation. Following Rodney's appointment, Acting Deputy Commissioner of Police, Albert Wade was confirmed as Deputy Commissioner of Police.

Both Rodney and Wade expressed gratitude to the men and women within the organization, and to their families for their unwavering support over the years.

The newly appointed Commissioner used the opportunity to encourage the men and women under his command to remain committed and united in their efforts to make Antigua and Barbuda a safer nation.

CLICK HERE TO JOIN OUR WHATSAPP GROUP