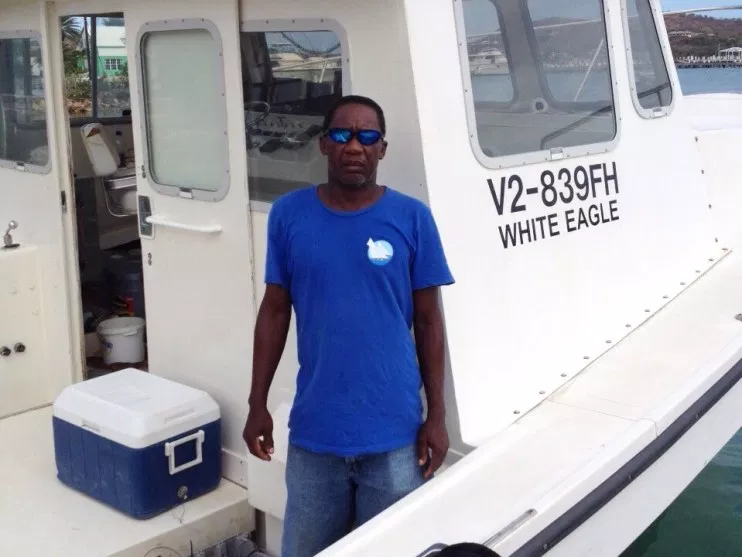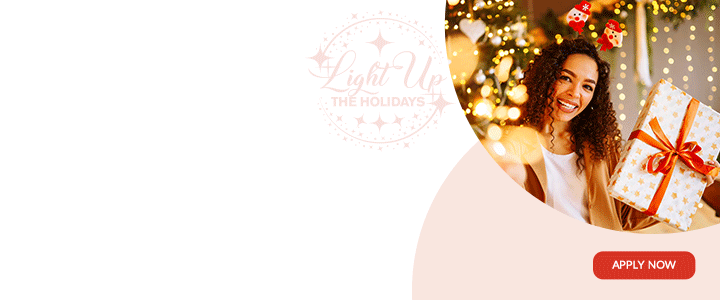 On 7th March 2019, a jury unanimously found Kenneth WYRE and Rowan BAILEY guilty of Possession of Cocaine, Possession of Cocaine with Intent to Supply and Drug Trafficking.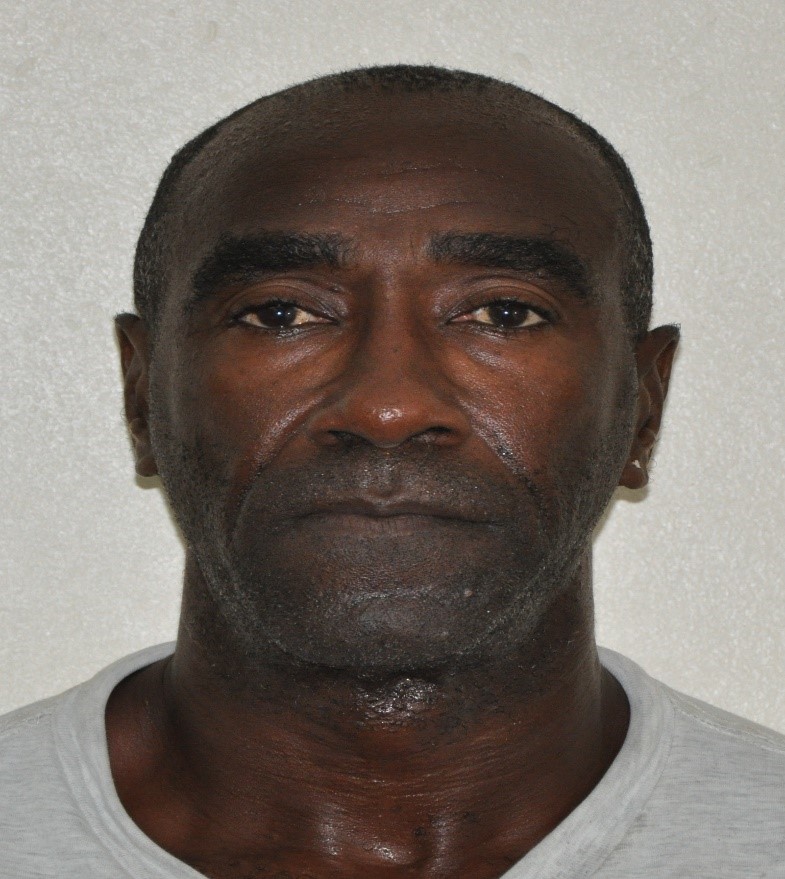 The verdict came as a result of a successful counternarcotics drug operation where on 21st August 2010, WYRE and BAILEY were intercepted by ONDCP officers in the Clarks Hill area.
The two men were encountered while transferring cocaine from one vehicle to another. The drugs weighed 50.70 kilograms and carried an estimated street value of Seven Million, One Hundred and Sixty-two Thousand, Eight Hundred and Thirty-five Dollars and Sixteen Cents ($7,162,835.16 ECD); which is the equivalent of USD $2,636,400.00.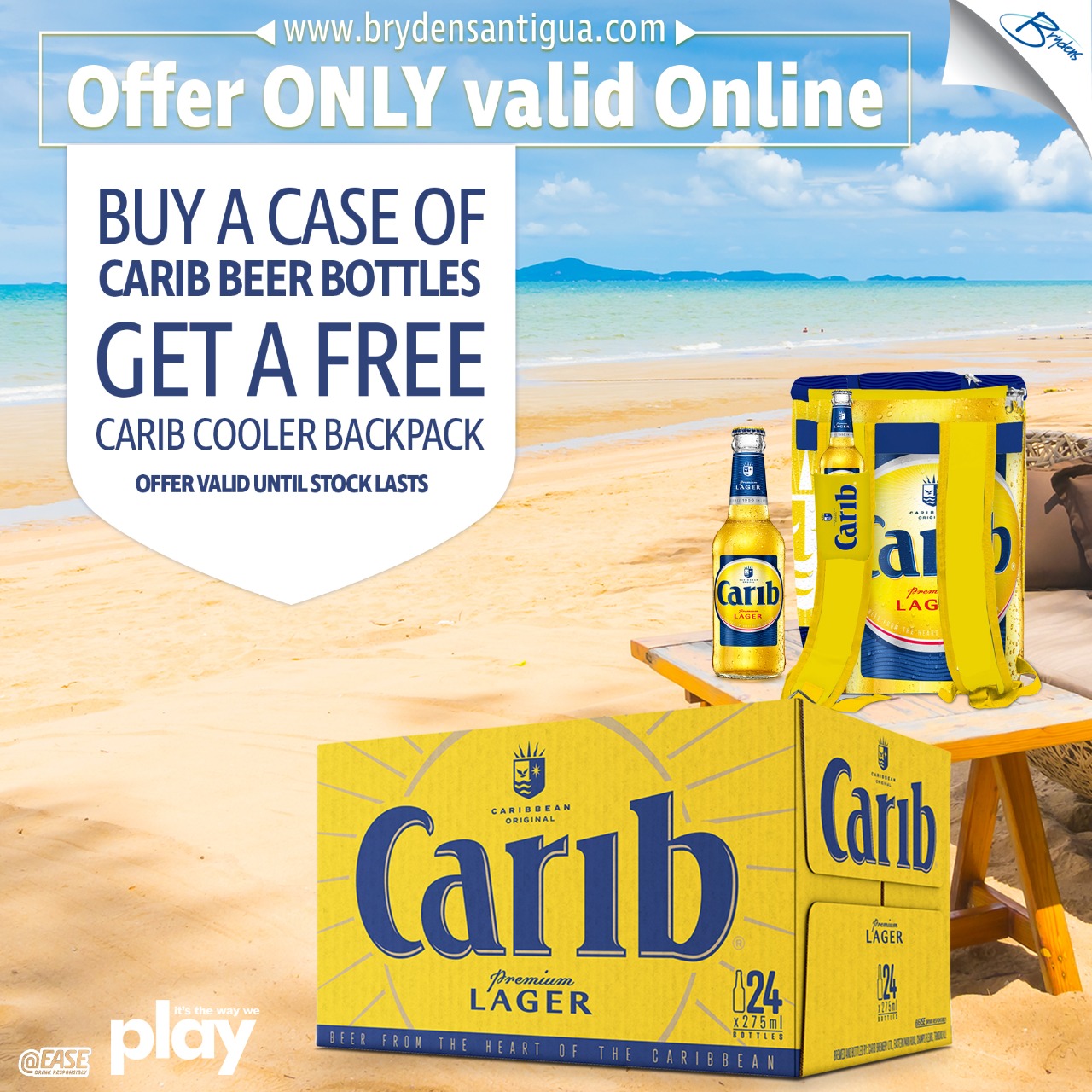 Justice Keith Thom remanded the Falmouth duo, to Her Majesty's Prison to await sentencing on 12th April 2019.

CLICK HERE TO JOIN OUR WHATSAPP GROUP