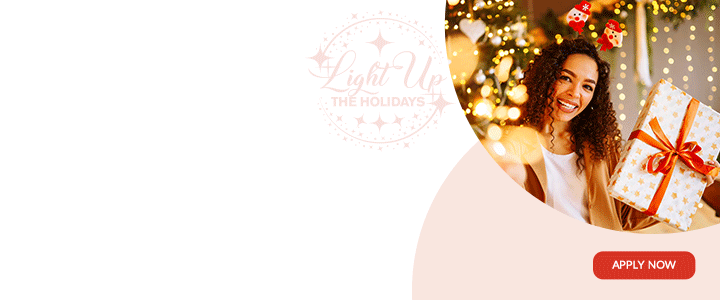 Meet the one and only Atlanta Caribbean Carnival President, Patricia Henry. She has been cast in the new reality show "Carib Life ALT."

The producers of the show were told to go into the Caribbean community to highlight them.
She is bold, smart and innovative.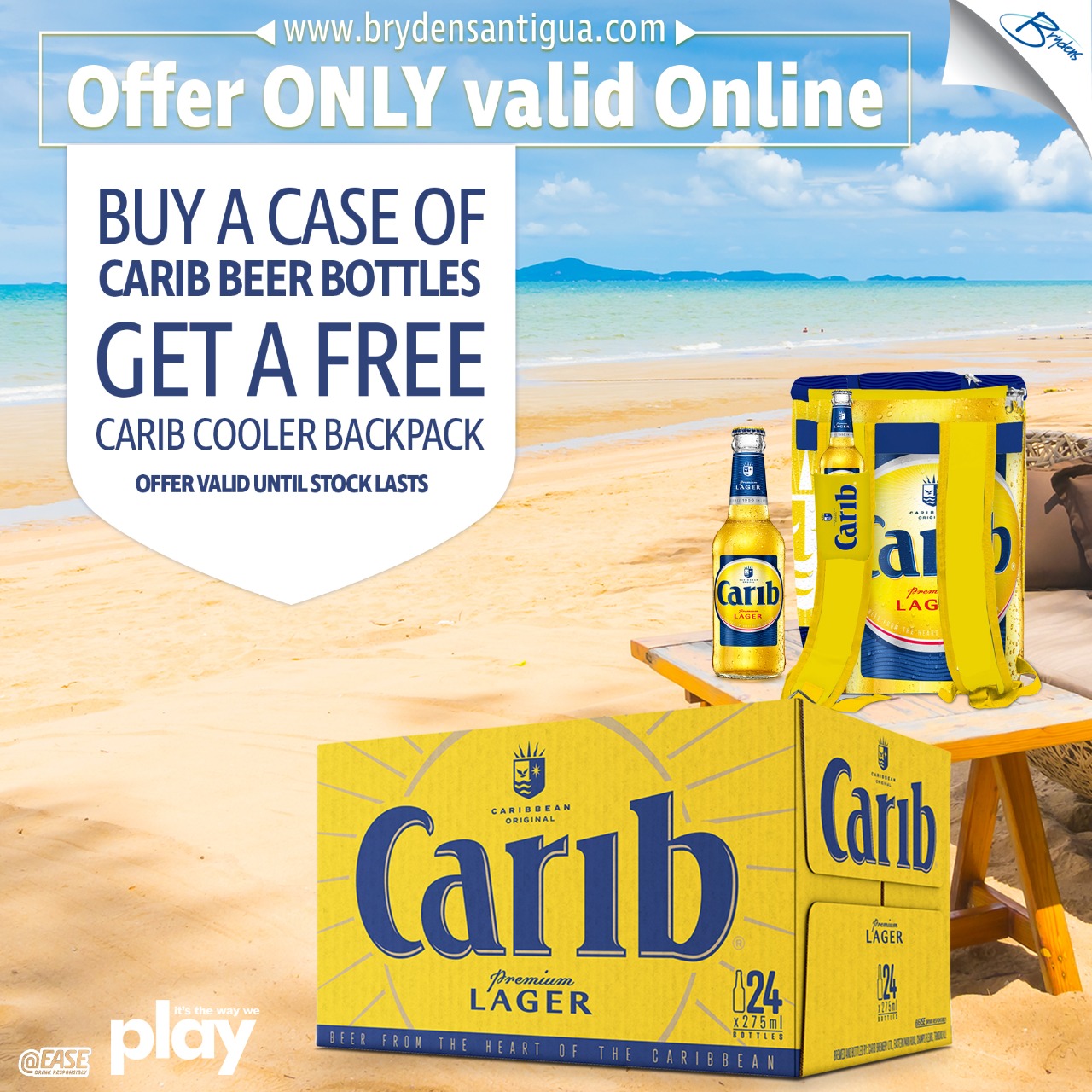 She tells it like it is and doesn't hold back.

Tune in to the show and watch how she gets it all done. The show will be broadcast on One Caribbean TV in the next week. It will also be broadcast in Antigua with details to be provided later.
Here is the trailer featuring Patricia.

CLICK HERE TO JOIN OUR WHATSAPP GROUP