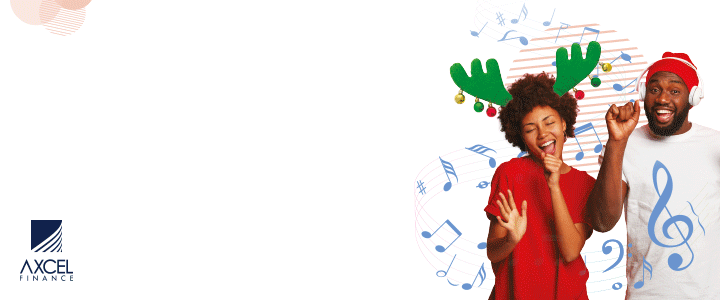 Ataxia is a relatively rare form of cerebral palsy that negatively affects the balance and coordination of sufferers. Children with ataxia often struggle with this lack of coordination while attempting to perform voluntary movements like walking or using their hands to place an object on a flat surface. This struggle results from the interruption in muscle control experienced by children who suffer from ataxia.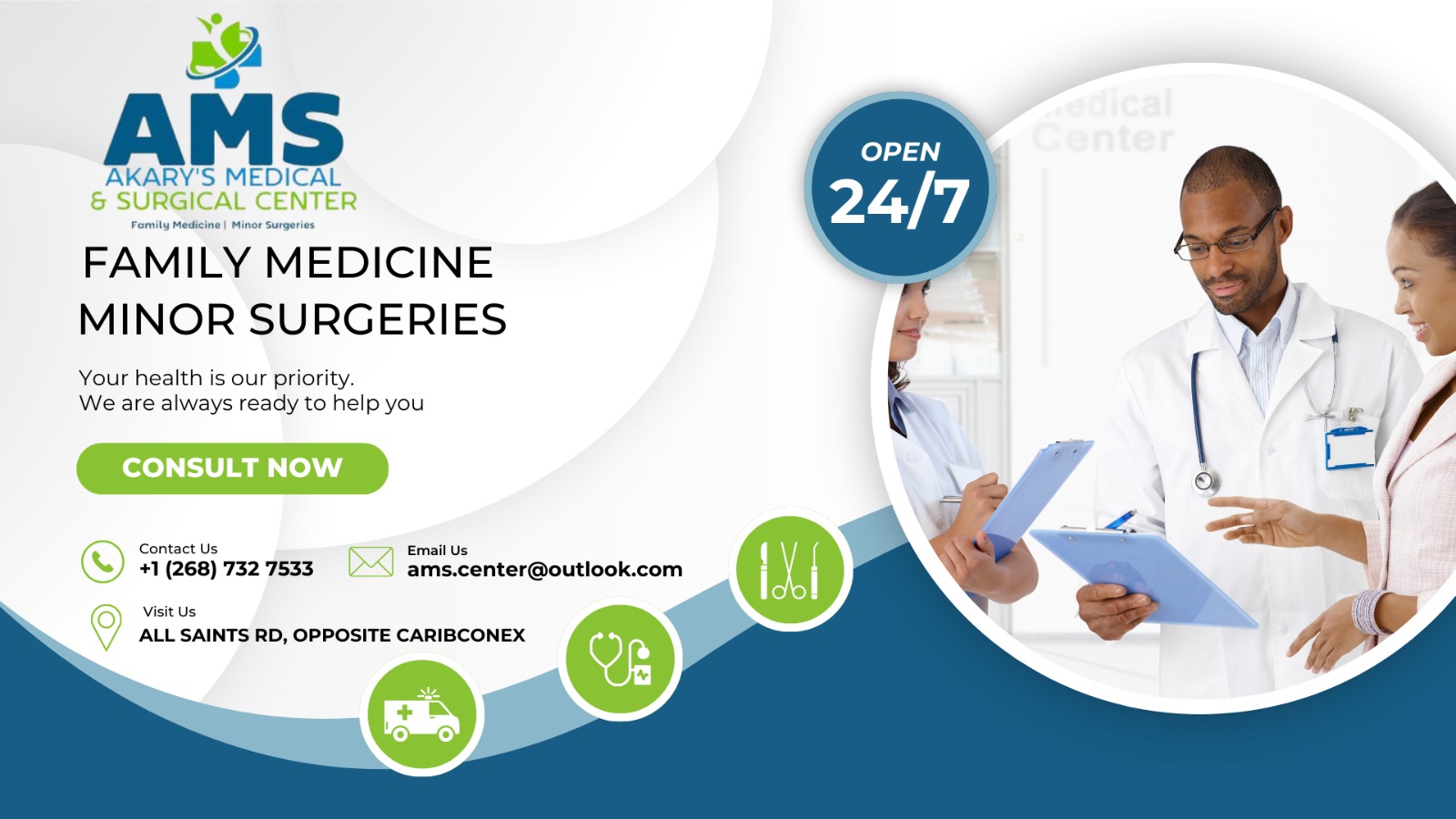 Signs and Symptoms
Your doctor will evaluate your child to determine which type of cerebral palsy they have, and the symptoms they will experience will depend on the diagnosis. A complete list of symptoms common to children who suffer from ataxic cerebral palsy include:
Lack of coordination
Inability to maintain balance
Problems with depth perception
Shaking or tremors
Children with ataxic cerebral palsy often compensate for their lack of muscle coordination by walking with their feet spread wider than normal. Children battling the effects of ataxia may walk with a jerky motion and often lose their balance. A child with ataxia may also waste food and drinks at the dinner table more than other children.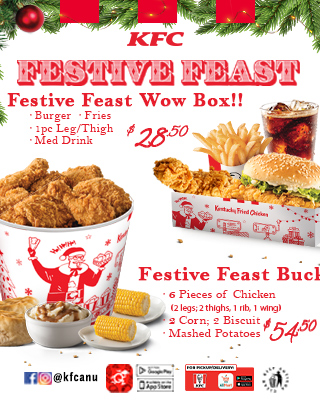 Diagnosis
There is no single test that can provide an ataxic CP diagnosis, but ultrasounds, CT scans, brain MRIs, and other things are used to assess the following: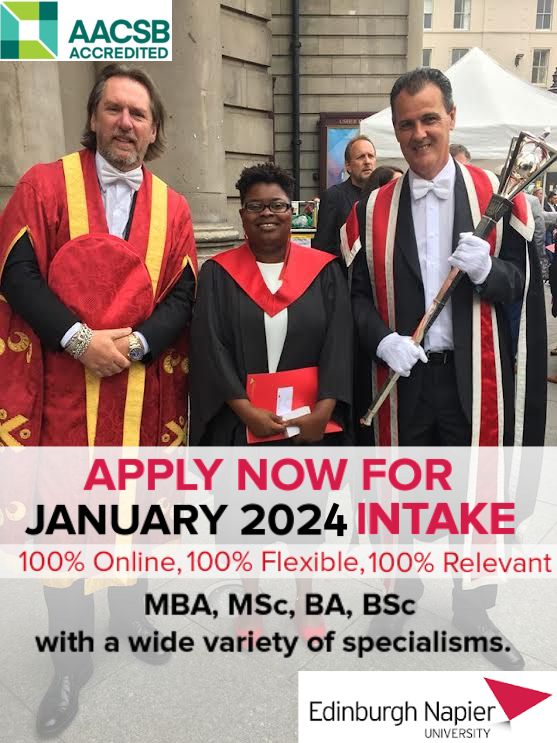 Muscle development
Muscle tone
Reflexes
Growth
Movement
Personal interactions
The symptoms of ataxia often result in a diagnosis by the time the child is two years old. Babies born prematurely or with health problems associated with ataxia may be screened more aggressively for the disease.
How Parents Can Help Their Children
Families forced to deal with ataxic cerebral palsy face some tough challenges. The good news is there are several ways parents can help children with ataxia live more normal lives.

Physical Therapy
Exercise and muscle training are great ways to improve the balance and coordination of your child. The right set of exercises will also help your child with flexibility, mobility, and motor development.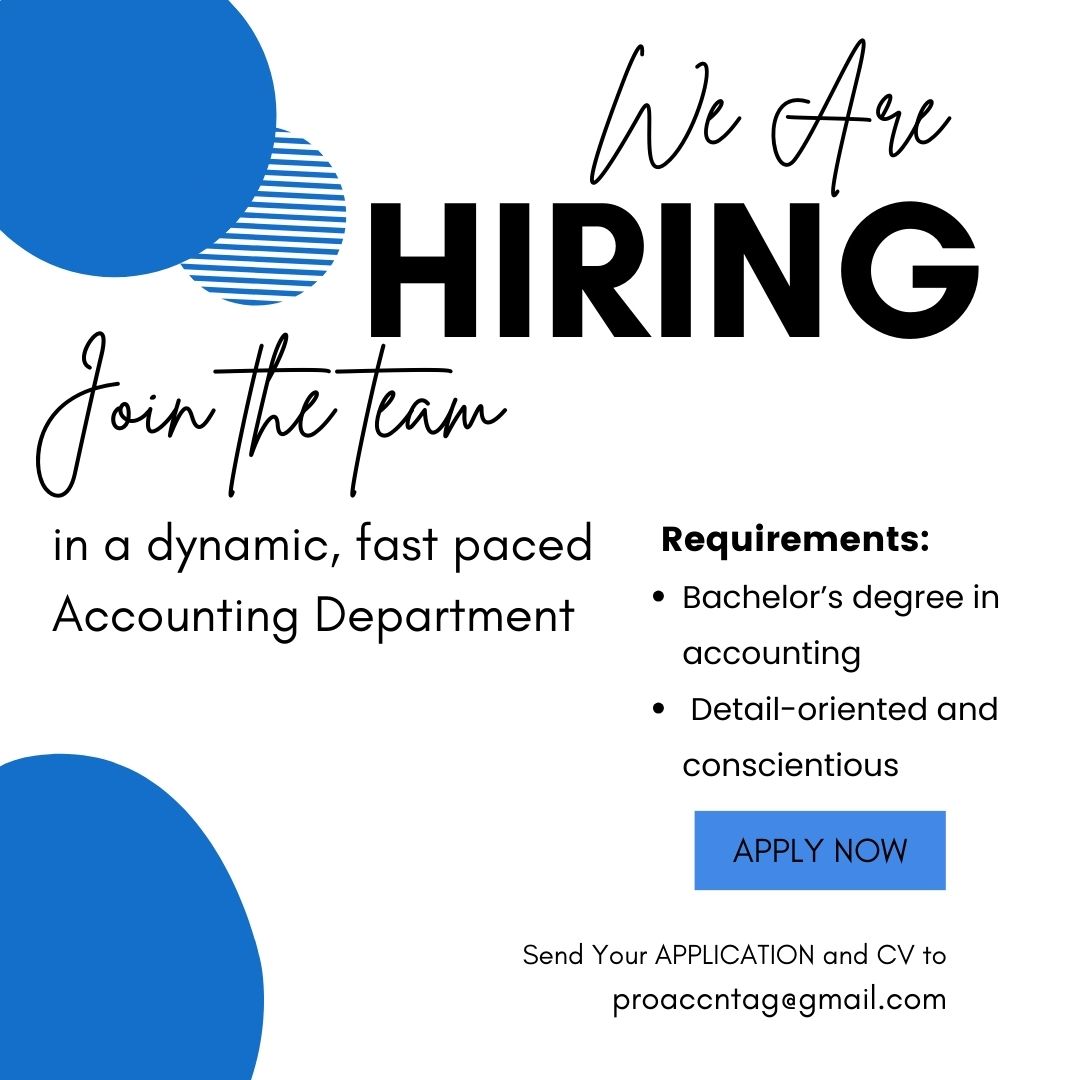 Parents can become an important part of therapy efforts by learning exercises they can practice at home with the child. These efforts can take the form of formal workout sessions or become part of the fun time you spend with your child each day.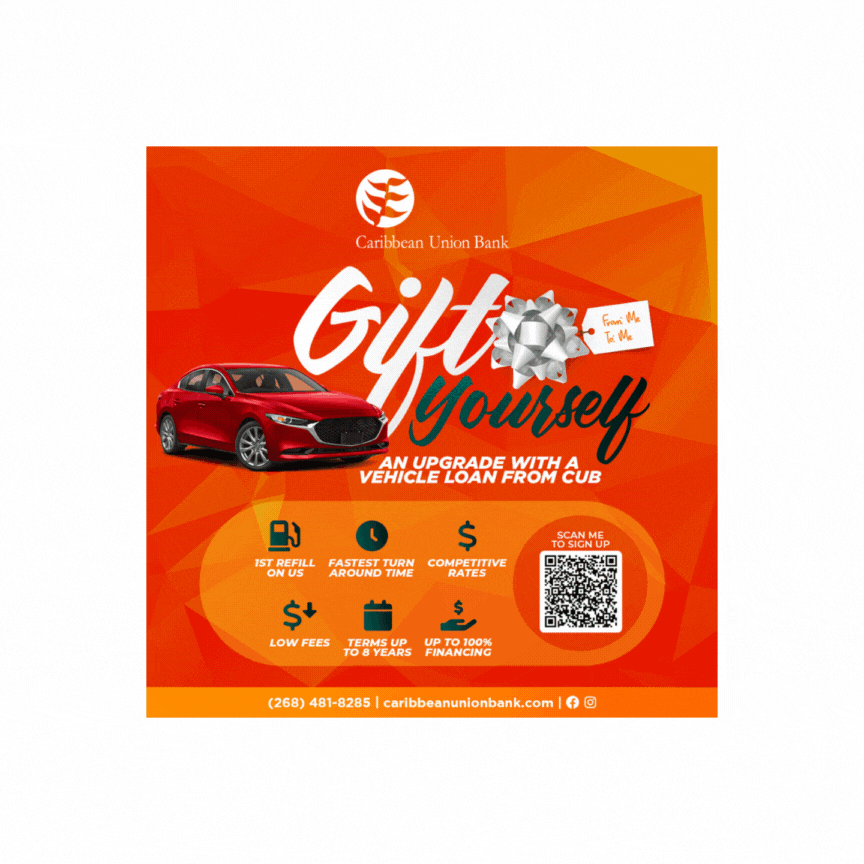 Medications
The right medicines will supplement physical therapy by decreasing tightness in muscles and providing relief from any pain your child may experience. Anti-anxiety medications may also prove useful in calming tremors.

Parents should ensure their child takes all medications as prescribed by a physician. There are several ways to encourage children to take their medicine, including attaching a reward to the process and mixing the medication with food. You will also want to ensure your child understands why it is important for them to take their medicine exactly as prescribed. You can begin these conversations with your child as soon as they are old enough to understand the words spoken to them.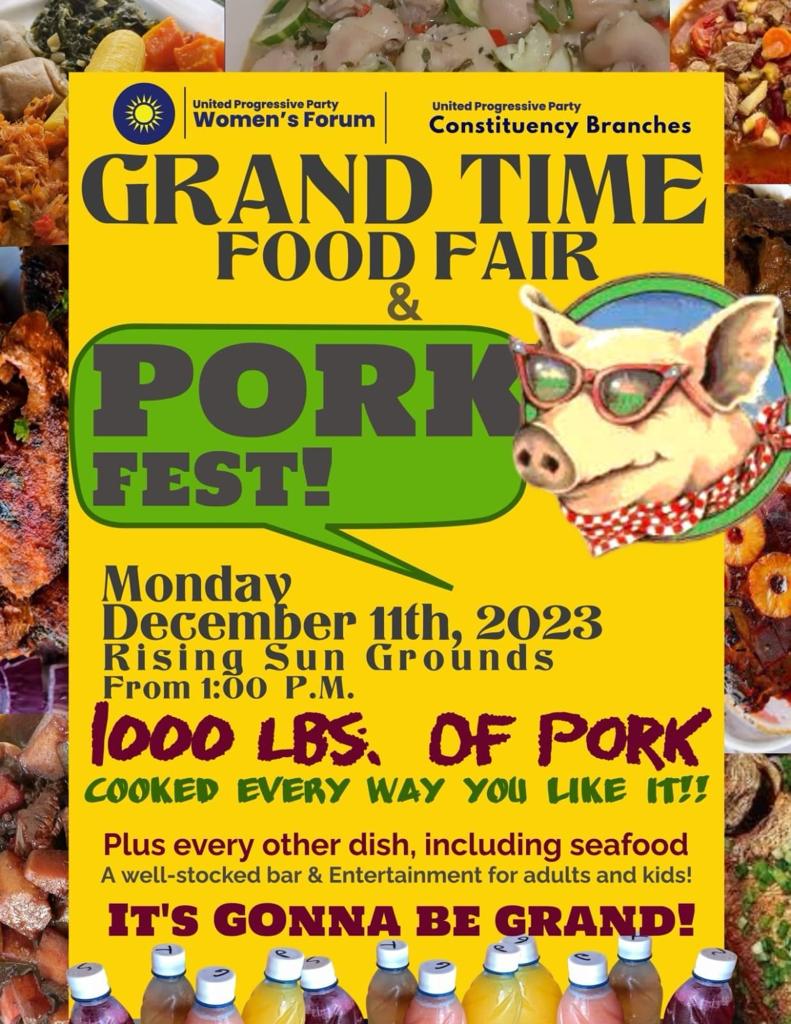 Speech Therapy
It is not uncommon for children with ataxic cerebral palsy to experience problems expressing themselves verbally. A speech therapist will use breathing exercises, word association, and articulation therapy techniques to improve your child's verbal communication abilities.
Parents can help this process by making themselves an extension of the work performed by speech therapists. You can start by practicing the pronunciation of any sounds with which your child has a problem. The two of you can then progress to using the sounds in syllables and words. The time you spend working on speech development should be fun and involve no stress for either you or your child. It is easy to attach this practice to reading time or another fun activity you and your child share.

Advertise with the mоѕt vіѕіtеd nеwѕ ѕіtе іn Antigua!
We offer fully customizable and flexible digital marketing packages.
Contact us at [email protected]