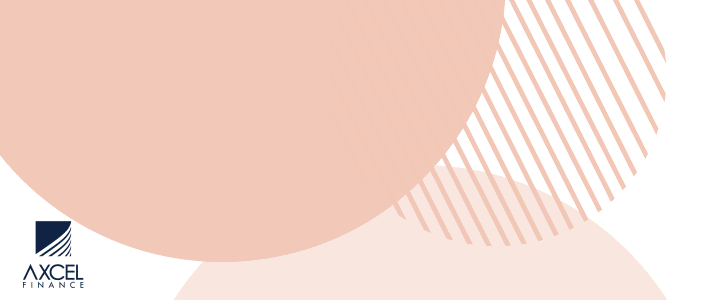 Dear Valued Customer,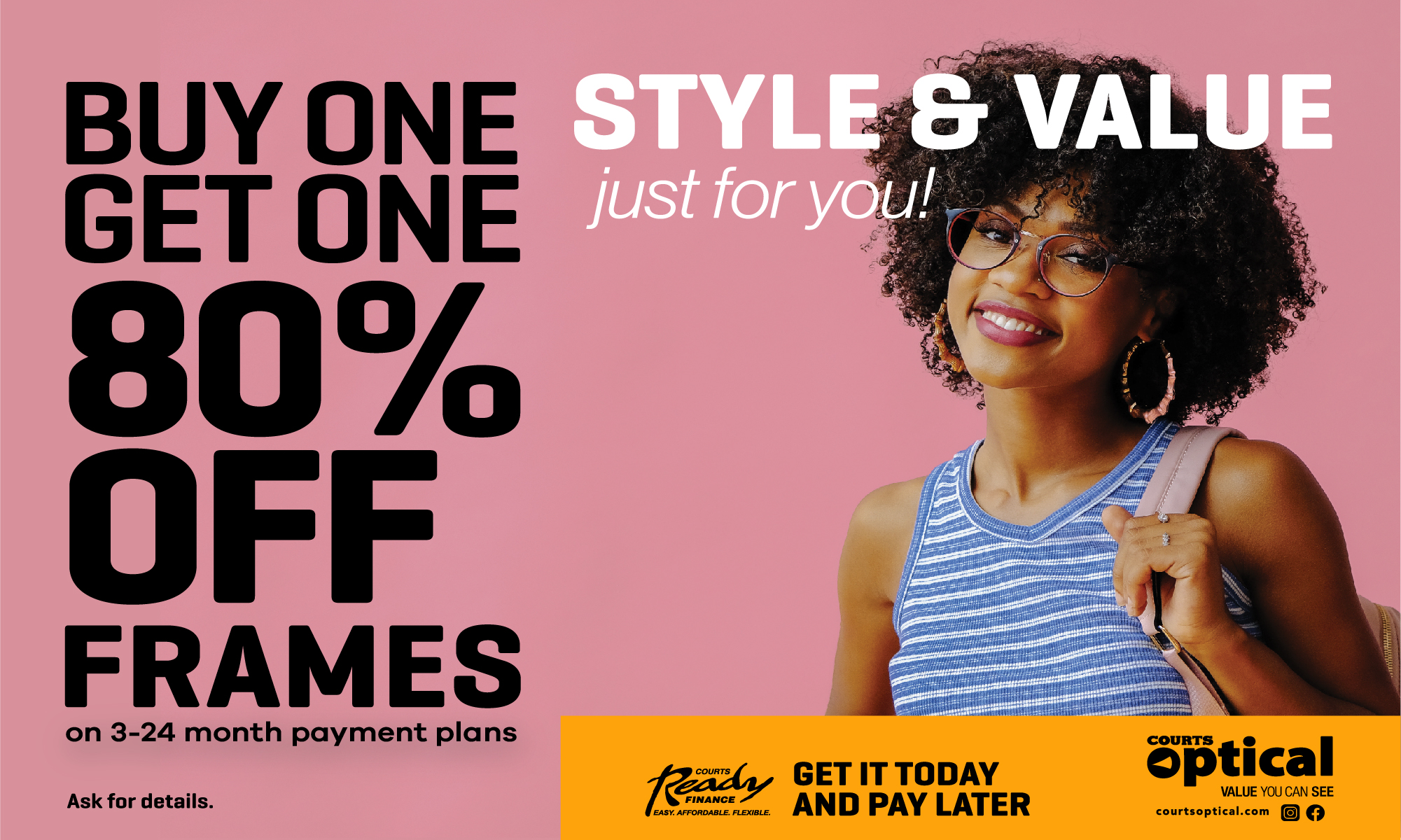 We, the Layer Farmers of Antigua & Barbuda, have been working hard over the
years to deliver quality eggs at the lowest possible price.

Since our last increase in the price of eggs, the cost of inputs has continued to rise at an alarming rate.

We have been absorbing most of these increases, but this has now become too difficult, especially with the substantial and frequent increases in our supplies, especially feed.

From July 25, 2022, therefore, the wholesale price of White and Brown Eggs will
increase to $12 / dozen or $360 / case.
These prices are subject to change, depending on further increases (or decreases) in the price of supplies which have been proven to
be unpredictable.

This is to ensure that we are able to meet our financial obligations and to continue with the excellent service of supplying this Nation with fresh, locally produced eggs year-round.
We look forward to your understanding and continued patronage.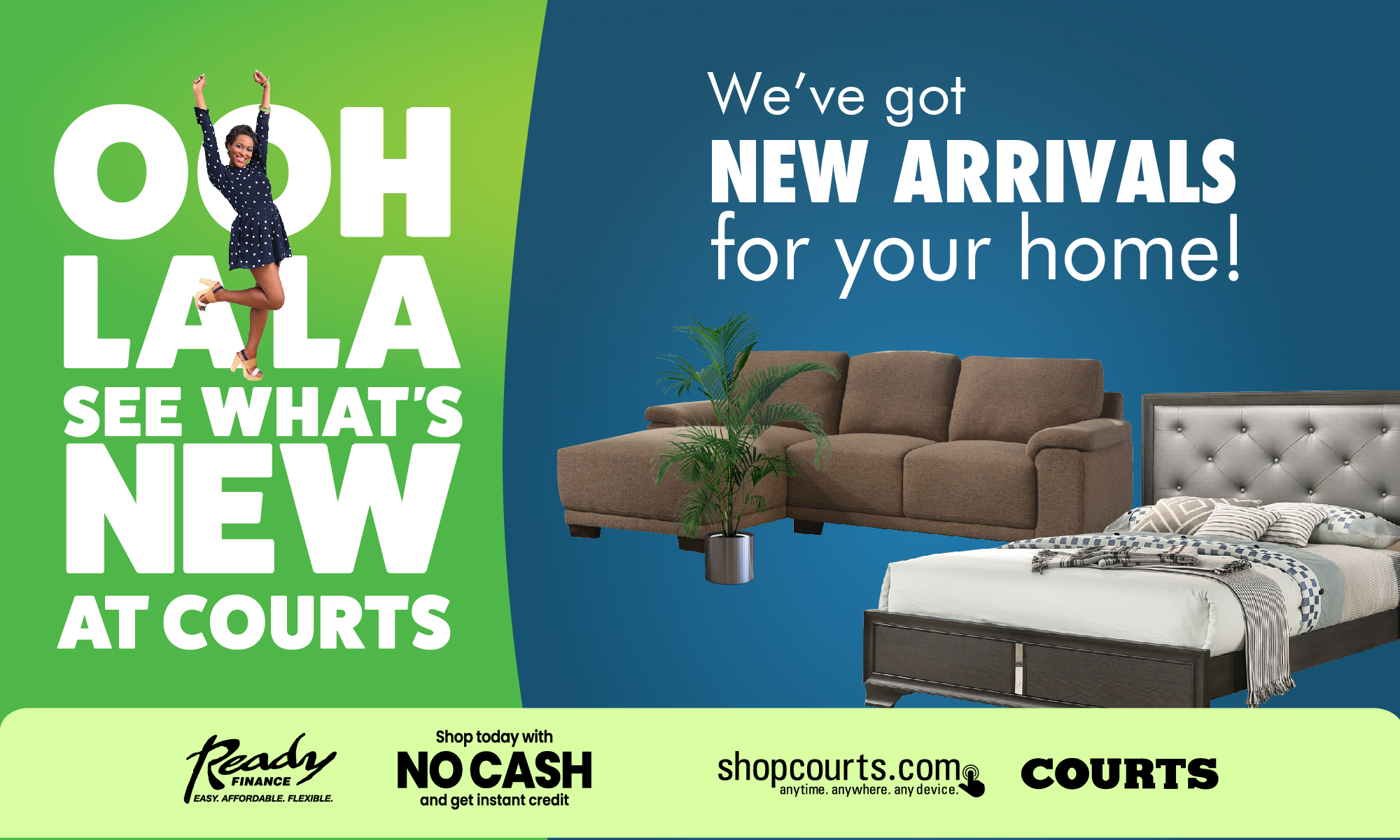 Emanuel Peters, President
Antigua & Barbuda Layer Farmers' Association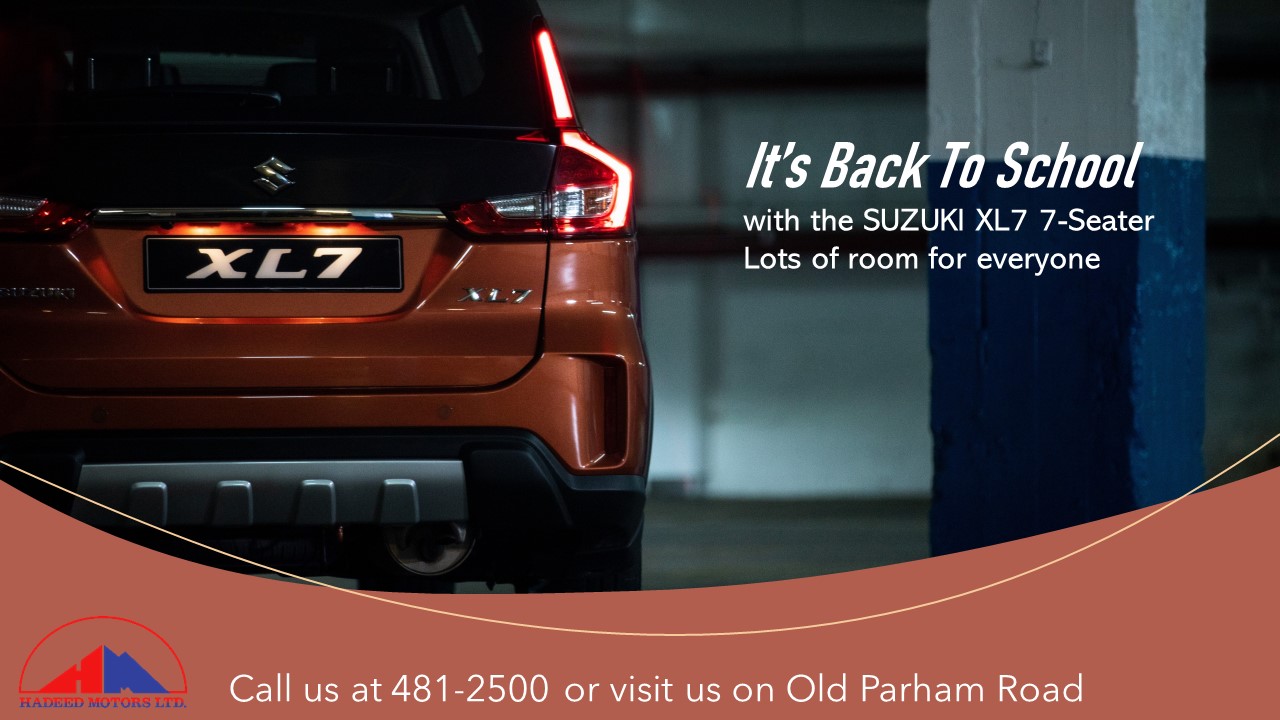 CLICK HERE TO JOIN OUR WHATSAPP GROUP