St. Peter Member of Parliament Asot has hinted of a possible challenge to Prime Minister Gaston Browne for the leadership of the ruling Antigua & Barbuda Labour Party and the Prime Minister-ship of the country.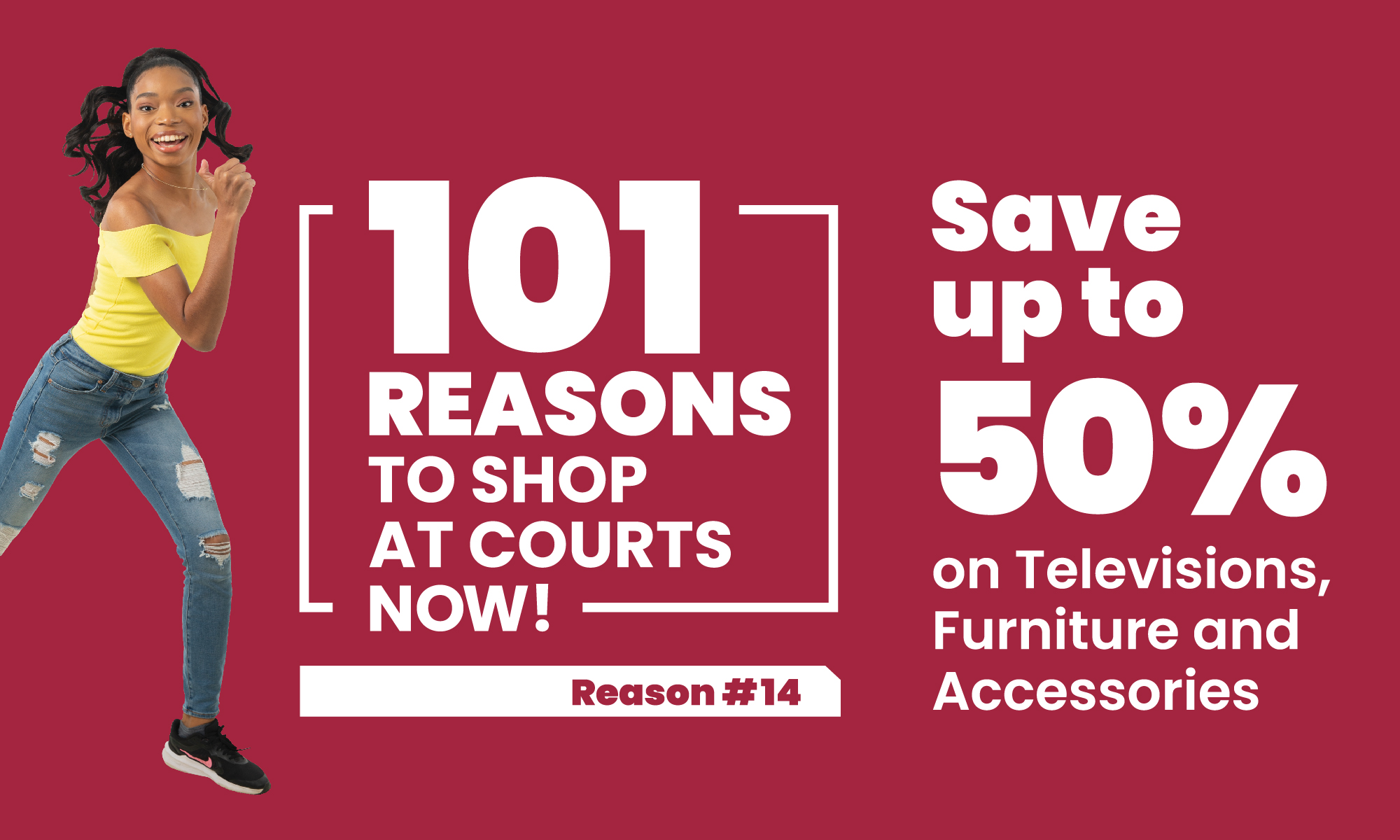 Browne has been leader of the ABLP since 2012 after defeating former Prime Minister Sir Lester Bird in a high-stakes leadership battle. Browne himself has said on more than one occasion that had it not been for Michael's support, his closest political ally, he would not have been able to defeat the indomitable Sir Lester Bryant Bird.

Speaking in Parliament on Saturday during the debate on the Companies Amendment Bill 2020, Michael reminded Browne of the support he gave to him during both contentious leadership battles.

"That's why I was the first person to stand with you to become political leader and lend my unequivocal and loyal support, the first one before many sitting in this House. I was the only one at the time to stand with him against all odds even against my beloved surrogate father Sir Lester Bryant Bird, who I owe my political career to," Michael recalled.

Browne has led his ABLP to two successive victories at the polls in 2014 and again with an increased majority in 2018.
Based on this, Michael said the party and the country made the right decision in electing Browne. He hastened to add however, that he is not ruling out the possibility of challenging Browne for the leadership of the country's oldest political party.

"Of course I did the right thing. He is bright, fearless, caring and self-made. He grew up in abject poverty, and therefore understands the struggles of the working class people of this country. I am proud of him as a Prime Minister and God help this country if Baldwin Spencer was still the Prime Minister," Michael said.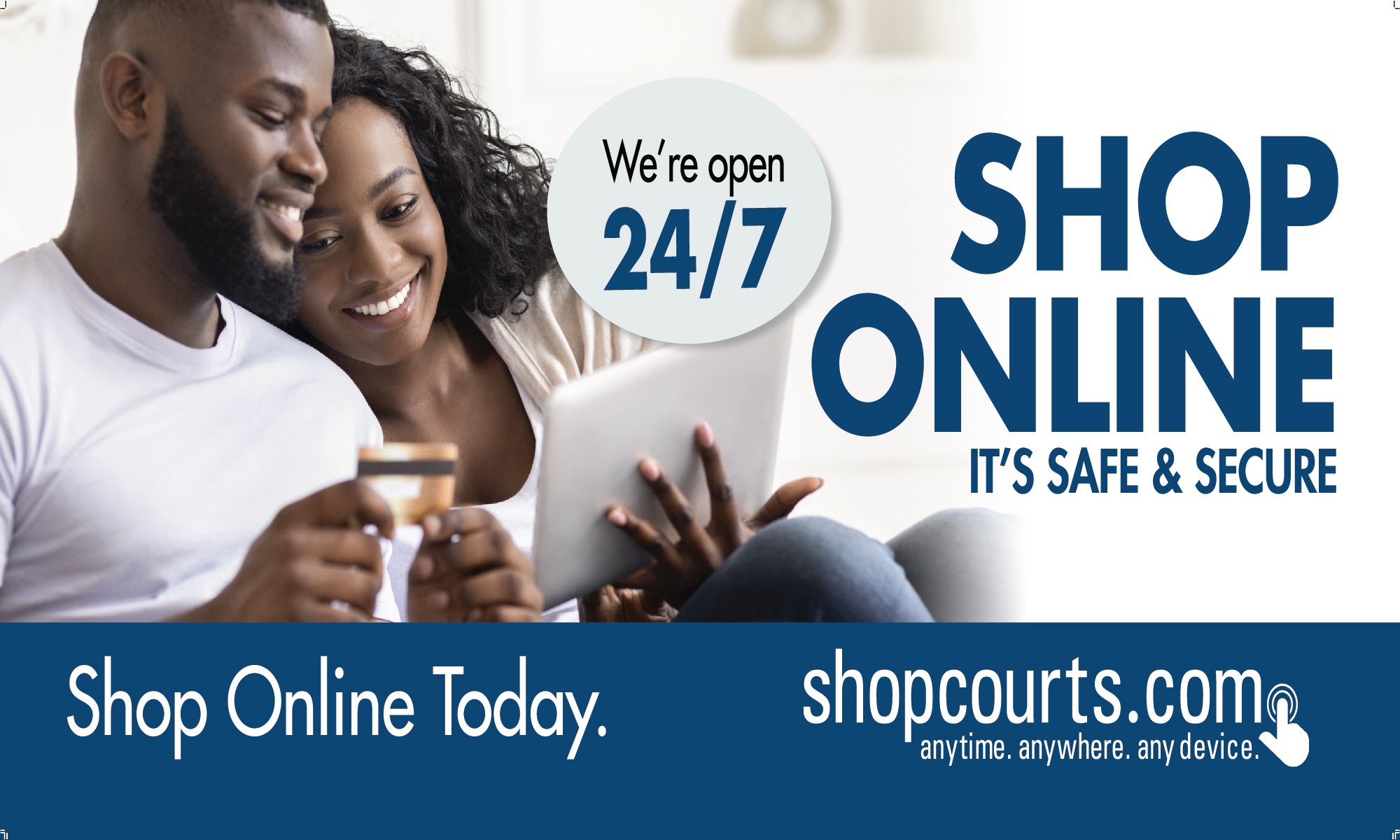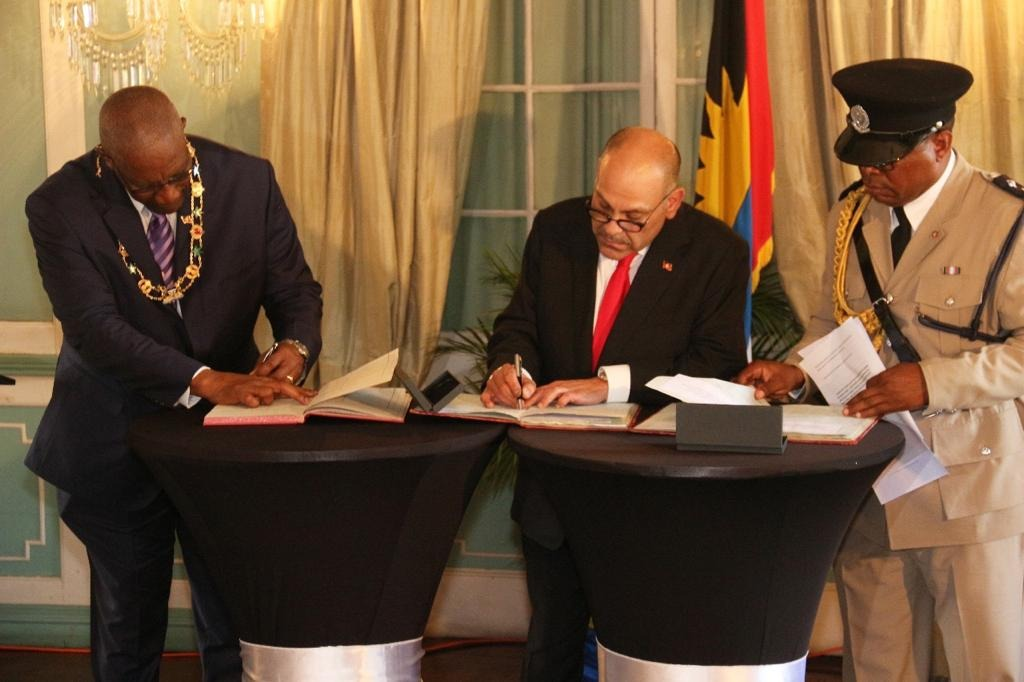 He added, "our relationship transcends politics, we are blood brothers for life… but that doesn't mean I won't run against you for Prime Minister one day you know, and challenge you in the party for the leadership."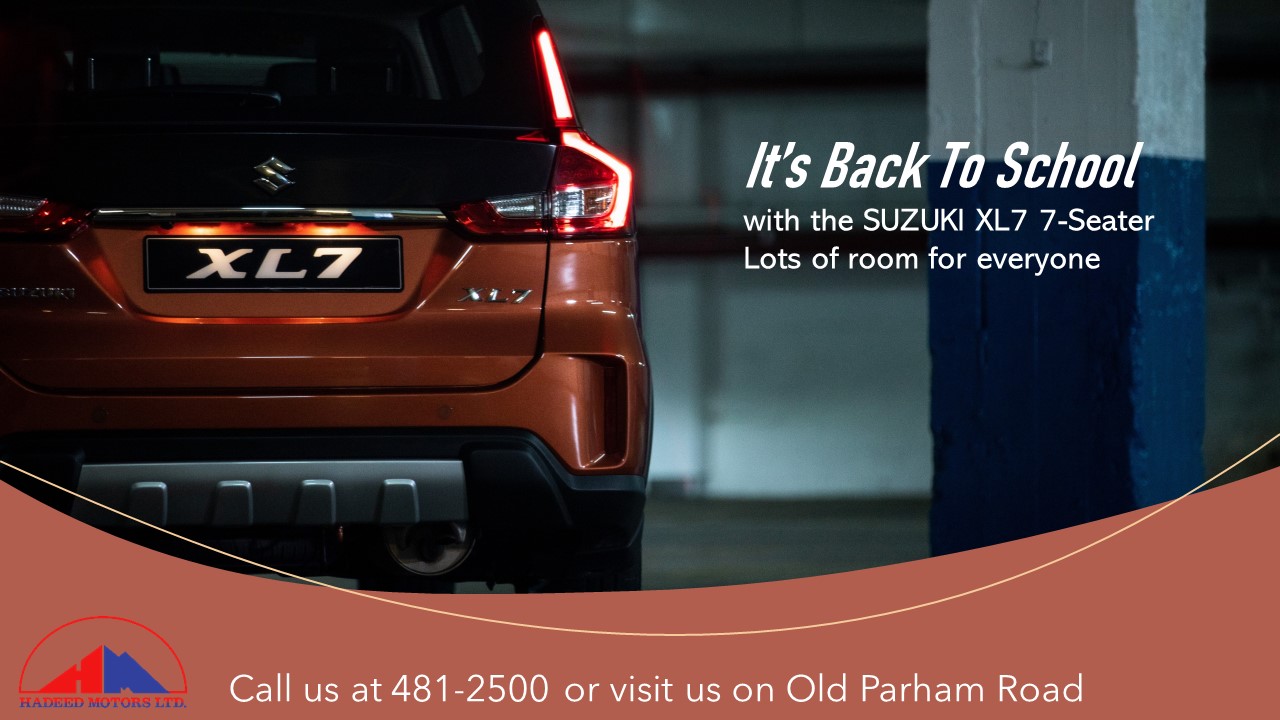 When asked if he said those words in jest, Michael referred ANR back to what he said without providing further clarification.

The St. Peter MP enjoys overwhelming popularity, not only among his constituents, winning his seat convincingly four times in a row and each time with an increased number of votes, but gaining the highest percentage of the popular votes in any constituency in the 2018 general elections. However, it is an undisputable fact that MP Michael is loved not only by his constituents but by persons from all walks in Antigua & Barbuda on both sides of the political divide. And arguably, one of the most popular politicians in Antigua & Barbuda.

It was only last week that Browne heaped praises on Michael, calling him the absolute best at making connections even superior to him.
Michael told law makers that he will remain a friend to the Prime Minister despite their differences.
"We are brothers for life, we suffered together and went through many trials and tribulations for 10 years in opposition. When the UPP sent police and soldiers with machine guns to hound us at our private residence, you were there. You even pushed through the police barrier when they sought to deny you entry at Dry Hill when they held my mother hostage for 14 hours. You were also there when certain members of this Labour Party sitting in this house today wanted to expel me from the party, and we walked with our troops and mash up the whole tribunal meeting at 46 North. And when Jimmy Fuller joined with the UPP members of the Electoral Boundaries Commission and tried to wipe out the entire St. Peters Constituency and subsume it into St Phillips North and have Sir Robin to take away St. Peter from me, you stood up for me again and we challenged them in the court's and won.," Michael said.
"You were always here for me as a brother and I will always be here for you as a brother as long as life lasts," he said.
Prime Minister Browne has hinted of elections as early as November 2021 expressing confidence that his ABLP will win all seats in the parliament next time around.
CLICK HERE TO JOIN OUR WHATSAPP GROUP