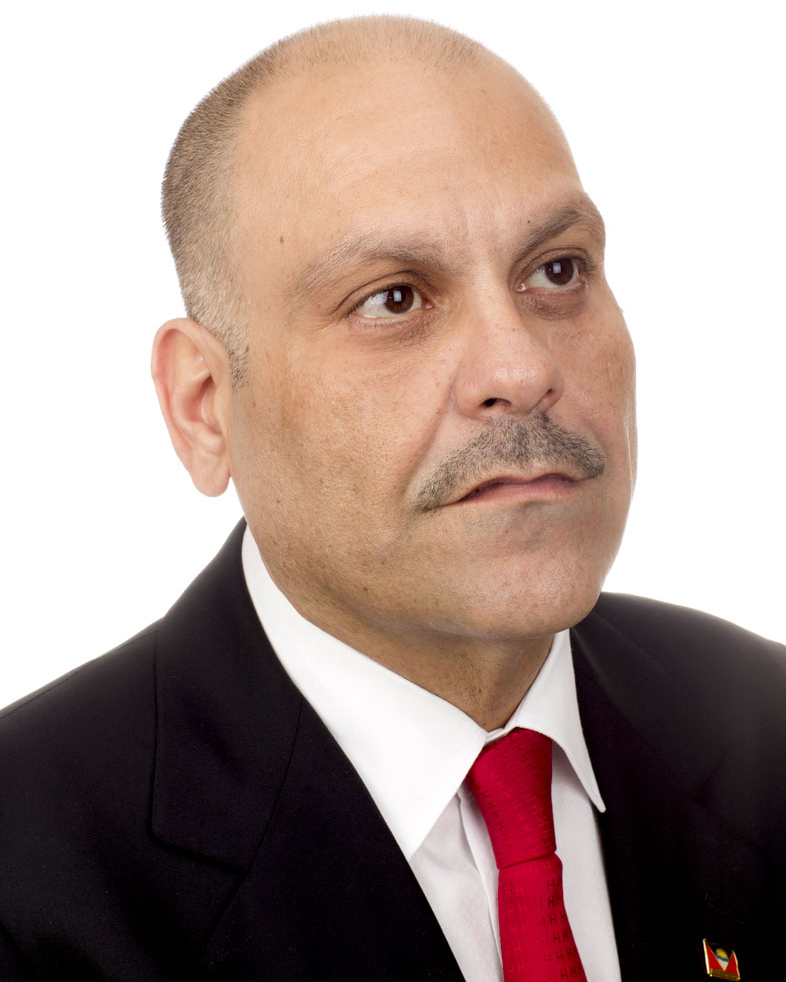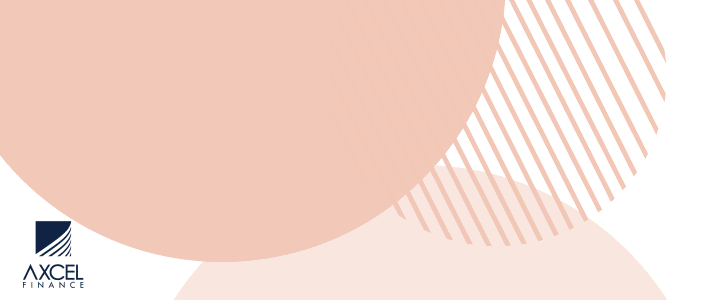 Member of Parliament for St. Peter the Honourable Asot Michael has taken the firm position that the Government must call in Scotland Yard or the FBI in the murder investigation of Customs Officer Nigel Christian.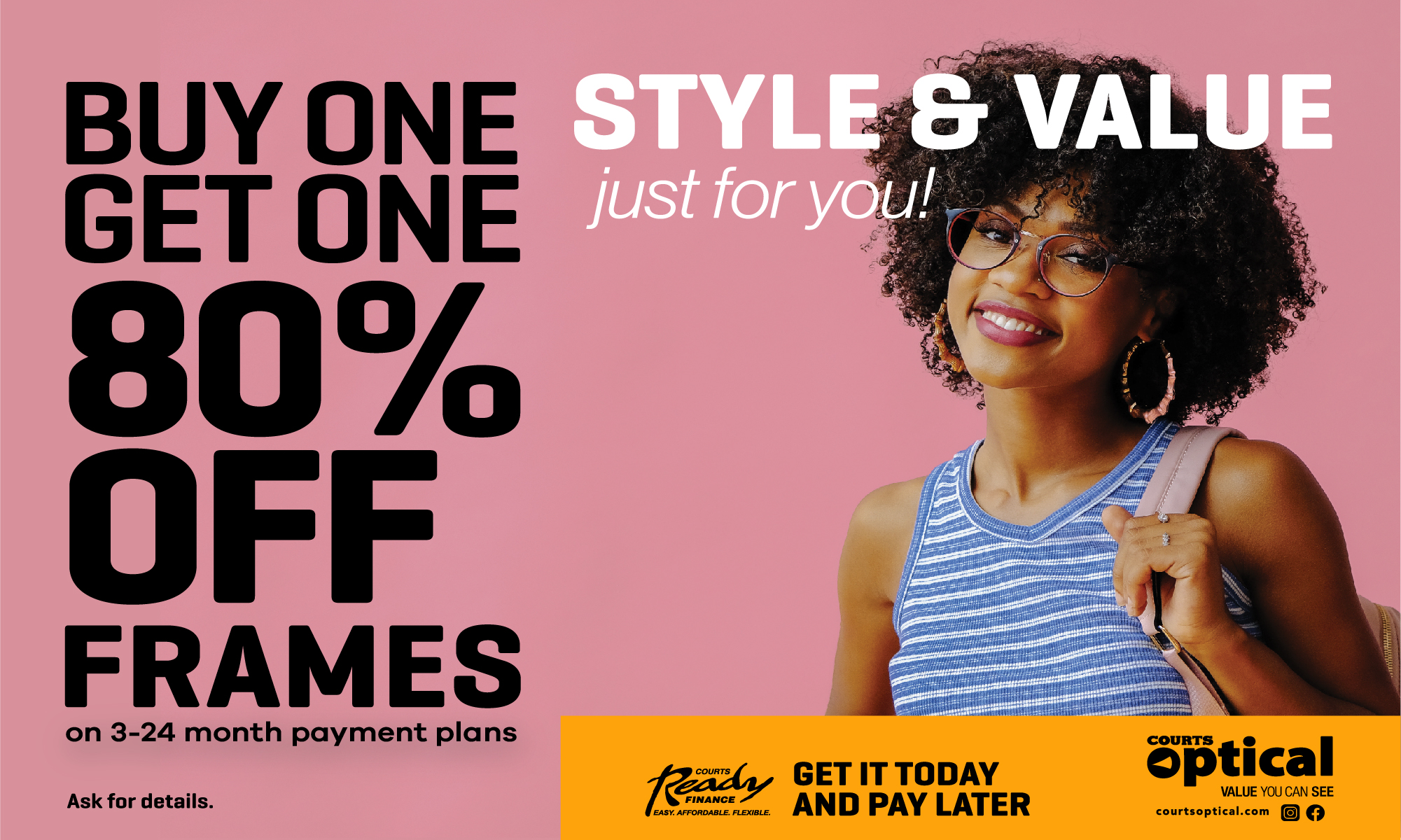 Michael has now emphatically declared that "it is clear to me from past experiences that the Royal Police Force of Antigua & Barbuda does not have the capabilities or resources to solve this crime and Scotland Yard or the FBI can solve it."

"I'm strongly urging both the Prime Minister and the Attorney General of the country to stop wasting any more time and immediately bring in Scotland Yard or The FBI to solve this crime," Michael said.

He added that "any life lost is a precious one, but cold blooded murderers and criminals cannot be allowed to continue to get away with heinous, murder!"

"The blood on their hands must be brought to justice and this violent and blatant disregard for human life cannot be tolerated! The Government must act Now! Later may be too late as these murderers are very capable of targeting and taking other innocent lives," he said.
He has also expressed his condolences to the family of Nigel Christian on their tragic loss.

"I wish to also express my condolences to the family of Nigel Christian who by all reports was a model citizen, hard worker and an individual with high integrity," Michael said in a statement.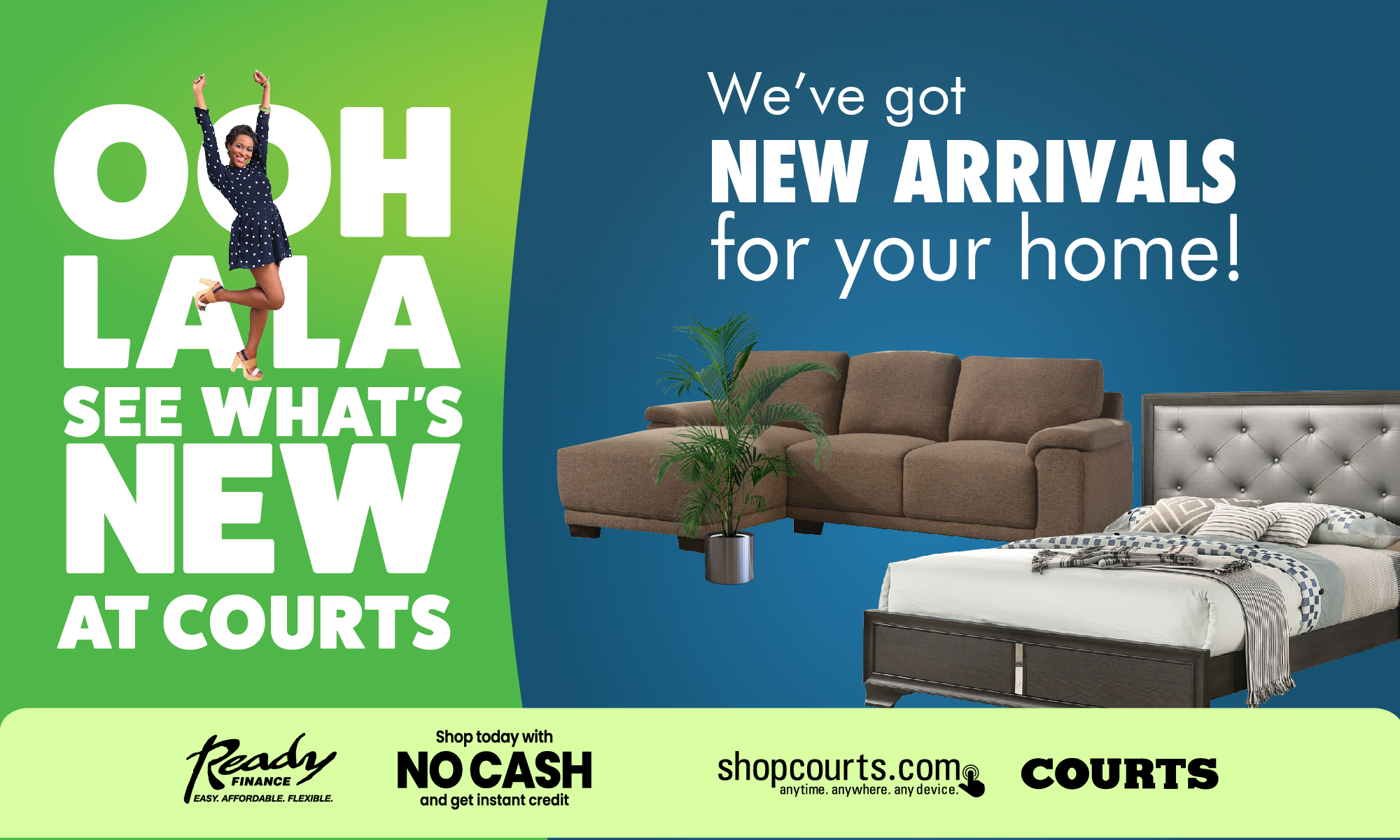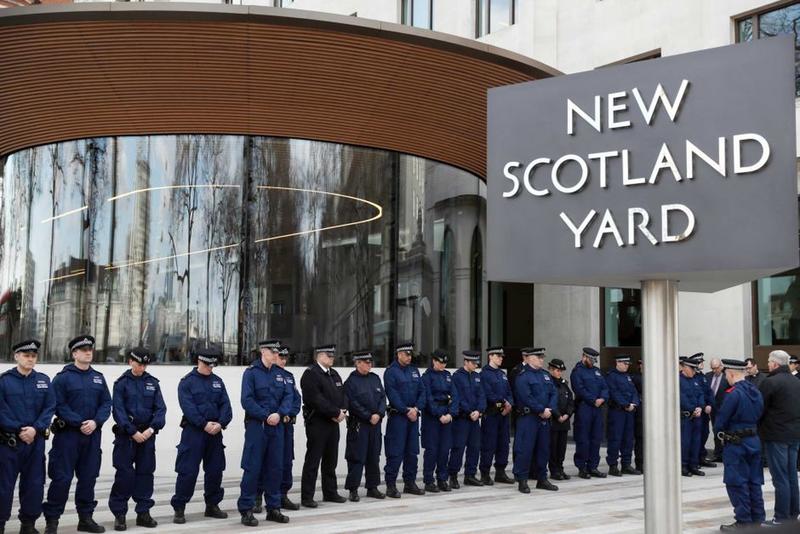 Friday marks one week since Christian was abducted and executed and the MP noted that the authorities seem to be in two minds as to whether they really want outside expertise.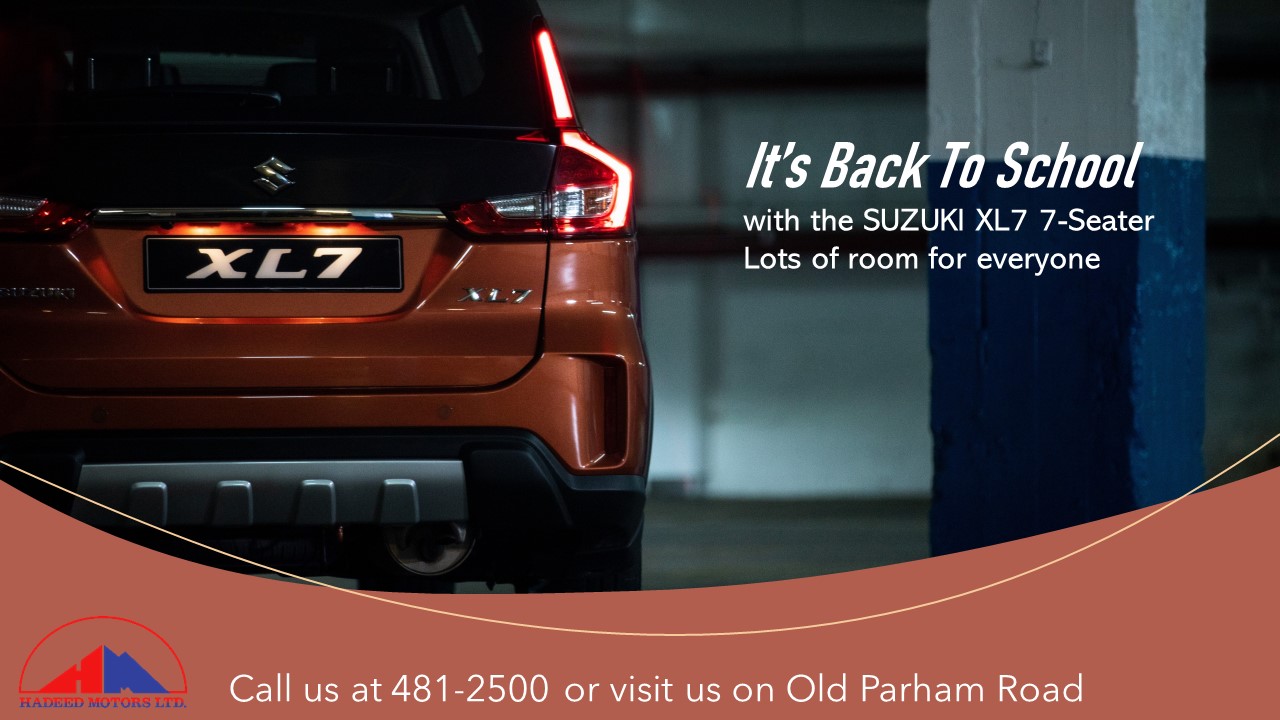 Michael was referring to statements from Police Commissioner Atlee Rodney and Attorney General Steadroy 'Cutie' Benjamin that the two agencies should not be invited prematurely.

"We cannot afford to be indecisive about such a heinous crime. The family needs closure as soon as possible and the authorities cannot think twice about getting assistance that could crack the case," he said.

"The family needs justice, the entire nation needs to be assured and Customs Officers must know that they are safe. There can be no harm in having these agencies in Antigua & Barbuda as soon as possible," Michael added.
Cabinet reported on Thursday that the FBI has offered assistance but the government did not state definitively that it accepted. A request is also expected to be made for Scotland Yard investigators to be on the ground in Antigua.
"Let's not delay this any further. We have lost enough time trying to decide on what is obviously in the best interest of the country," Michael said.
A reward of $50 thousand is being offered for information leading to the capture of those responsible for murdering Nigel.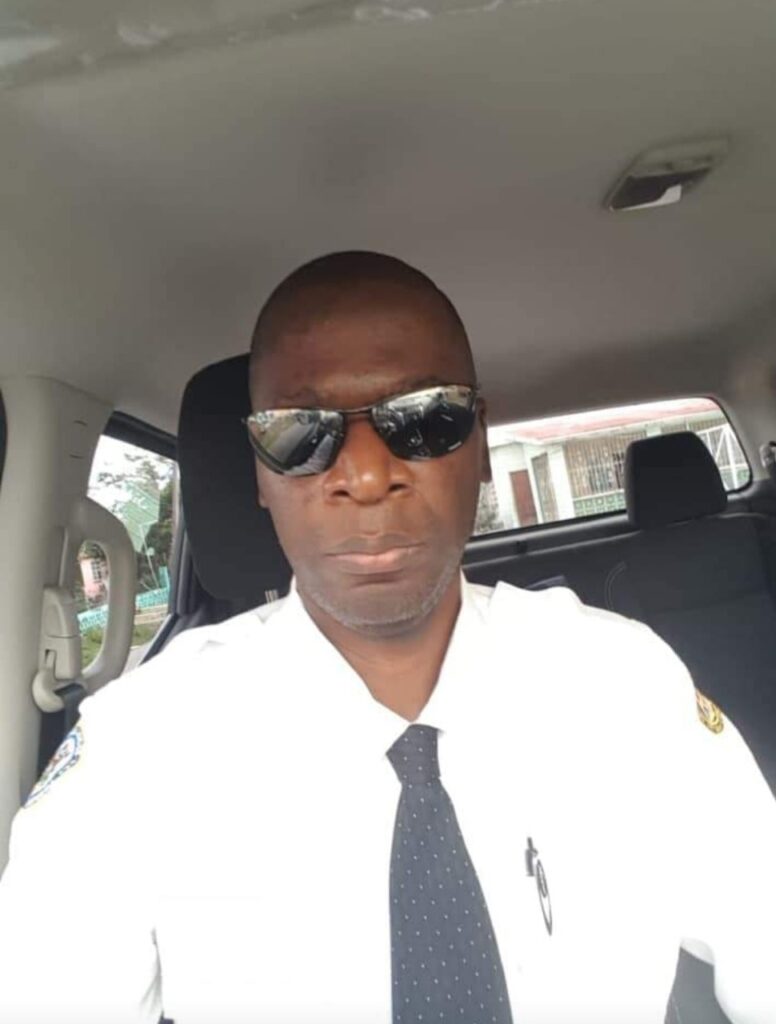 Michael said he supports the decision of the government to offer the reward and is calling on people with any information that may lead to solving the case to bring it to the police.
The former Tourism Minister said "the crime threatens to disrupt the relative peace and tranquillity that Antigua & Barbuda still enjoys, and will further damage our fragile tourism industry already hit by covid-19.  One US or UK travel advisory issued on us would be the final straw."
"A strong message needs to be sent to the criminals behind this brazen act and the best way to do so is to bring the perpetrators to justice," he said.
Michel joined members of the Concerned Citizens Group and Opposition politicians calling for international assistance.
Christian, 46, was kidnapped from his home on July 10 after masked gunmen entered his home and took to a location near New Winthropes and executed him. The tragic news has shocked the nation.
CLICK HERE TO JOIN OUR WHATSAPP GROUP