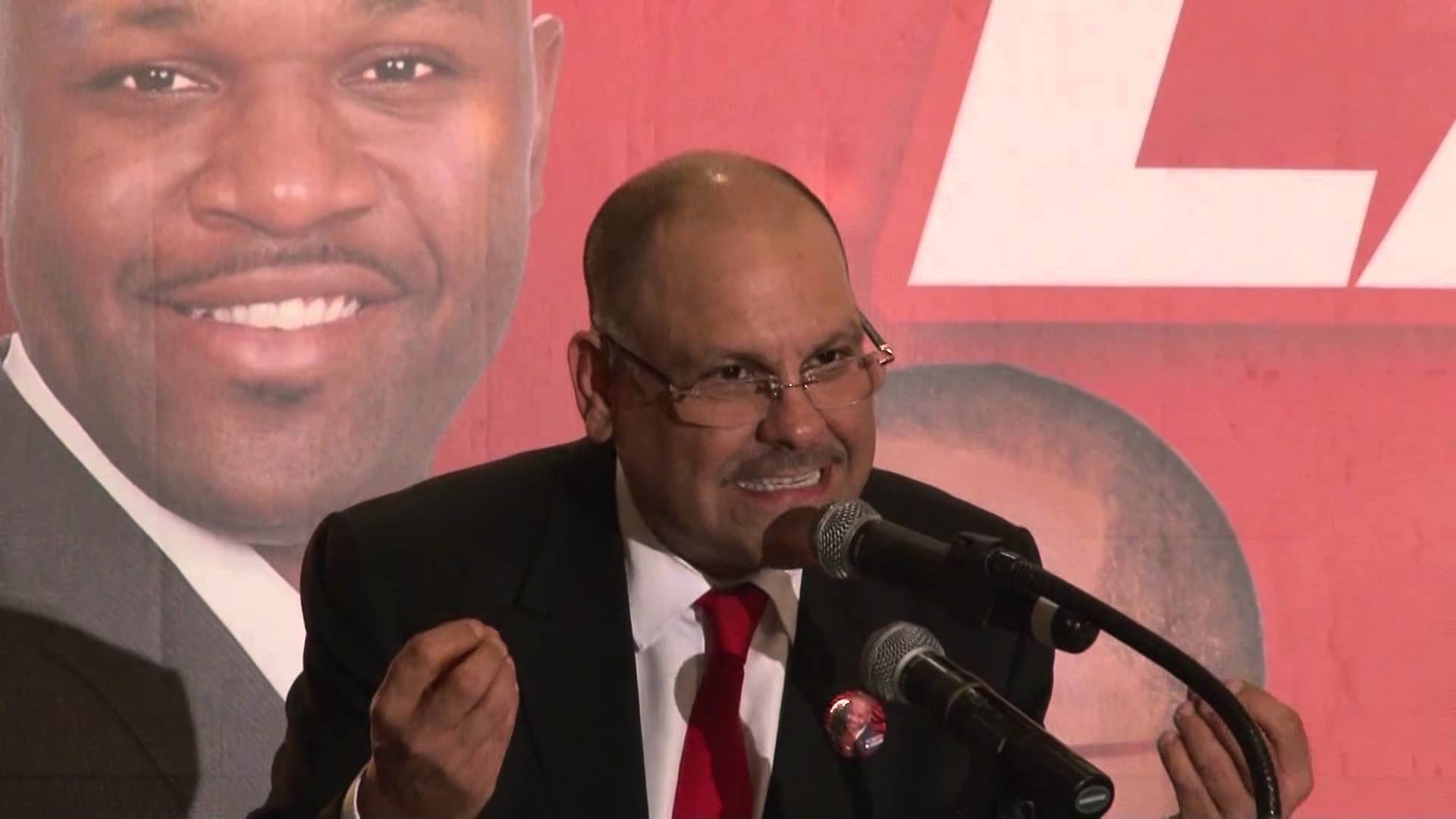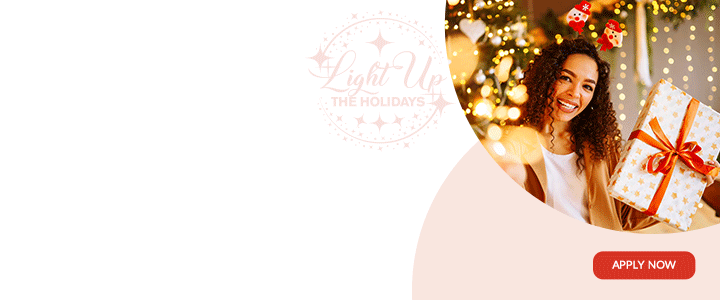 MP for St Peters Hon. Asot Michael is expressing serious concerns about the Housing project at Paynters and the extent to which it is benefitting the constituents of St. Peters

Asot Michael disclosed in Parliament recently, "the Hon Prime Minister told Mr. Bernard Gardner the former Exec Director of the National Housing Company that wherever housing developments are being constructed, the Member of Parliament for the area should at all times be given priority in the allocation of the homes". Mr. Michael said "I fully understand this does not mean that the MP should be greedy and expect that only his/her supporters will get the houses".
But the St Peters MP revealed he has never been consulted: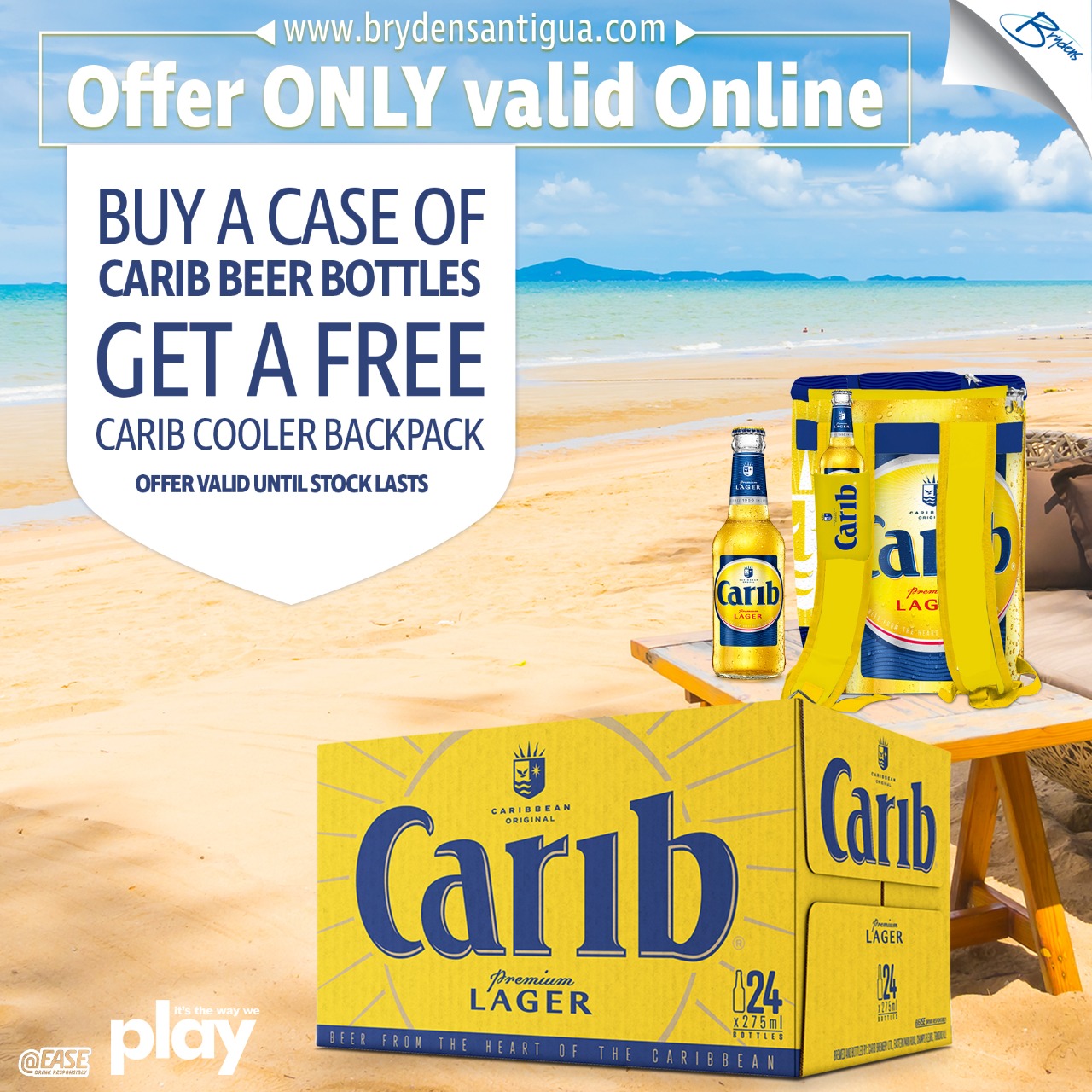 "I have sent hundreds of Antiguans including civil servants, teachers, firemen, policemen persons who I know would qualify for the mortgage to the NHC and there has been no response. Neither Mr. Gardner or his replacement Mr. Telly Cornelius have engaged with me in any way, shape or form".

According to Mr. Michael, so far, a few of his constituents have received calls and letters from the NHC to say they have been allotted a house at Paynters – part of the St Peters constituency.
He said, 170 houses are being built and Constituents of St Peter who should be given first preference, have received only 20 percent of the allocations. Mr. Michael is therefore asking the Minister of Lands to look into the matter and ensure that justice prevails for the constituents of St Peters:

"Hon. Member for St Johns rural east, Lady Browne, we look to you to right this wrong. Let us have at least 60 percent of the allocations in round two to compensate for the less than 20% received in the first round".

CLICK HERE TO JOIN OUR WHATSAPP GROUP