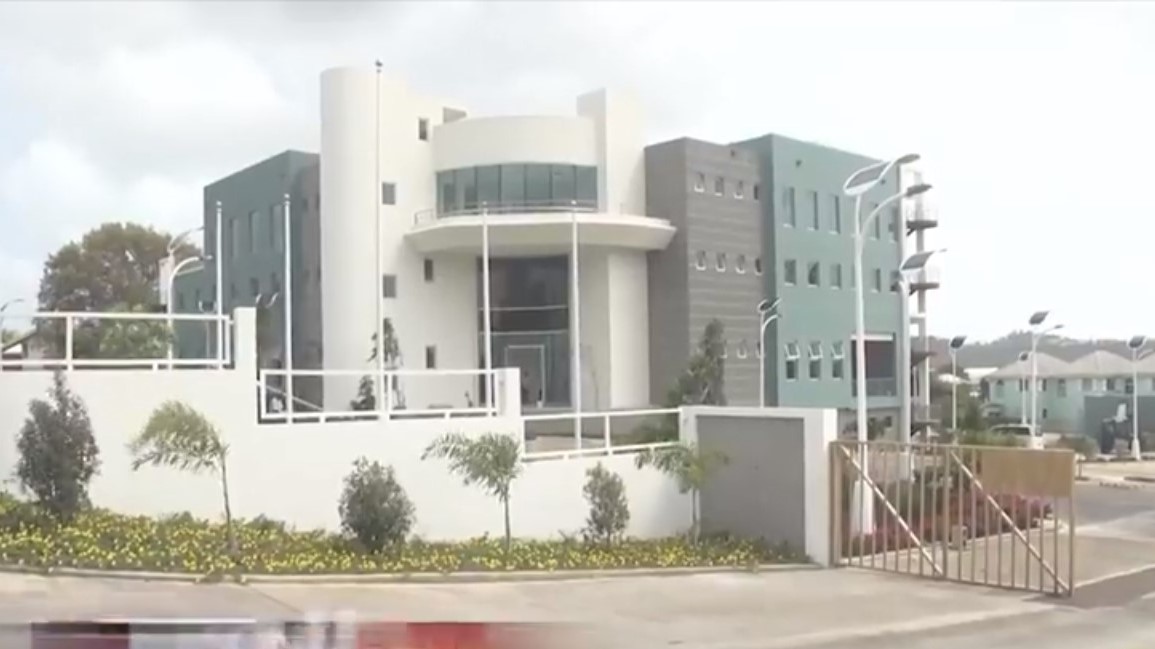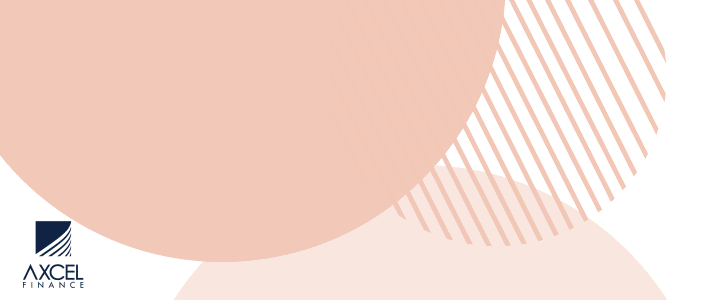 Six officials from the Antigua and Barbuda Department of Marine Services and Merchant Shipping (ADOMS), including its Director/Registrar General, have been answering questions about the financial fortunes of the company.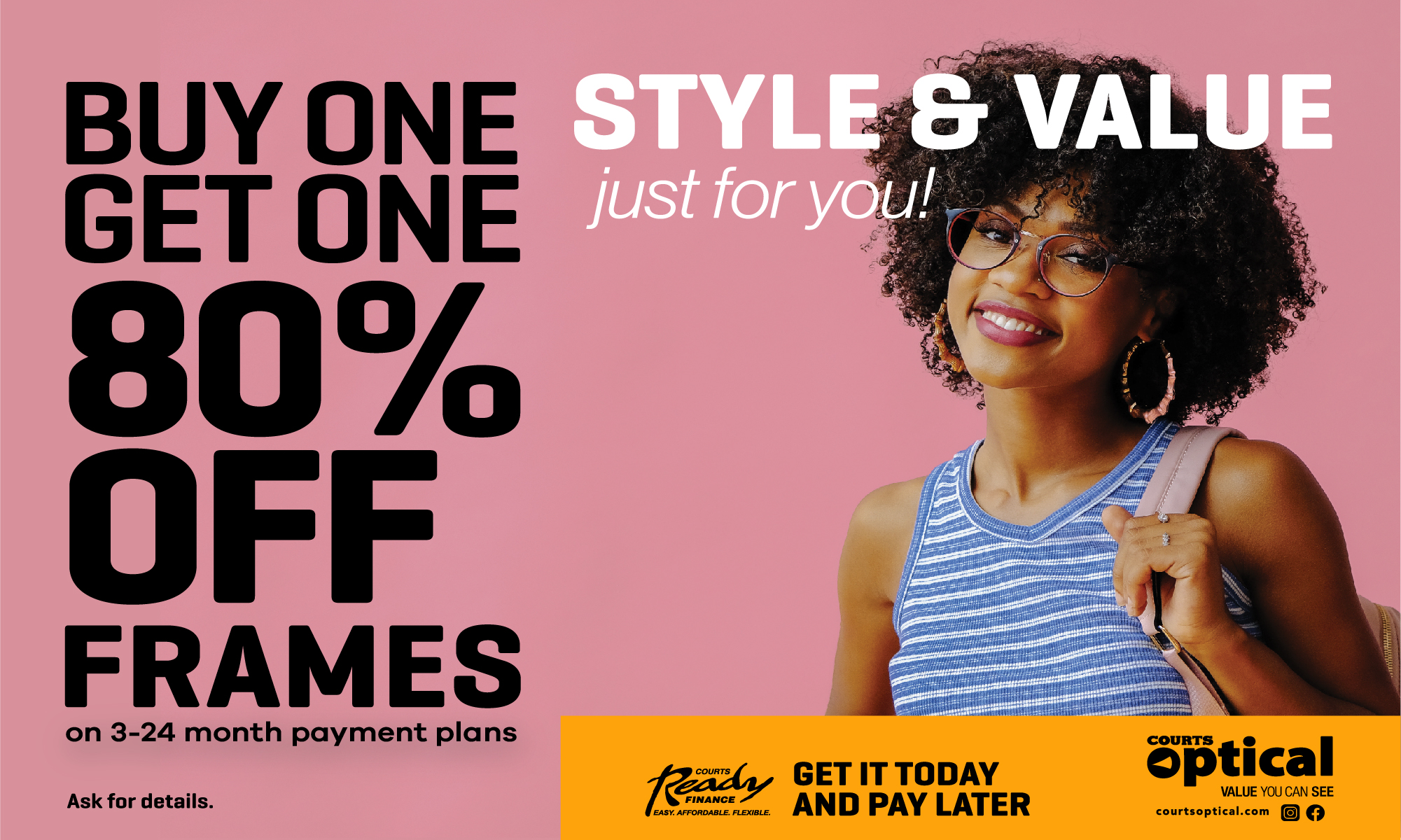 The future of ADOMS and its continued contribution to the economy caused the ADOMS officials to spend almost two hours, presenting all kinds of data and answering the Cabinet members' many questions last week.

In 2011, ADOMS' gross revenue totaled $24.1 million dollars; however, the ADOMS grossed $14.8 million in 2017—a 40% reduction over seven years, which decline was also reflected in net profits.

The ADOMS has proposed making changes to its operations in order to enable the body to earn more and to achieve greater profitability in future years.

According to the government, the ADOMS conceded that its viability is threatened by the steadily declining revenues, which result as the size of ships from the German market which it registers are decreasing annually.
Meantime, it was revealed that thus far, $42 million dollars have been spent on a the new building that was estimated to cost $25 million.

CLICK HERE TO JOIN OUR WHATSAPP GROUP