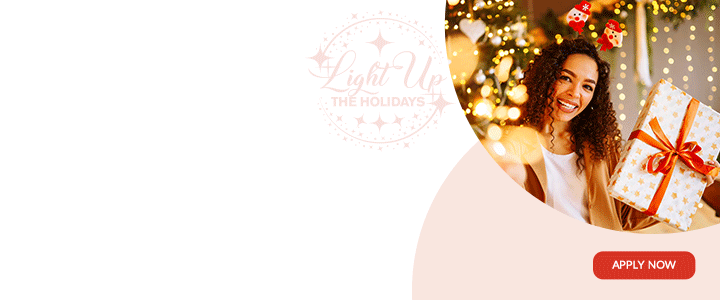 The fire that destroyed a home in Fort Road on Wednesday afternoon is believed to have been deliberately set.

Sgt. Rupert Dyer from the St. John's Police Station told state media, "it's suspected it could be arson", adding, "you have four occupants in the house, a father, mother and two children. So far, fire investigation is still ongoing."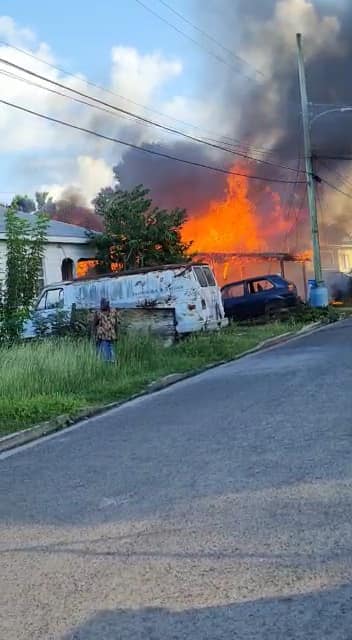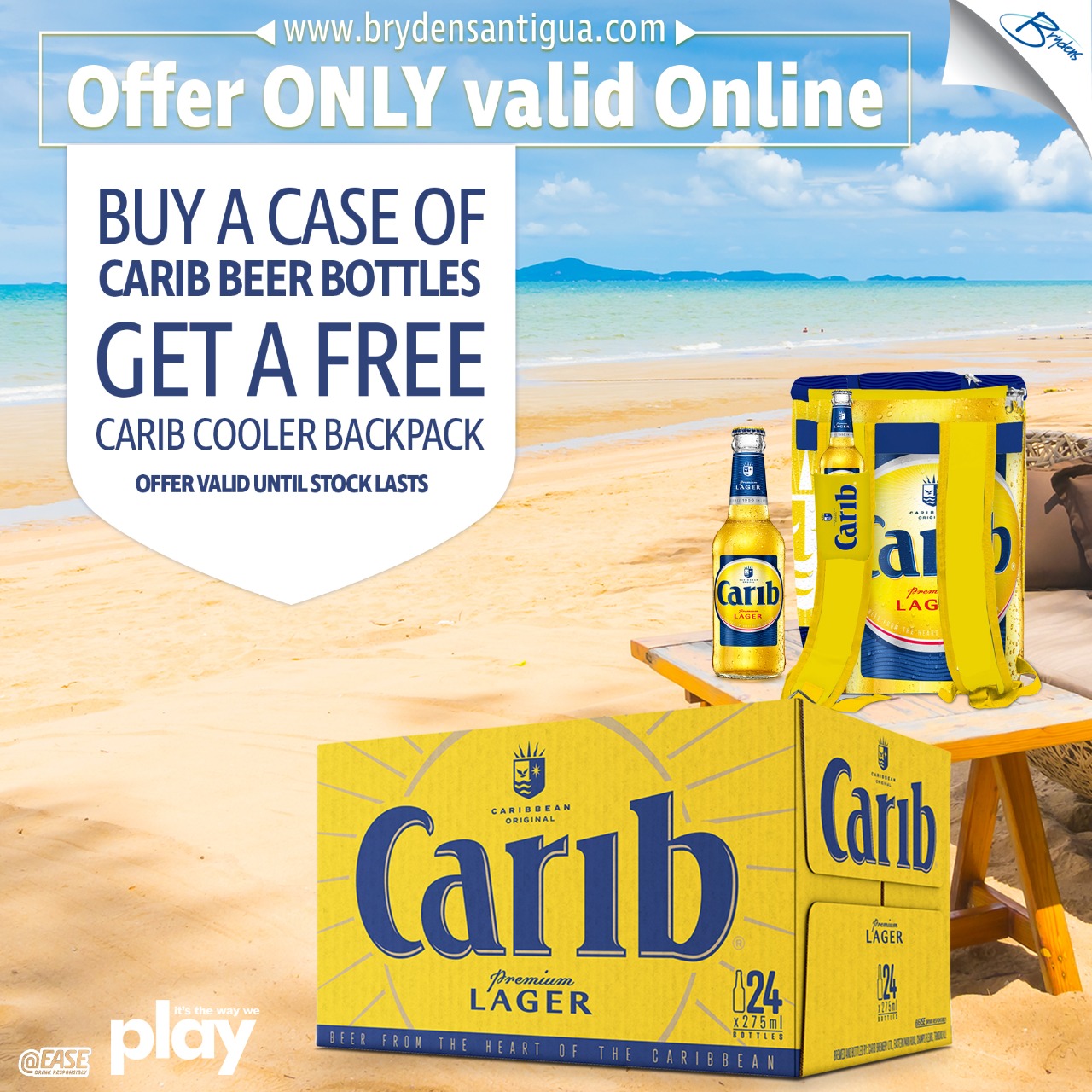 "The little child just came home from school and saw a little fire in the backroom so he tried to extinguish it and call 911 at the same time", Dyer revealed.
Two fire tenders responded from St. John's Fire Station but could not save the structure despite efforts and a nearby home was also scorched by the blaze.

A previous attempt was reportedly made to set the house on fire earlier this year.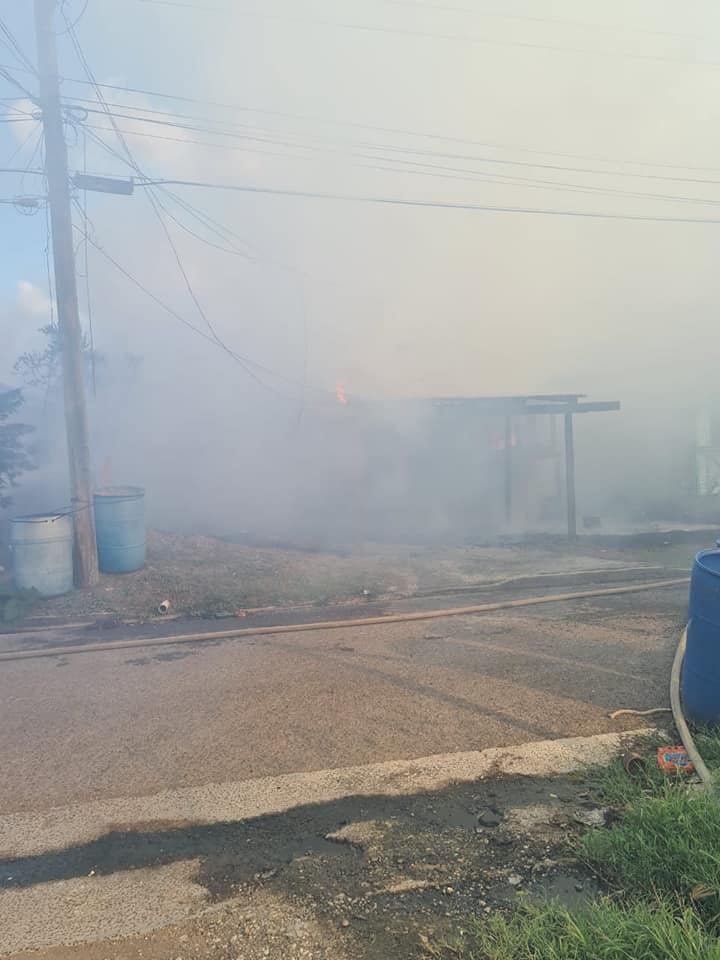 The adult male occupant, Christopher West told police he thinks who knows the perpetrator.

"I already gave them the name, I've already gave them, so, at the end of the day, this is not an accident", he said.

No one was hurt in the fire.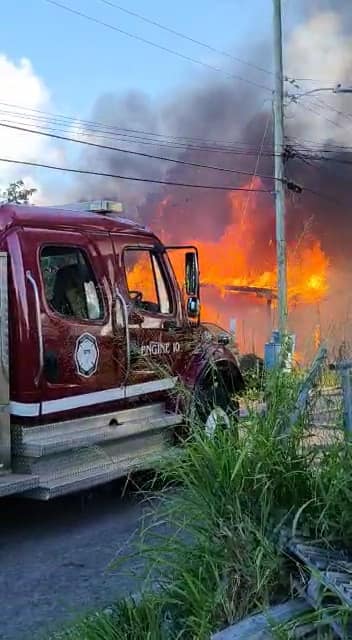 CLICK HERE TO JOIN OUR WHATSAPP GROUP