Police are reportedly investigating possible arson at a Chinese restaurant in St. John's.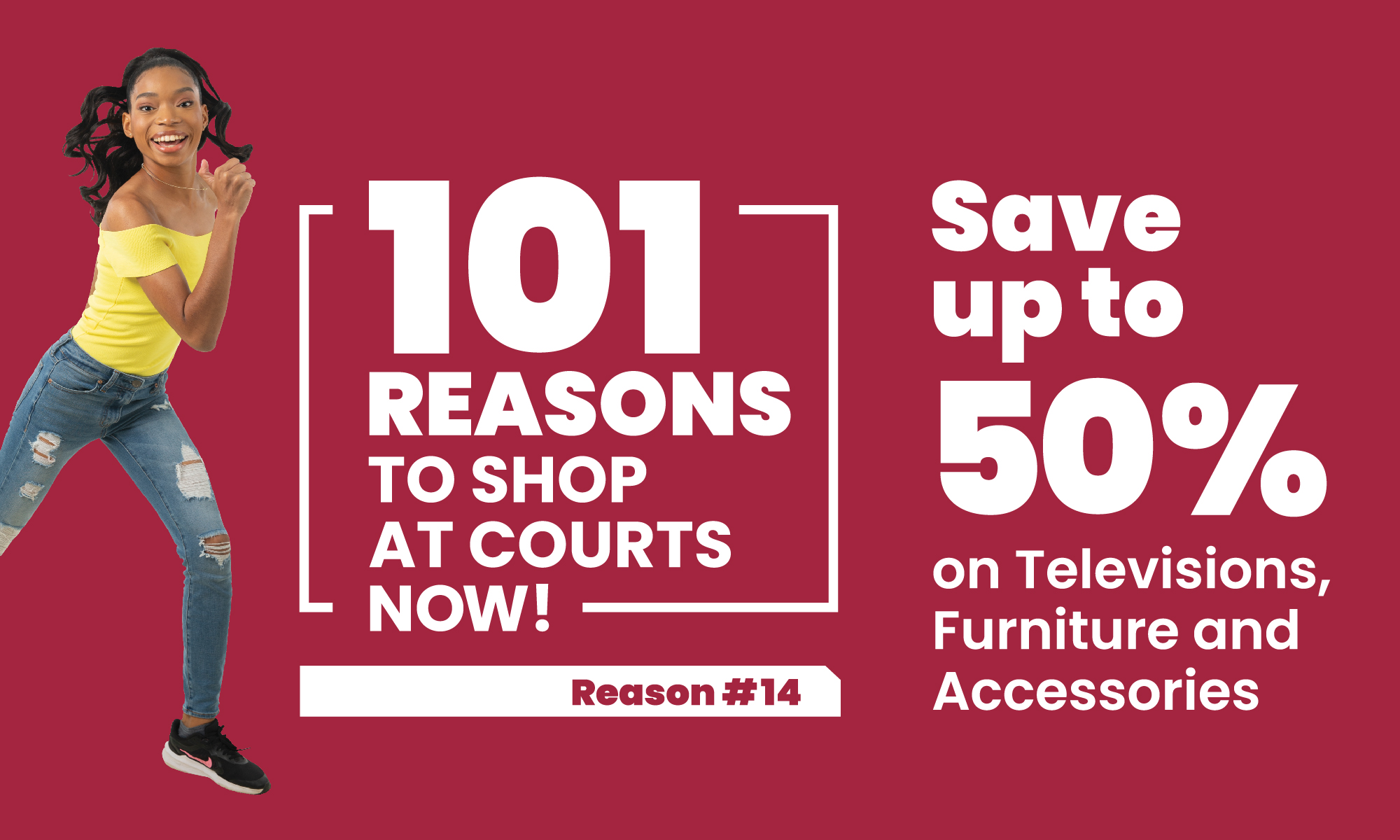 A fire broke out early this morning at the Yi-Feng Chinese Restaurant, which is located on lower All Saint Road, across from the Courts store.

According to reports firefighters are investigating reports that an object was thrown into the restaurant before the blaze started.

There were no reports of injuries.

CLICK HERE TO JOIN OUR WHATSAPP GROUP