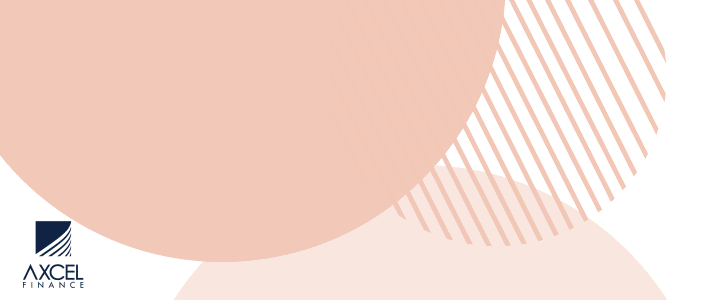 An arrangment is in the works to pay 60 workers of the former Observer Media Group their severance, Prime Minister Gaston Browne has announced.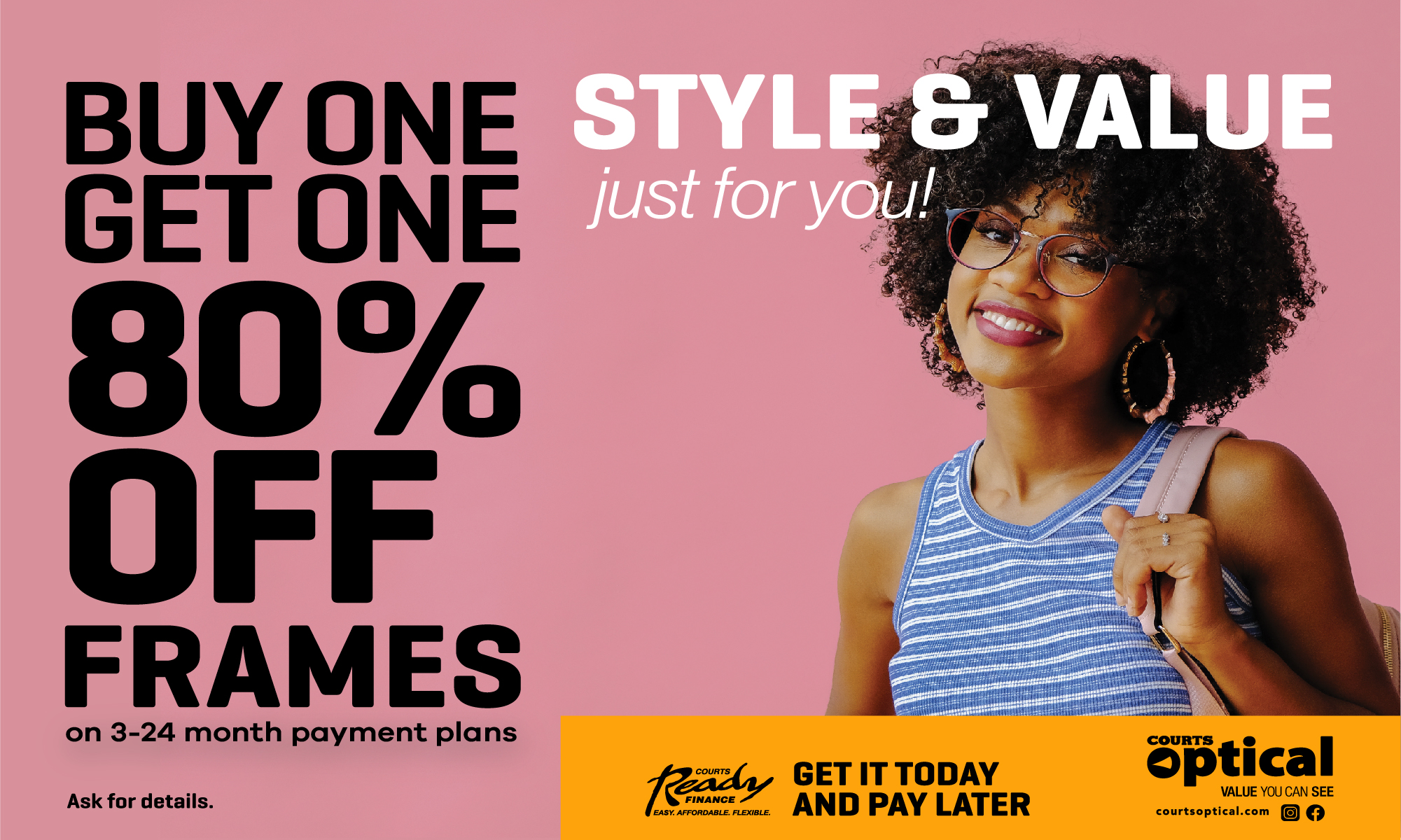 "We will make every effort early next week so that the staff could be paid the first half of their severance," Browne said over the weekend.

He said the restraining order granted by the court will also be relaxed to facilitate full severance payment.

"And we will also allow them to sell another parcel of land in which they will be able to raise the remainder of the severance to the staff at the OMG," Browne said.

He said payment of  severance will be prioritized which is not always the case.
"Ordinarily, the severance payments would have been subordinated to the amount due to the statutory corporations.

"We have subordinated the debts that are owed to these statutory corporations to ensure that their staff could be paid their severance in full."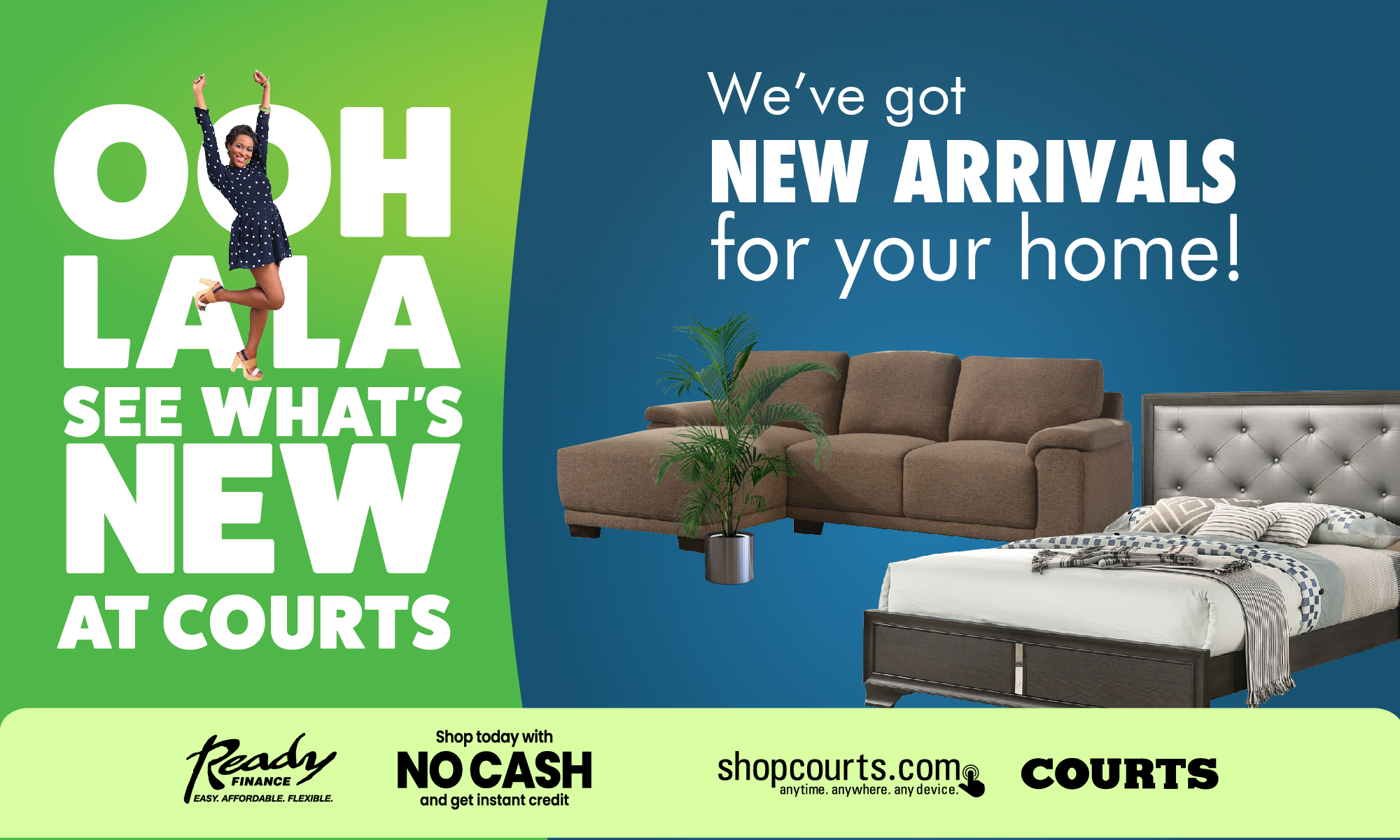 The prime minister also revealed that he has been approached by representatives of the Derrick family.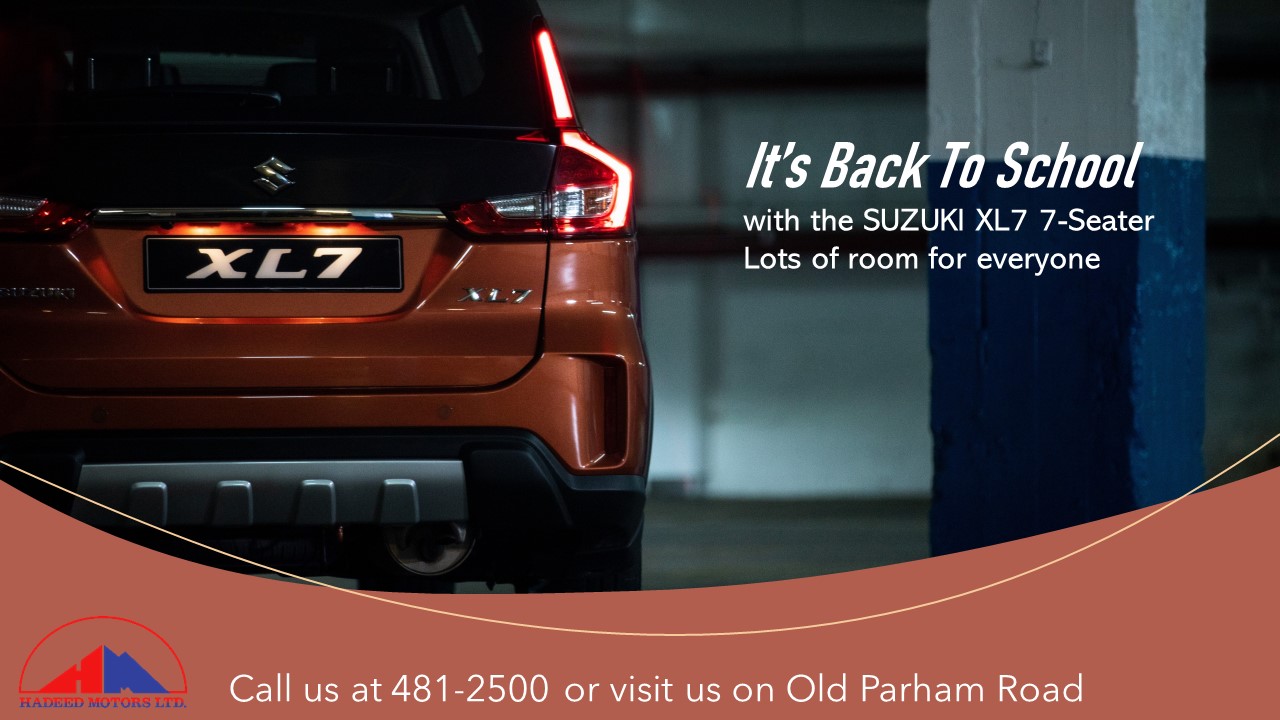 "They had their attorney sit with us and they have now agreed to an asset swap.

They own a parcel of land at Mcnish that they reckon may be worth $5 million…and we are hoping we can recover some part of the 4.5 million dollars that is due to the various agencies."

CLICK HERE TO JOIN OUR WHATSAPP GROUP