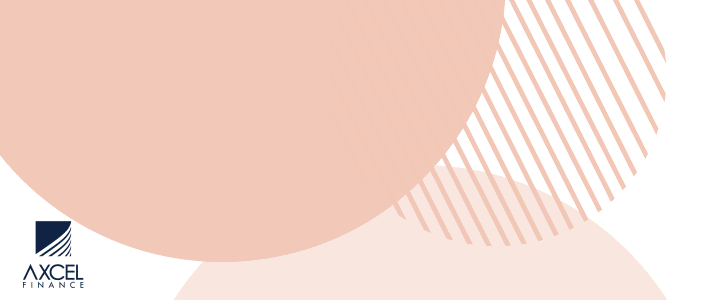 Over a dozen female workers at the Ministry of Public Works security department are refusing to work with a top official there, claiming that they are being sexually harassed.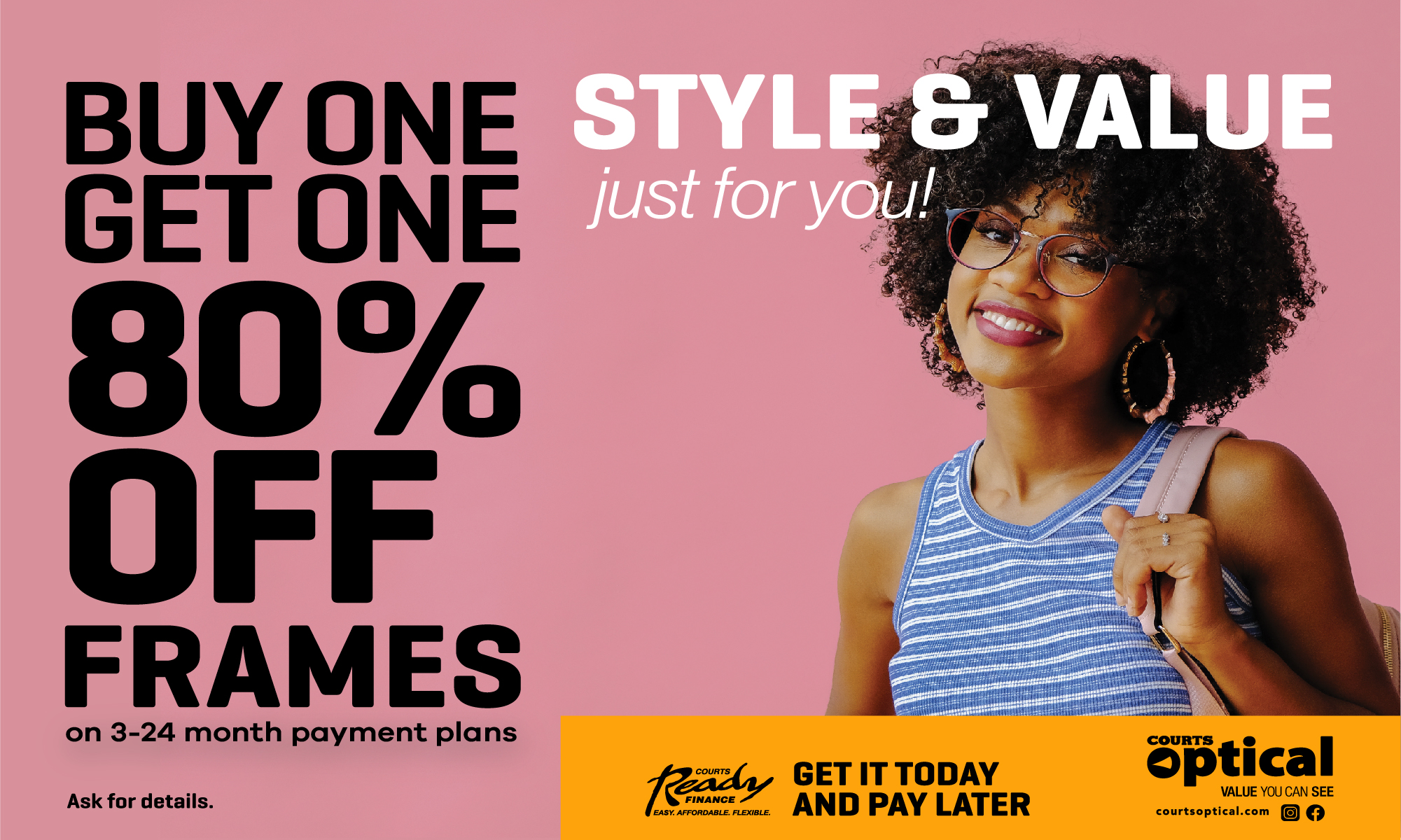 The workers have reportedly written around eight letters dated as early as January 19, 2019 to the Minister of Public Works, Lennox Weston, and the Permanent Secretary Clarence Pilgrim.

The workers are now threatening that if the top official is not transferred, they will go public with the matter.

Among the letters, one of the women claimed that the individual would come to her home late at night on several occasions asking her to come to his home to sleep.

The woman in her letter addressed to Weston, said that she is fed up and wants him to stop harassing her.
Another security guard, who is a mother of three children, said that she fears for her life as the top official has beaten, choked and squeezed her.

The mother of three claims she took up a side job as a janitor at the man's home, however, according to her he became obsessed with her and the relationship became physical.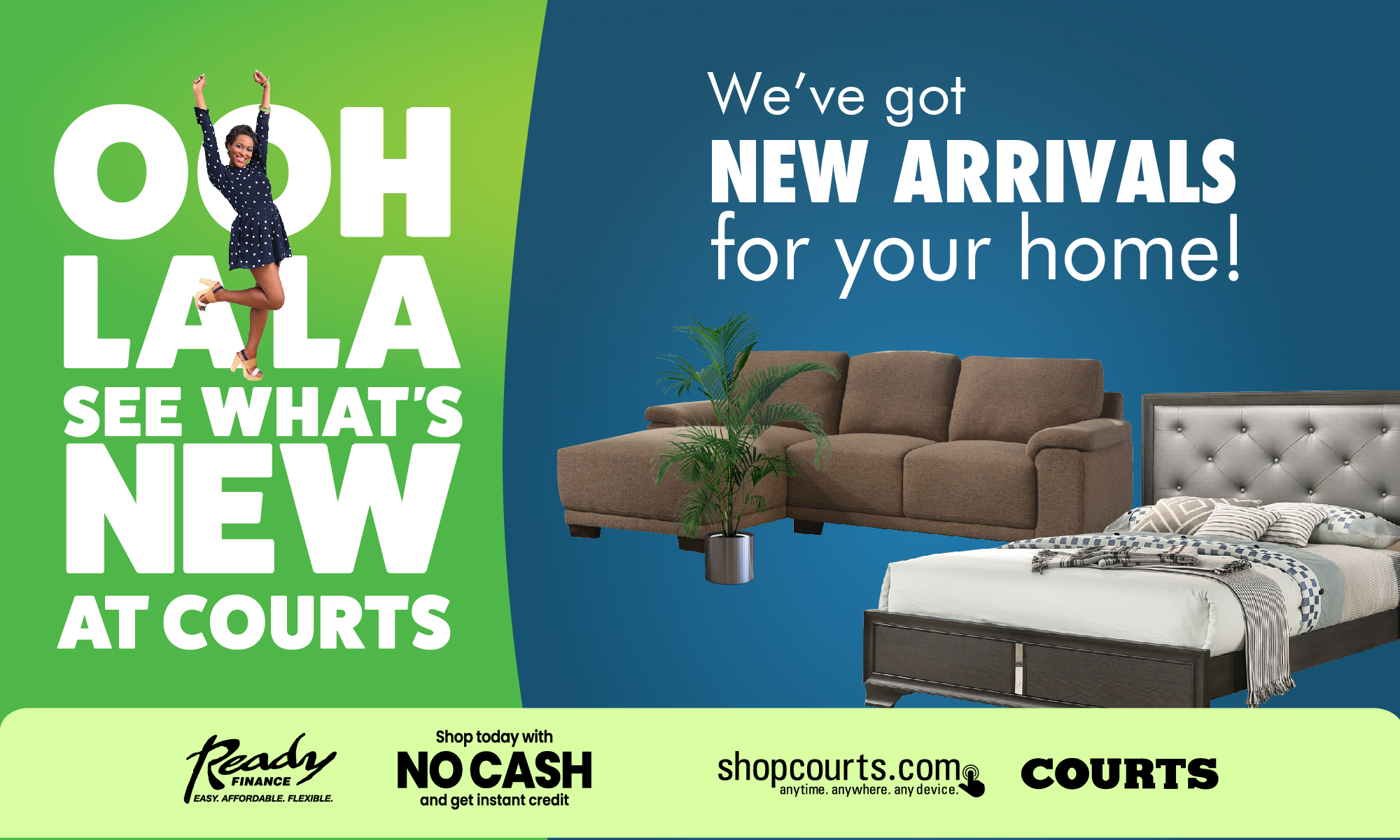 Another letter dated June 2019 involved another security guard accusing the same man of forcing himself on her and using indecent language when speaking to her.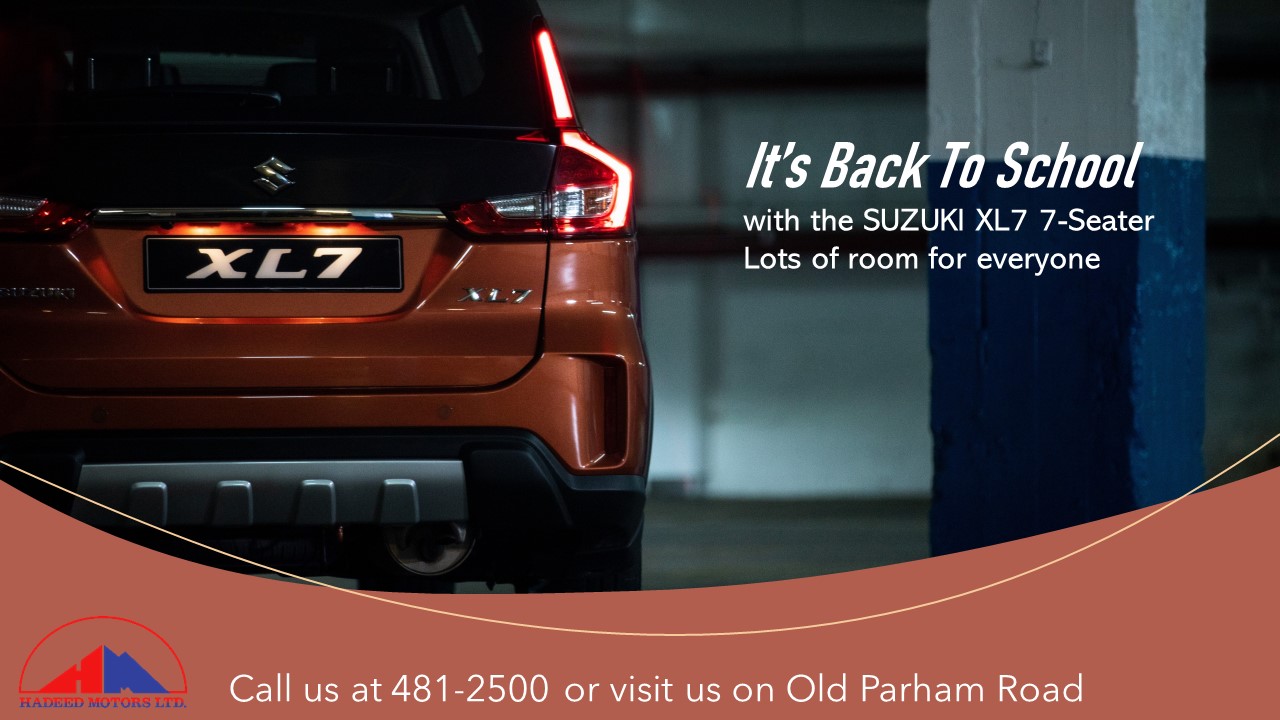 Most of the letters share the same plot with the accused man making sexual advances on the female workers.

A letter signed by Pilgrim was written in response, recommending that the top official be suspended and transferred however according to the women, the man remains in the same department behaving in the same perverse manner.

CLICK HERE TO JOIN OUR WHATSAPP GROUP