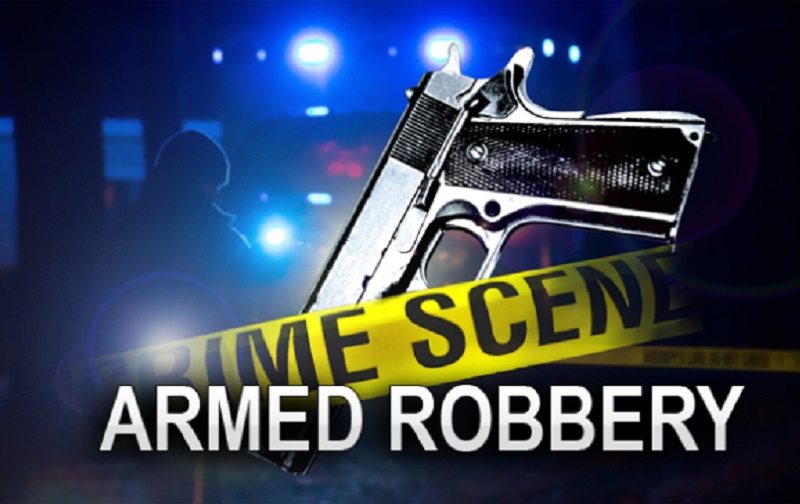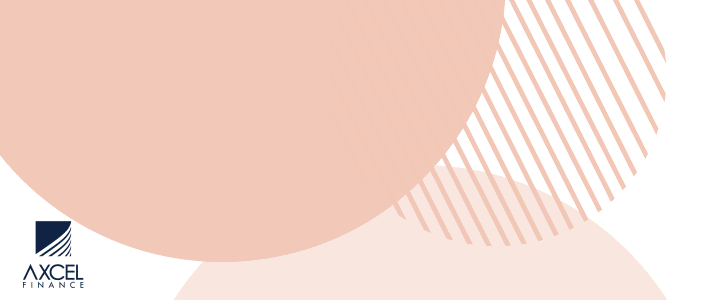 Gunmen reportedly robbed Dees Service Station last night and stole an unknown sum of money.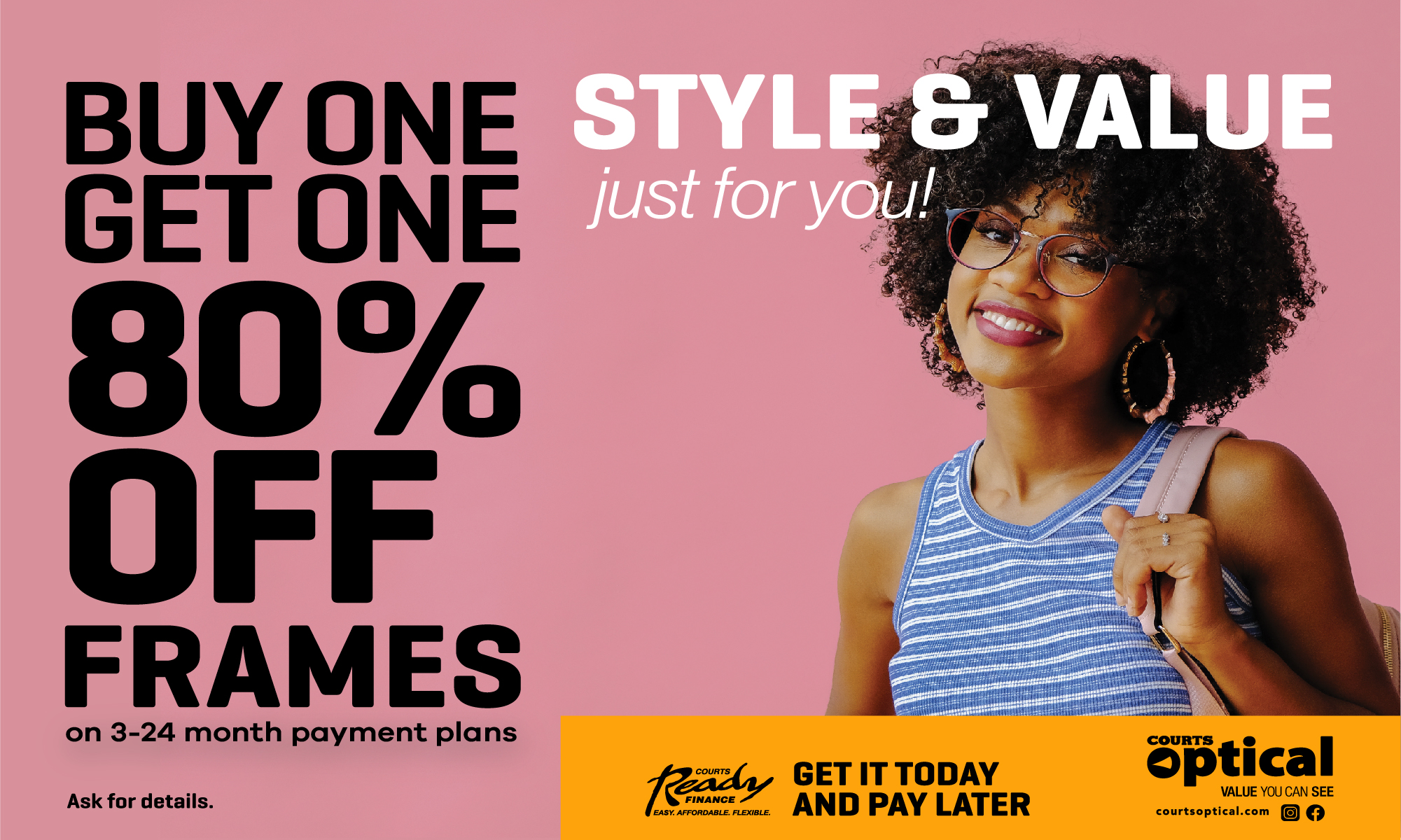 According to reports, the robbers pulled up in a vehicle and demanded money.

A gas pump attendant reportedly threw her money bag at the men, who took it and sped off.

On February 17, 2012, four men robbed the same service station killing gas pump attendant Dorothy Prince in the process.

CLICK HERE TO JOIN OUR WHATSAPP GROUP