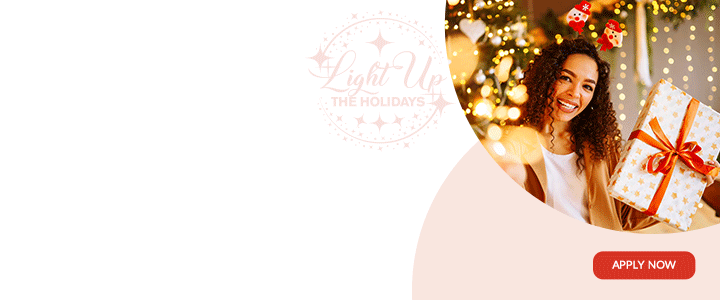 A McKinnons man has reported that his family was terrorised by armed robbers last week.

The man says two men broke into his home and held him at gunpoint around 3am Thursday.
One of the robbers reportedly demanded money while the other pointed the gun at the man. The robbers told the man to sit on the bed and they began shuffling through the man's belongings.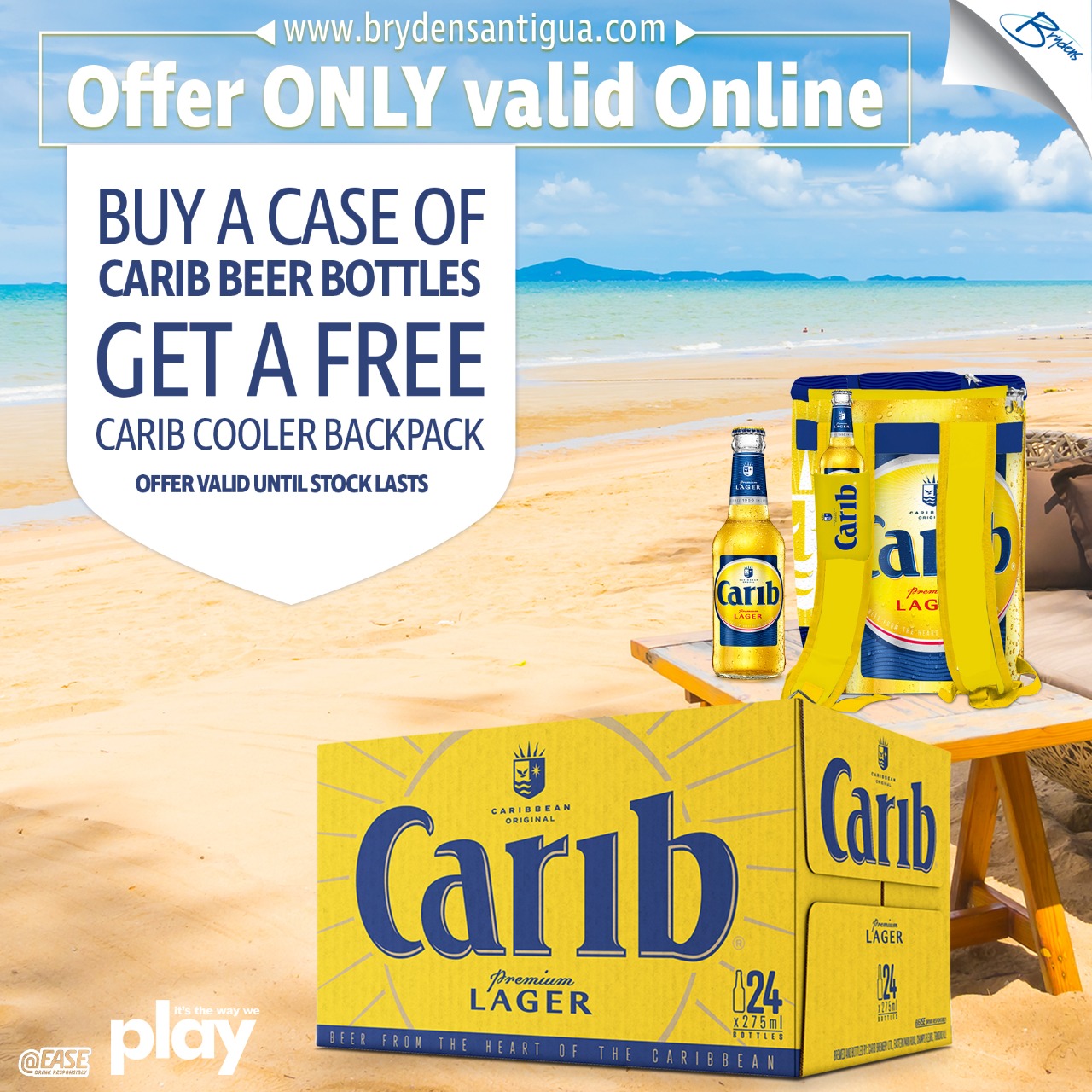 According to the man, the thieves stole his cell phone, a few pairs of shoes and other valuables.

The man says the armed robbers were terrorizing other family members when he managed to escape through a window and call for help.
Police are probing the matter.

CLICK HERE TO JOIN OUR WHATSAPP GROUP