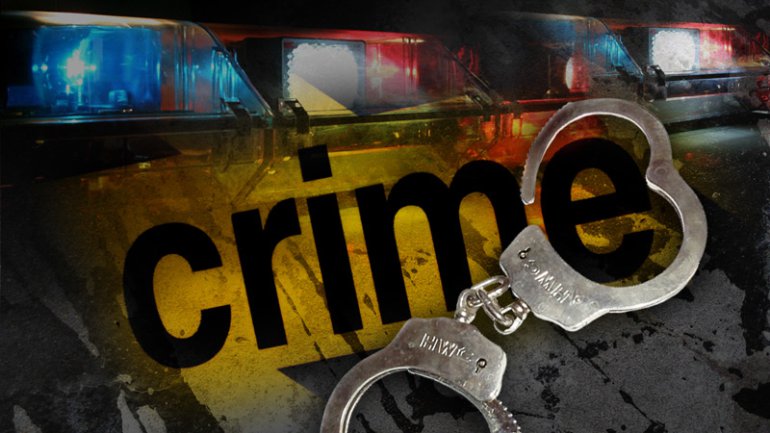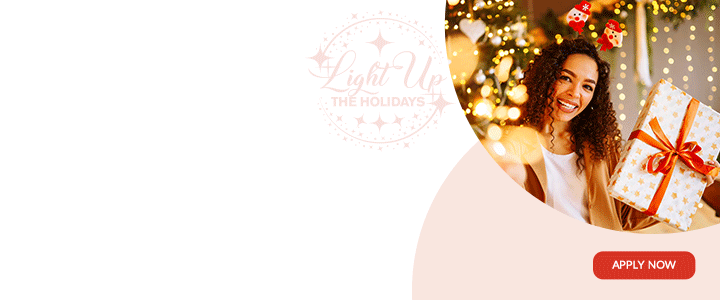 A fugitive from justice in Martinique, described as armed and dangerous, has been captured here in a joint operation involving the SSU and the Drug Squad, law enforcement officials have confirmed.

The officials told St Lucia Times that Ménélick Surena, 32, was captured in a house in Ciceron during the wee hours of Saturday morning.
It is reported that a Cuba-born female who has been living here for over a decade was in the same house at the time when the wanted man was held  about 4.00 am.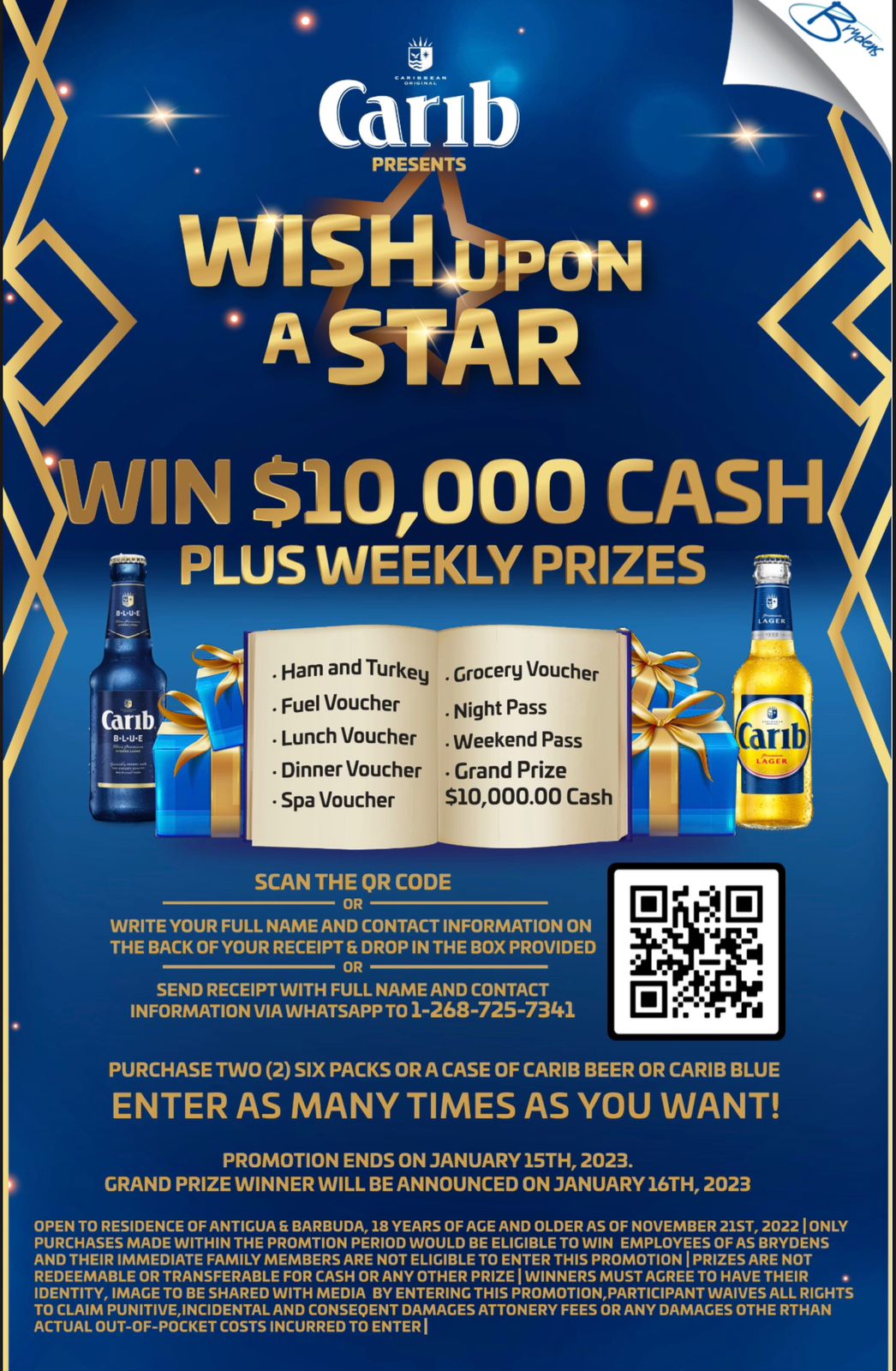 Saint Lucia police are said to have surrounded the building.

Surena had a firearm in his possession at the time of his arrest, according to reports.
He is wanted for murder in Martinique.

Media reports in the neighbouring Island say Surena has chalked up 15 convictions between  2005 and 2015 for offences that include drug trafficking, violence, aggravated thefts and road crimes.

The reports said he frequented a circle of Martinique and Saint Lucia drug traffickers.

It was last reported that he was believed to be hiding here.

Surena is a suspect in the shooting death of 21 year old Martiniquan student, Nelson Williams.

He is alleged to have opened fire at Williams and Williams' cousin on July 6, 2019 at Marin.
Williams succumbed to his injuries while his cousin survived.

CLICK HERE TO JOIN OUR WHATSAPP GROUP