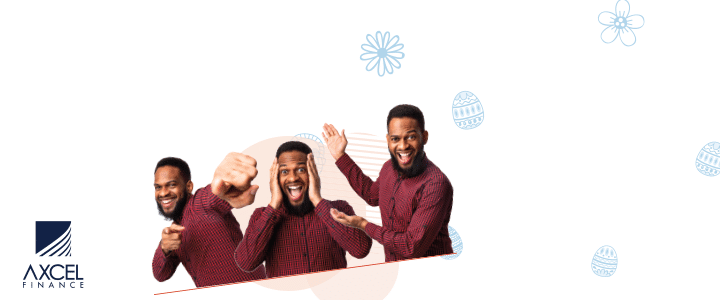 Arguments to Support Creating a New Aviation Special Economic Zone (SEZ) in Antigua

#1Strategic location: Antigua's geographical position makes it an ideal location for an aviation SEZ, as it is located at the crossroads of major air routes between North America, Europe, and South America. This strategic location can attract airlines, cargo operators, and maintenance, repair, and overhaul (MRO) organizations looking for efficient and convenient hubs.
#2Tourism boost: Antigua is a popular tourist destination with its beautiful beaches, rich history, and vibrant culture. Establishing an aviation SEZ would further enhance its connectivity and accessibility, potentially increasing the number of tourists and boosting the local economy.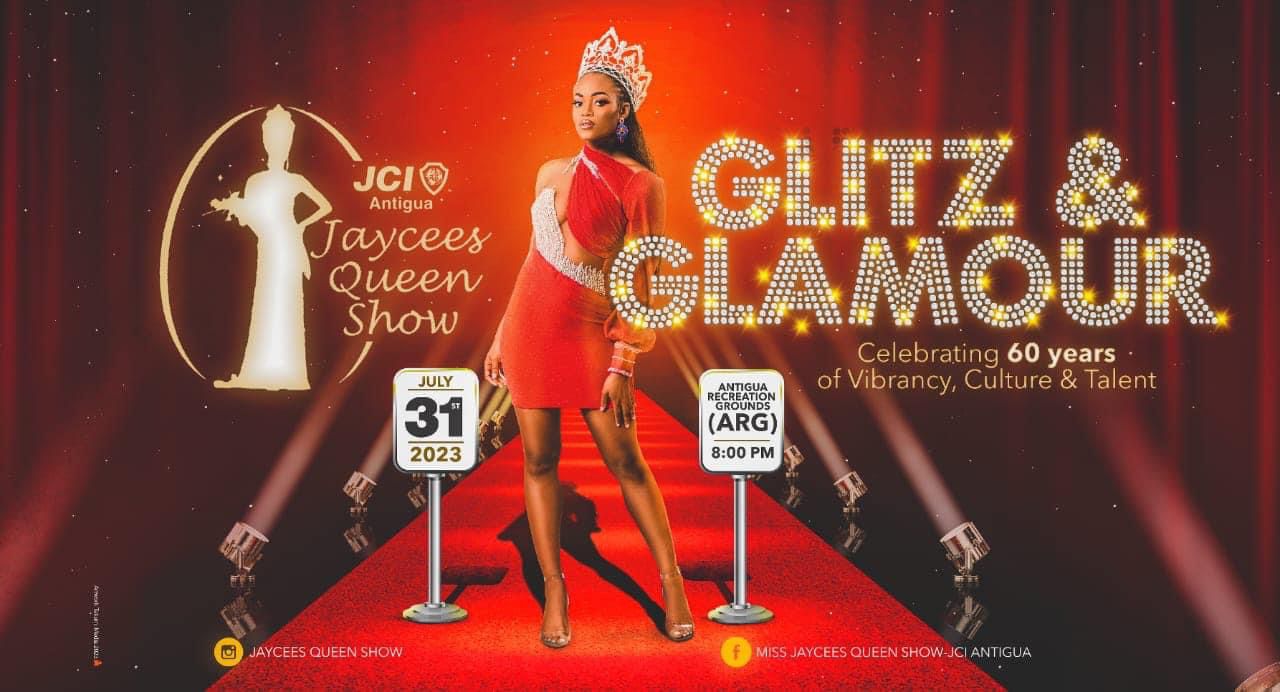 #3Regional aviation hub: An aviation-focused SEZ in Antigua could help establish the island as a regional aviation hub, offering services such as aircraft maintenance, pilot training, and cargo handling. This would not only create jobs and stimulate economic growth but also improve the overall aviation infrastructure in the Caribbean region.

#4Diversification of the economy: Antigua's economy is heavily reliant on tourism, making it vulnerable to external shocks such as natural disasters or global economic downturns. Developing an aviation SEZ would promote economic diversification, reducing dependence on tourism and creating a more resilient economy.
#5Skilled workforce development: Establishing an aviation SEZ in Antigua would create opportunities for specialized education and training programs, enabling the development of a skilled workforce to meet the needs of the growing industry. This would also help retain local talent and prevent brain drain, contributing to the sustainable growth of the island's economy.

#6Foreign investment attraction: An aviation SEZ would attract foreign investment in the form of airlines, MRO organizations, and other aviation-related businesses. This would bring in capital, technology, and expertise, contributing to the overall growth and development of Antigua's economy.

#7Environmental benefits: The development of an aviation SEZ in Antigua could support the adoption of sustainable aviation practices, such as the use of alternative fuels and the implementation of more efficient air traffic management systems. This would help reduce the environmental impact of the industry and contribute to global climate goals.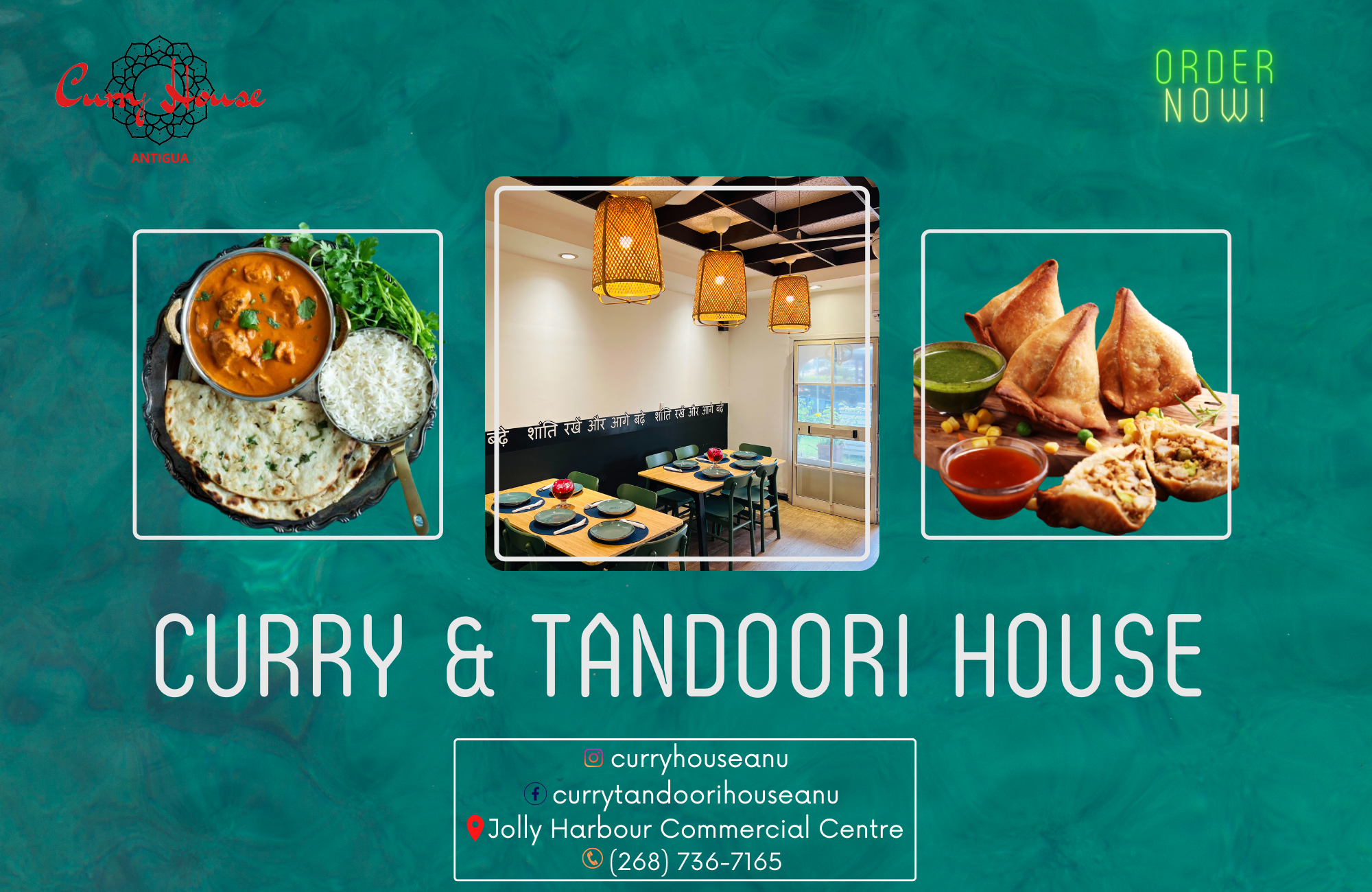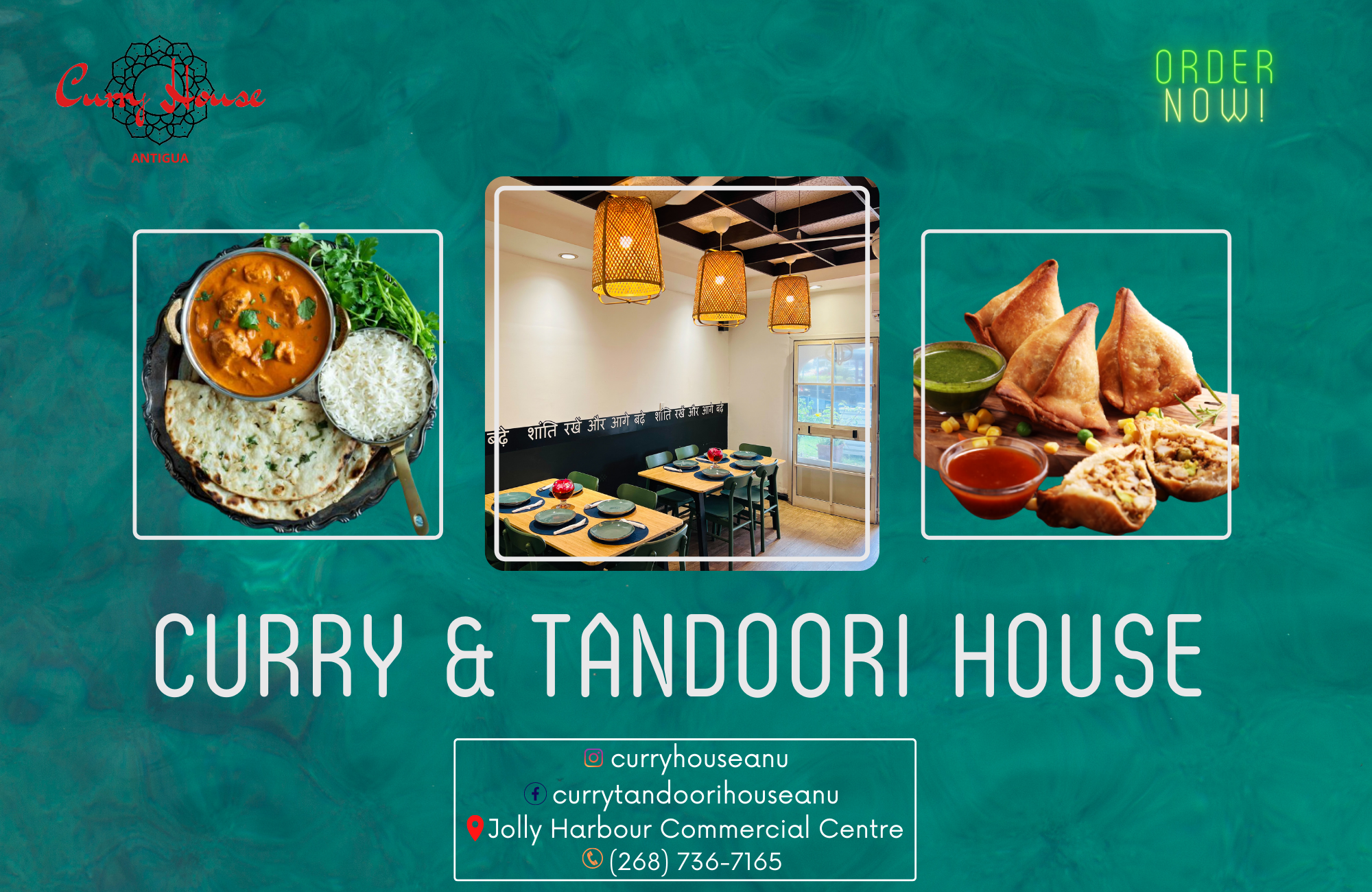 #8Government incentives and policy support: The government of Antigua could provide targeted support to the aviation SEZ, such as tax breaks, financial incentives, and favorable regulatory policies. This would create a business-friendly environment that would attract investors and entrepreneurs.

#9Enhanced regional connectivity: An aviation SEZ in Antigua would improve connectivity between the Caribbean islands and the rest of the world. This would not only benefit the local population but also have positive spillover effects on trade, tourism, and economic development throughout the region.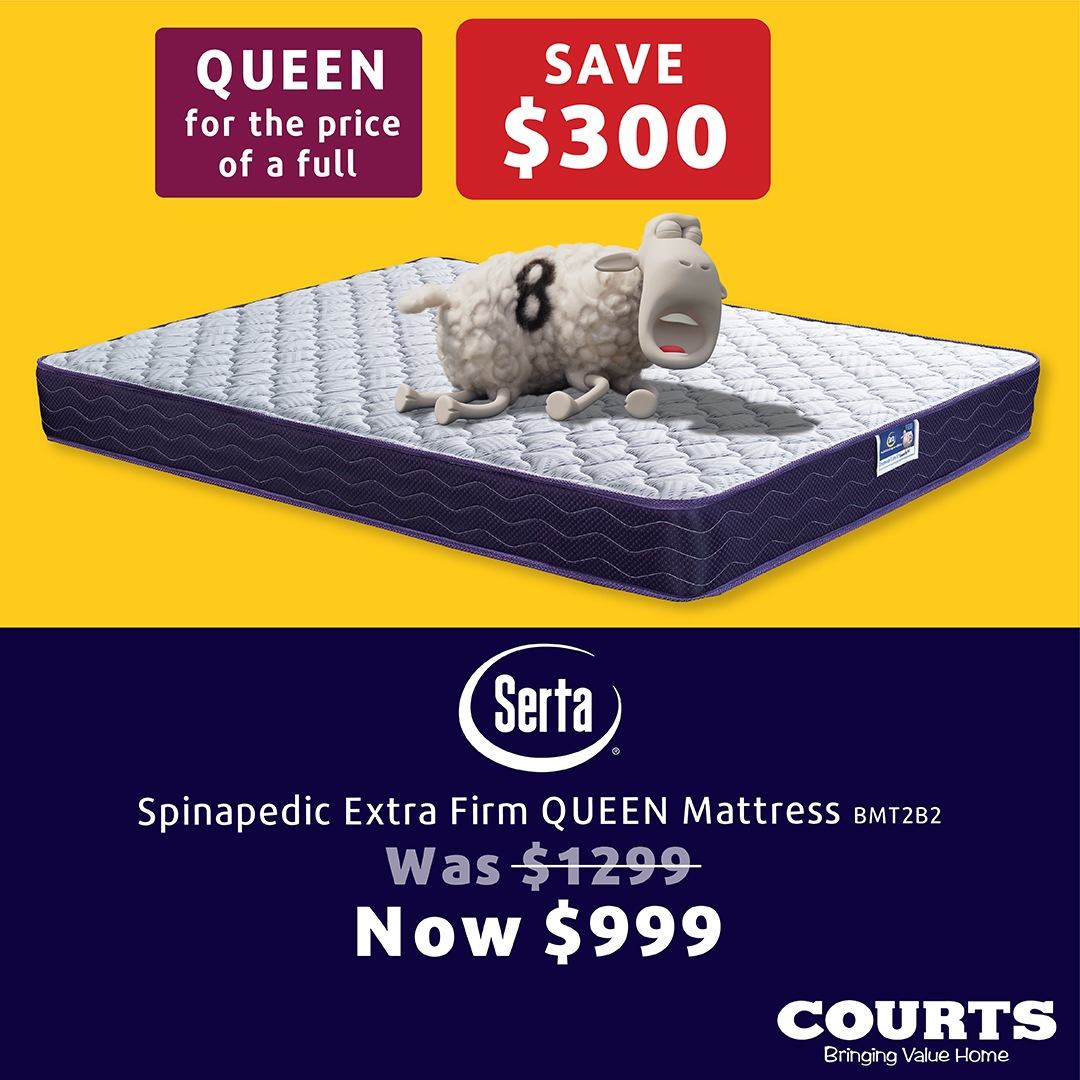 #10Global competitiveness: Developing an aviation SEZ in Antigua would enhance the island's competitiveness in the global aviation market. This would attract more businesses and
investment, further strengthening Antigua's position as an important player in the aviation industry.

Advertise with the mоѕt vіѕіtеd nеwѕ ѕіtе іn Antigua!
We offer fully customizable and flexible digital marketing packages.
Contact us at [email protected]