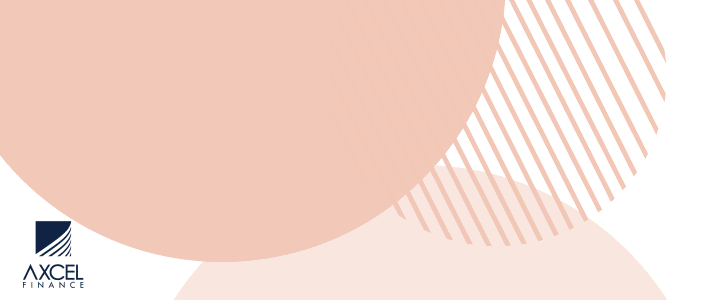 National Bulk Waste Clean Up

(areas to be covered today July 24th, 2022)

Utility Drive going north up to Judges Hill junction. (All left turns leading up to APUA and after APUA). CLICK HERE TO JOIN OUR WHATS APP GROUP

Left onto Cedar Valley main road, (1st right turn by blue superette – Cedar Valley Gardens complex) Back onto main road going towards the junction.

Left onto Cedar Valley golf course road all the way down to Friars hill road junction (all areas on the left i.e. Cedar Valley Springs Cedar Valley housing project east of Cedar Valley Golf Course.
Left onto Friars hill road (moving southwards) all the way down to YMCA sports complex (all areas on the left side).

Left onto old Parham Road moving eastwards (all left turns after Red Cross) up to Utility Drive.

Areas within this scope to be targeted: Cassada Gardens, Cedar Valley Gardens, Cedar Valley Springs, Campsite, Upper Gambles, Clare Hall. CLICK HERE TO JOIN OUR WHATS APP GROUP

CLICK HERE TO JOIN OUR WHATSAPP GROUP