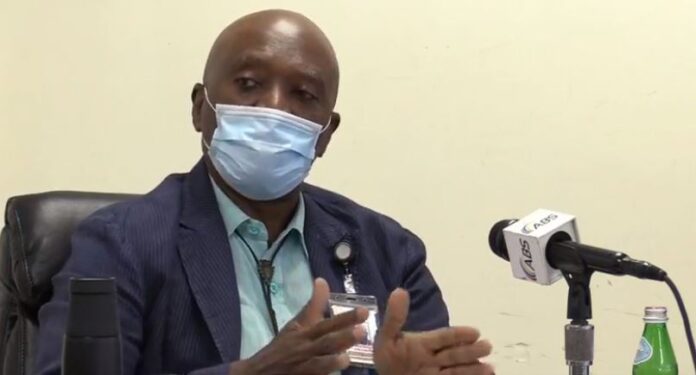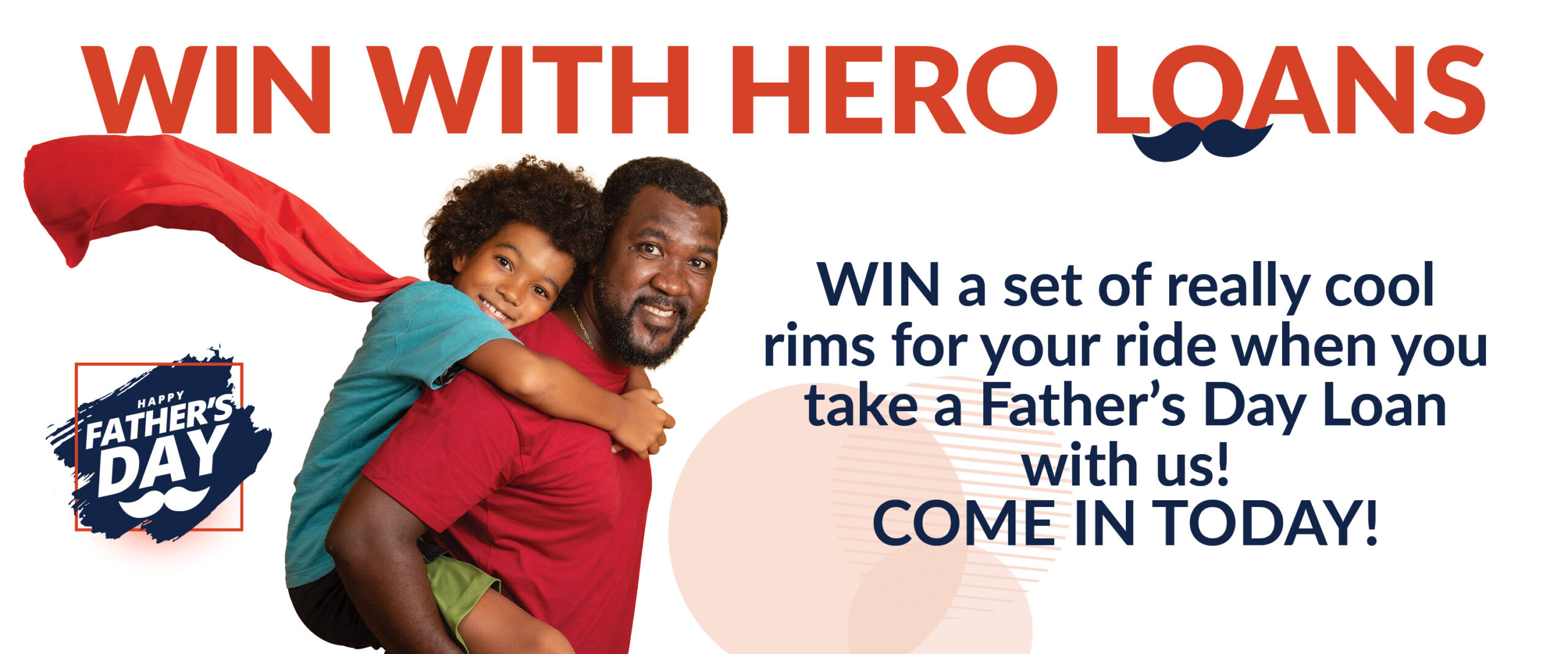 By Doctor Lester Simon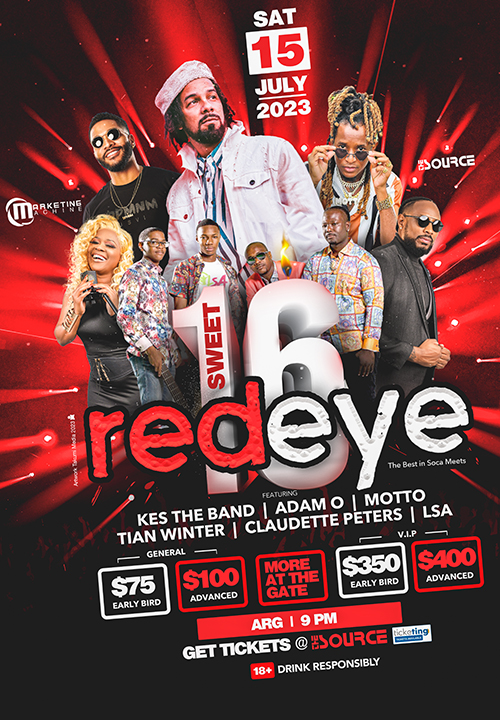 1. Are you lonesome tonight? Do you miss me tonight?Are you sorry we drifted apart?
2.Yes. I am lonesome tonight. I am lonesome tonight because I feel this country is drifting apart.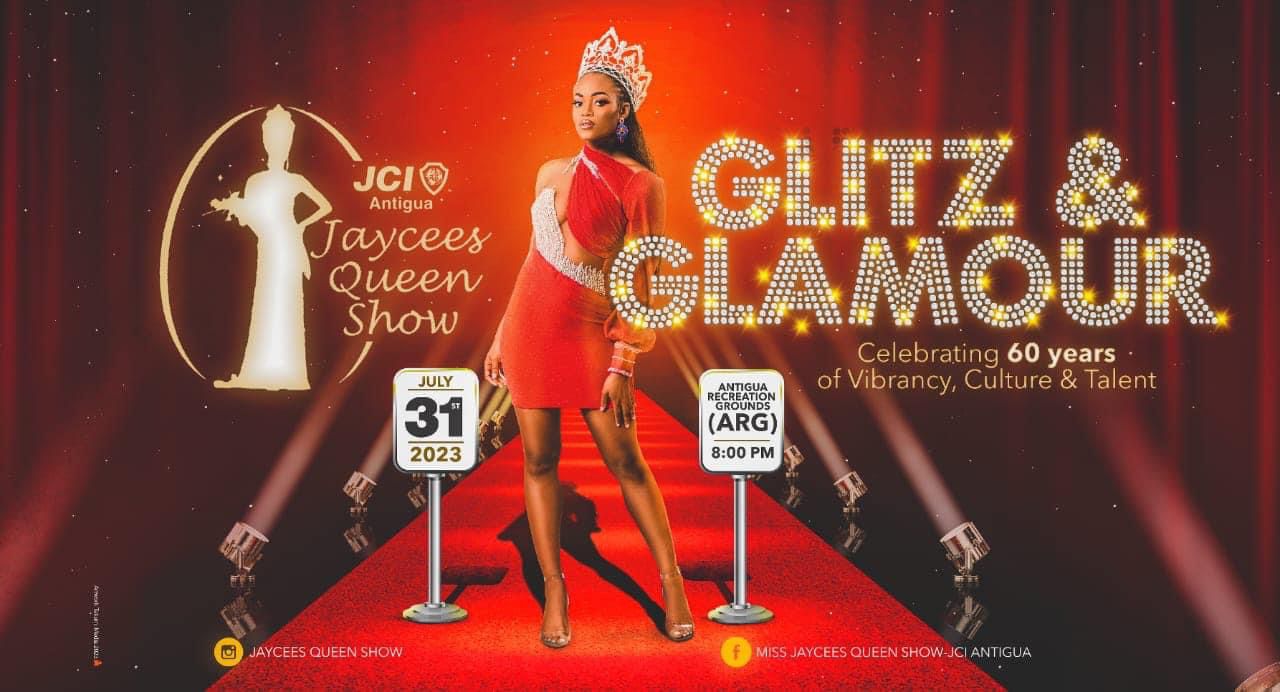 3.Let me say this upfront, starting with the end. There is a conflation of nonsense, witting and unwitting bad science and politics that has poisoned the well in this country.

4.The other point I wish to dot is that members of the governing party and members of the opposition party and members of the party for party and members of no party will be upset with me. So what? I get upset with myself too! Often.
5.My grandmother was upset with me and so anyone else is welcomed. I was late for school and she was sewing a button on my school shirt pocket. Silly me; thinking I was bright because I was warming to algebra. She was taking her time and so I suggested that she could take off the good button instead of wasting time sewing on the other one. Balance the algebraic equation. I can't recall what happened after.

6.I am accustomed to not staying in my lane. What do you expect when I am in third form at the Antigua Grammar School and feeling bright and wonderful and big-mannish. Then Master Tim Hector strides in. This big, tall, awesome, strapping man (without a strap) comes into a classroom of virile boys and does what? He teaches us a poem! Poem! Girl stuff. The man serious. It isn't just that the poem, Creation, is written by a black man, James Weldon Johnson. It is also that it is a poem, a poem in a classroom of virile school boys!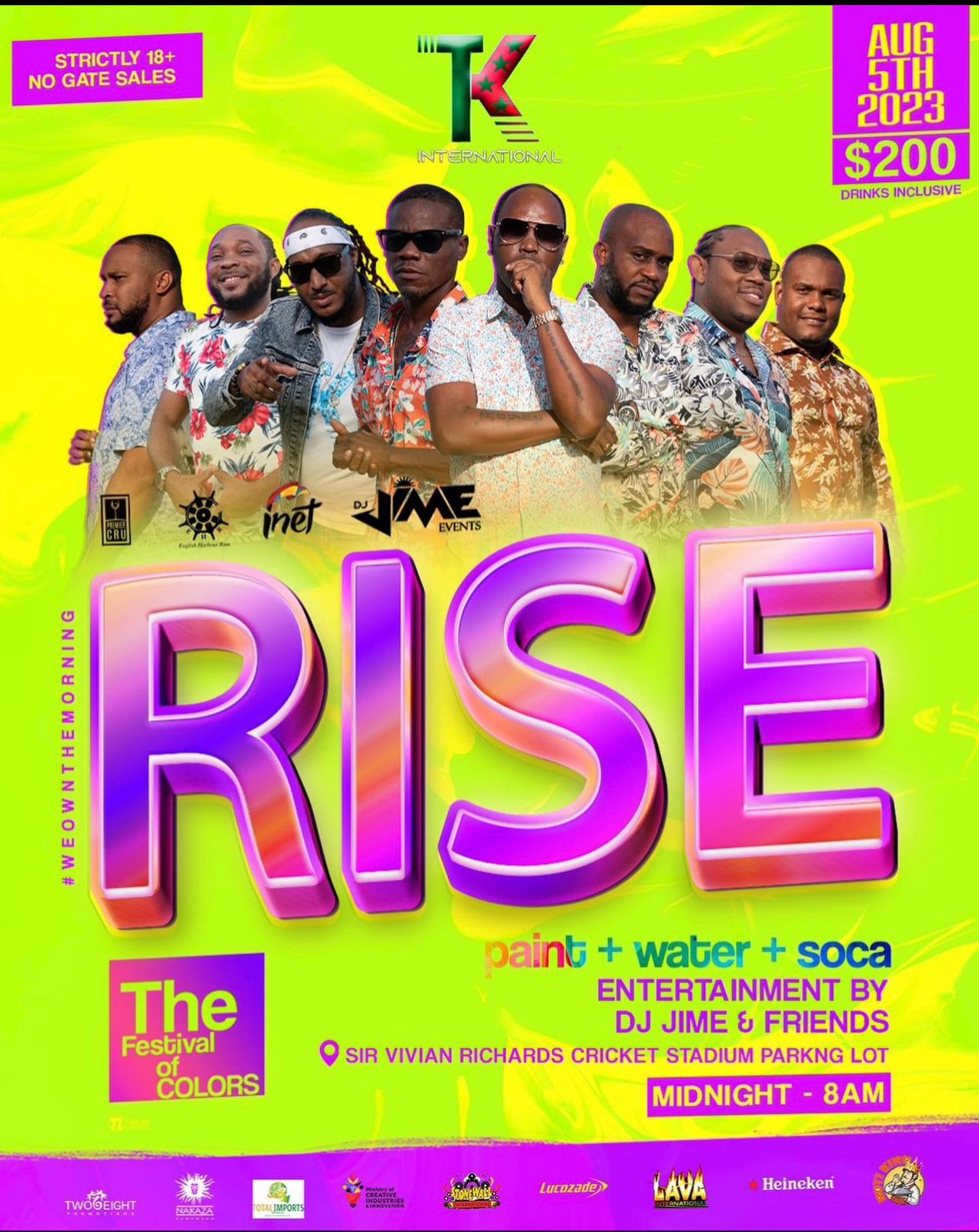 7.That was the first time in my life I knew I could do anything; not just walk and chew gum but walk and make chewing gum. And walk and talk and run in any lane. Give thanks to Master Tim Hector. May his soul find rest in what he gave to our souls.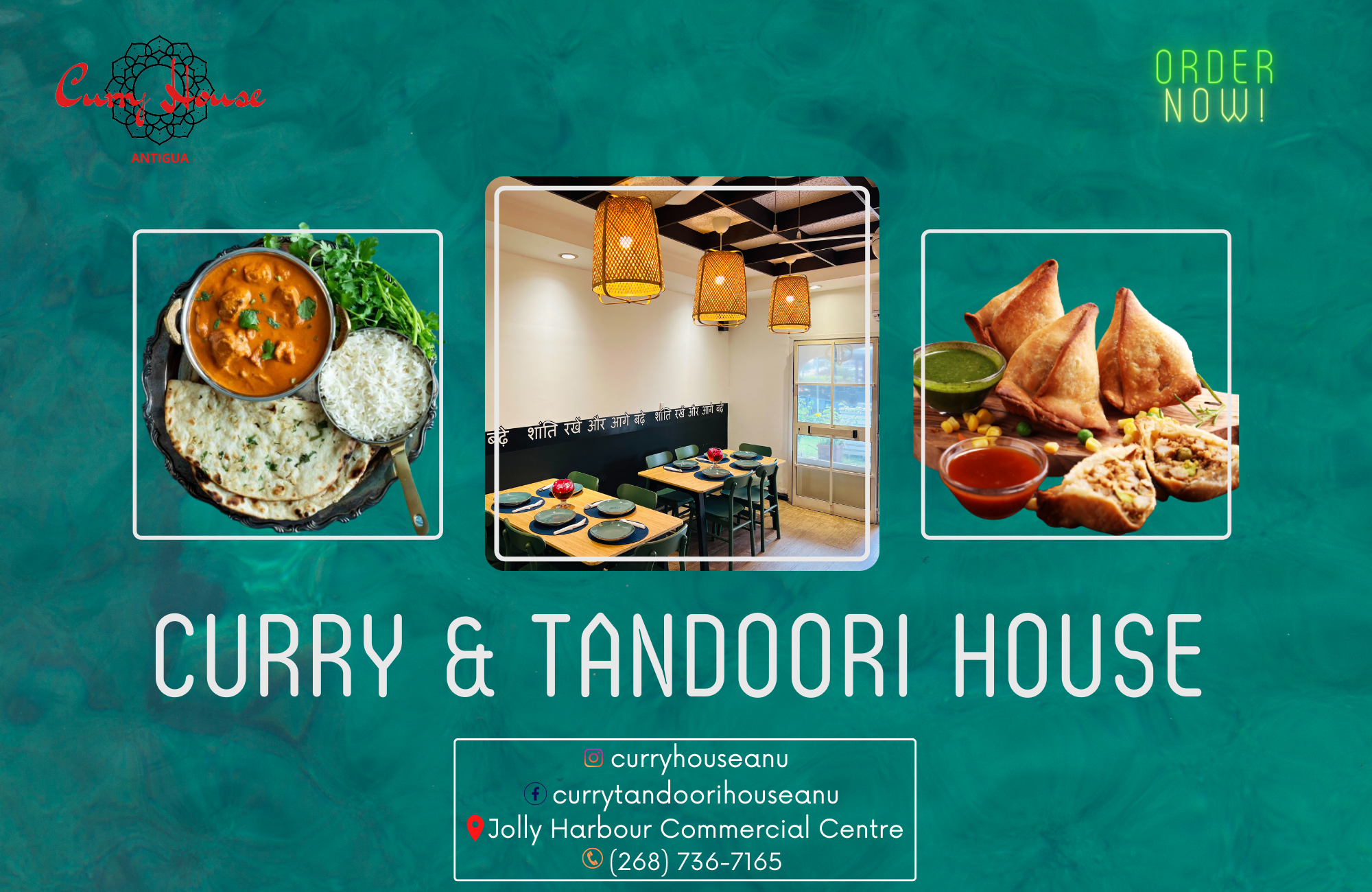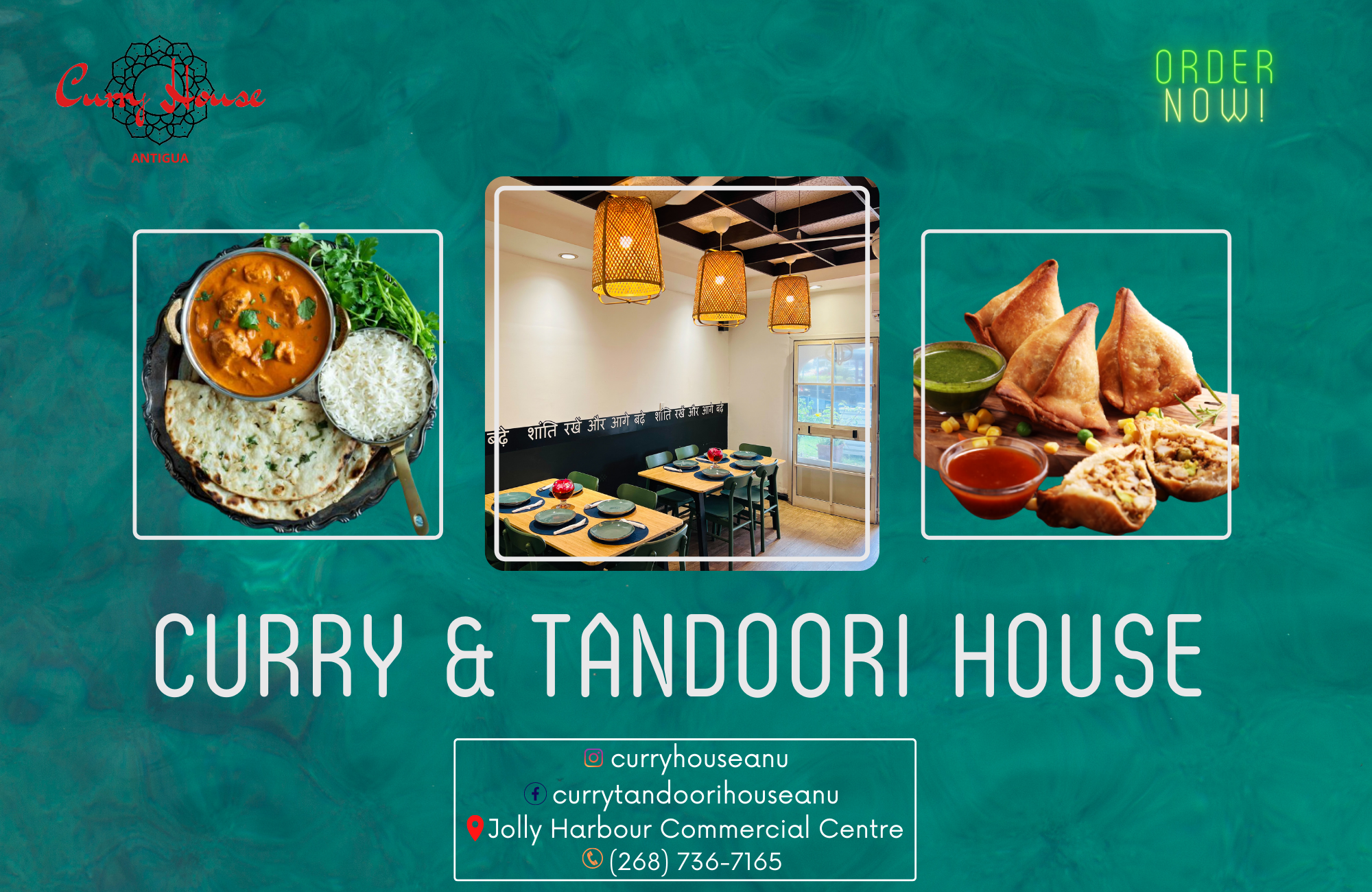 8.So let me say that public comments about me and me being in my lane were settled privately. But I have to say also that I cannot be asked to do a job and choke myself to death by not talking. I am not suicidal. So "it narr ga narmal" when it comes to me and anyone else lining up in our lanes and running to the destination of truth.

9.I am lonesome tonight because the battle against Covid-19 is being lost. Anti-vaxxers are winning by default. They are winning by others conflating politics with bad science and acquiescing to a pepperpot of nonsense mixed with pinches of occasional truths and rubs of salt dipping into festered wounds.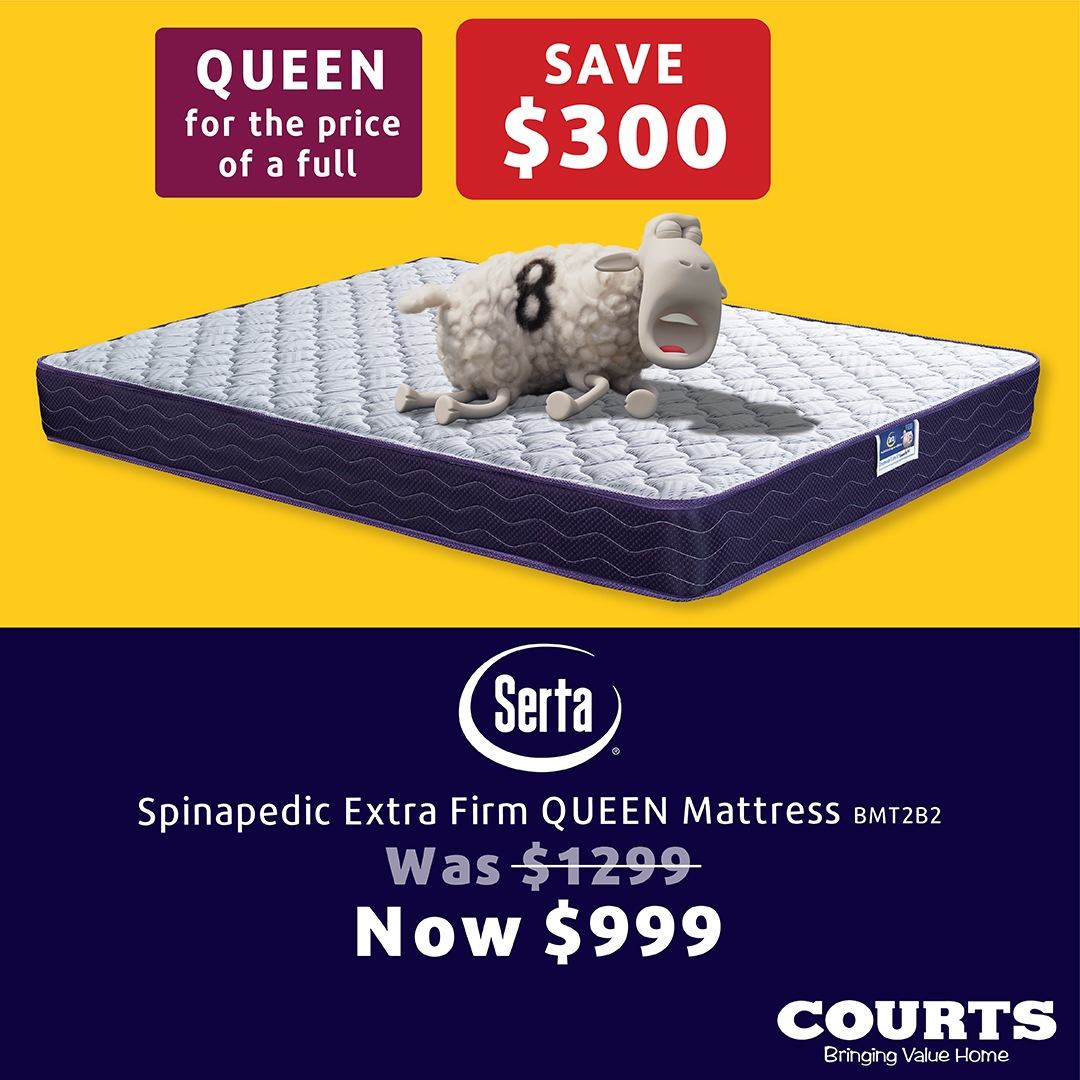 10.They even go so far as to wonder aloud (again) if the laboratory is putting out false PCR Covid-19 results! Have some flipping respect.
11.We are fighting a war against Covid-19 and its Trojan band of variants. They are chasing us past the delta to drown us in the river. My dear good people, in a war, you have neither the luxury nor the right to go around the corner to buy bread or a pound of herb (that's a lot of herb, Rasta).

12.You have the right to sit on your backside, "tap a you yard" and wait. If you venture outside you use the weapons the state dictates. When you get shot and injured or die, it is the state that looks after you. Life in wartime is not personal. All health is public health. Sit your backside down. Or go to Redunda.
13.Do the chairs in your parlor seem empty and bare?

Do you gaze at your doorstep and picture me there?
Is your heart filled with pain, shall I come back again?
Tell me dear, are you lonesome tonight?
14.Yes. I am lonesome tonight. I am lonesome tonight because Covid-19 took my dear love away from me. Never to return.

15.Yes. I am lonesome tonight.
Every night.
Advertise with the mоѕt vіѕіtеd nеwѕ ѕіtе іn Antigua!
We offer fully customizable and flexible digital marketing packages.
Contact us at [email protected]