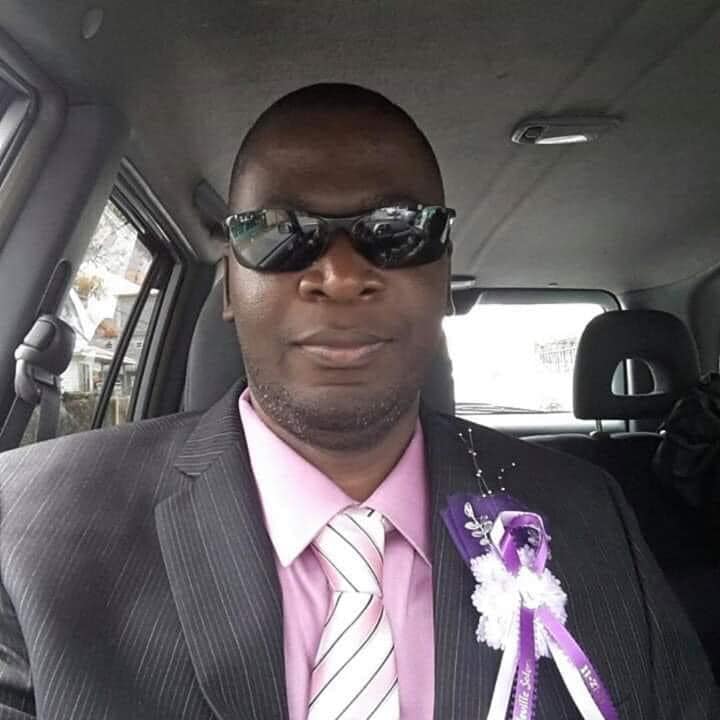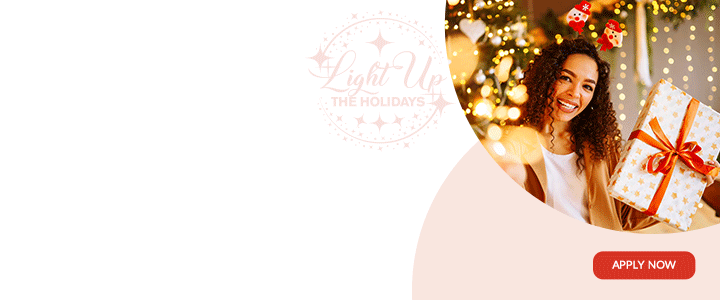 Is there a connection with the customs fraud investigation and the shooting death of Nigel Christian?

This question is being raised by United Progressive Party (UPP) Political Leader Harold Lovell. And he says it's a question Prime Minister Gaston Browne needs to answer.
Instead, Lovell said Browne's comment over the weekend about a number of car dealers pledging their support to the opposition, was the Prime Minister's way of deflecting attention away from the serious allegations of corruption involving the importation of duty-free cars.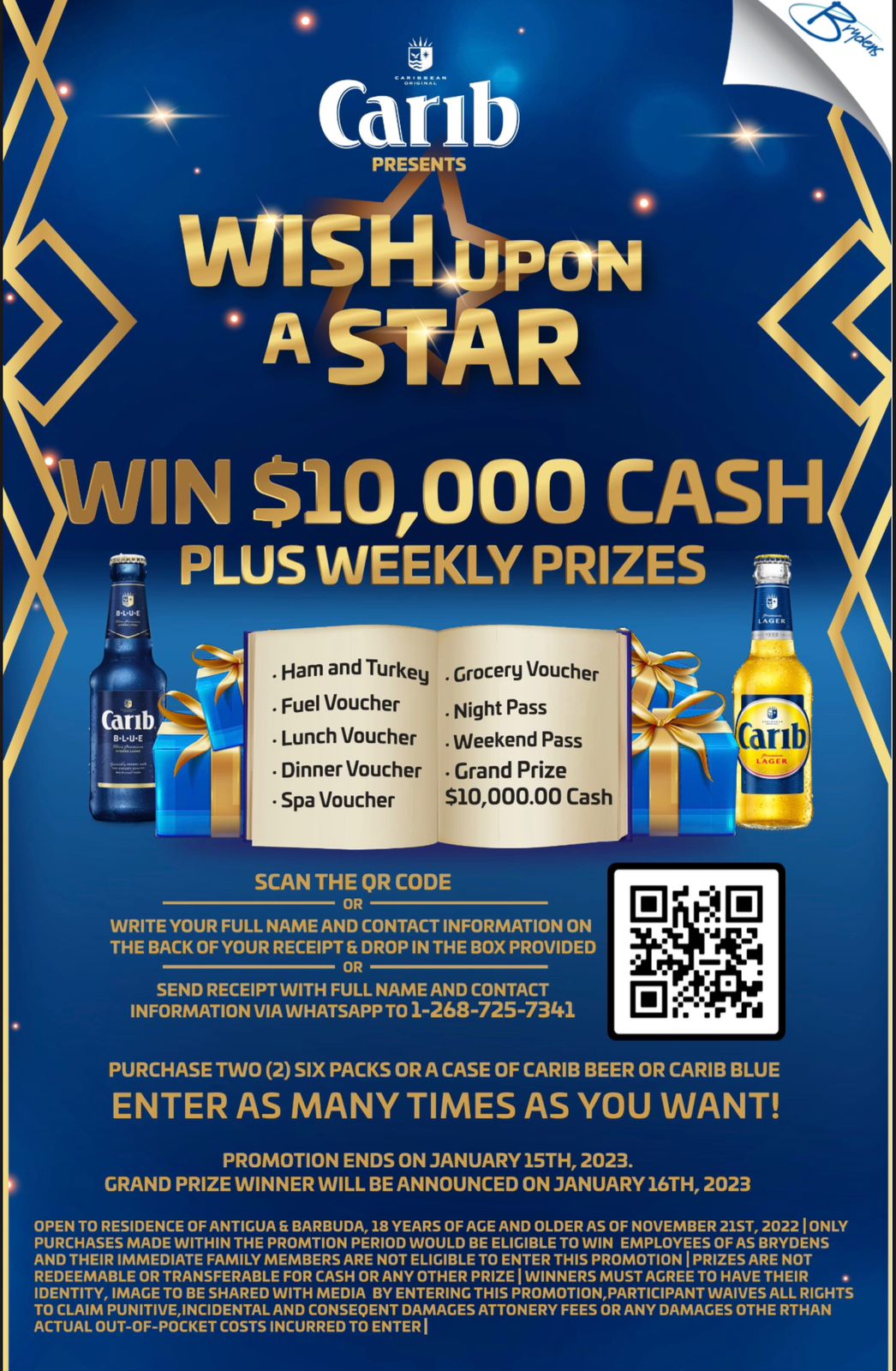 "He needs to say whether or not it is true that persons have to pay money under the table to get a warrant signed," Lovell told Observer Radio.

"And he also needs to give the public an update on the investigation into fraud, the fraud that he spoke about many, many months ago — almost a year ago — that he said was taking place in the Customs Department.
"And finally, he needs to come clean and tell the public whether there is any connection with the fraud investigation and the shooting death of Nigel Christian, and the wounding of the officer, Cornell Benjamin.

"These are the real questions and these are the issues that must be addressed and we're calling on the Prime Minister to address these issues and speak clearly to the public so that everybody can understand," Lovell added.

CLICK HERE TO JOIN OUR WHATSAPP GROUP