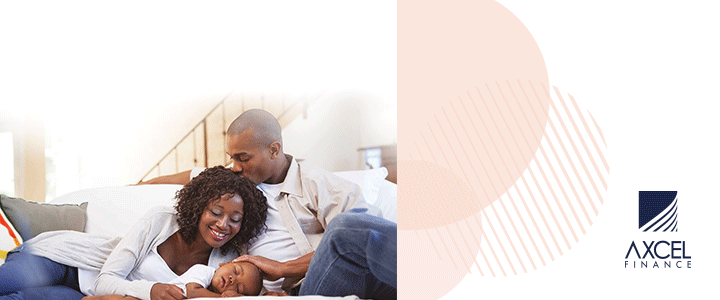 You've heard about Uncle Sam offering debt relief for one thing or another, but are government debt relief programs real? Yes, they totally are. But whether there's one that will help you with your financial situation is another story. Let's look closer.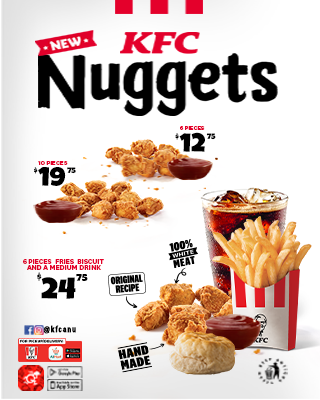 The Issue
If you're looking to get out of credit card debt, the government cannot save you. Let's just put that out there. Now, you can file bankruptcy, which is a government-sanctioned financial strategy. But because of the enduring stain it puts on your credit, you want to avoid that move.

Still, the government has a vested interest in you staying out of serious debt. Why? Because if you're struggling to pay your student loans or, say, medical bills, you're loathe to buy a house or make other large purchases. And that doesn't do anything for the nation's economy.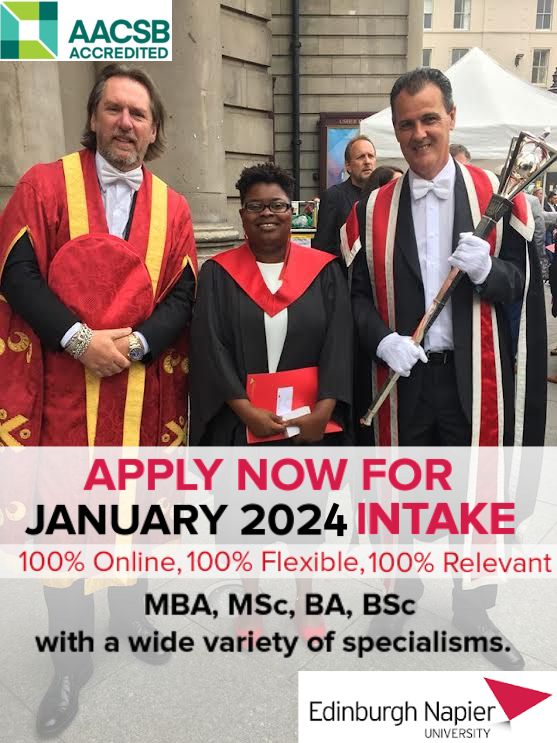 So, what kind of debt relief does the government offer?
Help with Mortgages

There once was a popular government debt relief program for mortgages called the Making Home Affordable program.  Sadly, that program is no more. However, Fannie Mae and Freddie Mac have stepped up with certain high-loan-to-value refi programs, and lenders are now expected to do their part to offer loan modification programs to make your payments more affordable.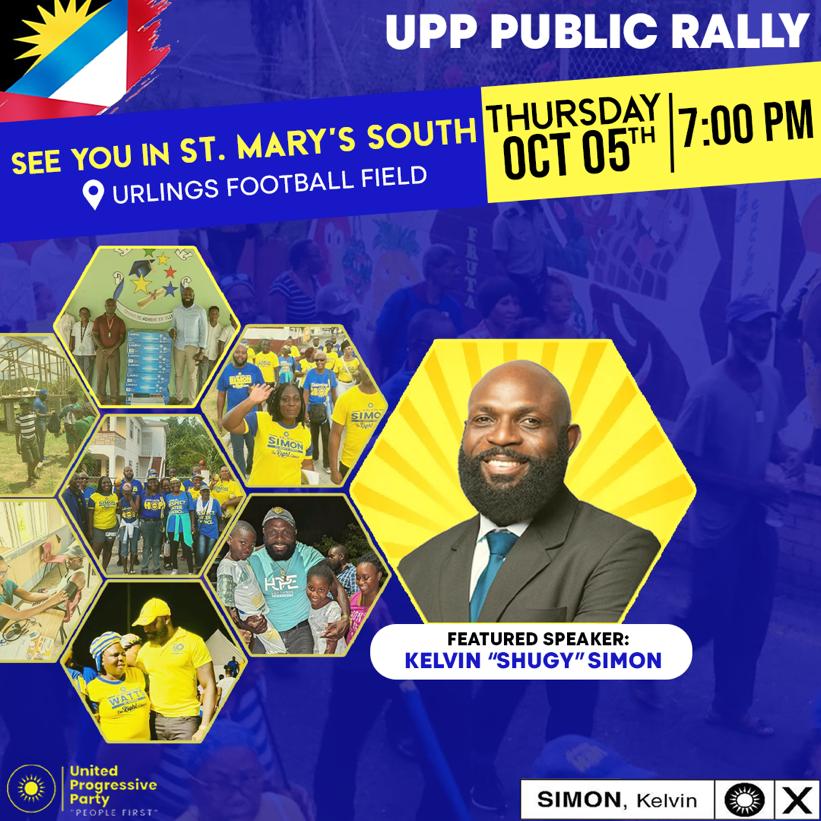 Help with Medical Bills and Essentials

Government debt relief programs can't help you with personal debt, but there is help available for those who are experiencing financial hardships, particularly those related to healthcare bills. When people are ill, they're often unable to work and will use whatever savings to make ends meet. Sometimes that means charging up their credit cards.

There are government debt relief programs that can help with medical bills and there's info available about insurance programs that can help. You can also get government assistance for your utilities, prescription drugs, and even food.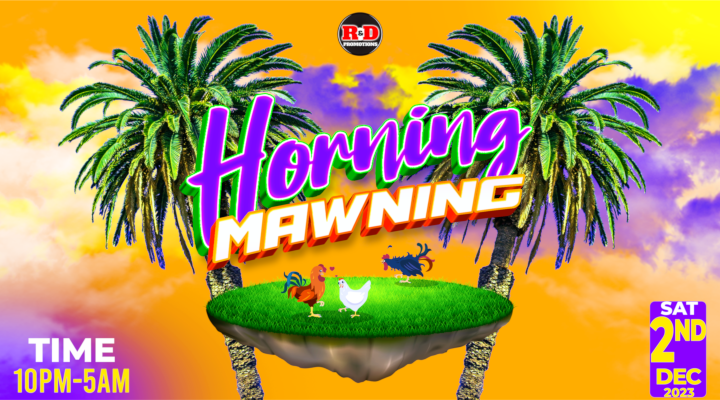 Help with Student Loans
Besides housing, the nation's largest consumer debt is student loans. In fact, late last year, such debt exceeded $1.55 billion. And if you're one of the ones struggling, you know that student loan debt can hamper your progress in life. It can make it harder to put cash aside or even stay atop essentials.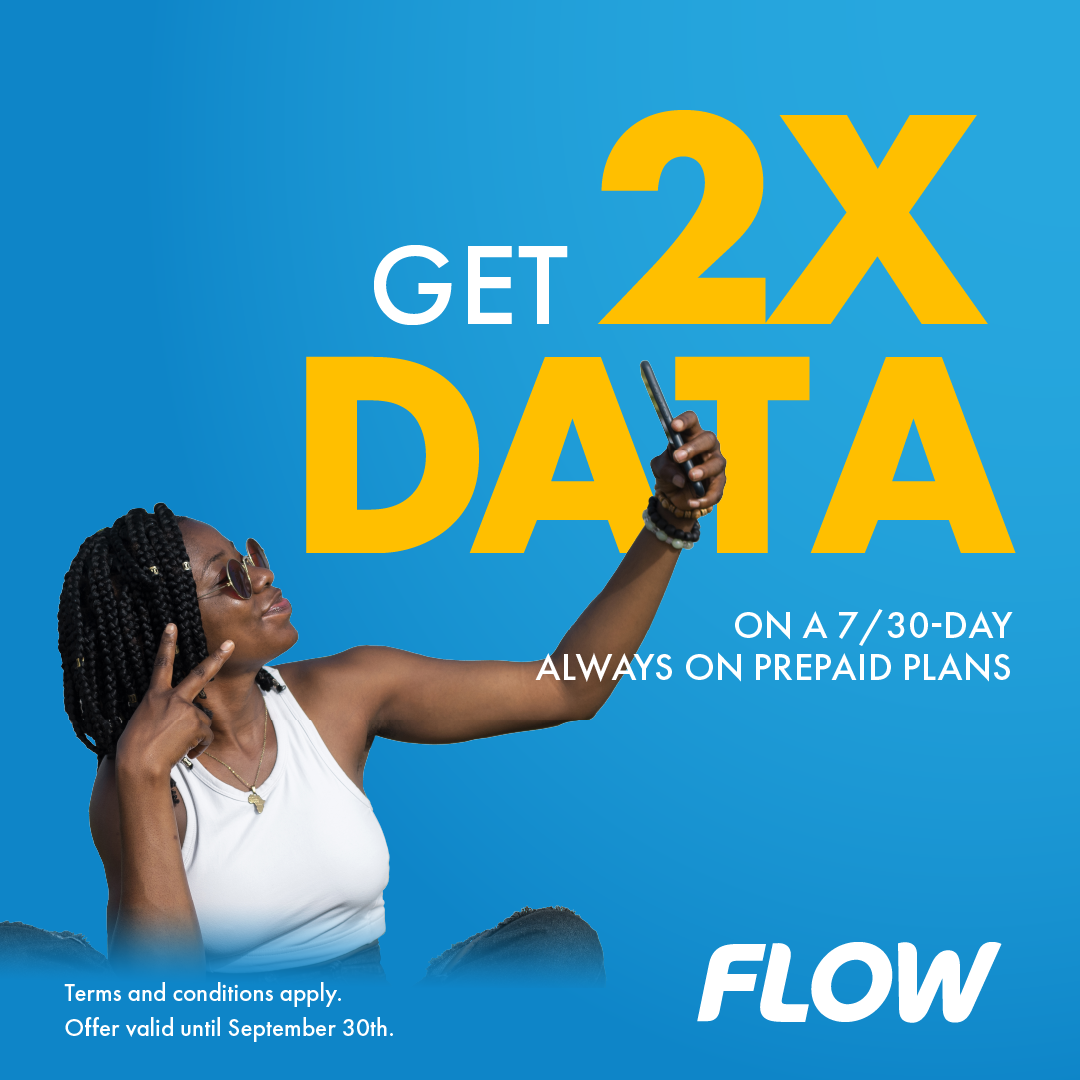 These days, most student loans are federal loans. As such, there are various government programs that can help you with payments. Discuss your situation with your loan servicer and check out this government website. If your financial woes are temporary, you might want to think about forbearance or deferment. Now, if your problems are more long term, you can try loan extension or consolidation, or an income-based plan.
Help with Legal Protection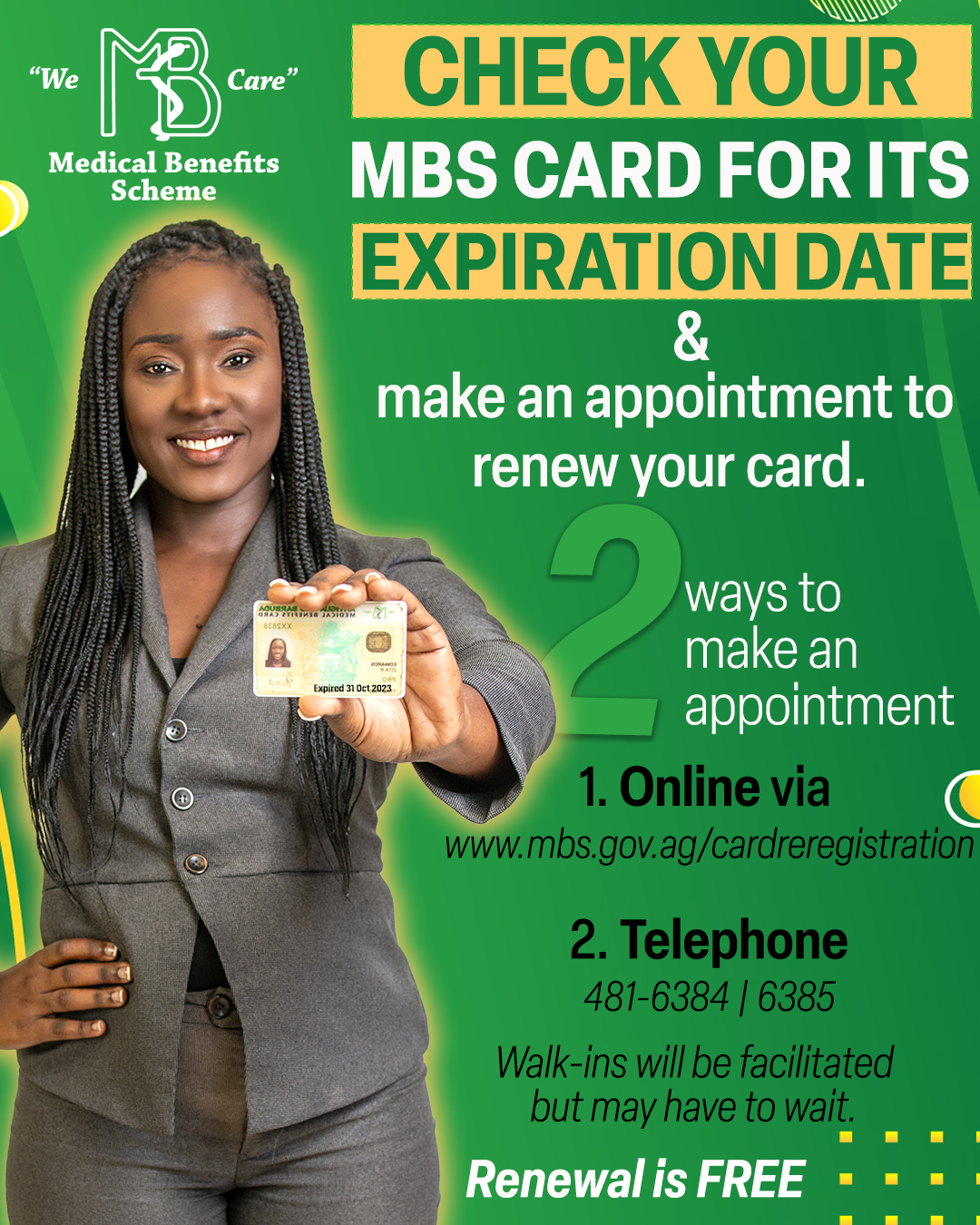 Don't discount the legal protection the government offers regarding debt relief, including the Fair Debt Collection Practices Act, which restricts what debt collectors can do to get you to pay. There also are collection laws and state-specific statutes of limitation that protect you regarding potential lawsuits and offer debt relief.
Yes, there's also bankruptcy, which we've mentioned. While sometimes such a filing can't be avoided, you may not even be eligible for liquidation or a state-ordered plan. You'll have to check with a bankruptcy lawyer, which will likely cost you money.

So, are government debt relief programs real? As you can see, they very much are. If you can't find something here to match your financial circumstances, then it may be time for another financial strategy such as debt settlement or debt consolidation. In any case, do your due diligence … and make the best choice for you and yours.
Advertise with the mоѕt vіѕіtеd nеwѕ ѕіtе іn Antigua!
We offer fully customizable and flexible digital marketing packages.
Contact us at [email protected]