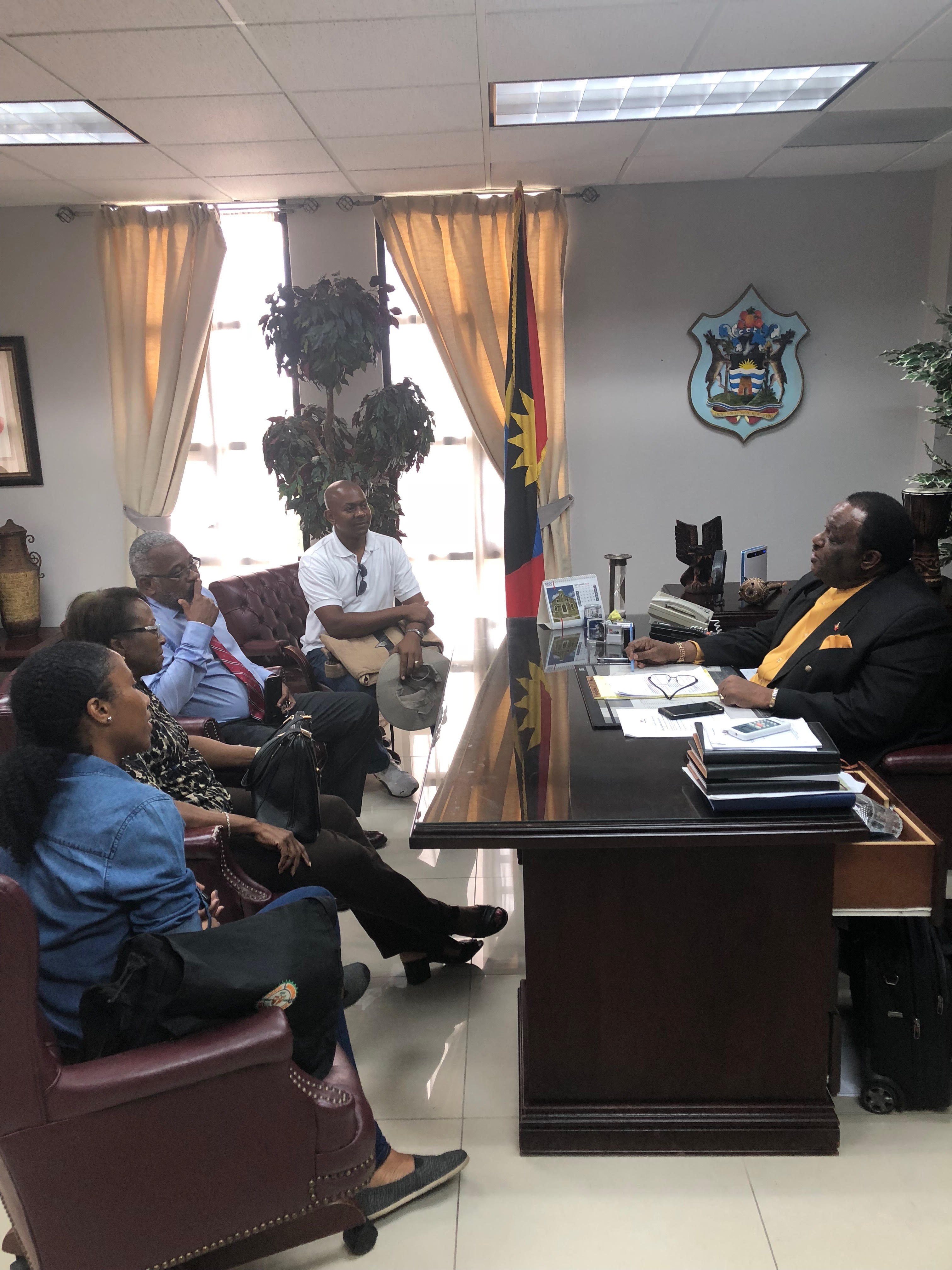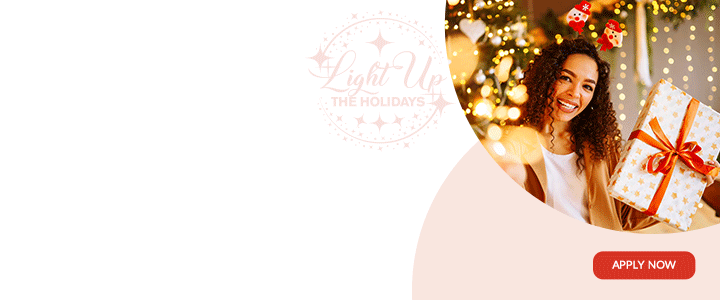 Prime Minister Gaston Browne says Antigua & Barbuda is meeting some resistance from other UWI Campus countries as it seeks to become the university's fourth landed campus.

Browne told his radio programme over the weekend that realizing a UWI Campus at Five Islands has not been easy.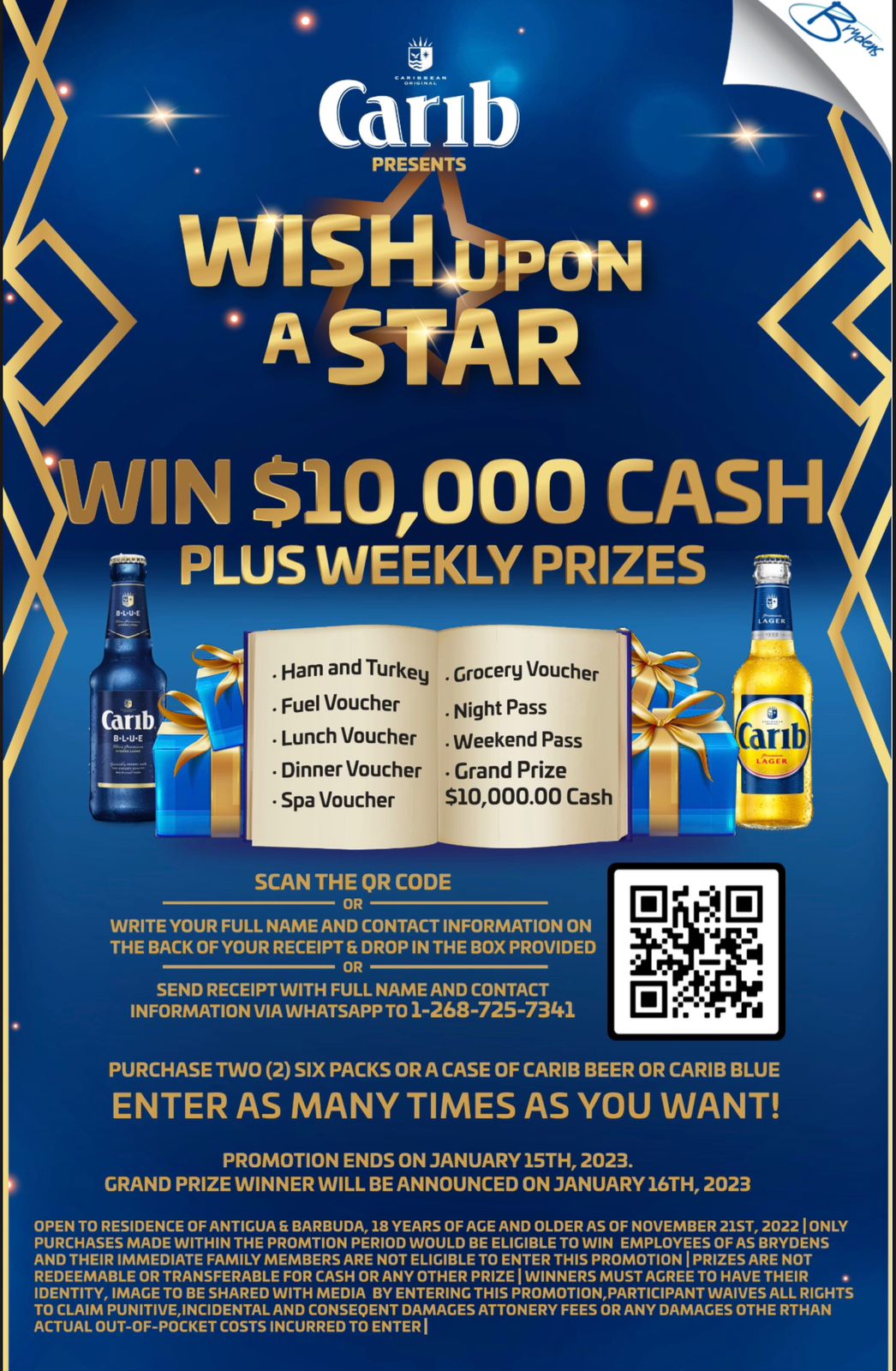 But he said come September 2019, Antigua will be opening the doors of a university even though it's not the University of the West Indies.
"The technical committee of the university approved our university plan, unfortunately, you have some politics that is taking root now with some of the campus countries, if I may call them that, expressing concerns. They have all kind of fears, they have all kind of inuendoes…that they now  bring to the fore."

Browne said while he is unable to go into many details, he wants to reassure public that his government is fighting to ensure that the island can open the doors of its university in September.
Antigua's University Proposal received the nod of approval by UWI's technical committee, but the prime minister says the government is confronted by what he describes as politics that is now taking root.

He says despite what measures the other islands may use, Antigua is opening the doors of its university in September even if, the island has to do so under a different brand.

"All I want to say to them; they can jump high, jump low, we're opening up the door of our university come September of this year; and if they put any obstacles in our way then we use another brand, it doesn't have to be UWI."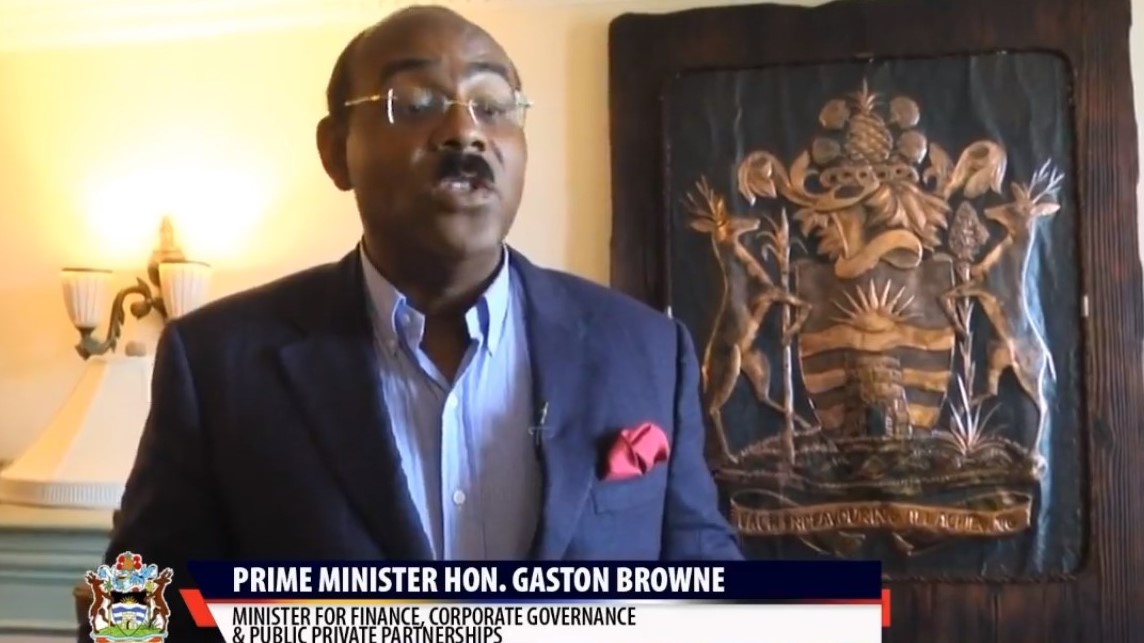 Browne told radio listeners that the decision to approach the University of the West Indies was based on his administration's belief in regional integration.

"We have decided to go with UWI because we are integrationist at heart and we would expect their full cooperation. Just as how Barbados, Trinidad and Tobago and Jamaica have campuses to educate their people, we want the same thing within the OECS, and this is an initiative in which Antigua and Barbuda shall not relent" Browne said.

Recently, Attorney General Steadroy Benjamin and Education Minister Michael Browne Trinidad and Tobago to meet with UWI officials to continue arrangements for the fourth landed campus.
Government of Antigua is already making preliminary arrangements to ensure the island can manage the cost associated with housing a UWI campus.

A building has been set aside at Five Island for the main campus.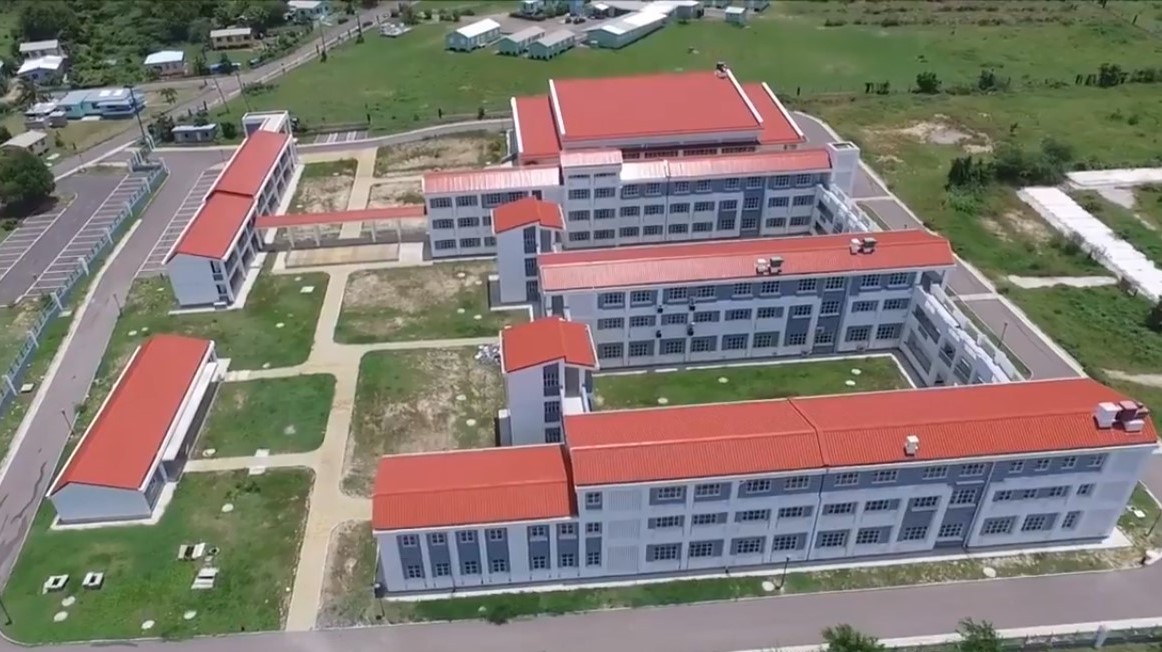 CLICK HERE TO JOIN OUR WHATSAPP GROUP