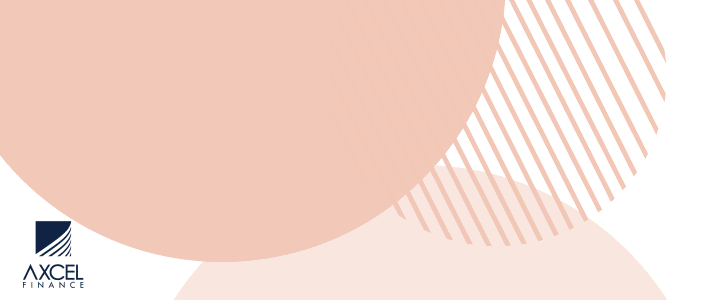 APUA continues to lose 80 per cent of the water it produces because of old, broken mains, Government's Chief of Staff Lionel Max Hurst says.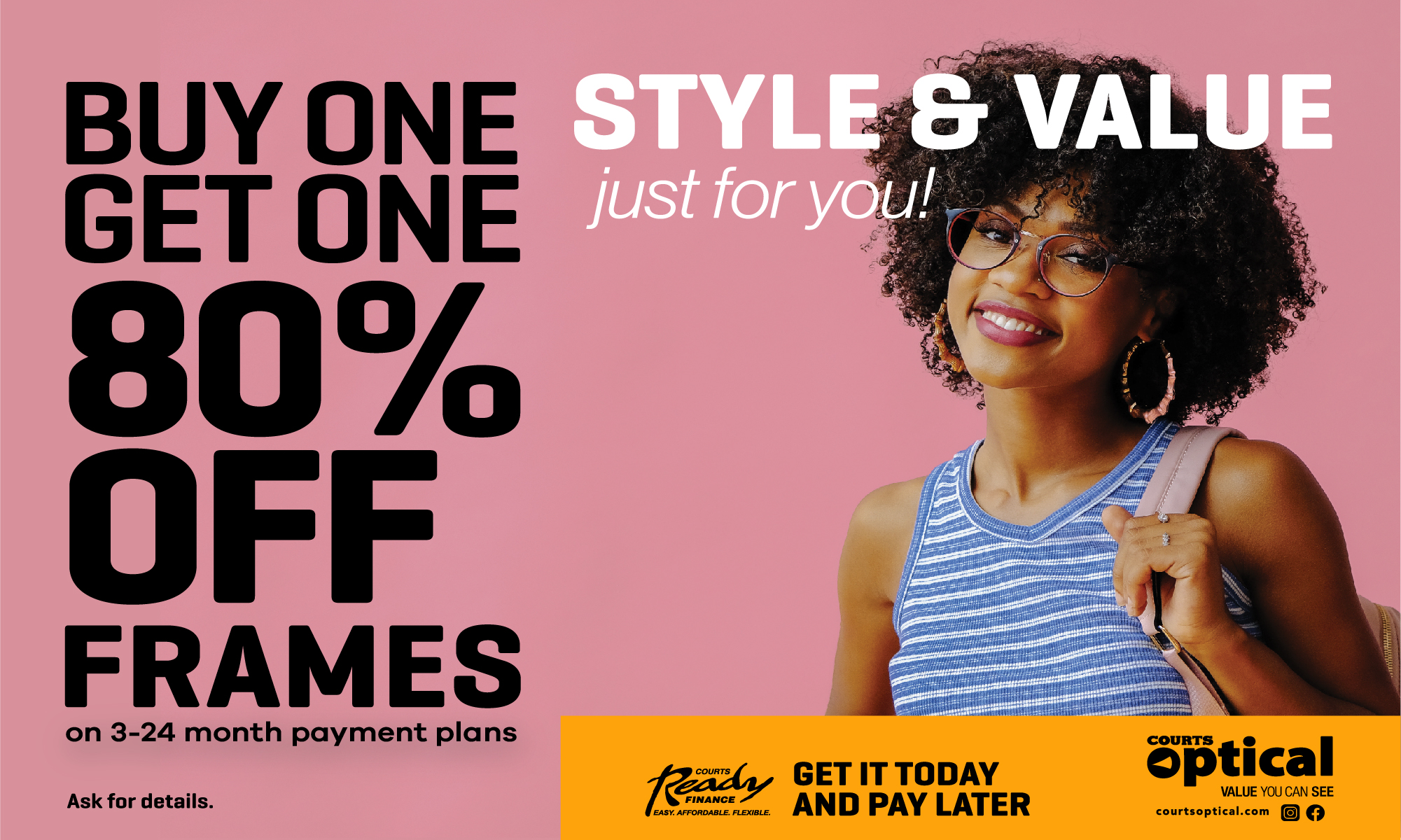 According to Hurst, it will be another year and six months before the problem is fixed.

"It will be 18 months from today when we'll be able to announce that APUA has significantly [dealt with] that problem," Hurst said on OBSERVER AM.

"Part of the problem is that those pipes are laid in St. John's. They are old cast iron pipes and it means that you'll have to disrupt not just traffic but commerce as well as the ability to enter and exit businesses in St. John's when you destroy the roadway in order to get to the pipes that are buried underneath."

Hurst said APUA has successfully negotiated a $168 million loan from Antigua Commercial Bank but the draw downs have not yet begun.
However, he said some preparatory work is being done using the resources of APUA.

He said approximately 30 per cent of the $168 million will be used to upgrade the APUA's water infrastructure.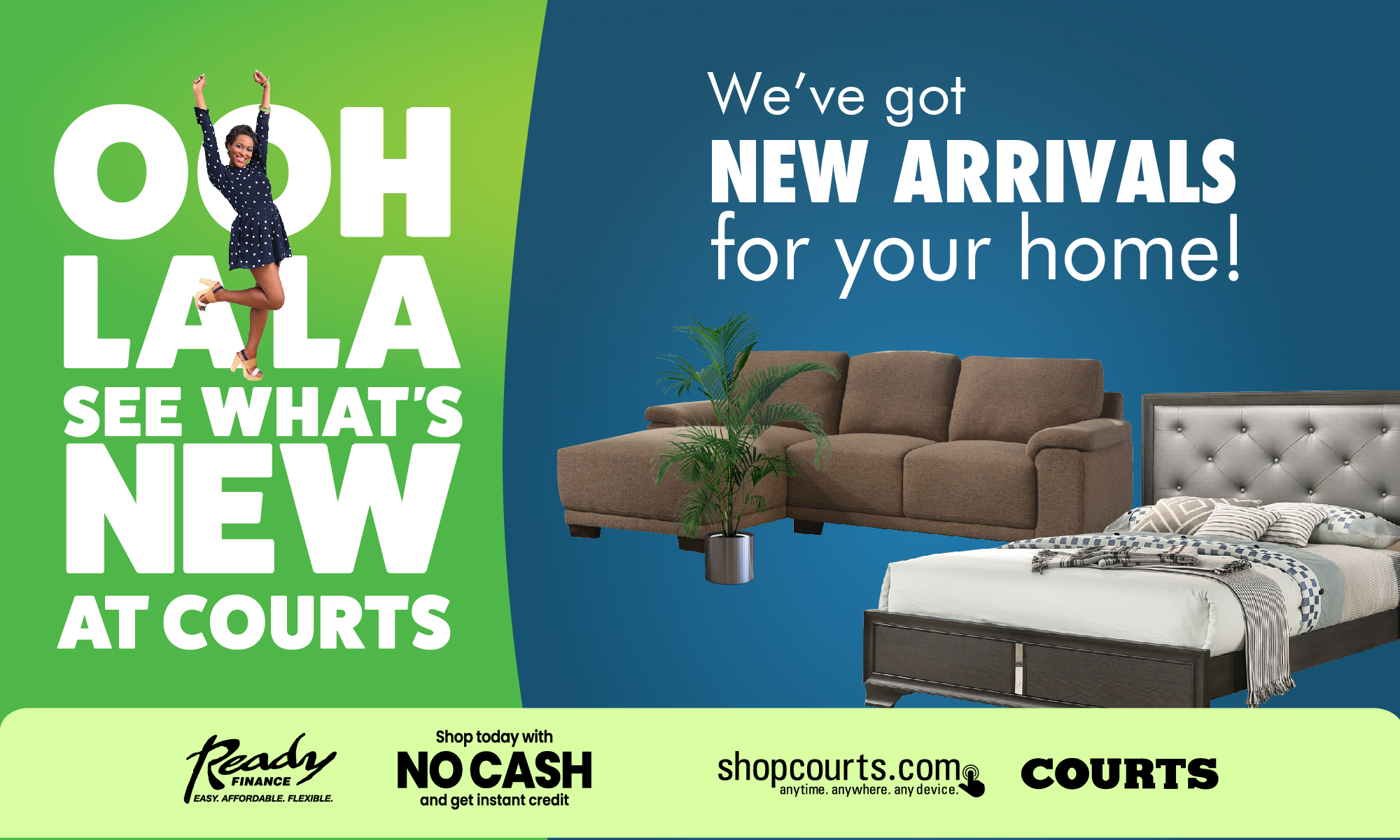 "Water is so important and we are experiencing a drought — the worst in 80 years — that reliance upon surface water and upon the underground aquifers has become impossible," Hurst said.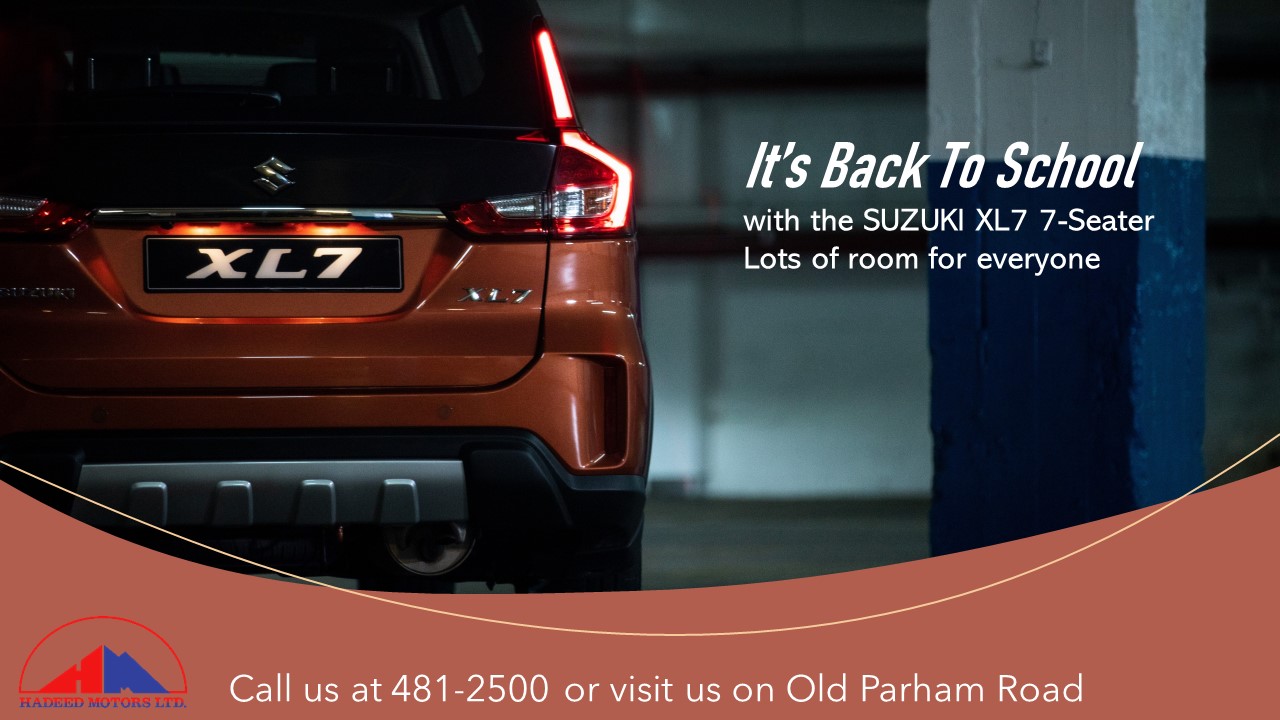 CLICK HERE TO JOIN OUR WHATSAPP GROUP