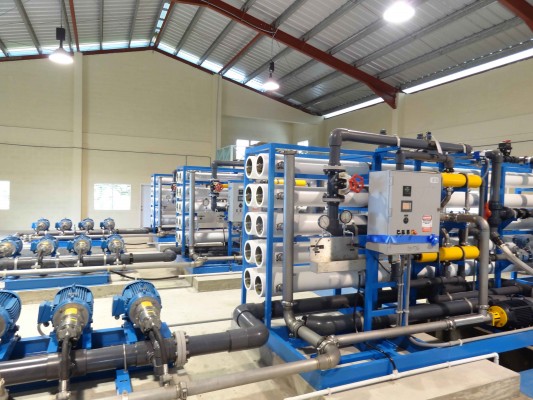 Two APUA workers were reportedly injured on the job on Thursday.
According to reports, the electrical technicians received second-degree burns following an explosion at the Crabbs Reverse Osmosis Plant.
The men were reportedly carrying out maintenance work on an electrical panel at the facility when the incident happened.

The injured workers were taken to the hospital for treatment.

APUA said the men were properly attired and were following safety protocols at the time of the explosion.
A near identical explosion happened in September 2019 at the same plant.
See story here: https://antiguanewsroom.com/emergency-halt-in-operation-at-apua-crabbs-reverse-osmosis-plant/