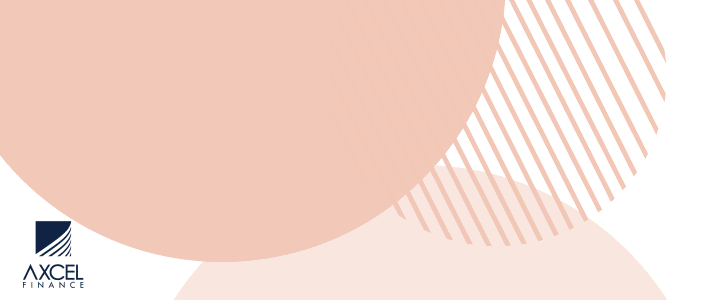 APUA will use most of a recently negotiated $168 million loan from Antigua Commercial Bank for internet expansion and upgrade.
"We're going to use almost $40 million for the undersea cable and an amount nearly as great to get fiber to the homes and throughout Antigua," Government's Chief of Staff Lionel 'Max' Hurst said on OBSERVER AM Monday morning.
"The amounts that will be spent on water will be considerably less than the amount we are spending on upgrading our internet capabilities."
APUA currently purchases space on an undersea cable owned by another telecommunications service provider in Antigua.
According to Hurst, "APUA pays a significant sum for that space."
"When we began talking about laying our own sub-sea cable, they made an offer to reduce the cost of the space so that it would be more economically viable to purchase the space from them rather than to lay our own.
"But we don't want to be caught in that trap because you know that once you then agree not to law your own sub-sea cable the price will go up again," Hurst said.
CLICK HERE TO JOIN OUR WHATSAPP GROUP