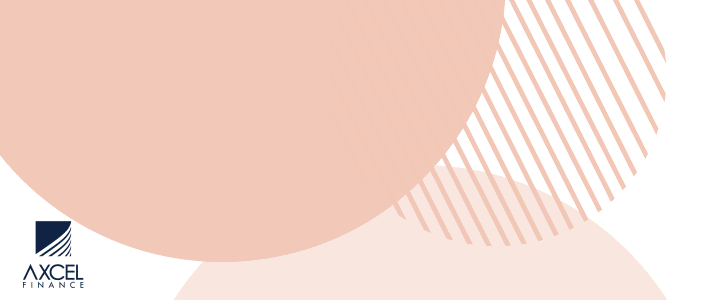 Antigua Public Utilities Authority (APUA) Water division plans to rectify outdated meters and damaged pipes this year as they continue to affect APUA's revenue.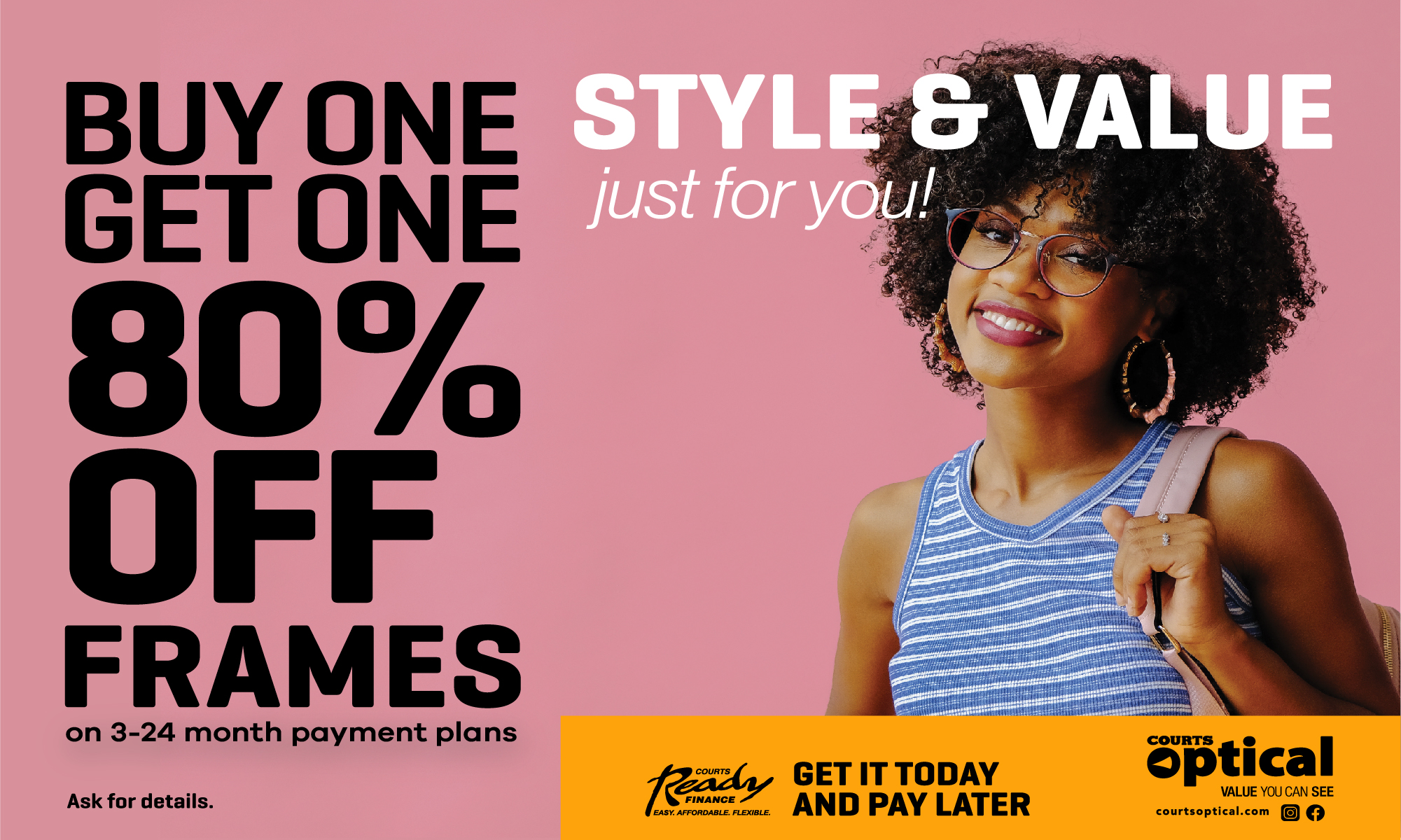 Residents from various parts of Antigua have been complaining about heavily discolored and foul-smelling water supply in their area amid service interruptions.

Water Business Unit manager Ian Lewis said the dirty-looking water is caused by old metal pipes reacting to desalinated water.

"We know there are customers who are complaining of coloured water…areas like Sea View farm, Light-foot, Freemans Village…the pipes in these villages will be replaced," he said.

Lewis said APUA is also looking to change pipes in Point, Michael's Village and the southern part of St John's.
All this comes as the company intends to spend $13 million replacing pipes and meters across the island.

APUA is also looking to address the issue of inaccurate water billing. Customers have complained that even while their taps are dry their monthly bills are very high, with no reasonable explanation from the utility company.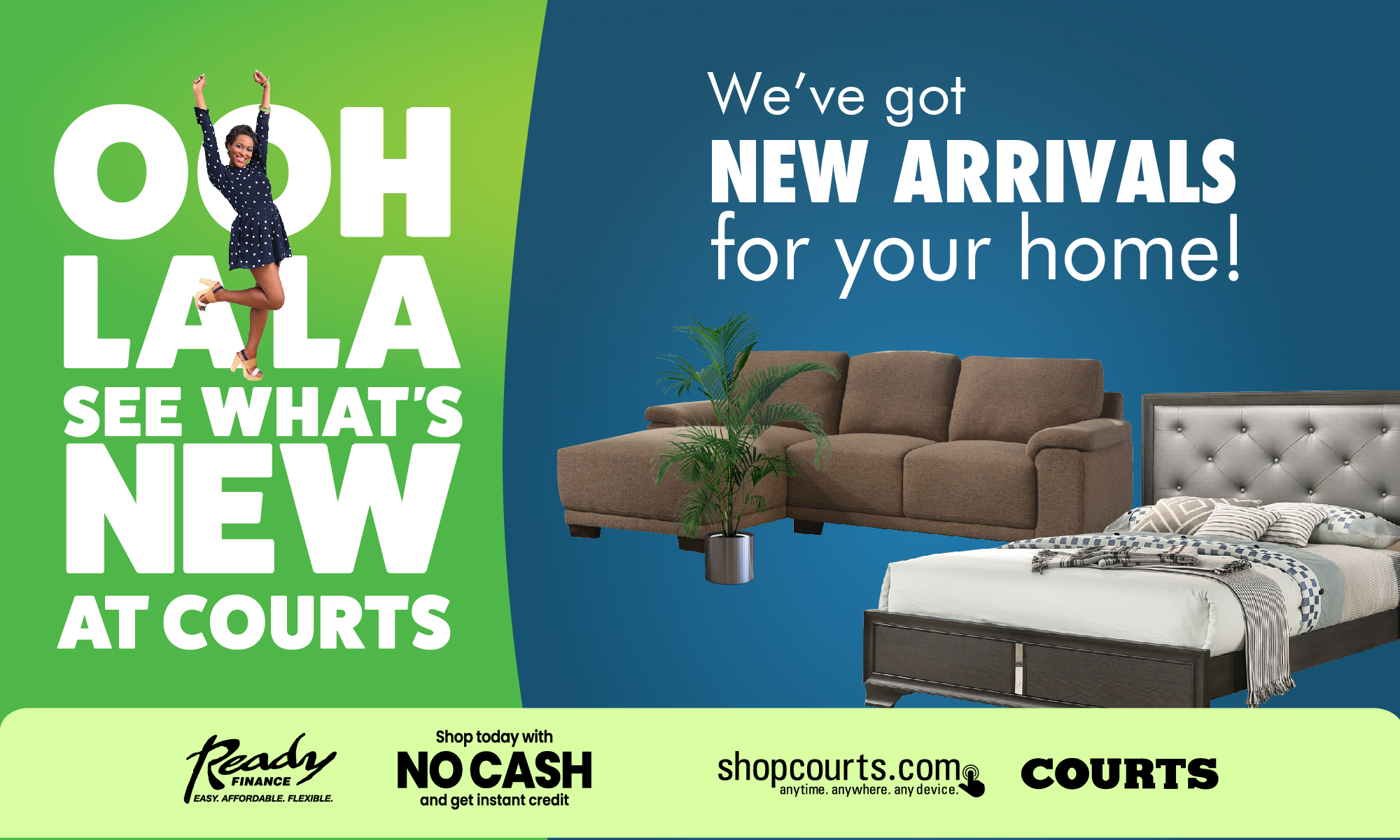 Lewis agreed that this is a concern, claiming that APUA will embark on a project this year to have all water meters changed.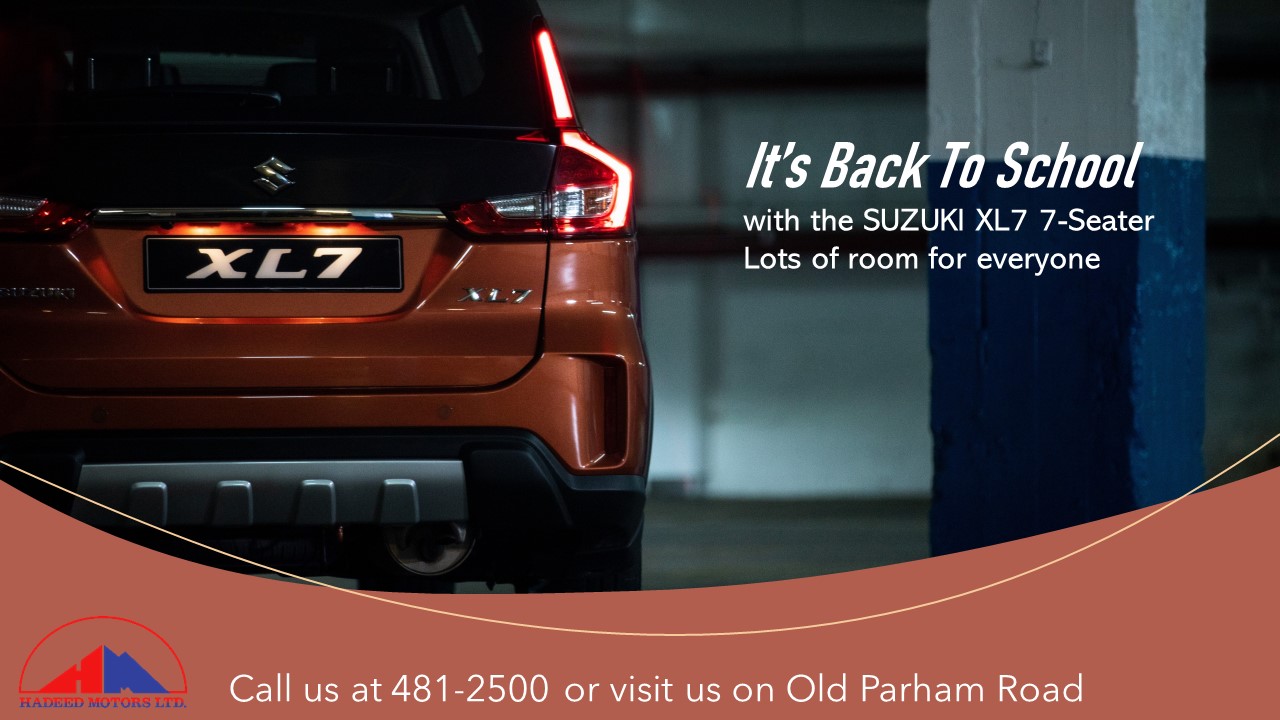 "We also want to move to smart meters. These meters use ultrasonic technology to read the quantity of water used. They are much more accurate than the mechanical meters and they last for 15 years," he said.

Lewis is giving customers the assurance that their water bill will soon reflect their accurate consumption.

He did say however that, of the 25,000 customers, only about 8,000 will be able to benefit from the smart meters in 2020.
CLICK HERE TO JOIN OUR WHATSAPP GROUP