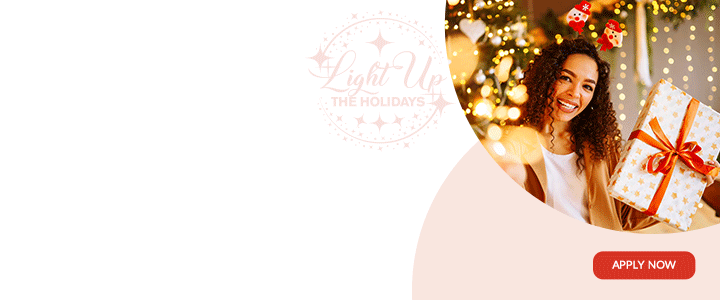 The Antigua Public Utilities Authority (APUA) has  rolled-out a New Inet Student Plan that aims to be cost-efficient.

The announcement was made at the Wednesday September 18, Cabinet Meeting.
Inet, the commercial brand of the APUA Telecommunications Business Unit, has ingeniously crafted a promotion for students with a base level price of $6.95.
The promotion includes six different plan rates with varied amenities all named under a school theme.
The base level plan,  'Break Time' Plan, offers 500 Mb of data, 100 minutes of local calls and unlimited local SMS for one day.
APUA, with this new promotion, will become the telecommunication company with the lowest rate plan.
Competitors like Flow and Digicel have base level plan rates at $8.50 and $7.00 respectively with less amenities.
CLICK HERE TO JOIN OUR WHATSAPP GROUP