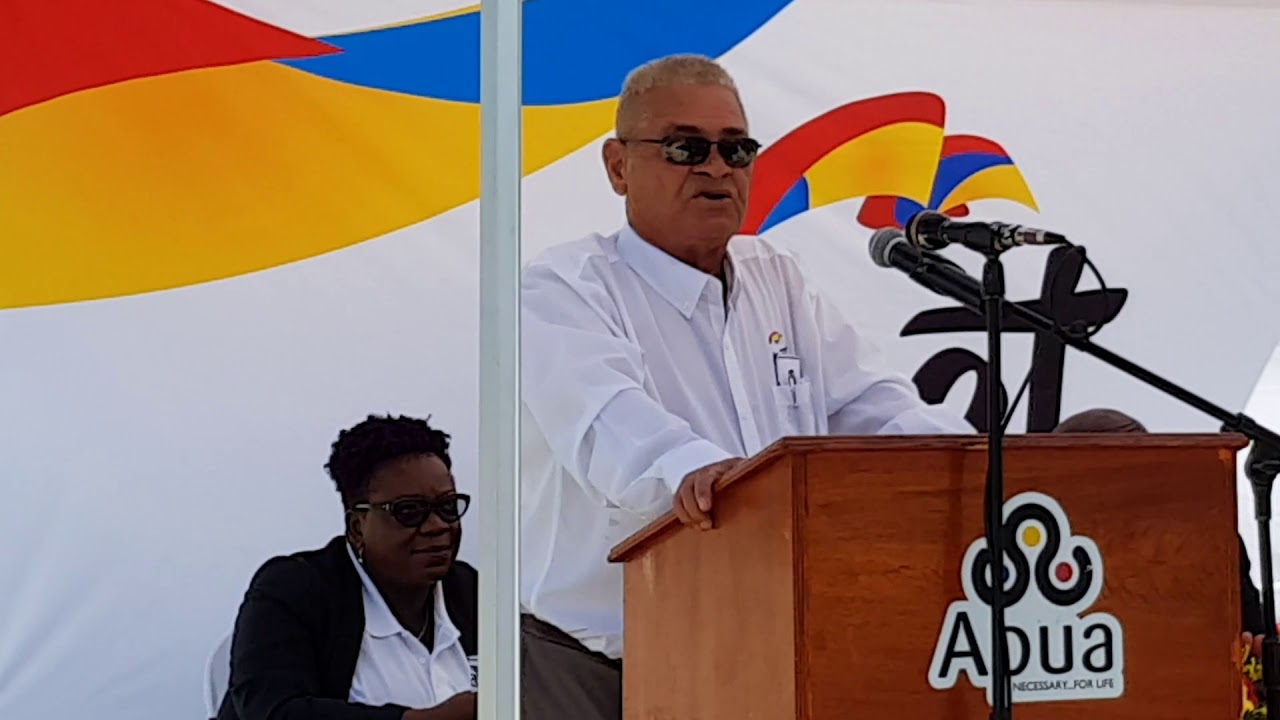 The state-owned Antigua Public Utilities Authority is expected to invest EC$ 80 million in its own sub-sea cable, Prime Minister Gaston Browne has announced.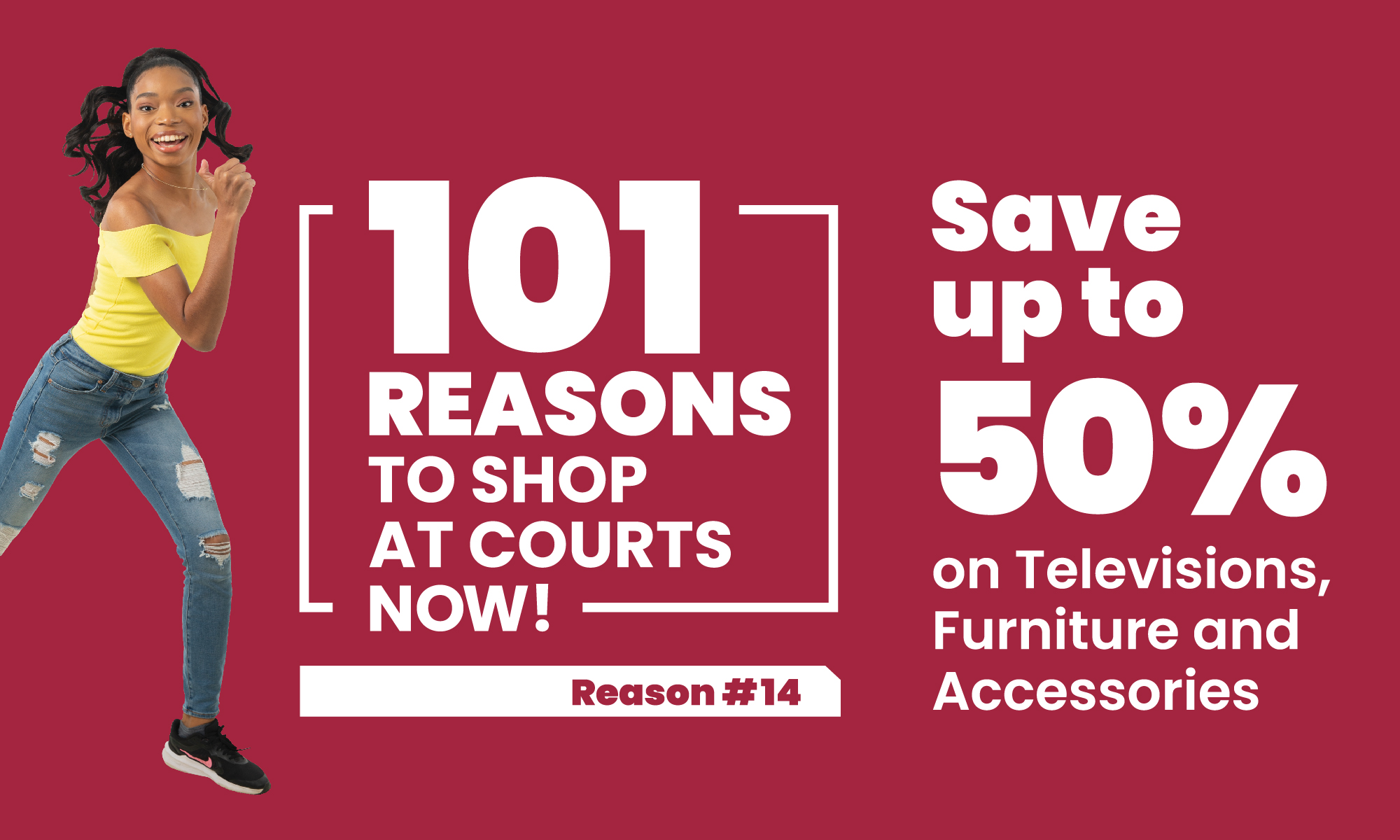 Browne said high-speed broadband is essential to provide wide enough bandwidth to facilitate all the modern industries that now operate globally on the Internet.

"That is why in 2019, APUA will invest $80 million, to acquire its own sub-sea cable and to democratize access to the internet through the provision of more affordable, reliable and faster internet service to residents," he said.

Browne said the country can no longer rely on investment by foreign-owned telecommunication companies alone, to take our country to the highest level of high-speed internet technology.


He reiterated his position that the two international providers, Digicel and Flow have not provided the country with the technology required at prices that are fair and affordable.

He insisted that" our country, our people, our economy cannot wait." 

The prime minister also told listerners to his New Year's Message that the investment should not be seen as the government pushing out the competition.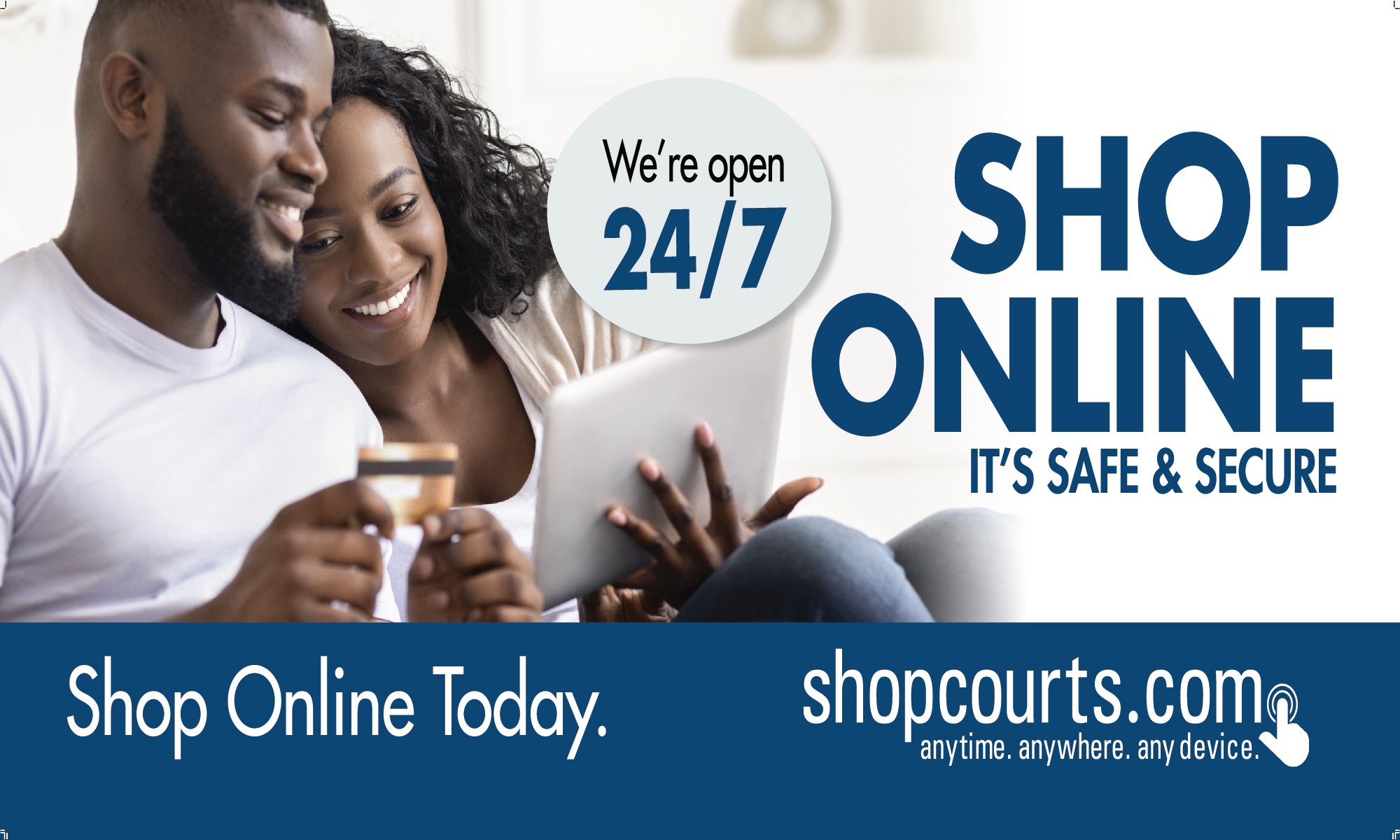 "Instead, we are allowing APUA to set the pace in the race to better technology, lower rates and faster Internet.
It is a race in which the other existing providers are invited to join," he told the nation.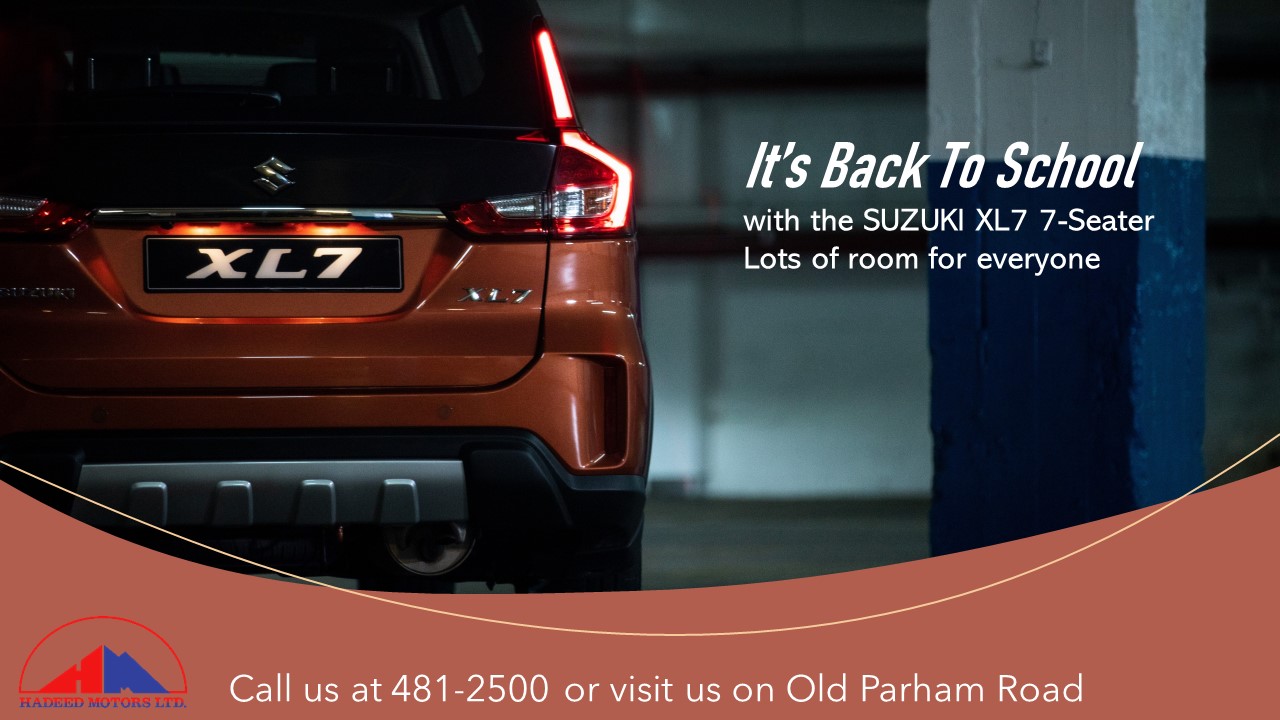 The government has already passed legislation to ensure number portability and measures to ensure the equitable redistribution of the 850 spectrum among the telecom companies.

CLICK HERE TO JOIN OUR WHATSAPP GROUP