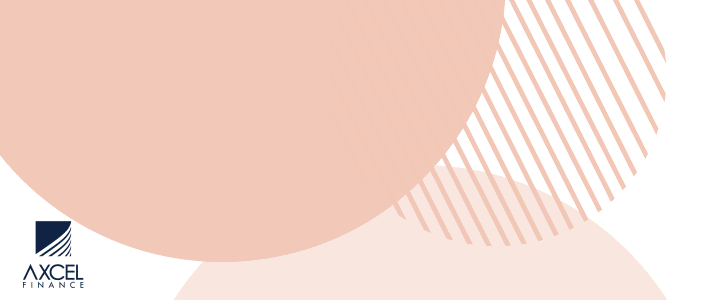 Staff at the state owned Antigua Public Utilities Authority are demanding an eight percent pay increase but the company is insisting that its only willing to give six.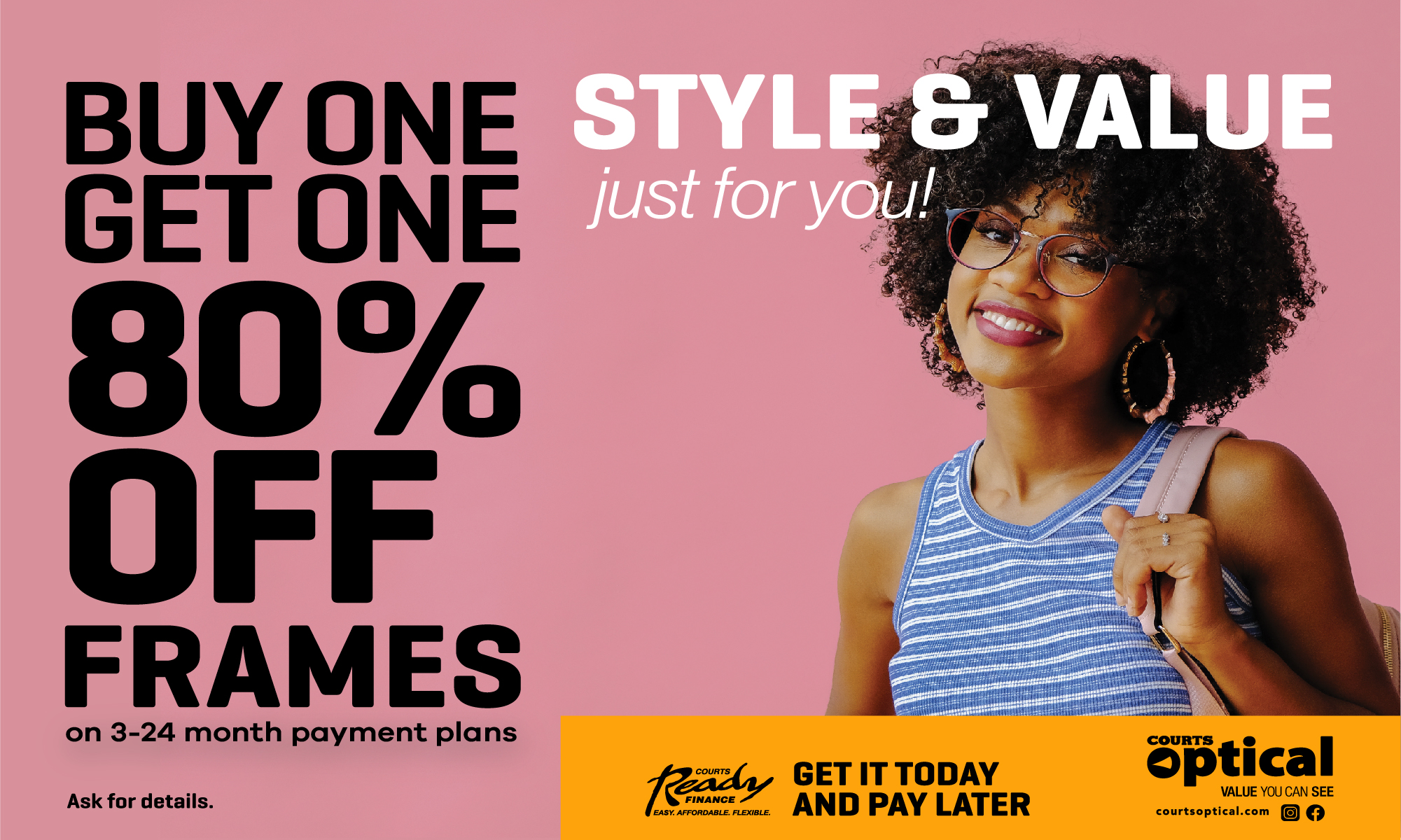 The pay increase issue was just one reason why APUA staff stopped working yesterday for a short while. 

President of the Antigua Trades and Labour Union Wigley George says the staff will settle for seven percent over a three year period but nothing less.

"We proposed eight percent over three years; two, three and three. The managment proposed six percent; two, two and two.

"We pointed out point blank to them that we are not willing to take less than seven percent," George said.
The union met with the workers who agreed to return to work while the matter is resolved.

Part of the resolution could include an meeting the union had with the APUA and Labour Commissioner Eltonia Anthony Rojas.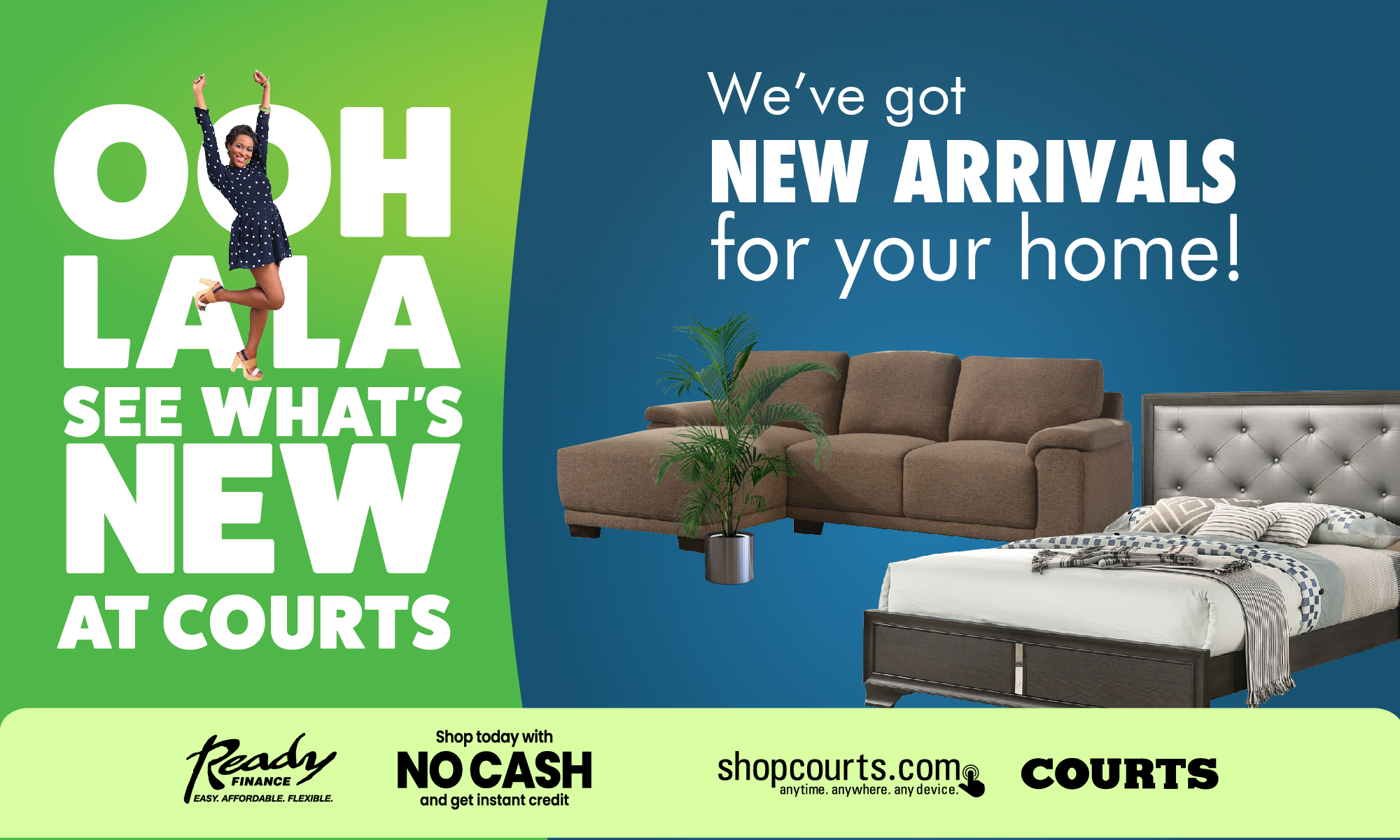 The commissioner wants to see staff assessments for 2016 and 2017, according to George who spoke on state tv.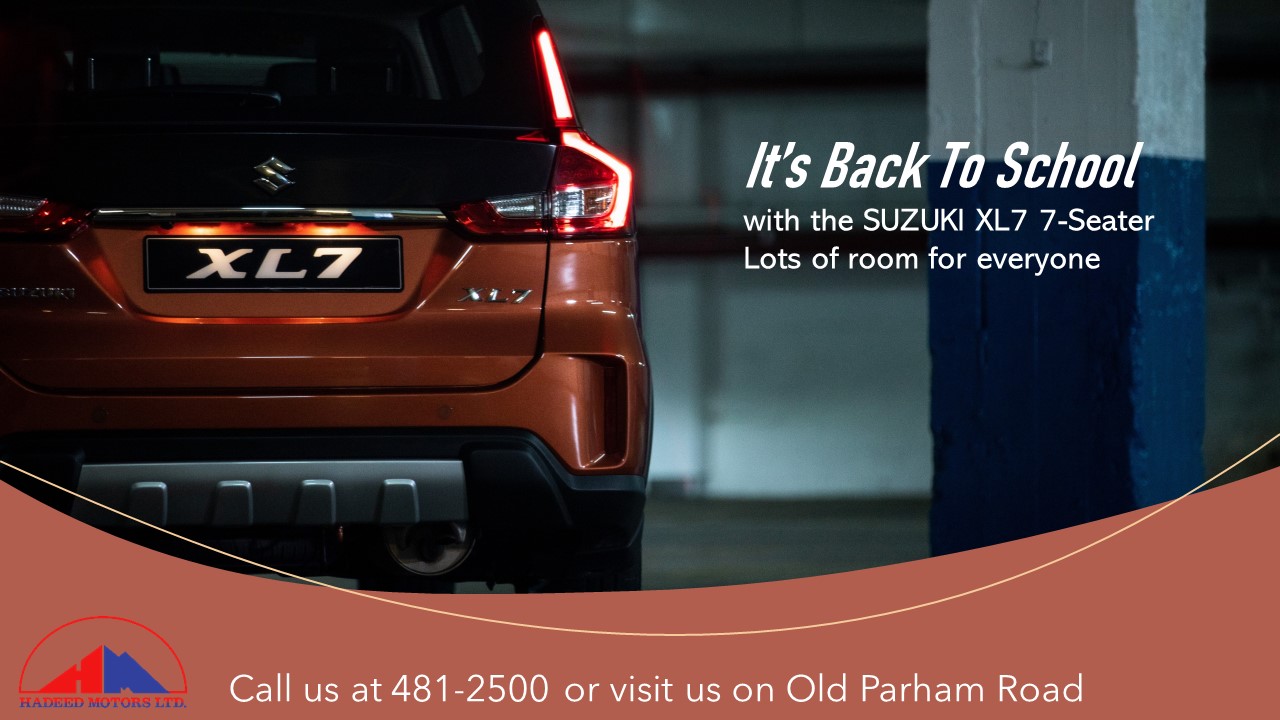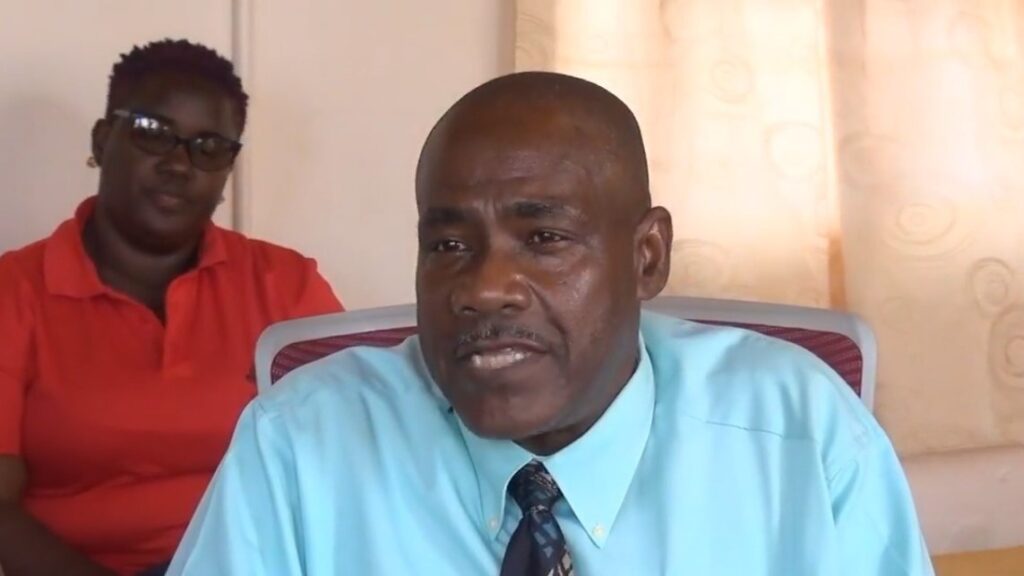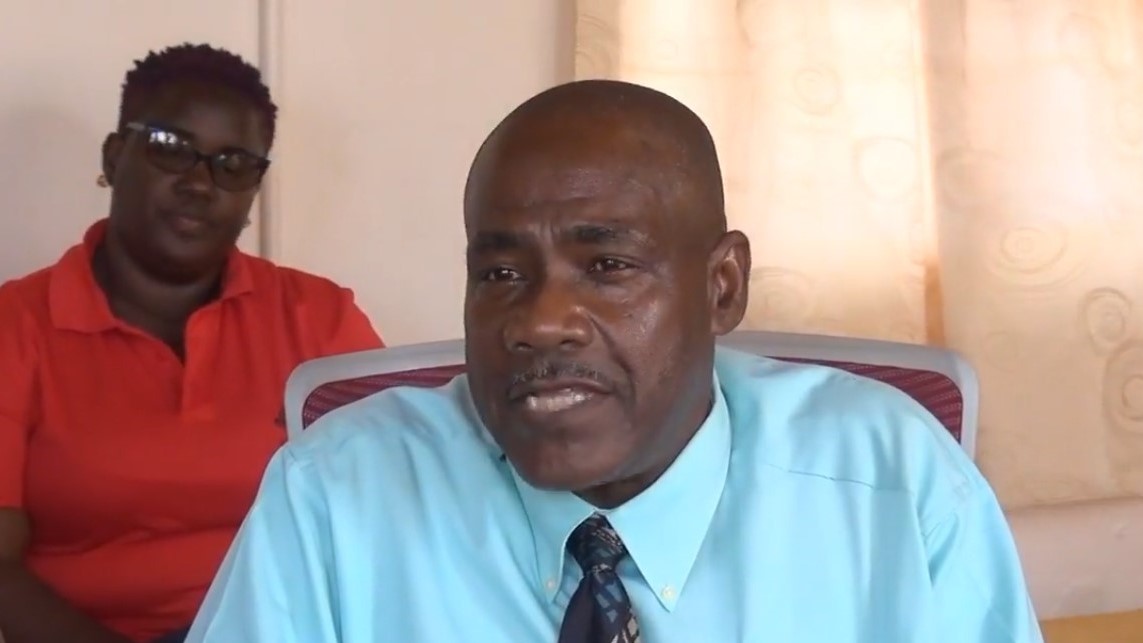 The workers also want matters relating to the lack of a pension and problems associated with working on public holidays addressed.

CLICK HERE TO JOIN OUR WHATSAPP GROUP