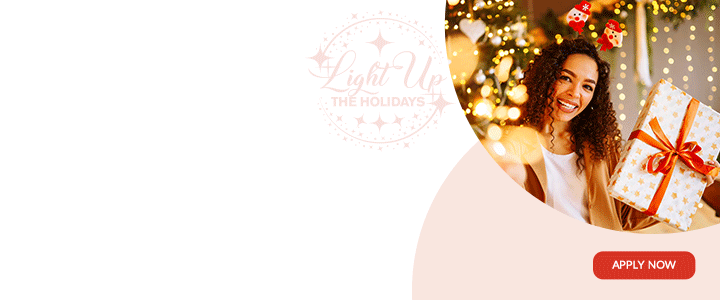 The upgrade of the protection system requires APUA to interrupt electrical service to customers by a series of planned outages. However, at approximately 3:00 pm on Friday September 13th, 2019, an island wide outage occurred during the testing phase of the System Protection Upgrade.

"We were upgrading the settings on the standby transformer at Antigua Power Company (APC)," said Acting Electricity Business Unit Manager, Mr. Winston Whyte, "Following the upgrade of the setting is the testing phase.
During the testing phase, the circuit breaker on the main transformer tripped which disconnected the (APC) plant from the grid." This resulted in a total system shutdown. The process of restoration began immediately and the grid was re-energized approximately 40 minutes after the outage occurred.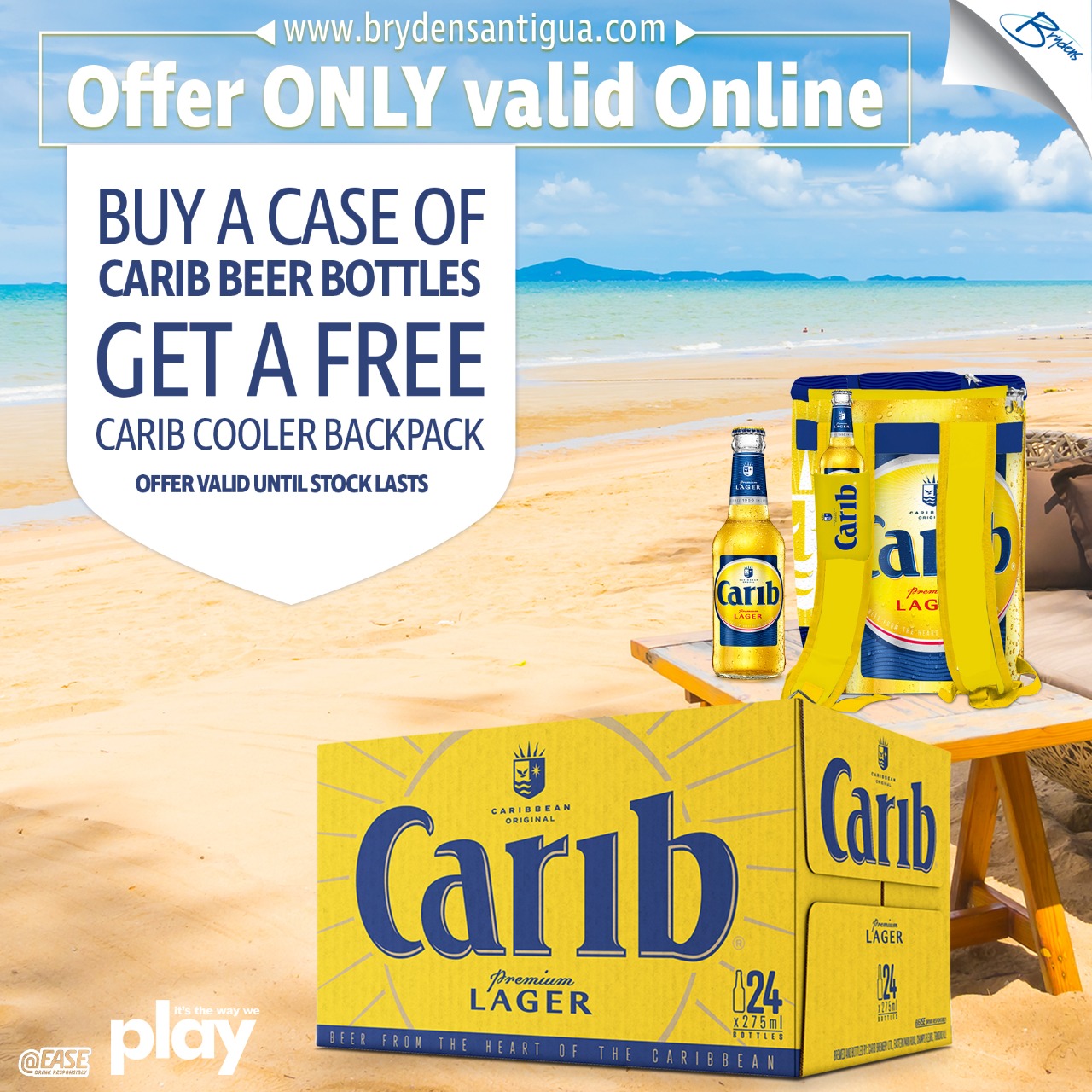 The APUA Electricity Business Unit solicits the patience and understanding of its customers while it seeks to continue these necessary upgrades to provide a more reliable and consistent service.

The APUA Electricity Business Unit apologizes for the inconvenience caused.
CLICK HERE TO JOIN OUR WHATSAPP GROUP