Electricity Outage Update: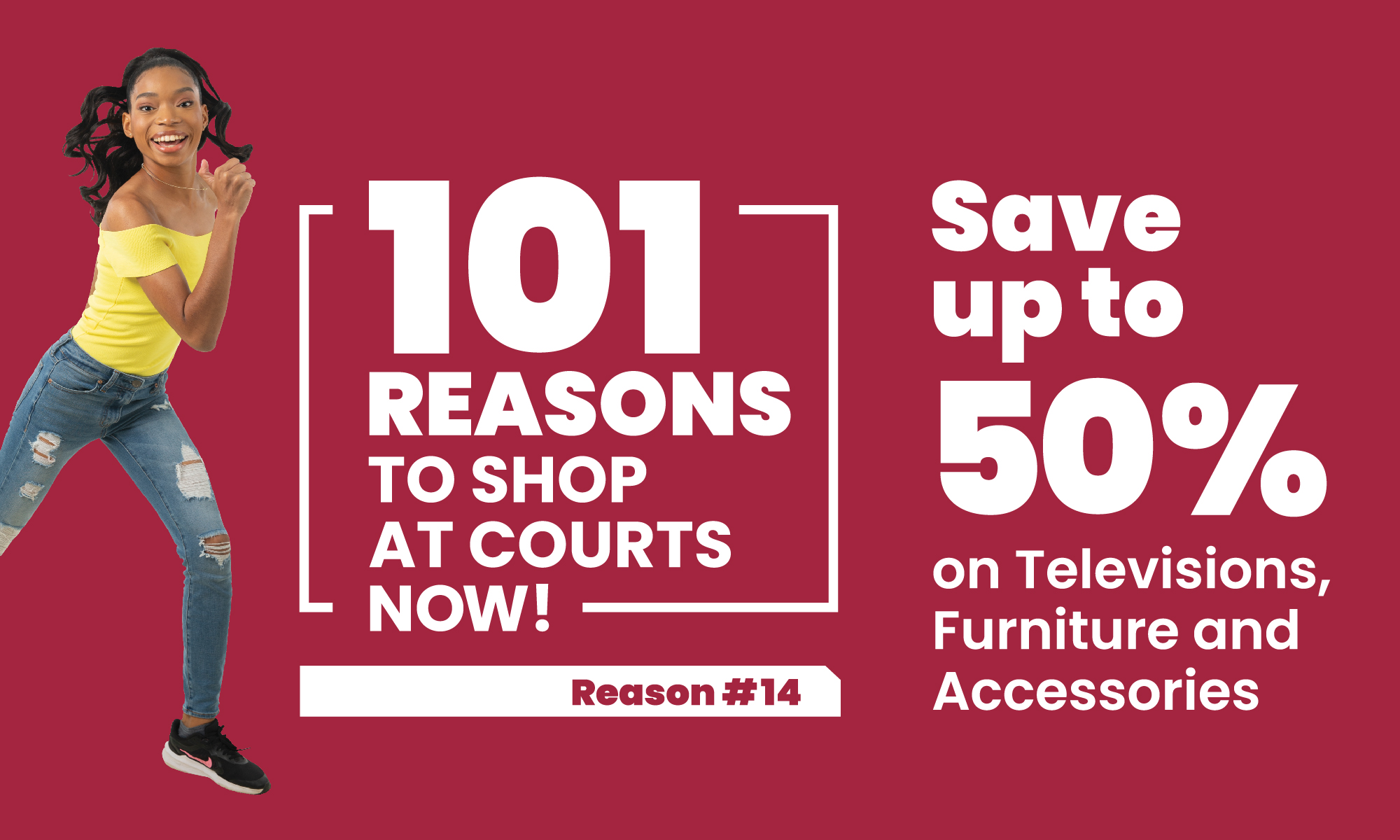 Power has been successfully restored to most areas.

Teams are still working to repair a separate line fault affecting customers in All Saints to Jonas Road, section of All Saints Road to Freemans Village, section of Lightfoot.
We thank you for your patience and understanding.

APUA Electricity Business Unit.
The electricity outage affected customers: Fitches Creek through Queen Elizabeth Highway, Cassada Gardens through Dutchamans Bay, Factory Road through Top Ottos, Villa through Dickenson's Bay Street, Old Parham Road to Mount Pleasant, All Saints through Jonas Road, Lightfoot East through Clarkes Hill and surrounding areas.

Our technicians are already working to resolve the issue in the soonest and safest time.

CLICK HERE TO JOIN OUR WHATSAPP GROUP