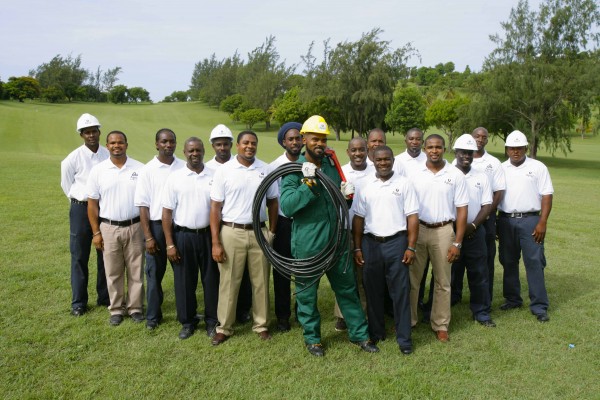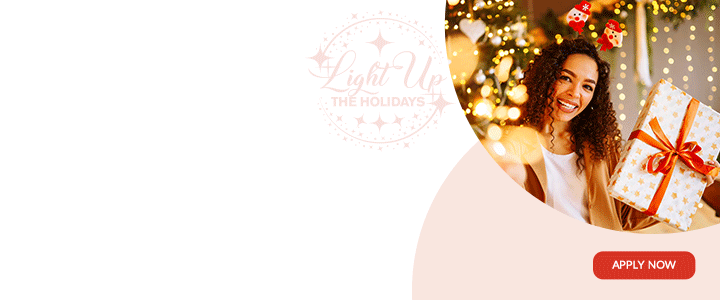 The Antigua Public Utilities Authority, APUA, says the investigation into the cause of the electricity outage on Sunday April 28th to Monday April 29th, 2019 has been completed.

At approximately 10:52 pm on Sunday April 28th, 2019, 4 Substations lost power which resulted in the loss of electricity service to approximately 50% of the electrical grid. A team was assembled immediately and carried out an inspection of the lines in the affected areas.
The all-clear was given at 1:59am, Monday, April 29th, 2019, all substations were re-energized and electricity was restored to the affected areas. The APUA Electricity Business Unit launched a full investigation on Monday April 29th, to determine the cause of the unplanned outage.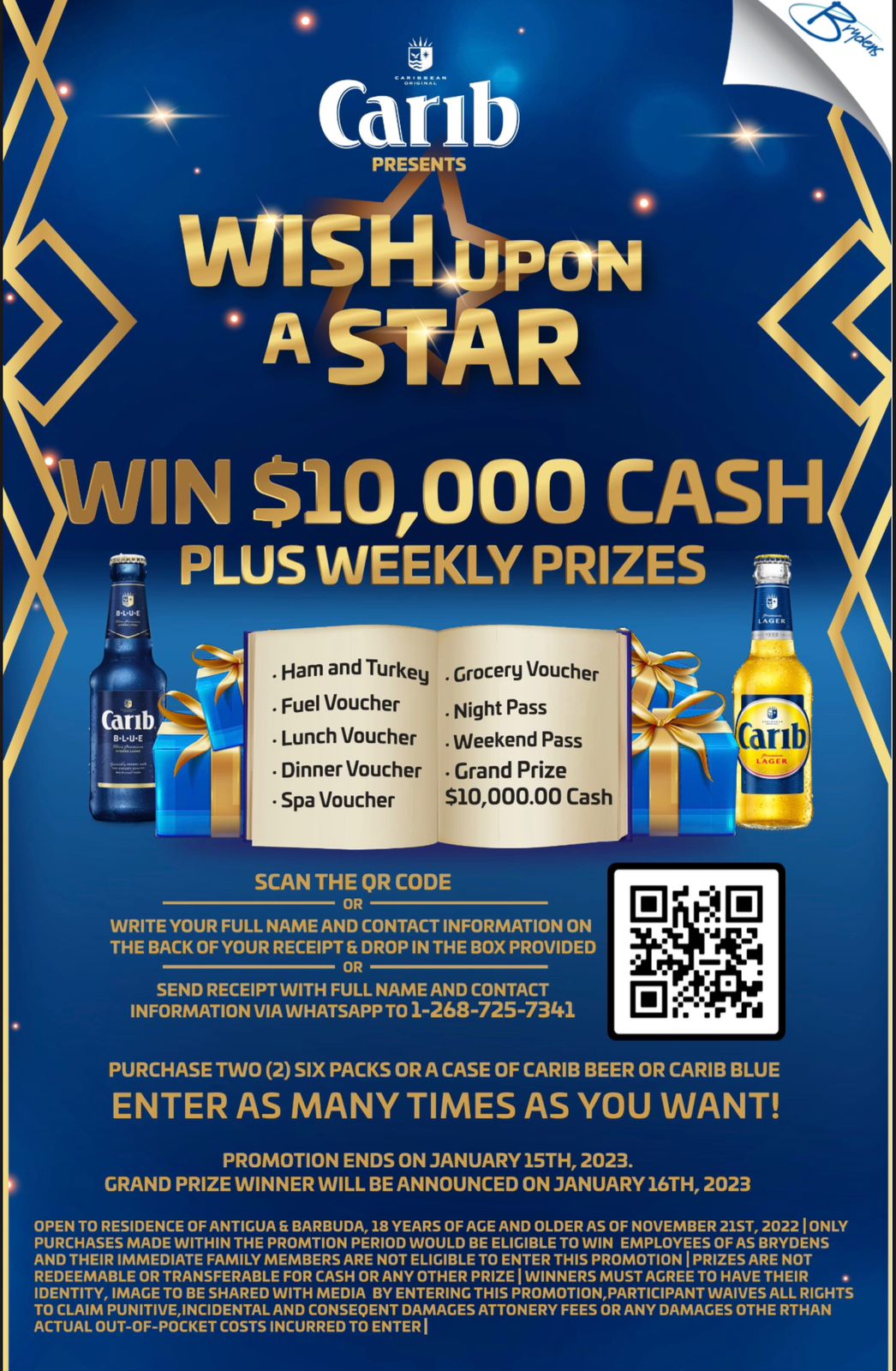 The investigation concludes that the cause of the outage originated between the Belmont and Swetes Substations on the 69 KV line (the major circuit connecting the power plants to the substations).

Debris was found on the 69 KV line and it is suspected to be the remnants of a kite. The 69 KV line is suspended approximately 60-70 ft above ground. This outage has been classified as a temporary fault.
This means that there is no clear indication of an outage of this nature re-occurring.
The APUA Electricity Business Unit would like to encourage persons to avoid flying kites, drones or any other electronic or non-electronic flying objects near the power lines. In the event that a kite becomes entangled in the power lines, this can result in severe casualties or fatalities.

CLICK HERE TO JOIN OUR WHATSAPP GROUP