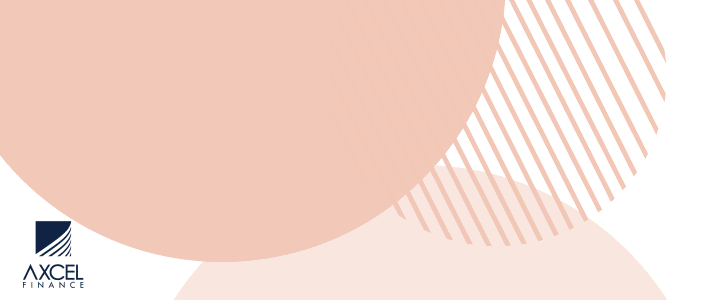 The Antigua Public Utilities Authority (APUA)
today day refuted statements made by Mr. John Mussington on Observer AM on  Thursday 13 February, 2020 regarding the reconnection of his electricity service in  Barbuda.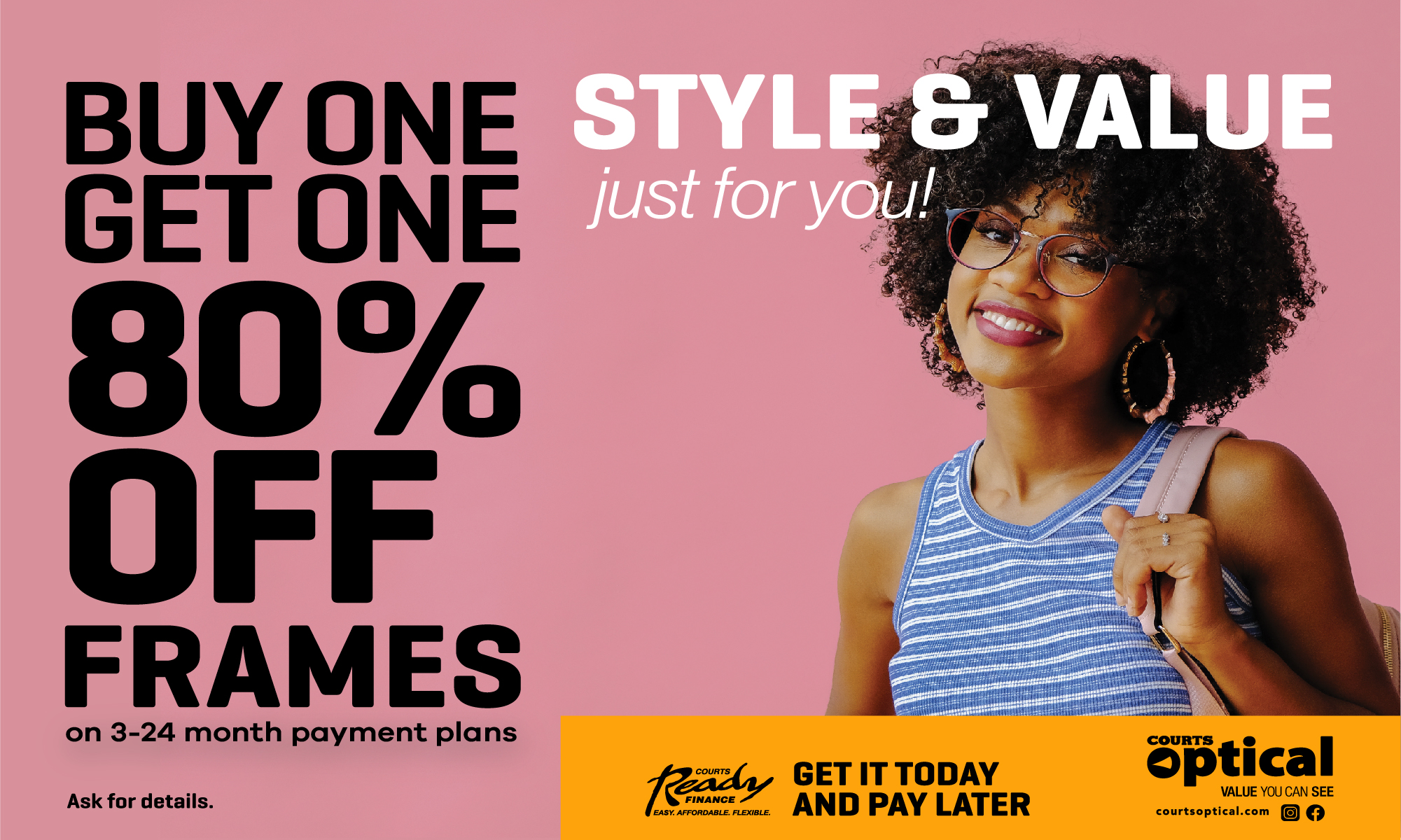 Following the passage of Hurricane Irma, APUA introduced a three (3) wire system to
Barbuda that provides residents with the option of 110/220 volts to their homes.

Electrical breakers in homes are required to be equipped with double 40 amps and this
is to comply with the National Electric Code (NEC). Therefore all applications are  treated as new services and require an inspection.

An application for electricity services was submitted by Mr. John Mussington on 22nd
January 2018 as per normal installation procedures; an inspection was carried out in
January 25th 2018 that revealed his premises not meeting connection standards.

Mr. Mussington was updated by the inspector on the additional requirements needed;
that stipulated constructing a concrete column at the entrance of his premises for the  connection and successful service installation.
An additional inspection was carried out
on November 11th 2018 which again found that the concrete column had not been  erected.

APUA wishes to confirm that the supply of electricity services has been restored to the
area on the southern side of the hospital, the surroundings and at the boundary to Mr.
Mussington's premises in April 2019.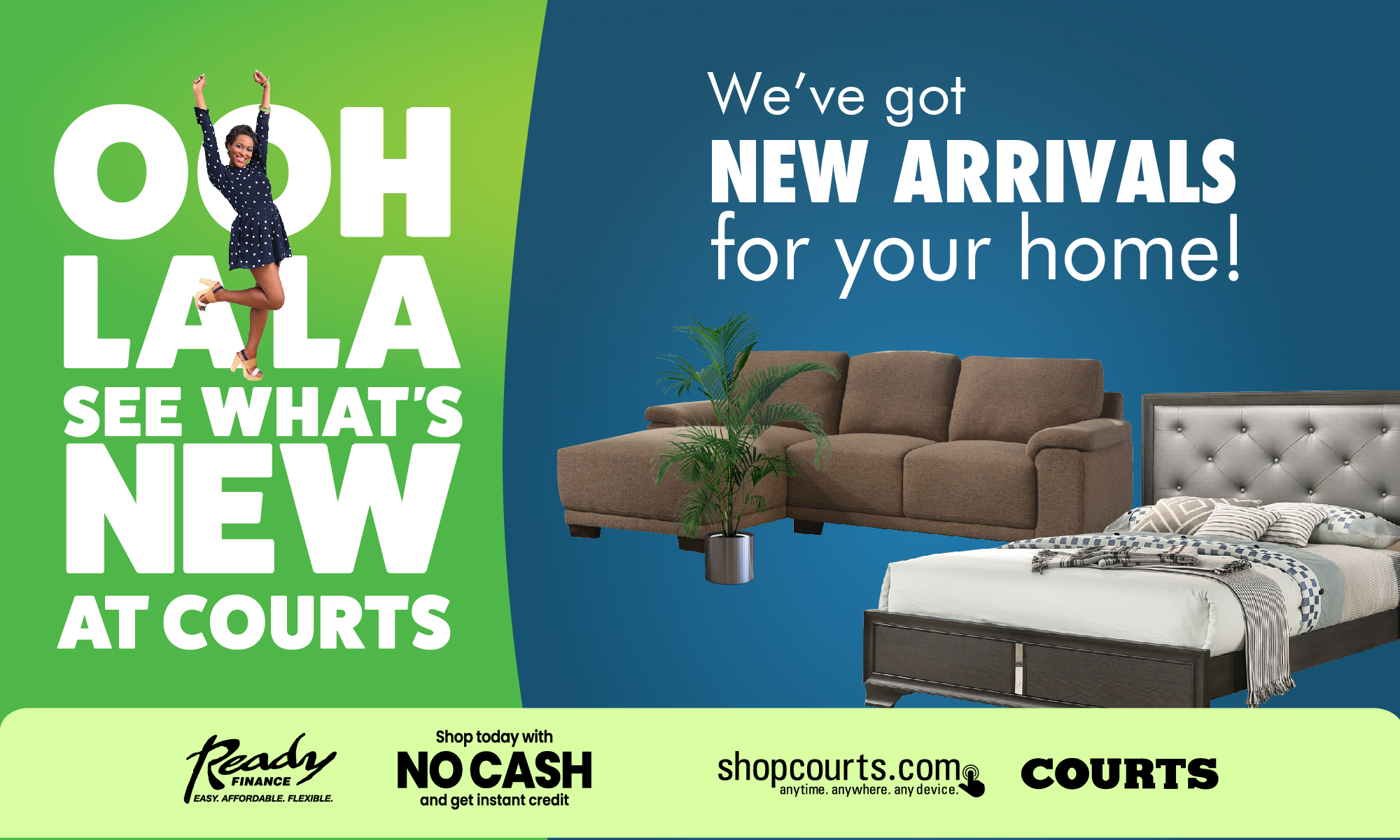 To date, APUA Electricity inspectors have made two additional attempts to complete
inspections at Mr. Mussington's residence but were unsuccessful due to the  inaccessibility of Mr. Mussington.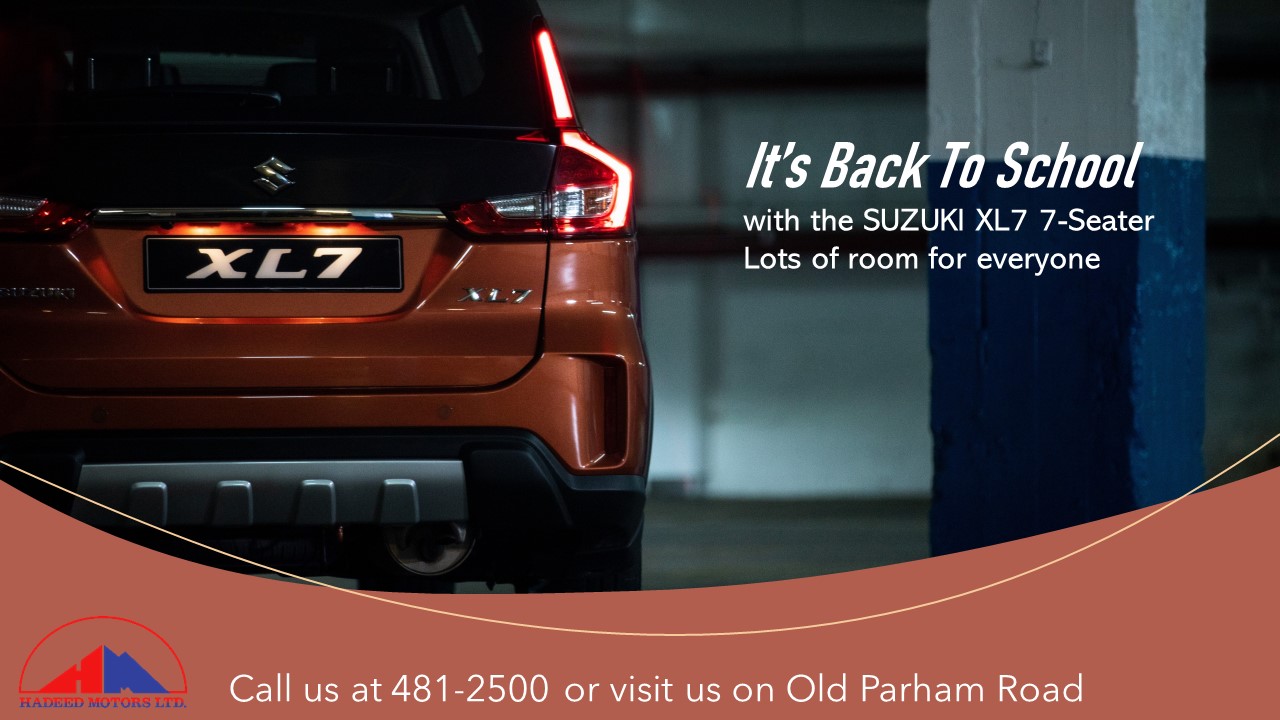 APUA would like to again invite Mr. John Mussington to our office in Barbuda and speak
to Ms. Nedd or Mr. Prosper regarding the status of his application.

CLICK HERE TO JOIN OUR WHATSAPP GROUP