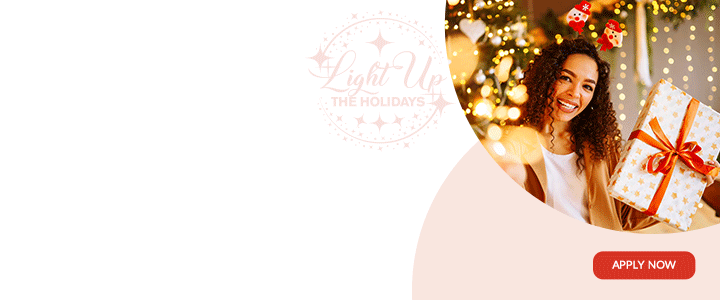 Cabinet Notes: Ten experts, including three managers from APUA, three Officials from the Ministry of the Environment, two officials from the Ministry of Energy, and two from a solar power company contracted by the GCF, appeared before the Cabinet to address the issue of green energy.

The head of the solar power company urged the transition away from fossil fuels to renewable energy sources, citing successes in several Caribbean islands where the transition has begun.
The APUA would prefer to purchase additional energy plants that rely upon LNG, which fuel is cleaner than the bunker-sea fuel now being utilized, and more reliable than solar and wind.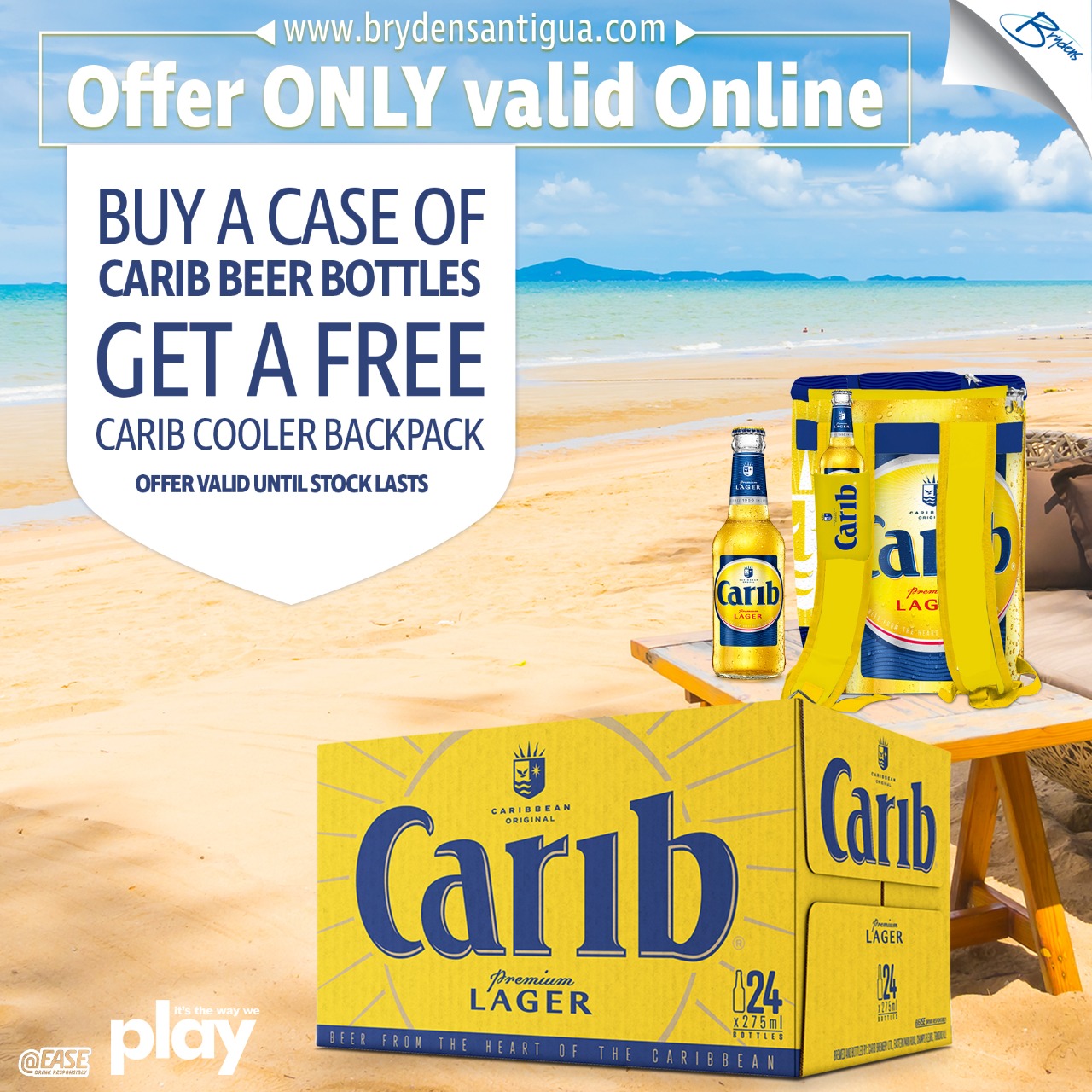 The Ministry of Energy sought to have the Cabinet move slowly to integrate green energy into the mix of energy sources, and to await the time when the cost of batteries fall; batteries store energy for the time when the sun does not shine and the wind does not blow, and are costly but declining in price.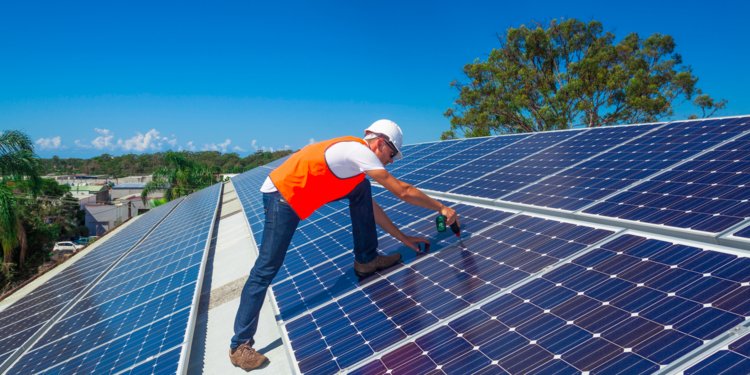 The Department of the Environment is of the view that it would be best to expand energy supply by integrating wind and solar power, rather than add more fossil fuel to the mix. In order to reconcile these disparate views, the Cabinet appointed Minister Sir Molwyn Joseph to bring the parties together and to present to Cabinet next Wednesday, a short paper that will spell out the energy policy which the Cabinet can adopt to serve the consumers of Antigua and Barbuda.
Lowering the cost of energy, especially electricity, is deemed essential to reducing poverty and reducing the carbon footprint of the nation-state. Barbuda will be made a green energy island, although two diesel plants will be on standby for use at night and whenever the sun fails for days on end. Batteries are to be provided in the Barbuda project of 1 mw.

CLICK HERE TO JOIN OUR WHATSAPP GROUP