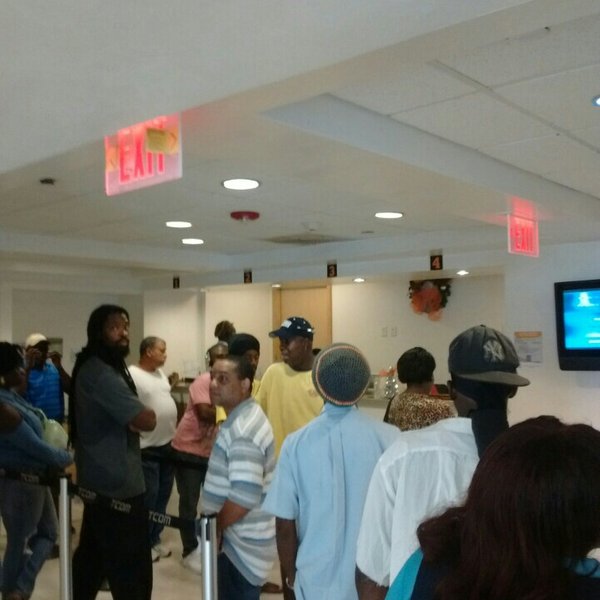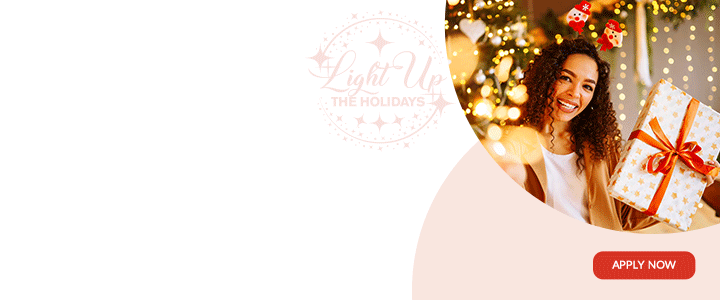 The Antigua Public Utilities Authority (APUA)today informed customers that the APUA Lower High Street Branch will be relocating to the Village Walk Mall on Friar's Hill Road.

The relocation will be on Monday April 15th, 2019.
This satellite location will be equipped to facilitate bill payment transactions for the services offered by the Authority: Electricity, Water and Telecoms (inet home, business & mobile).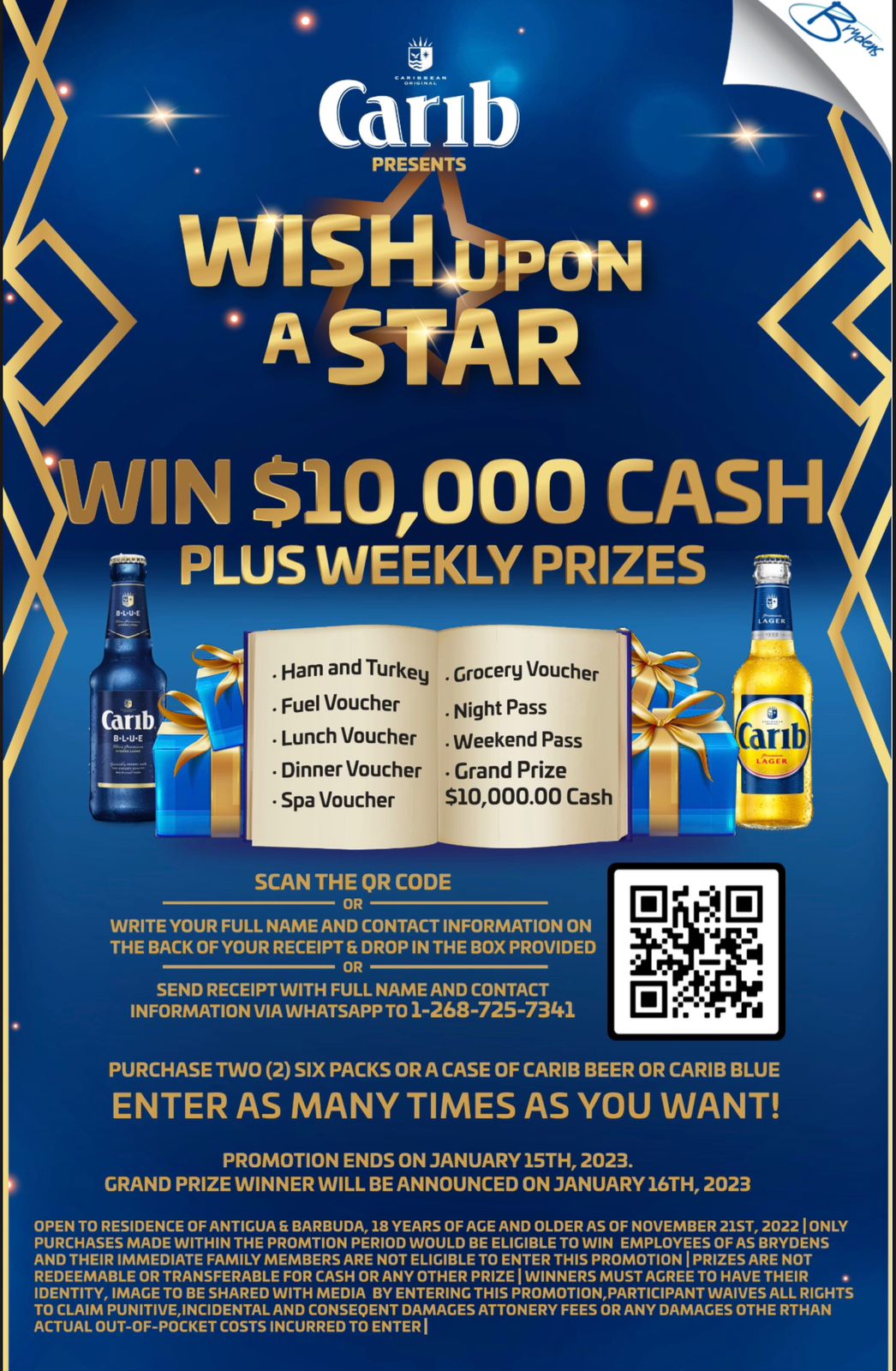 The opening hours remain the same Monday to Friday from 8:00 am – 3:30 pm and Saturday from
9:00am – 1:00pm as is customary.

APUA would also like to advise customers that the APUA High Street location will close on
Saturday, April 13th, 2019 to facilitate this transition. The Independence Drive and South Mall
Branches will be open as normal from 9:00 am – 1:00 pm.
The Village Walk branch will open at 10:30am on Monday April 15th, 2019 to carry out the
officiating process.

CLICK HERE TO JOIN OUR WHATSAPP GROUP