PRESS RELEASE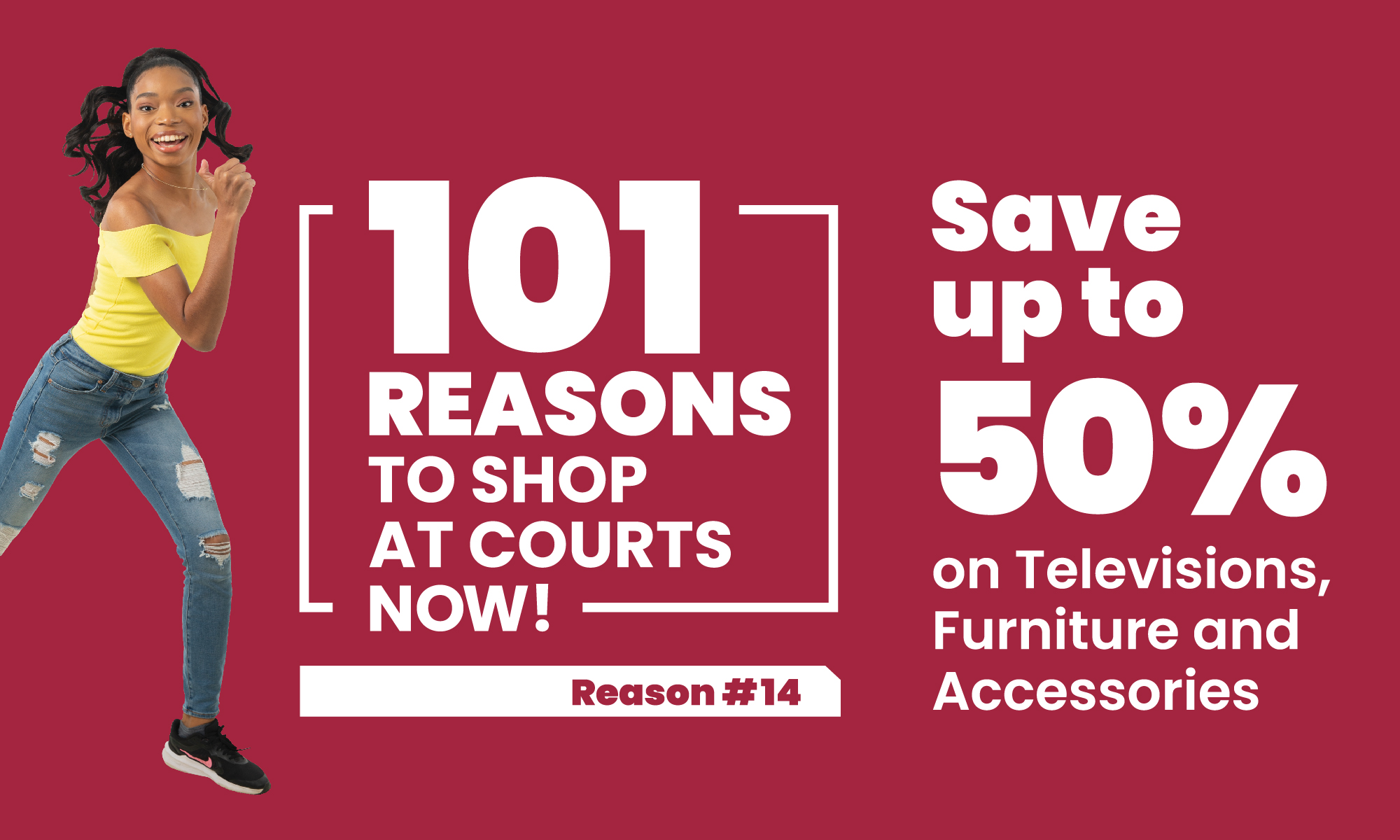 The Antigua Public Utilities Authority would like to inform  customers of the recent developments within the APUA Water Business Unit which has affected our ability to consistently distribute water over the past few days.

The northern, central and eastern
portions of the island have experienced a prolonged period of water suppression as a result of emergency maintenance to two (2) of the water treatment plants and ground swells which has affected the production of water at the Camp Blizzard Desalination Plant.


Repairs were carried out to five (5) major breakages within the course of a week on the transmission main originating from the Delaps Water Treatment Plant. Repair time to a main of this nature can span
between 24-48 hours.
Visibly unfavourable sea conditions at the northern portion of the island have caused the reduced production at the Camp Blizzard Desalination Plant and which resulted in a reduction in distribution
from the Filtration Plant.

The plant houses 4 units, 2 of which have been operating to reduce the impact
of the sea swells to the machinery.
The Bendals Water Treatment Plant fed by the well field has encountered a burst pipe within the field resulting in a disruption in water production at the plant. Repairs were carried out yesterday, Wednesday December 5th, to the broken infrastructure and production resumed shortly after 1:00 pm.
The Shell Beach Reverse Osmosis Plant has been supplementing the affected areas to include: St, John's City through to Five Islands and surrounding areas.
The APUA Water Business Unit is currently exploring the feasibility of replacing the transmission main connecting the Delaps Treatment Plant to the storage facilities in All Saints to more reliable material.
Currently, the Water Business Unit is in the process of replenishing the storage tanks in Crabbs to begin regular re-distribution in the coming days. It is anticipated that customers should begin to experience a
normalization of water service in the first few days of next week.

The Delaps Water Treatment Plant processes the water collected in the Potworks Dam. The water produced is sent to the catchment facilities in All Saints where it is distributed to customers in the
nearby areas and also the Buckley's storage tank. Areas fed by the Delaps Treatment Plant include All Saints Village, Liberta, Buckley's, Swetes, John Hughes, Sawcolts, Seaview Farm, Potters, through to
Belmont and Briggins. The Bendals Water Treatment Plant supplies water to Bendals, Bathlodge, Cashew Hill and sections of Golden Grove and St. John's. The Camp Blizzard Desalination Plant supplies
the Hodges Bay, Crosbies and Blue Waters areas.
The APUA Water Business Unit sincerely apologizes to our customers for the inconvenience caused and
we would like to extend gratitude for the patience of those affected.

CLICK HERE TO JOIN OUR WHATSAPP GROUP