The Antigua Public Utilities Authority (APUA) Electricity Business Unit would like to provide an update regarding the island-wide outage that occurred today, Wednesday August 12th, 2020.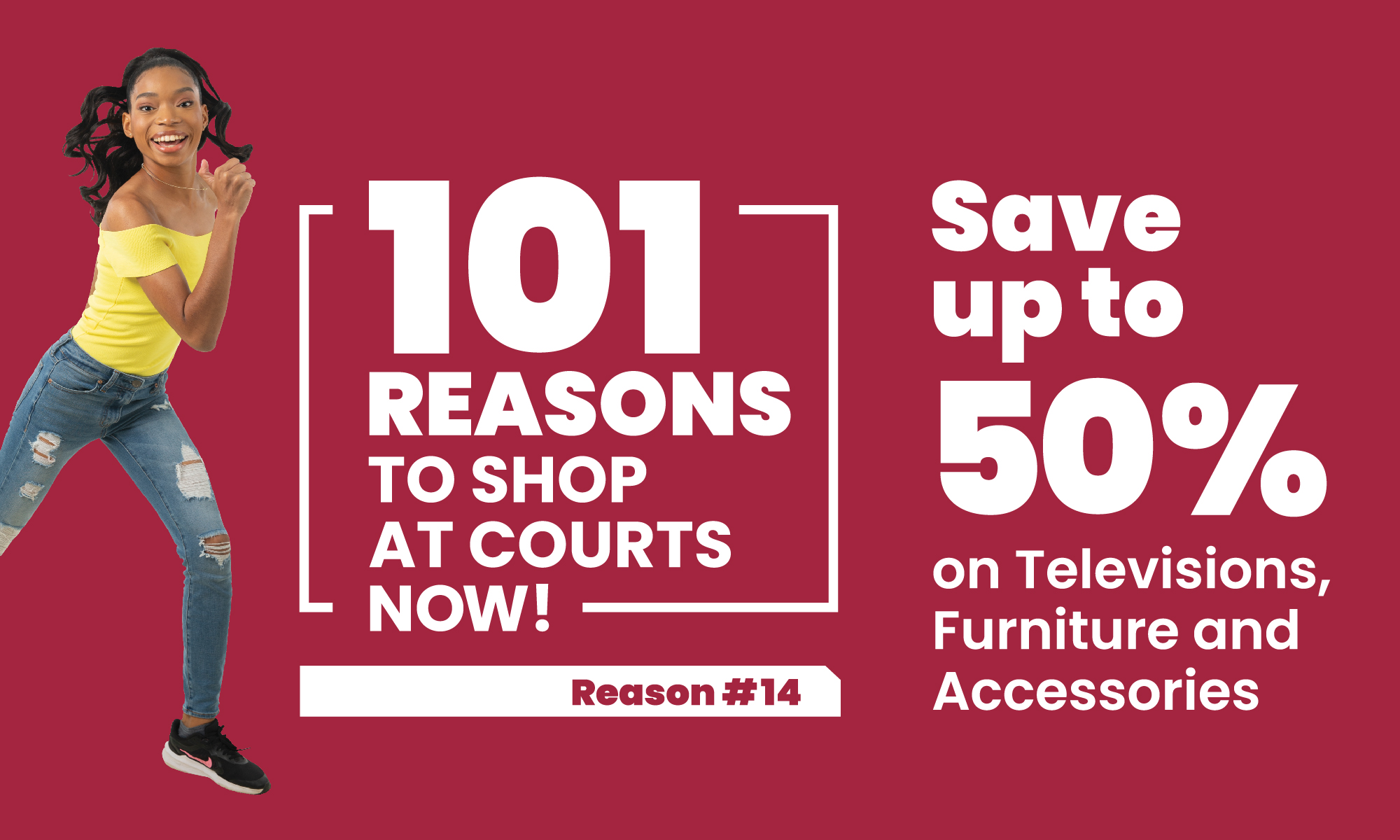 At approximately 11:13am, an island wide electrical outage occurred. A preliminary investigation was carried out to determine the cause of the outage. A broken conductor was found on the 69 KV line between the Swetes and Belmont Substations.

The broken line was then isolated to facilitate the repairs. An attempt to re-energize the grid commenced at 1:00pm, this was interrupted by the tripping of a generator at the Antigua Power Company (APC) Plant at 1:06pm.

APC then proceeded to investigate and resolve this issue and restoration efforts resumed at 1:41pm. At 2:21pm all restoration efforts were completed and the grid fully energized.

At this time it is undetermined as to the sequence of events that led to the island-wide outage. APUA will conduct further investigations to identify the
reason and to mitigate any future occurrence.
The APUA Electricity Business Unit apologizes for the inconvenience caused and thank the general public for their patience and understanding during the outage

CLICK HERE TO JOIN OUR WHATSAPP GROUP