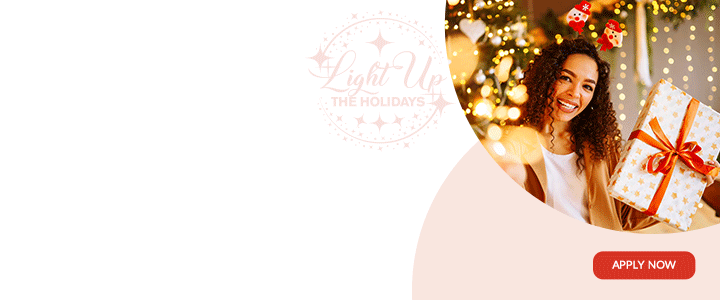 (PRESS RELEASE)

The Antigua Public Utilities Authority (APUA) Water Business Unit would like to inform customers of the cause of reduced water distribution over the past week.
These faults resulted in a major reduction in the supply of water on the network of an
estimated 3 (three) million gallons.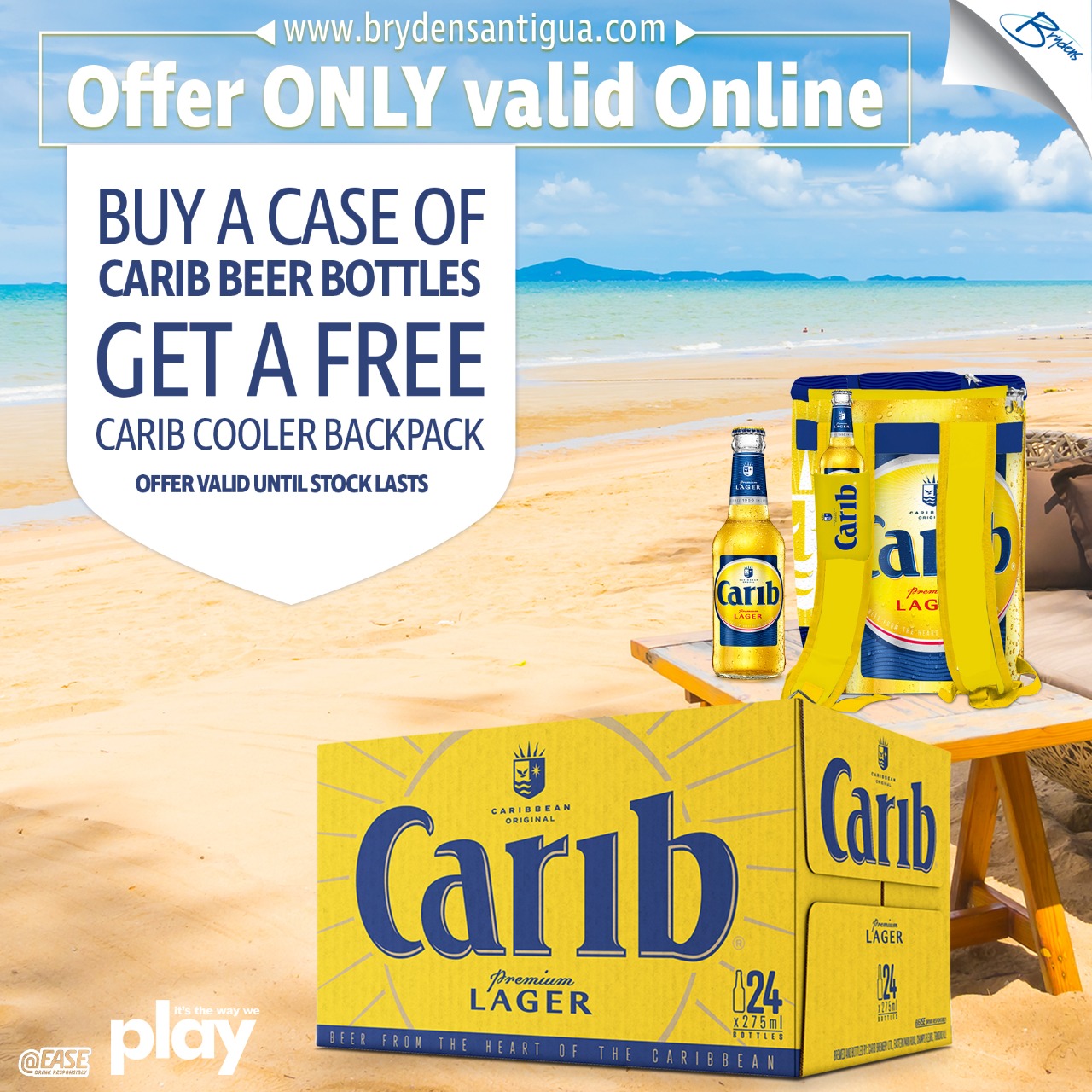 On Thursday November 14th, 2019, production was reduced at the Crabbs Reverse Osmosis Plant as a result of maintenance works to remedy the discolouration of water received by customers.

A further delay of regular water distribution occurred on Monday November 18
th, 2019, as a result of mechanical difficulties. This caused a reduction is water production and distribution. On Tuesday November 19th ,2019, a series of leaks developed on the mainline connecting the storage tanks which required urgent
repairs to resume the distribution of water.
The repairs were extensive and exceeded the allotted repair time. Normal water production and distribution resumed on Friday November 22nd, 2019 at the Crabbs
Reverse Osmosis Plant. The extended water suppression was in response to these series of faults.

APUA would also like to remind customers that without the additional supply from Potworks Dam, the Water Business Unit depends heavily on water production from its five (5) reverse osmosis plants that collectively produce an average of 6 (six) million gallons per day which affects its ability to adequately meet the demands of its customers.

The APUA Water Business Unit recognizes the interruption caused to the routines and operations of its customers and extends sincerest apologies to the those affected.

CLICK HERE TO JOIN OUR WHATSAPP GROUP