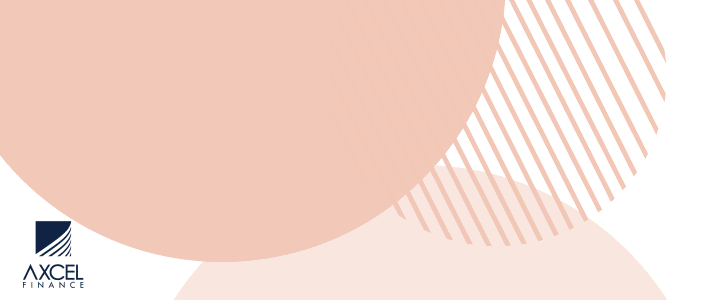 Antigua Public Utilities Authority Stan Richards says he will lose his job before he take the COVID-19 vaccine.

A new government mandate as of September 20, will require unvaccinated employees of statutory corporations like Richards to stay home unless they have show proof of at least a first dose of the vaccine.

In this video, Richards who went live on facebook sends a strong message to his employers:

He offers further justification for his decision.

CLICK HERE TO JOIN OUR WHATSAPP GROUP