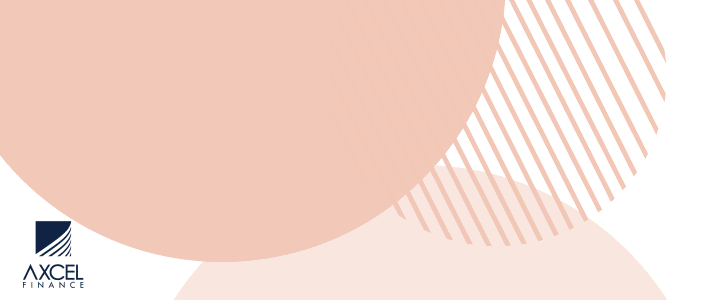 POINTE XPRESS: The nation's sole utility provider, APUA, has reported that it has fully restored electricity to all areas on Antigua that lost power during the passage of Tropical Storm Fiona on Friday night into Saturday morning.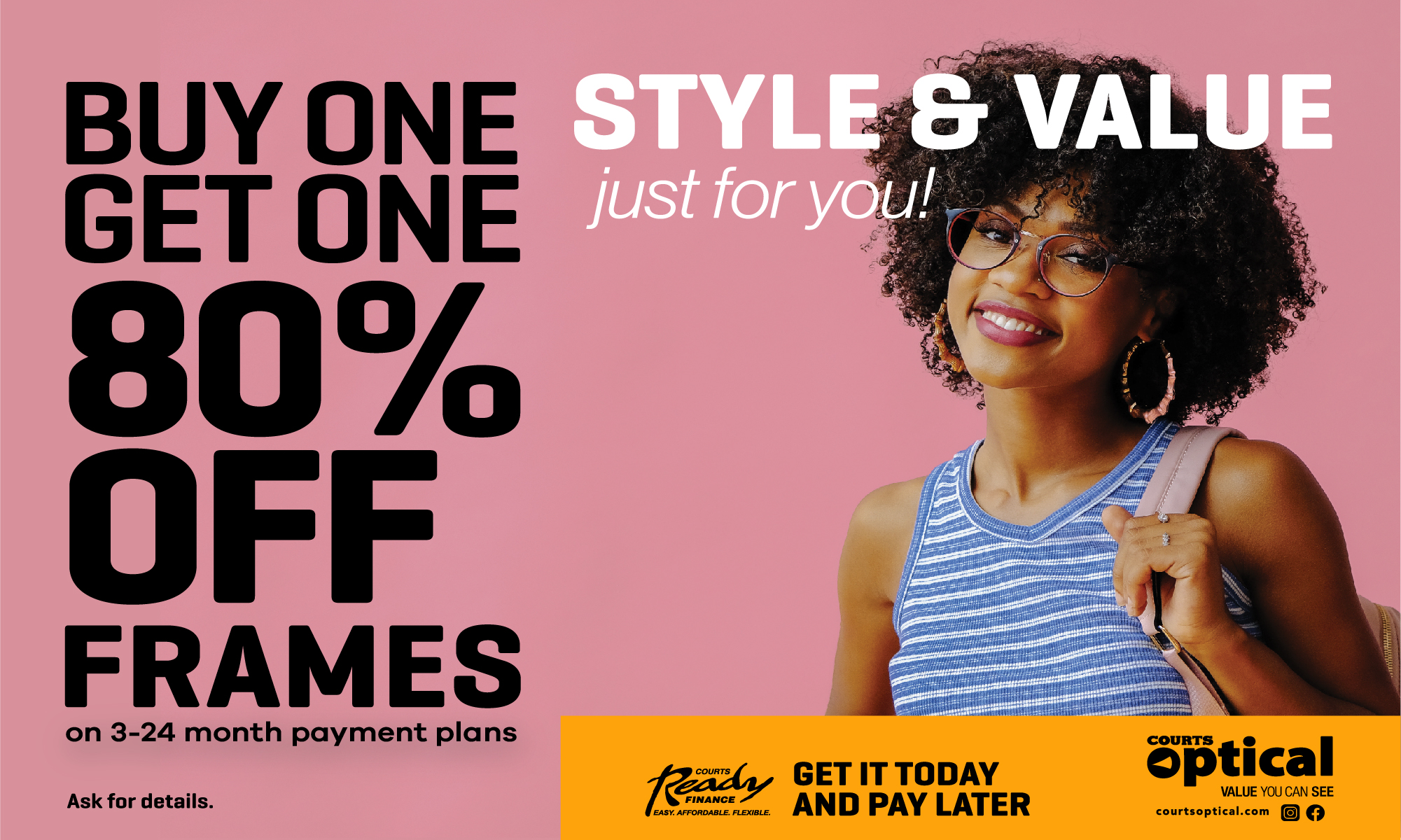 Transmission manager, Lyndon Francis, said most of the island had their pow- er fully restored by Sunday night, while the remaining isolated areas had their power restored by Monday afternoon.

According to Francis, the power outages were caused by downed power lines and transformers that caught fire at the height of the storm. These issues resulted in approximately fifty percent of APUA's customers in Antigua los- ing electricity.

Francis said the north and east of the island were worst affected by the disruption.

The northern areas affected included Coolidge, Hodges Bay, Crosbies, Blue Waters, Cedar Grove, Mount Pleasant, while eastern communities including those from Parham to Willikies.
CLICK HERE TO JOIN OUR WHATSAPP GROUP