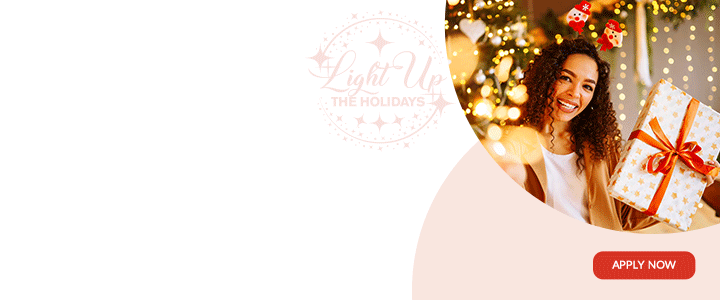 Antigua Public Utilities Authority has disconnected the electricity that powers the antenna located on Mount McNish used by the new Observer entity – Newsco.

APUA removed the power on Thursday ahead of the long Easter weekend.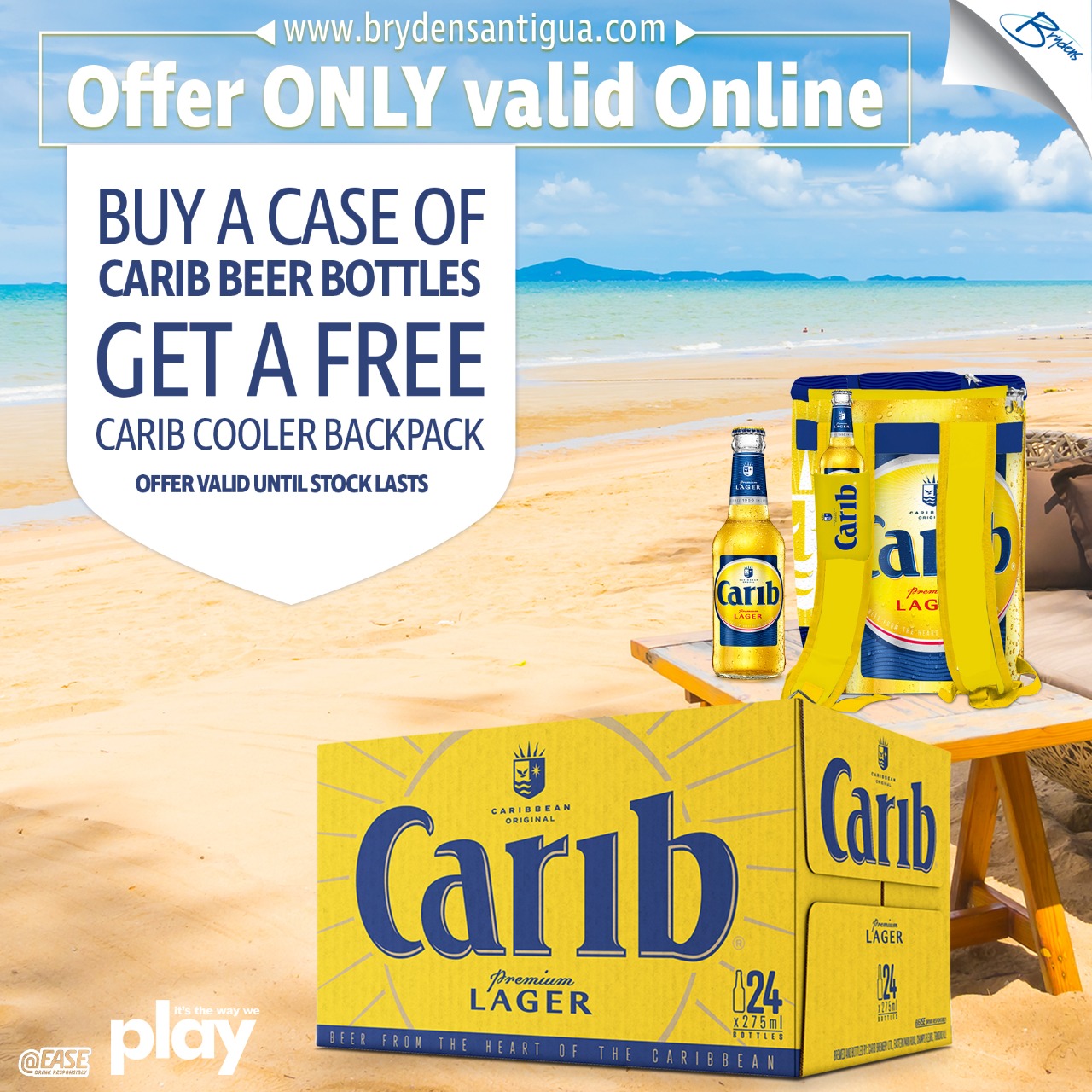 In a statement on Friday, Dave Lester Payne, one of NewsCo's principals said, the new Observer entity does not owe APUA.
"The fact is that electricity has been disconnected, we have a photograph of it with the red tag and that is at McNish Mountain, I was watching CTV all morning ever since I got here early this morning, so it means the other folks who are on that antenna were not disconnected. So obviously we were disconnected and as far as we know, we are not indebted to anyone for any electricity bill at McNish Mountain."

Meanwhile, Prime Minister Gaston Browne has come to APUA's defence on the decision to cut electricity that powers the antenna to the new Observer entity –  NEWSCO.
Browne says according to his knowledge; the previous owners of Observer was in arrears and that could be why they were disconnected.

"Now, I'm aware that observer Group, the old owners they owe a couple hundred thousand dollars on that bill, so what Serpent and Co needs to do is to get APUA to segregate whatever new bill. So let's say they have been operating for six months now, they would be required to pay the outstanding  six months and then the receivers for Observer would have paid the many years they did not pay."

PM Browne says the OMG is owing to the government and APUA outstanding balances in the millions and his government will ensure it collects every cent.

"Observer Media Group left APUA holding a bag of one and a half million dollars and that's after APUA  decided to give them a credit of a half of a million dollars for ads they said they carried over the years and we're sure they didn't do no half million dollars in business. Notwithstanding, I am saying here as a responsible government, this time around; they not getting any easy passage on those bills, they must pay just like all other entities."

Browne says that his government would not be getting involved in matters of statutory bodies.

"And if they think they would use this issue of stifling the media and to allow our government to intervene in any entity be it social security, education and medical benefits we are not getting involved, we don't want to know. We want them to run their affairs."
Since December 2018 when observer changeover to NewsCo.

CLICK HERE TO JOIN OUR WHATSAPP GROUP