In light of the continued financial impact to customers as a consequence of the COVID-19 pandemic, APUA has extended the COVID Utility Relief Discount on domestic electricity accounts for an additional two months.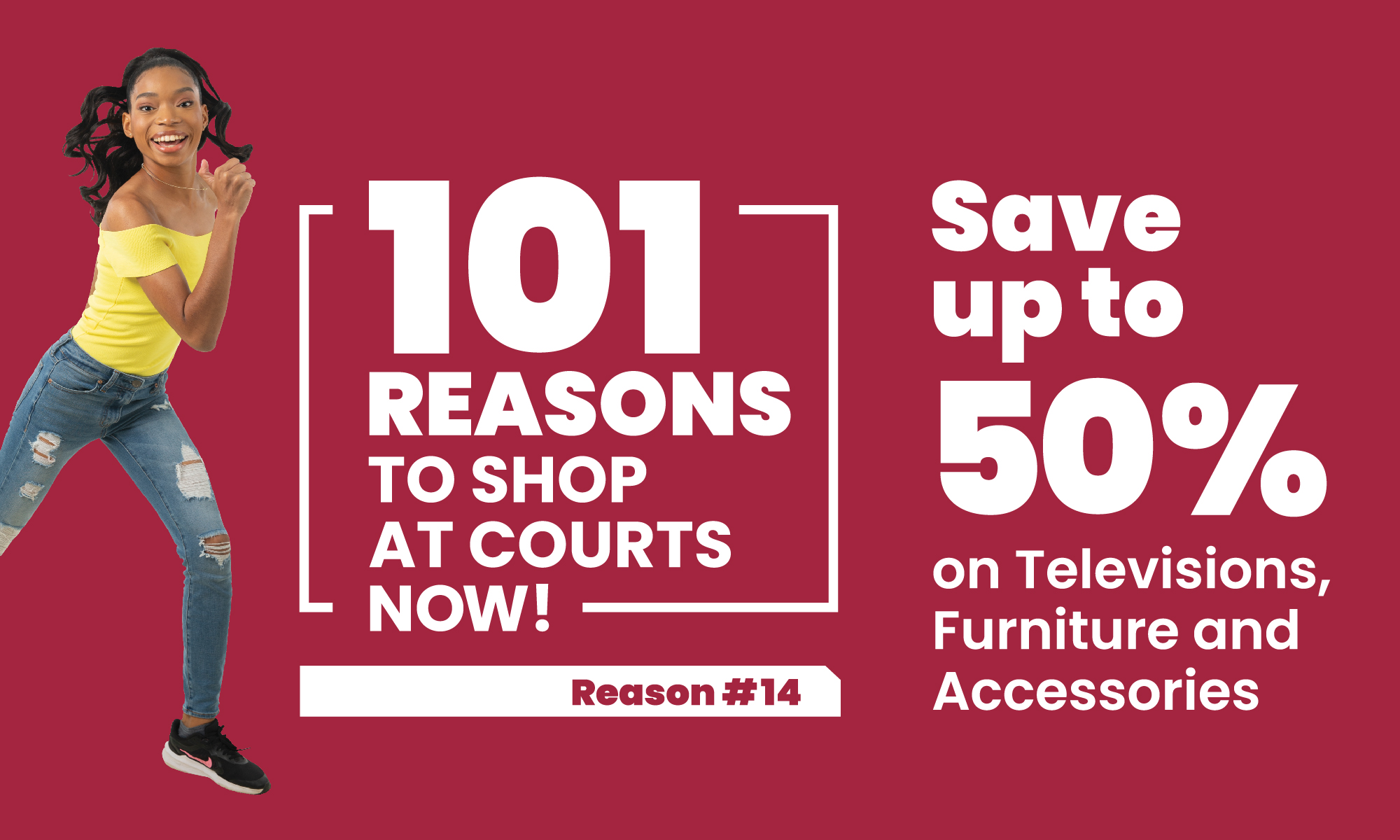 A 15 per cent discount will remain available for domestic electricity accounts for September and October bills once paid in the month that the bill is due.

The authority has also extended the suspension of disconnections for electricity and water services for an additional two months ending in November.

Customers are encouraged to continue servicing their accounts and avoid accumulating account balances to an unmanageable amount that may result in future interruption of services due to non-payment.

APUA reiterates its commitment to maintaining resilience and will continue to deliver efficient and reliable services necessary for life and livelihoods.
CLICK HERE TO JOIN OUR WHATSAPP GROUP