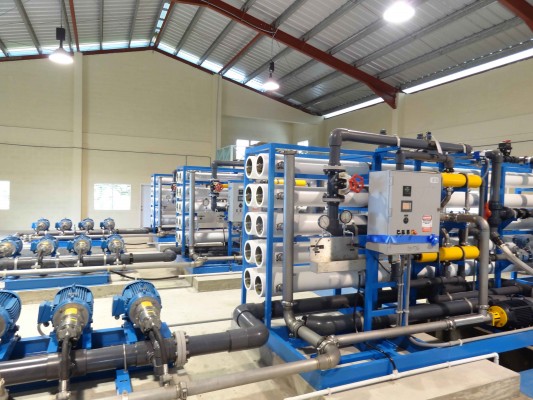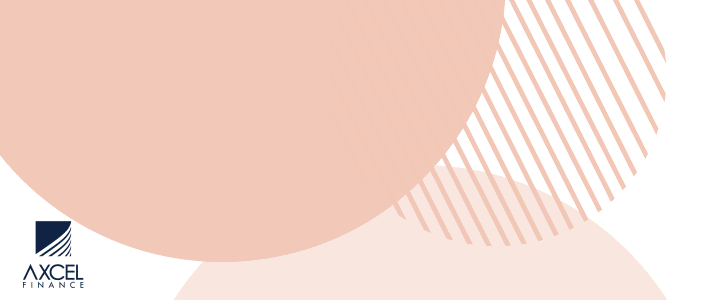 (Antigua News Room) APUA said it can now stick to its published water rationing schedule after replacing over 800 membranes at two reverse osmosis plants.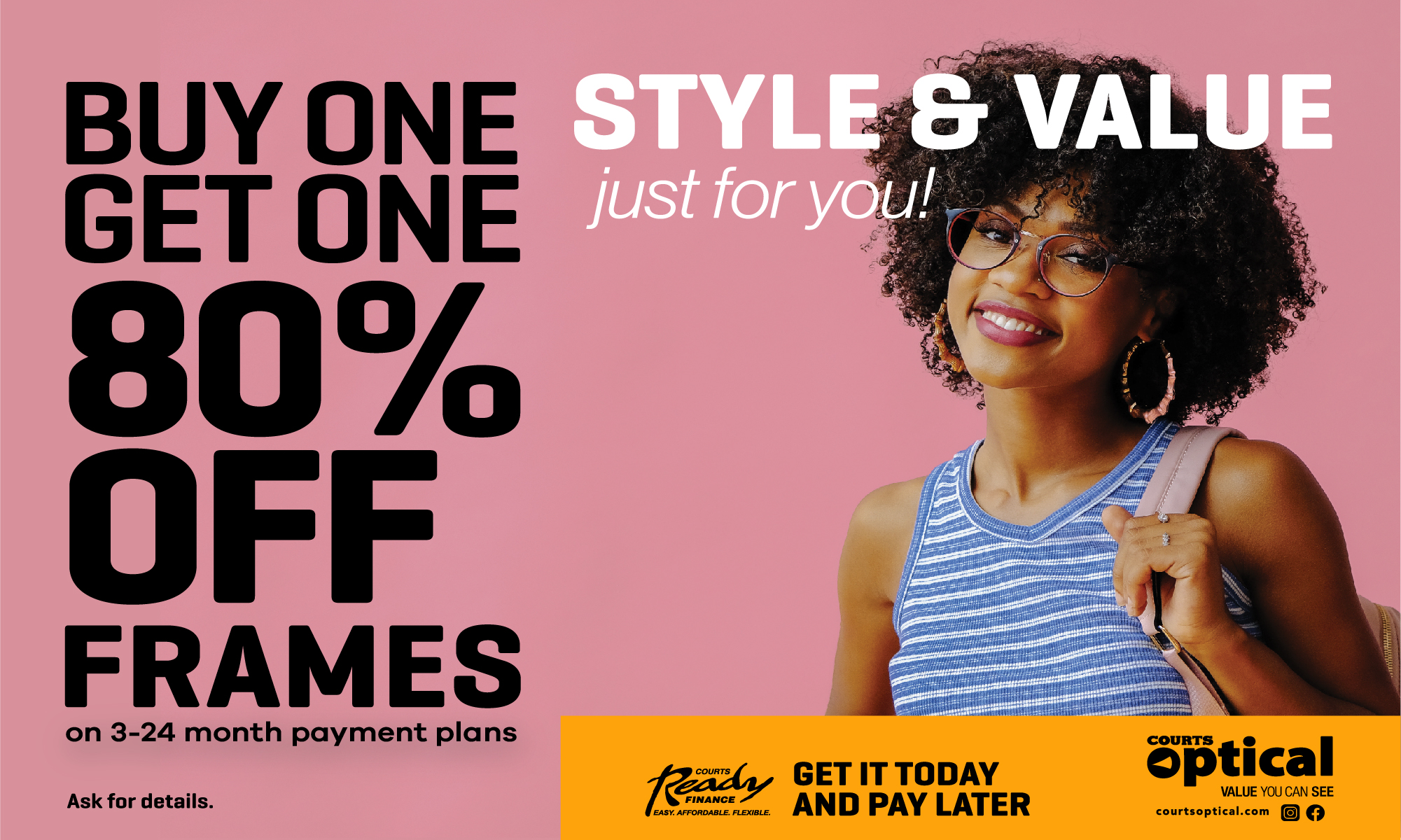 The government-run utility company said it recently replaced 336 membranes at the Ivan Rodrigues RO Plant and 510 membranes at the Crabbs RO Plant.

The upgrades reportedly allowed APUA to add 750,000 imperial gallons to its water distribution network.

Wayne Martin, the Superintendent of Maintenance and Distribution at APUA's Water Division told state media "areas that we had challenges getting water just before we completed the membrane change, they all are receiving water."

"We have Scotts Hill area, we have Lightfoot East, Lightfoot West, Herberts area. We can go to the north side, Marble Hill area and its surroundings, all these areas now are getting water", he reported.
"If anyone is not receiving any water on their schedule, just give us a call, 211 and we'll make sure we actually come out and see what is the problem but for now, we'll be sticking close to the schedule barring any maintenance purposes", Martin said.

CLICK HERE TO JOIN OUR WHATSAPP GROUP